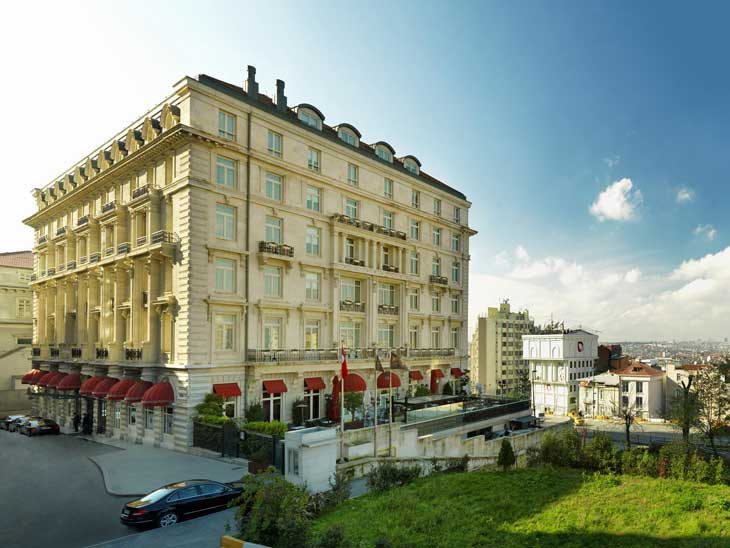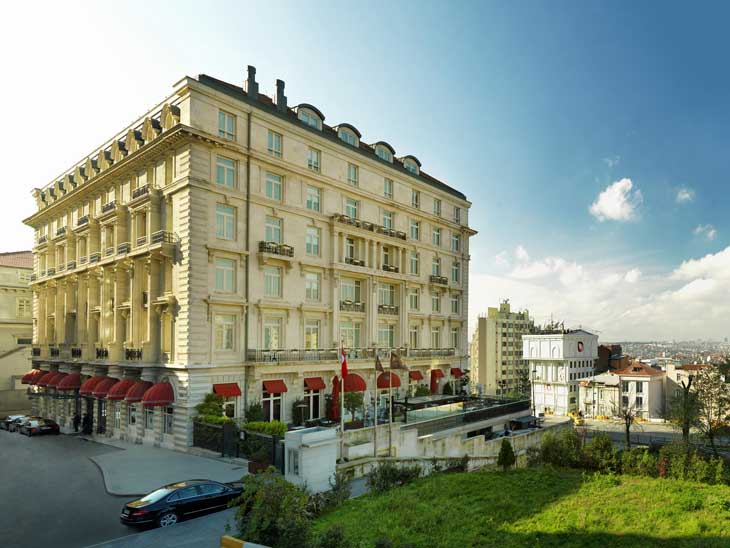 Interview with the GM of Jumeirah Pera Palace in Istanbul, Turkey
One of Istanbul's maybe most well-known and iconic hotels is the Pera Palace Hotel who rebranded to Pera Palace Hotel Jumeirah. We were lucky to catch a moment with their General Manager, Mrs. Pinar Kartal Timer.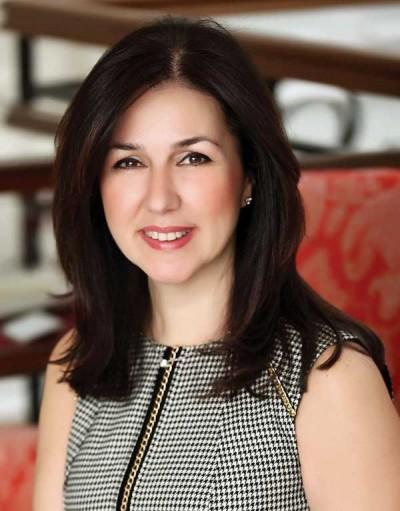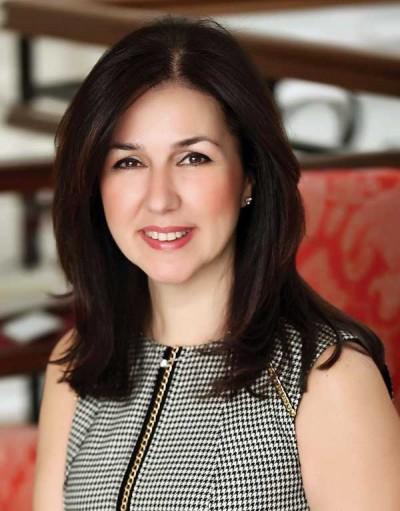 Please tell us Pera Palace´s Story (for those of us who don't know it).
In the late 1800's, a gap in the market for luxury hotels in Istanbul was recognised. Passengers aboard the Orient Express, the preserve of the elite, desired somewhere of equal elegance at which to rest their heads upon reaching the last stop in the East from Paris. With this in mind, the Pera Palace Hotel Jumeirah was born. Establishment work began in 1892 and the grand opening ball was held in 1895.
Pera Palace Hotel Jumeirah is located in the Tepebaşi district of Pera; the ideal location for such a historic gem. Overlooking the Golden Horn and known as 'Little Europe', this area was, and still is, a hive of cultural activity.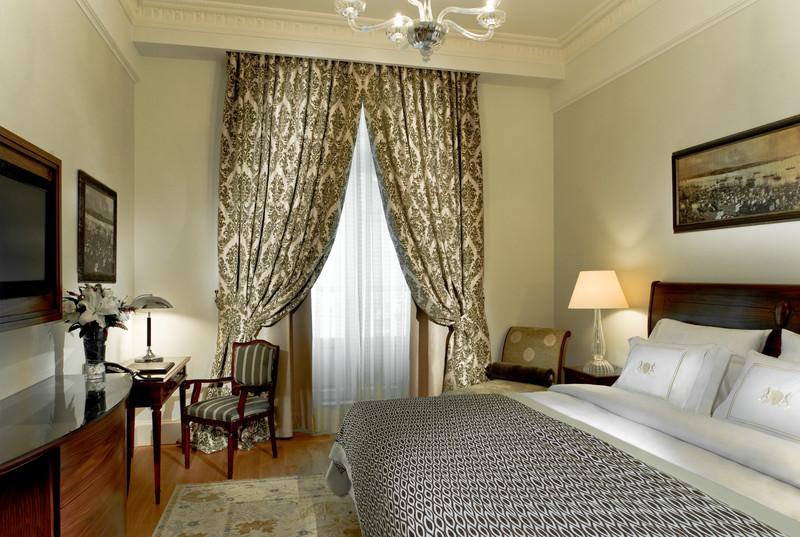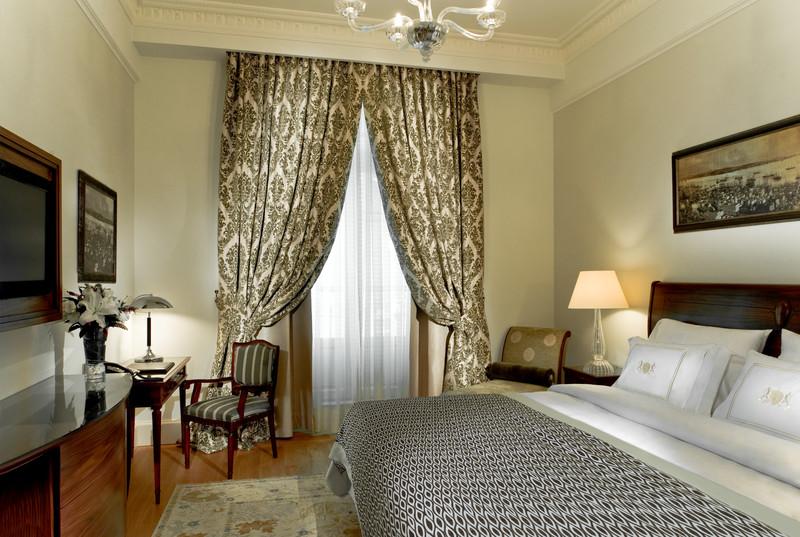 Alexander Vallaury, a French-Turkish architect living in the city designed the hotel in a blend of neo-classical, art nouveau and oriental styles. Vallaury undertook a number of other iconic projects in Istanbul, including The Ottoman Bank Headquarters and The Istanbul Archaeology Museum.
Pera Palace Hotel Jumeirah; the longest established European hotel in Turkey, was ground breaking in its technology. It was the first and only building to be powered by electricity, other than the Ottoman Palaces. It was also the only address in the city to provide hot running water for its guests and was home to the first electric elevator in Istanbul.
The hotel soon became the place to see and be seen. Its spacious rooms, lit with magnificent chandeliers hosted many parties and soirees, with illustrious guests from across the globe passing through its doors. The hotel bore witness to the decline of the Ottoman Empire, the founding of the Turkish Republic and two world wars.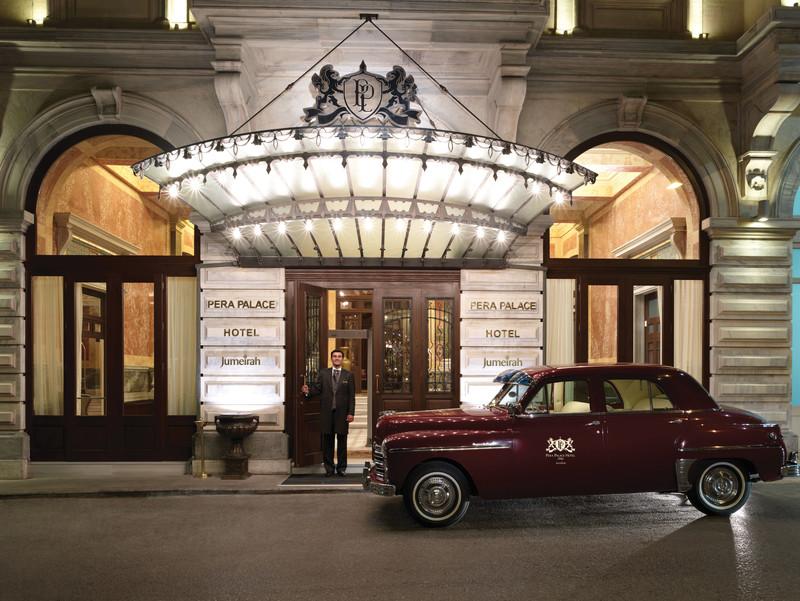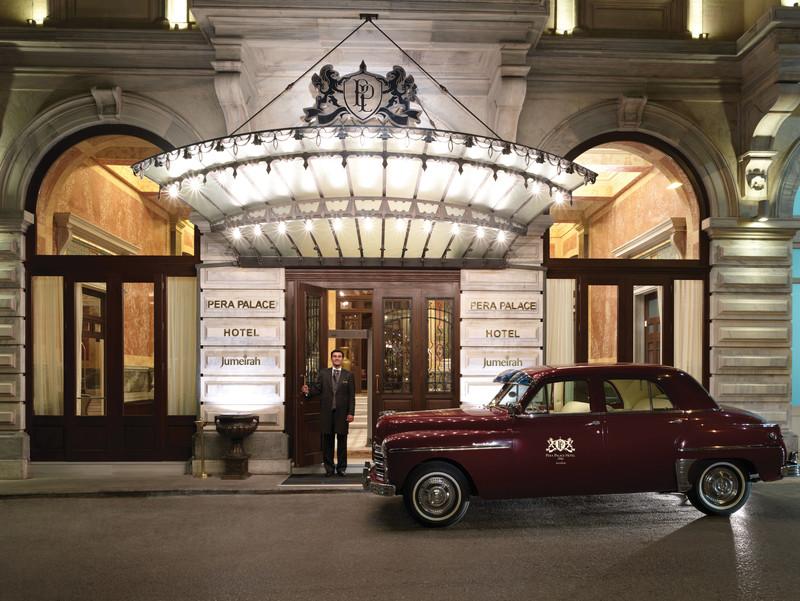 What Does the Re-branding Mean For Your Guests?
For our guests re-branding mean simply top quality. Jumeirah is a guest oriented brand which gives a focus on innovation, guest preferences, technological infrastructure and connection with local culture. When you take into account all pillars of the brand, our guests feel privileged by how we serve and take care of them. Our competitors also wonder how we are keeping the quality at this level as a standard and also creating the brand culture of "stay different" at Jumeirah. Here, we care about local culture. We are culturally connected and acting generous to our guests. In the meantime, we also care about our internal guests, our team members. Training at Jumeirah is crucial and what we do here is always counted. Targets to keep values are carefully set, evaluated and audited.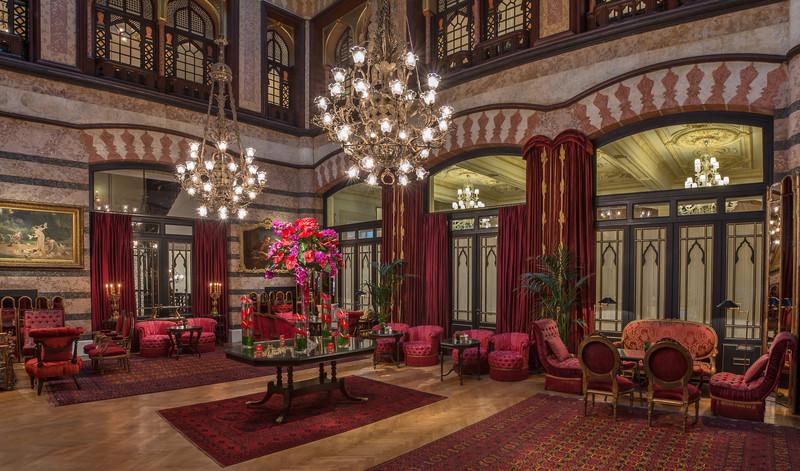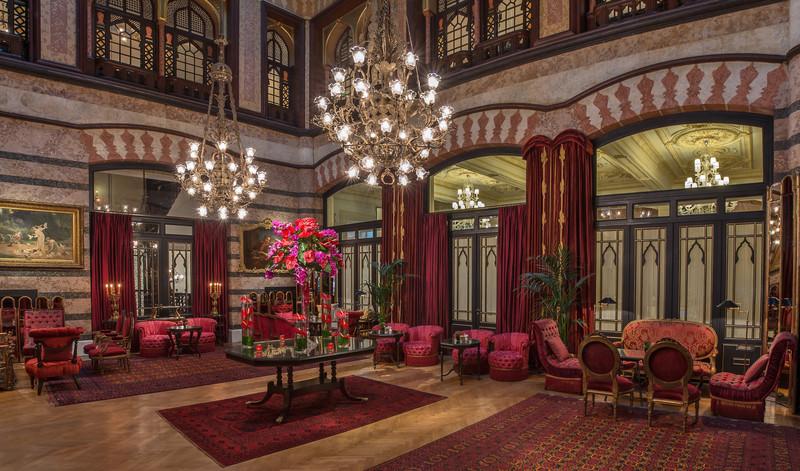 What are the Benefits of Belonging to Jumeirah?
Jumeirah Group, the Dubai-based luxury hotel company and a member of Dubai Holding, signed a management agreement with Demsa Group, a leading Turkish company specialising in the luxury and fashion retail industry and representing more than 30 global brands, to operate the Pera Palace Hotel in Istanbul, Turkey. Jumeirah Group is managing the luxury museum hotel since 1 May 2012 and the property is now known as Pera Palace Hotel Jumeirah.
For us it was a big accreditation that the Jumeirah name wished to be linked with Pera Palace Hotel.
It could be much harder for a free-standing hotel to market its appeal effectively and we are now part of a bigger group and can call upon support in all areas, from investment and infrastructure support, through to knowledge and skills sharing across the Group.
We became part of a big global network and we have been able to introduce new technologies such as digital marketing and integrating our IT infrastructure into the Group's.
Pera Palace is a perfect fit for Jumeirah – a beautiful 'special category' hotel with a five star luxury service in the cultural heart of one of the most exciting cities in the world. It has a deep connection with the history of the city, with the leading lights of stage and screen and with writers loved by millions round the globe. It has the authenticity, individuality, elegance and cultural relevance, as well as a commitment to the highest levels of luxury service that our guests expect from every Jumeirah hotel. Moreover, international recognition of Jumeirah and its strong worldwide network bring us a competitive advantage in the current competitive market conditions.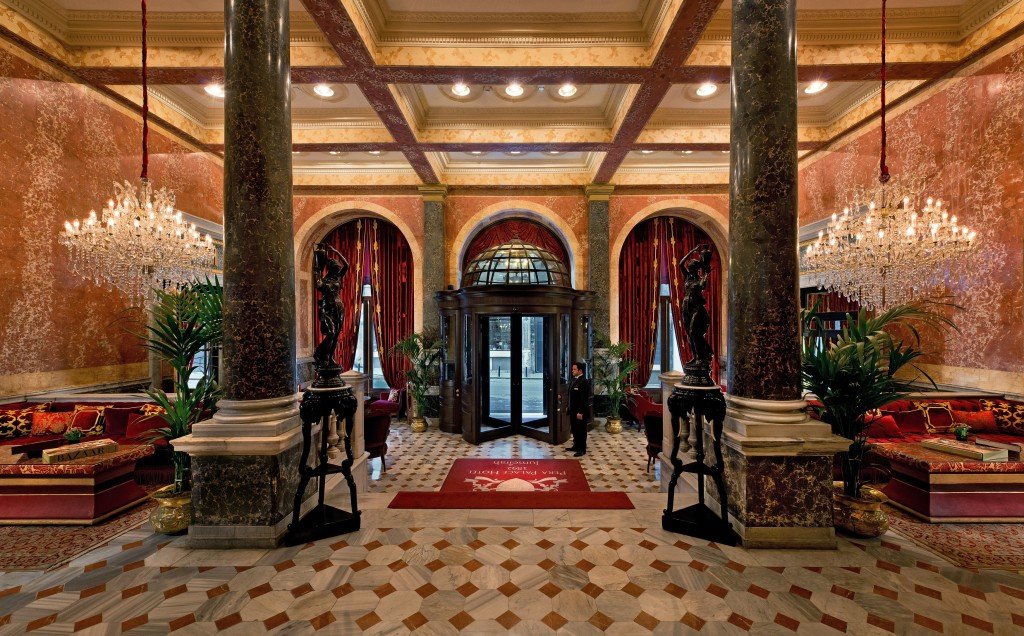 Istanbul Has Been in Media a Lot Lately, Please Describe a Regular Day in Istanbul?
Istanbul has never been a silent, dull place. City has always its charm and is well known with cosmopolitan nature, high-speed lifestyle, upbeat nightlife, rich history, art and culture. Additionally this beautiful city is one of the most secure cosmopolitan cities in the world. What is not changing in Istanbul is change itself. City is always dynamic, living 7/24 and being hub for popular events. Cultural activities are continuing throughout the city, local and touristic attractions are always worth to see in the autumn with their most romantic and enjoyable mood. That's why, Istanbul is always popular in international media and attracting press, visitors and investors all the time.
Thanks to Pera Palace´s GM Mrs. Pinar Kartal Timer for taking the time to speak with us!
Have comments to add to this? Please do so via email, in the comments below, on Twitter, Facebook or Google+.
If you are planning a meeting or event in Istanbul, you want to read this article. If you want to know more about Pera Palace, please visit their home page.