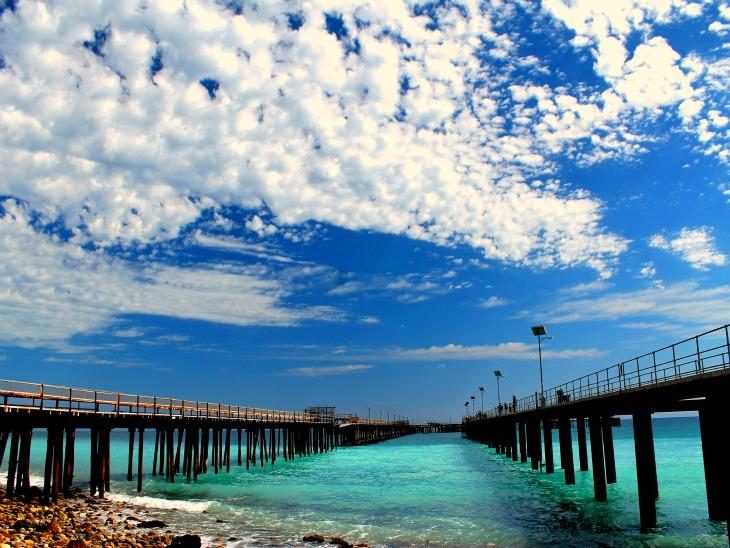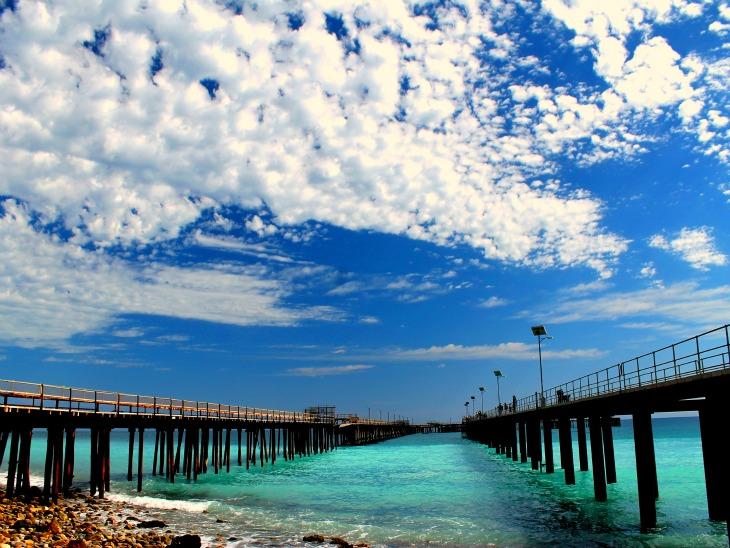 How to Save Money on a Holiday in Australia
If you are planning your holiday and are headed to Australia bear in mind that you will be needing a good and concise traveling plan. Since the trip itself is your biggest expense, try booking far in advance to save money and give yourself time to plan and search for affordable deals whether you are visiting west, south or east coast.
Accommodation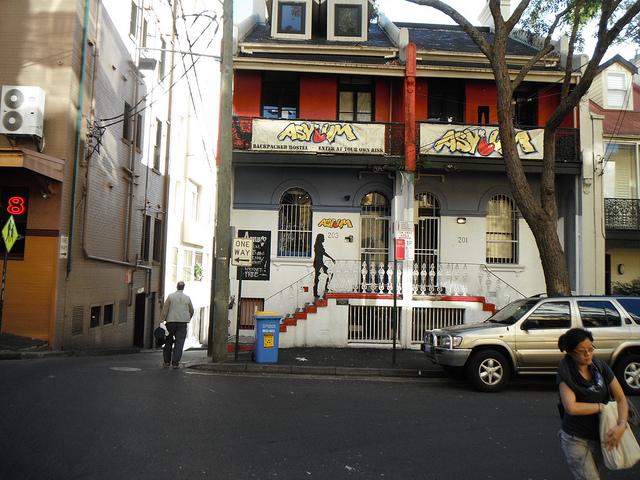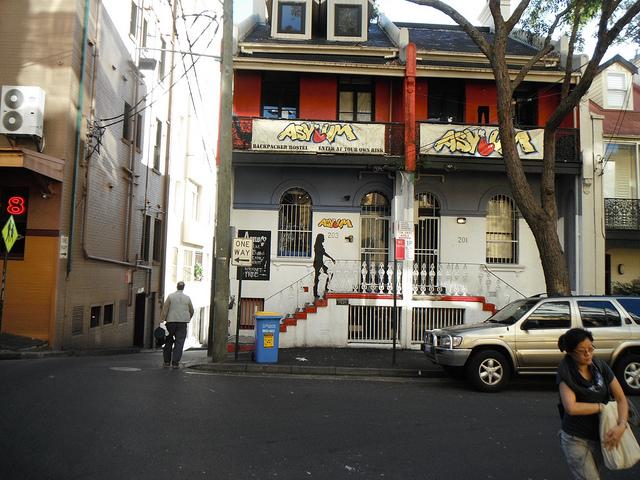 Finding an interesting hotel that does not break the bank can be a bit tricky in Australia. You will have problems if you want a basic hotel that does not overcharge. Luckily, there are various options to consider if you are willing to let go some of your luxury demands and settle for something less.
Hostels and AirBnB apartments are money-savers if you are traveling with a partner or a group of friends. The cheapest thing is couch surfing since it is completely free, but you need to sign up earlier to get in touch with people on time and arrange your stay. 
Food and Drinks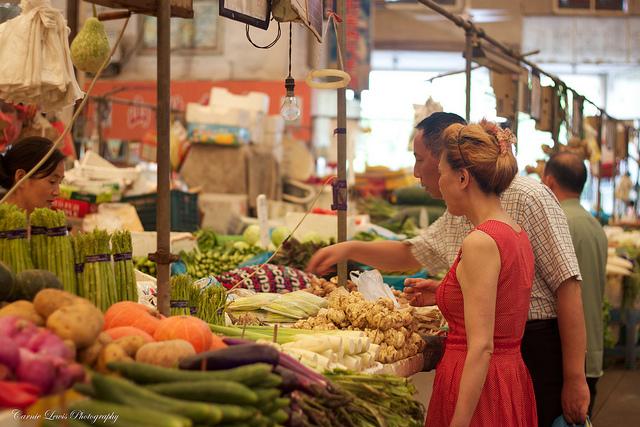 There is an abundance of food options when you are a food tourist in Land Down Under. If you have a strict budget the best thing you could do is to balance between eating out and preparing your own meal. By using all cooking facilities in hostels, apartments or camps you could save money and at the same time make a nice meal.
It is not rare to come across a pop-up local market where farmers sell their vegetables, cheese and meat, but also cook local specialties and sell home-made desserts. There you can buy a wide variety of food from exotic to international and most of them will cost you less than 10 dollars.
Drinking can seriously damage your budget and you should play safe with it. Drinking tap beer or tapped wine is a good solution since it is pretty cheap. However, there is something better since some restaurants have specials deals and are offering a meal with a bottle of free wine. With free wines membership you could find good restaurants all over Australia and get your wine free of charge. This way you are both saving money and enjoying your trip.
Sightseeing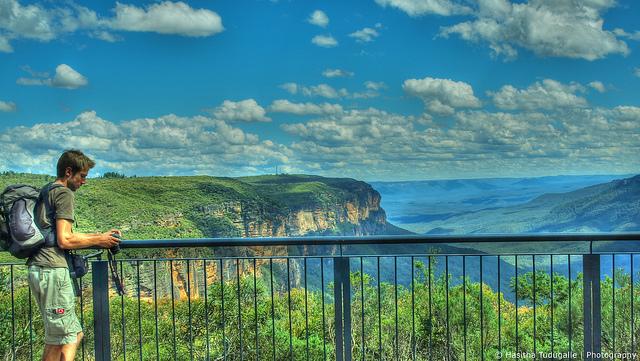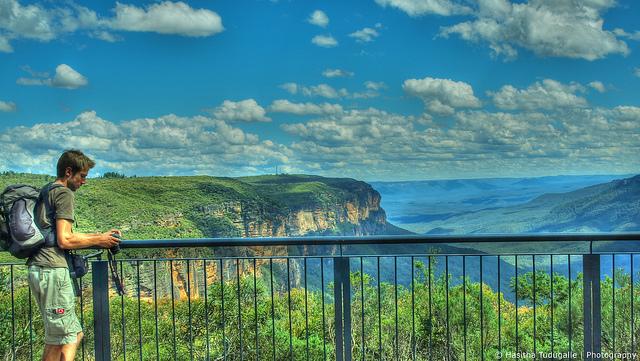 When you come to Australia for the first time you want to see as much as possible. Unfortunately, it often happens that you find yourself overspending on all kinds of experiences regardless of the budget. If you do not want to choose between having fun and an empty wallet, bare in mind that many natural sights in Australia you can visit for free. There are few National Parks with numerous canoeing, hiking and rafting activities, extreme sports and cycling tracks that you can use free of charge.
If you prefer museums, art galleries and city tours, in Sydney and Melbourne you could enter all big museums without paying an entrance fee. With wonderful free walking tours around the city's biggest landmarks you will learn more about Australian culture and enrich your vacation with new experiences.
In the end, there are numerous ways of saving money when traveling. A trip to Australia is going to make a big hole in your budget, but if you plan it diligently it will become one the be greatest experiences you ever had.