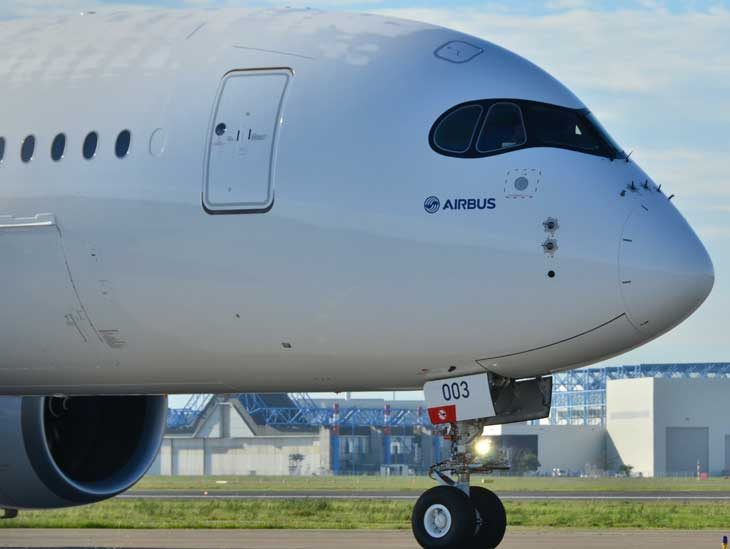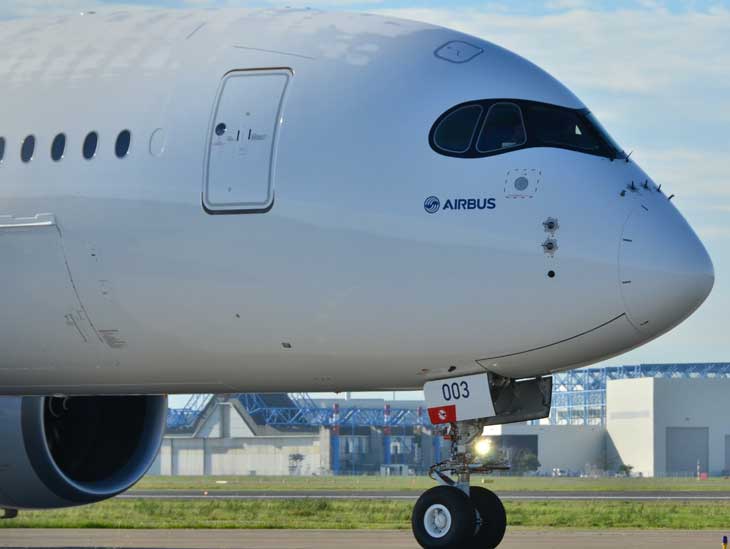 World´s Longest Commercial Flight Resumes In 2018!
SIA has recently announced that the non-stop Singapore – New York flight will be reinstated in 2018 when SIA has their brand new A350-900ULR delivered. The flight Singapore – New York will last 19 hours and the return (SQ22) will be 15 minutes shorter due to prevailing high-altitude winds which makes them the longest and second longest flights in the world.
Singapore Airlines (SIA) started their non-stop service Singapore Changi Airport (IATA code: SIN) – Newark Liberty Airport (IATA code: EWR) in June 2004 as SQ21 with an Airbus A340-500, but discontinued the flight in 2013.
About the Airbus A350-900ULR
7 of the 63 Airbus A350 Singapore Airlines has on firm order with will be configured as ULR. As you might guess, the ULR suffix stands for Ultra Long Range and is made possible by a modified fuel system, allowing the aircraft to take off with 165,000 litres of fuel (instead of the standard 141,000 litres) without having its range affected by the heavier take-off weight.
The standard version of the A350-900 is said to use 8% less fuel than Boeing´s Dreamliner, which is the main competitor for the A350. This type of aircraft is what makes the Jumbo Jets struggle.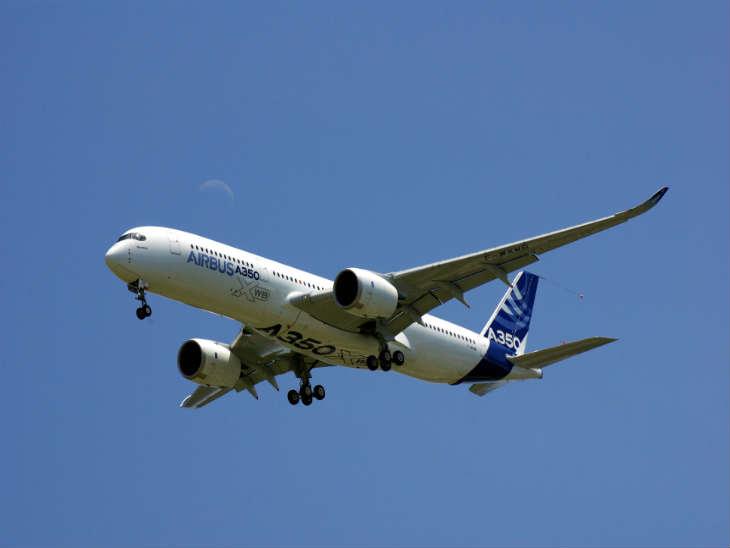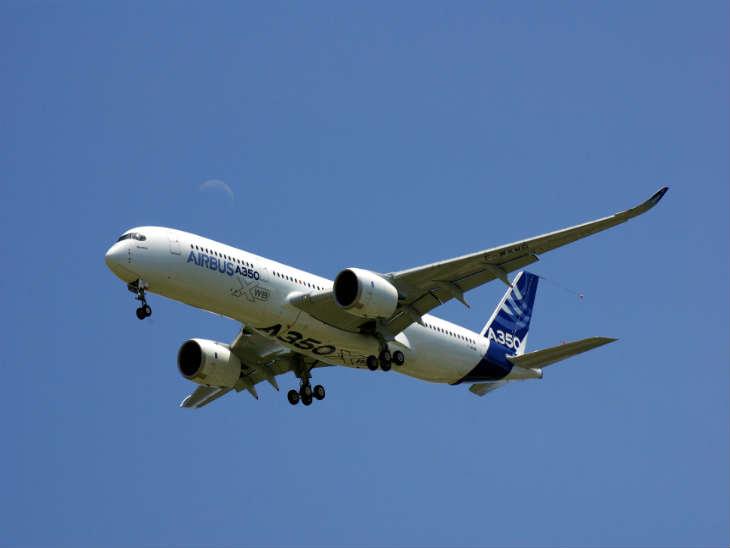 Cabin Configuration on SIA Singapore – New York
SIA tried to introduce Executive Economy on SQ21 but reconfigured the aircrafts on this route to an all Business Class flight with 100 seats. Of course, we are all hoping for an all Business Class service again, but this has not been clearly communicated.
Most "all-Business Class" airlines struggle where one example is now defunct Silverjet who flew London – Singapore. La Compagnie offers all business class flights between Paris – New York with a Boeing 757.  SIA are not known to take risks and I believe they will succeed with this route since they have a modern fleet, their business class is renowned as one of the best and the have an excellent loyalty program and interline agreements by being members of Star Alliance.
Previous SIA Ventures
Singapore Airlines is a conservative company but never been afraid to test new ways of improving their business. Did you know that in 1977 they had a partnership with British Airways (BA) in flying the Concorde London – Singapore via Bahrain with BA´s Concorde (aircraft registration: G-BOAD). The starboard side of the Concorde was in BA livery and the port side in SIA livery. Unfortunately, the service was discontinued after 3 flights because the Malaysian government complained about the noise levels. In 1979 they tried again on a new route, bypassing Malaysian airspace but the route was closed in 1980. Politics and passengers not saving enough time by paying the supersonic surcharge on the Concorde is probably what led to the closing of this route.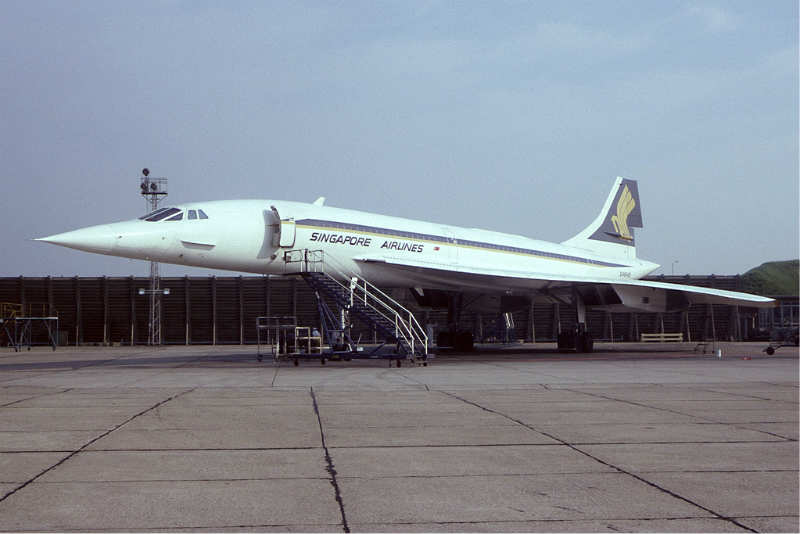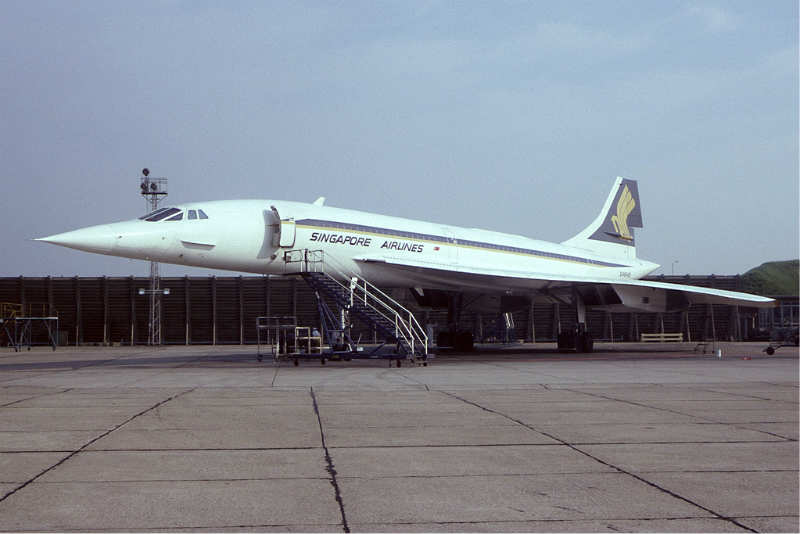 I hope you are just as excited as I am about the worlds longest flight. If you have comments or thoughts I would love to hear from you in the comments below,  on Twitter, Facebook or Google+