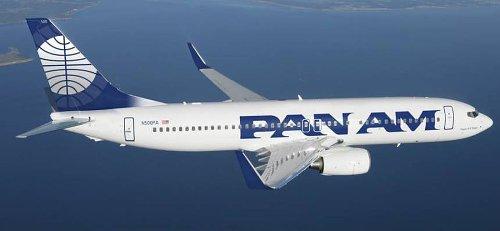 Is Pan Am really resurrecting?
We stumbled over an article on worldairlinenews.com that says Pan Am will launch services "early this summer".  According to worldairlinenews.com it is the 4th reincarnation of the airline.
We do not know how long this deal has been worked on beforehand, but if the funding was finalized a month ago, time is definitely not on their side. It will take a great amount of time and effort to hire all staff, take delivery of 8 new Boeing 737-800, test them and fine tune both service and hardware. It is going to be tight on time, even if the company has done everything they can beforehand.
If you are going to fly passengers, you will need slots at airports and they are not easy to get hold of at popular airports. Remember when TWA sold all their popular slots in Europe to American Airlines to get cash to continue flying? A google search indicates that the new Pan Am might have obtained slots in advance, but no hard evidence. If not, they will have to settle with less popular airports and/or at unpopular times which will make it hard to attract passengers. If you are aiming for the high-end market, you will need to have everything right from the beginning.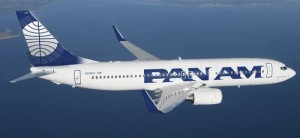 Nothing would make me happier than to see this great airline come back in full glory! I wish them best of luck and hope their plans will be successful. The airline market today needs a strong competitor, a game changer if you like, to keep everyone on their toes. While the new Pan Am-team is working hard to make things happen, you can sit back, relax and watch an infomercial from the old Pan Am: