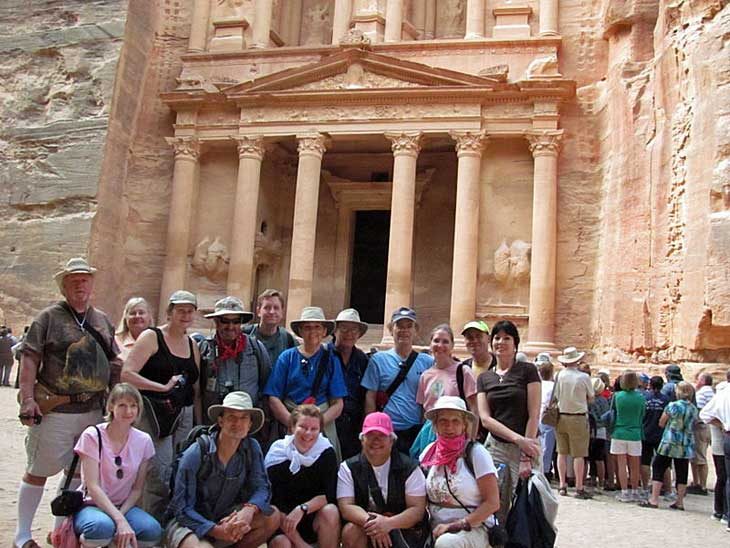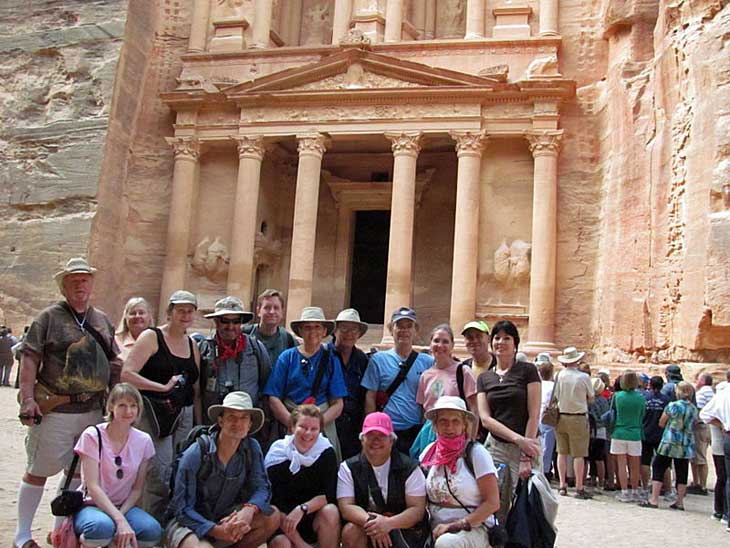 What Israel Tours From USA Offer To Tourists
American citizens can easily visit the Holy Land thanks to a number of agencies and operators specialized in Israel tours from USA. There are many different tourist arrangements and plans, and almost everyone can find something that will make his or her vacation perfect. It's safe to say that Americans love to travel to this beautiful country and explore its rich history and cultural heritage, considering the number of realized trips and booked accommodations. According to the information from the tourist agencies, more than 620,000 Americans visit Israel every year, which makes more than 17 percent of all visitors. Of course, Israel tours from USA are not intended only for Judaists, but also for Christians and Muslims.
Israel has become one of the most popular tourist destinations simply because this country has many things to offer – from the holy places and historical sites, to the natural beauties and cultural happenings. This country has everything that is needed for the unforgettable vacation. The only thing you have to do is to choose the most appropriate Israel tours from USA.
Despite of the extremely complex political situation in this part of the world, all American citizens can be sure that nothing bad will happen to them if they follow recommendation given by the US Department of State. The American officials advise all their citizens to avoid traveling to Gaza Strip, West Bank and Palestine.
Popular Tourist Destinations in Israel
Here are some of the destinations you just have to visit when you are in Israel.
Jerusalem is without any doubt the most visited city in Israel, with many places that are considered as the top-tourist destinations in the world. Here, you can learn much about interesting history of this ancient city and learn why it is so important for three major monotheist religions. For example, you can go to the Haram Al-Sharif, also known as the Temple Mount, where you can enjoy the beauty of this holy place. Of course, you mustn't miss the Wailing Wall (Western Wall), and Jewish Quarter.
Haifa is the third largest city in Israel and, according to the majority of visitors, the most beautiful one. It is a modern city with many destinations that will leave you speechless. One of these places is the famous Bahai Gardens, which is now included in the UNESCO's heritage sites. After this, we recommend you to go to the Bahai Port, and enjoy the spectacular view on the sea.
Fortress of Masada is another popular place Israel tours from USA have in their package. It is the place that has a special place in the hearts of all Jewish people. According to the legend, more than 1.000 people committed suicide when they realized they will be defeated by Roman soldiers.
Dead Sea is the world's tourist destination, which is located close to the mentioned Fortress of Masada. Here, you can swim in the saltiest lake on the planet and try refreshing drinks made of the local fruits and tea.
If you are interested in Israel, you might want to check the article about Frank Ilfman´s Tel Aviv.
Please share your tips, tricks and ideas for a group tour of Israel. I am longing to hear from you via email, in the comments below, on Twitter, Facebook or Google+.