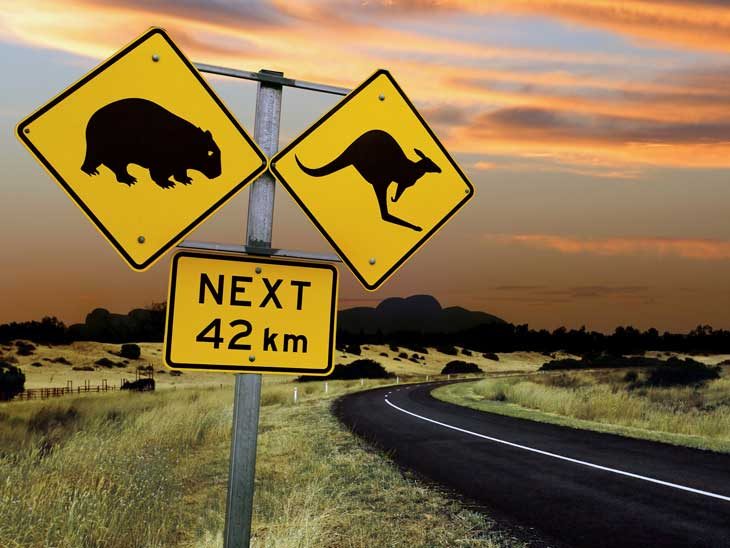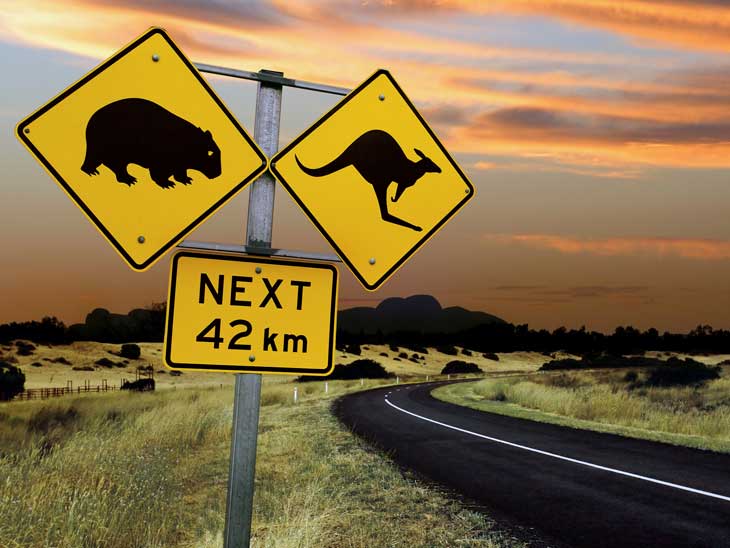 Budget-Friendly Tips for Hedonists: Australian edition
If you're looking for a perfect place to spend your next holiday, book a flight to Australia, because it's all you have ever wanted. With numerous attractions including natural parks and tourist hotspots, Australia can be quite expensive, but if you follow these budget-friendly tips, you will get to see the Land Down Under and manage to save a few dollars.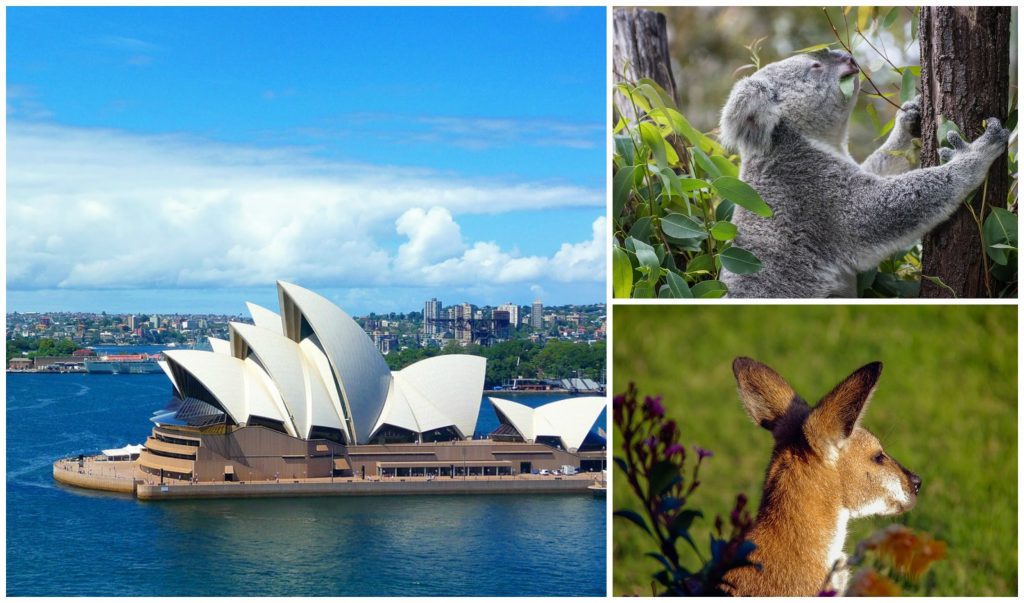 Image credit:
Image credit: sandid https://pixabay.com/en/wallaby-rednecked-wallaby-head-645794/
Image credit: 4dr14nqg-317687 https://pixabay.com/en/koala-tree-australia-1055379/
When to Visit Australia?
When it comes to finding a perfect time for visiting the picturesque Land Down Under you will have to keep in mind that airfare is at its most expensive from December to February. That is when everyone is hurling towards Australia to experience the summer. The fares are lower in spring and fall so check out some good deals.
Where to Stay In Australia?
Australia is brimming with luxurious accommodation, but it is not hard to find some budget-friendly options. If you're into meeting new people and cultures, you can stay in a family home in one of the many cities known for being cultural melting pots. Couch surfing is another option you can try, and you can always have fun in hostels. But if comfort is what you're looking for, go to some of the farms all over Australia. This way, you can experience the continent's natural beauty and meet friendly locals for just a couple of dollars.
Buy Local Drinks and Food in Australia
You are lucky to be visiting the place with some of the best wines in the world. However, enjoying one too many in restaurants can cost you a lot of money. Instead of spending nearly all of your weekly income on a bottle of tasty drink, you can check out bottle shops in Sydney CBD. No matter how appealing posh restaurants are to you, going for local food is always a better choice. It's often more affordable and the food can be really delicious.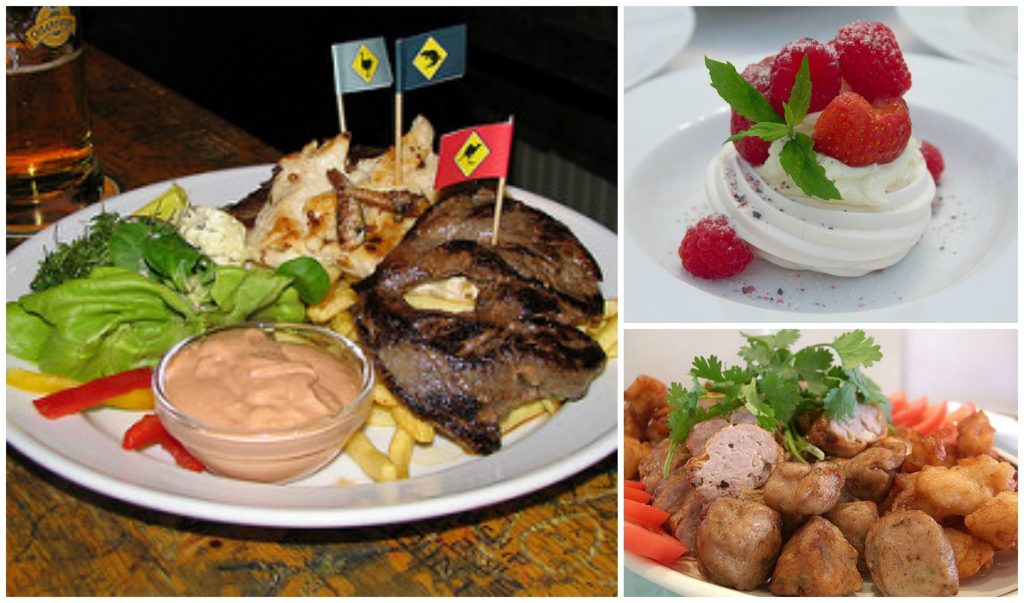 Image credit:
How to See the Natural Wonders in Australia
If you want to save some money while exploring the nature, you can always go camping. The campsites of Australia are really scenic and you can rent a RV to explore its vast natural parks. It will be both cosy and cheap. You should definitely go to Brisbane Forest Park and explore the numerous bird species that make the place their habitat.
Have an Eco-Friendly Holiday in Australia
There are many activities to try out in Australia which are both cheap and cause no harm to the environment. You could rent electric bikes and embark on an adventure exploring the vast nature of the Land Down Under. If you feel like spending some time at the coast, you could always try Australia's favourite activities, which are surfing and stand up paddle boarding. Walking will keep you fit while saving you some money.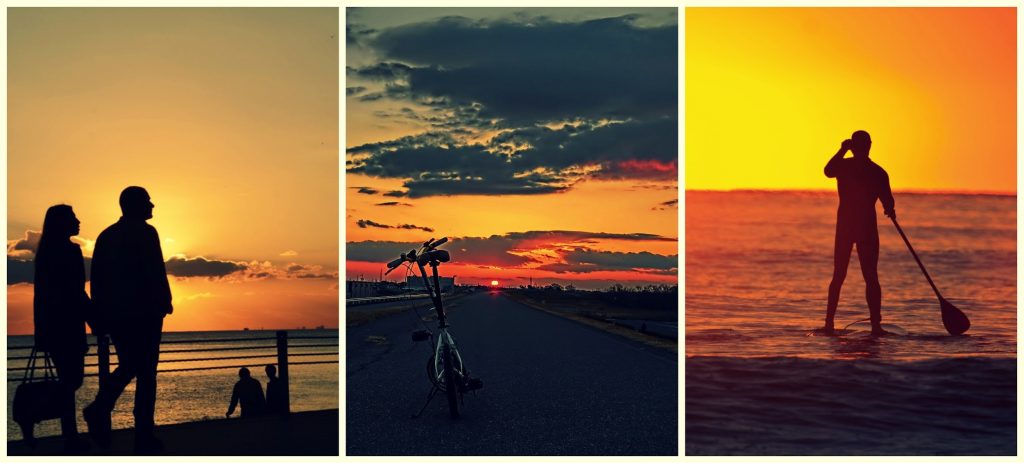 Image credit:
Image credit: Burak Kebapci https://www.pexels.com/photo/sea-sunset-clouds-evening-63707/
Image credit: Michael Dawes  https://www.flickr.com/photos/tk_five_0/3965728496
Bond With the Locals
In order to experience the local culture, you need not waste money on expensive festivals. You can always meet and greet the friendly locals who will be willing to introduce you to their traditions and customs. In a matter of minutes they will ask you to join them in their activities. You could learn how to make jewellery and the native people can teach you how to create unique clothing. The streets are brimming with buskers and you can dance to their positive tunes.
Before you start planning, you should check out the Australia travel guides. For example, Holidaybays's article on 10 Most Interesting And Beautiful Places To Visit In Australia. It's bound to get your idea pot brewing.  Choose the location and organize your finances accordingly. There are always alternatives to expensive hotels, flights and restaurants so you should find cheap alternatives in no time. Enjoy your stay!
If you are looking for information on Australia, you might want to check out "How To Do Sydney on a Budget", "A Historical Tour of Sydney" and "How To Save Money on a Holiday in Australia".
Please share your best experiences and tips! I am longing to hear from you via email, in the comments below, on Twitter, Facebook or Google+.