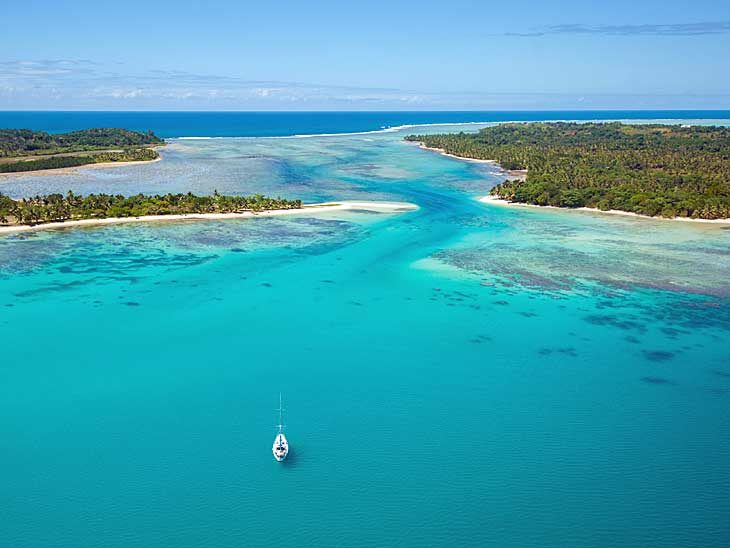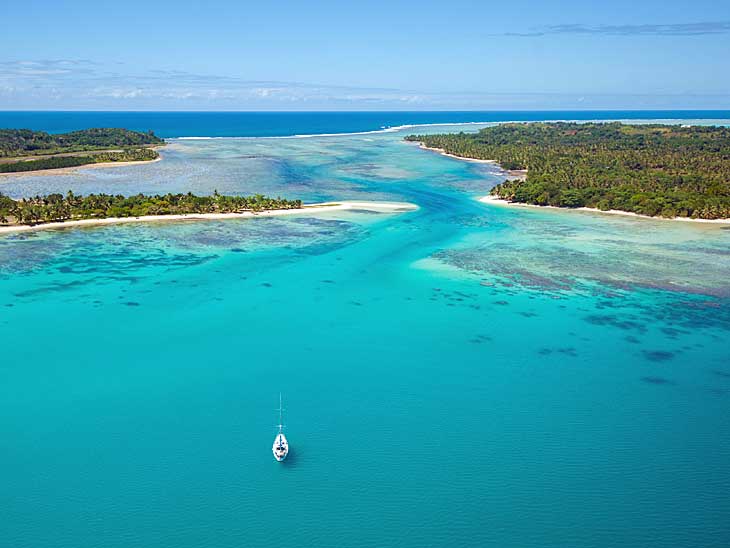 Mozambique: A Land of Wild Beauty, Long Summers and Crimson Sunsets
During my years of roaming far and wide across our fascinating planet, I have found few spots that managed to surpass my wildest expectations. Mozambique is one of those places: a country that embodies everything I want in my holiday destination, the African jewel is where pristine sands marry crimson sunsets and summer lasts through much of the year. Here are some of the main landmarks of this stunning region that left a deep imprint on my travel-driven mind – hope you like my take on the Garden of Eden that is Mozambique.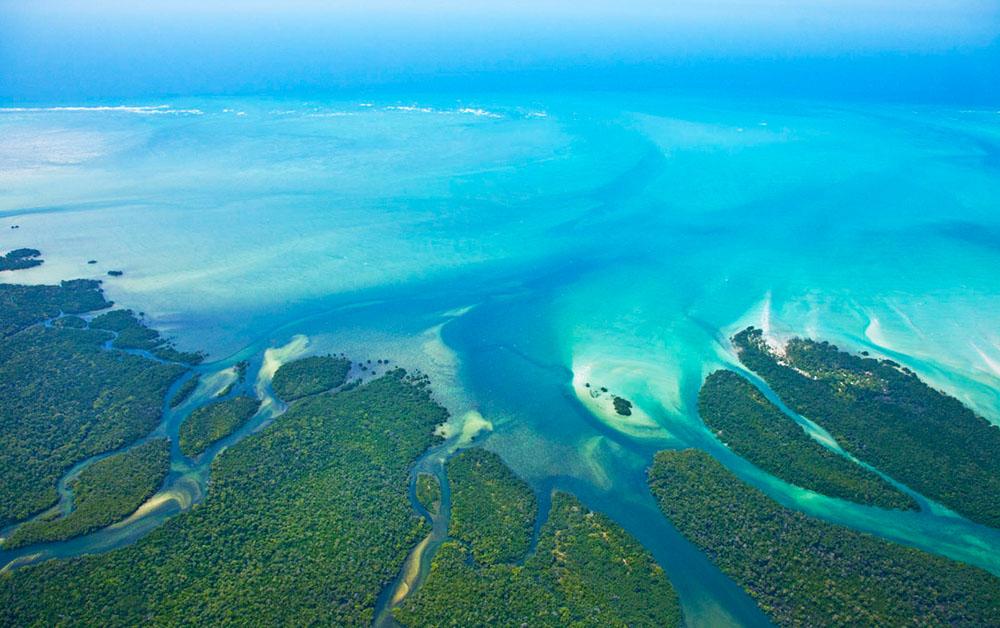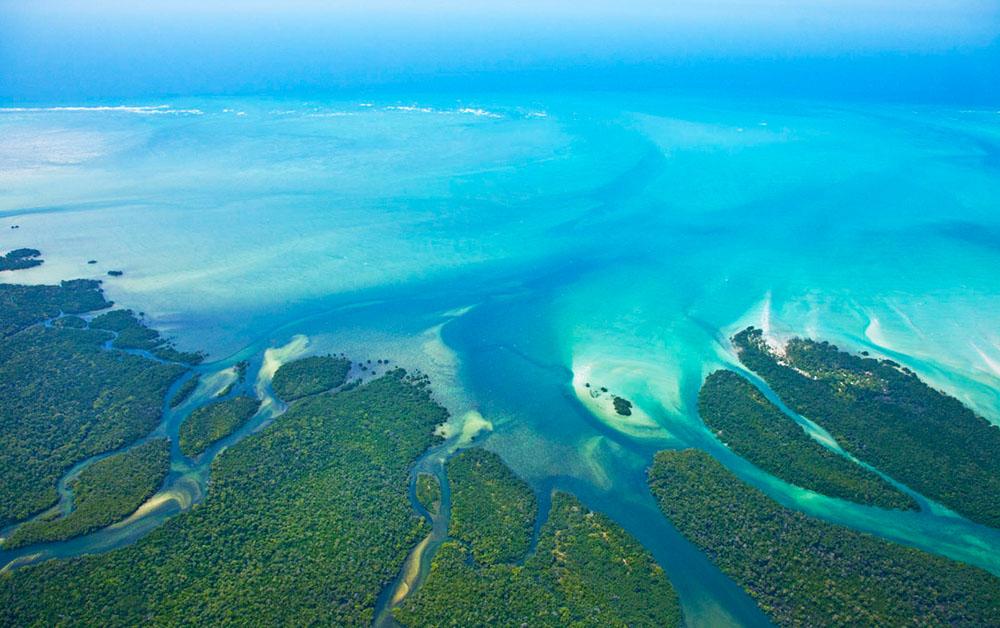 Quirimbas Archipelago, Mozambique; Image source
Clean Beaches Free of Tourist Crowds
When preparing for the trip to Mozambique, I did a lot of browsing in the search for cleanest beaches and adrenaline-pumping activities. Much to my surprise, the country boasts dozens of pristine sandy stretches free of tourist crowds, such as Praia da Macaneta, Praia de Zalala, Praia das Chocas, Baía dos Cocos, Guinjata Bay and Xai-Xai. For a splendid diving or deep fishing session, head over to the Bazaruto Archipelago: here, impressive coral reef formations fringe the small islands, and the underwater fauna is characterized by large shoals of tropical fish. Venture further off shore and you can even spot manta and spotted eagle rays, green turtles, dolphins, whale sharks, and hump back whales.
Bazaruto Archipelago, magical escape;  Image source
Mozambique's Climate is a Blessing
Thanks to its favorable geographical position, Mozambique is blessed by a warm climate during much of the year, with long, hot summers and short winters characterized by torrential rains. If you want to travel to this amazing part of the world, book your accommodation either in the cooler winter period from May to November, or feast your senses to the dry, hot Mozambique summer in August and September. The season of torrential downpours lasts from early January to late February, while December-April is the wet part of summer when you should expect brief yet heavy rains and high humidity.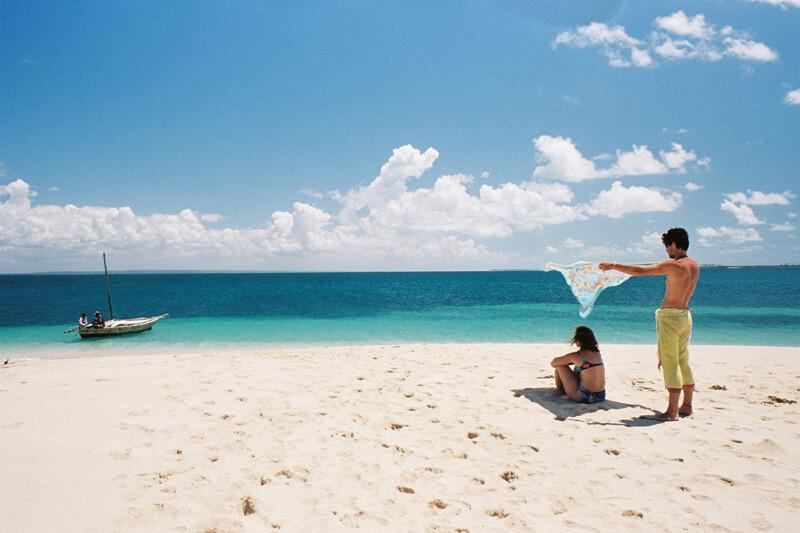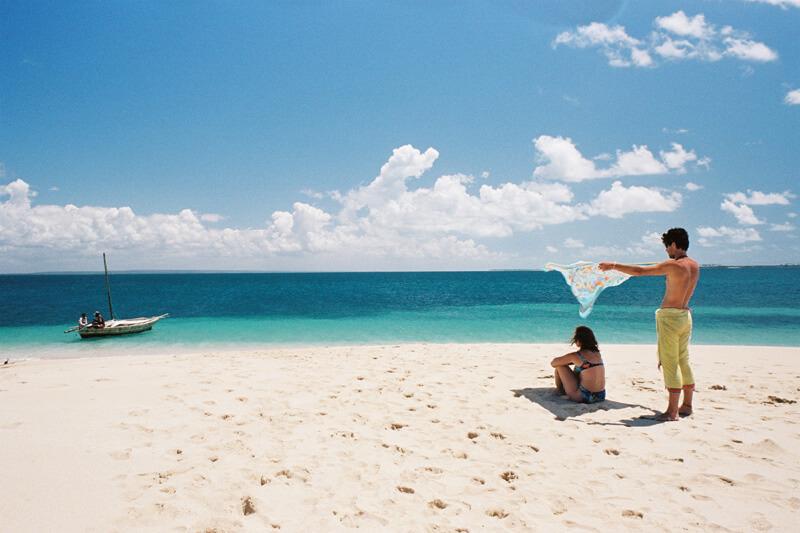 Mozambique has wonderful climate; Image source
Where the Wild Things Thrive
For a dose of African wildlife, I strongly recommend taking a safari ride in Gorongosa National Park, central Mozambique. Home to lions, elephants, crocs, buffalos, wildebeest and hippos and hundreds of bird species, this area was transformed from a hunting area into a nature reserve back in 1960, and was rebuilt in 1994-1999 following the War of Independence. Since then, the efforts aimed at preservation of biodiversity have led to a steady increase of wild species, and the total number of wildlife in the park increased by as many as 40% from 2007 to 2010. The list of celebrities who have visited Gorongosa includes some of Hollywood's biggest stars such as John Wayne, Gregory Peck and Joan Crawford.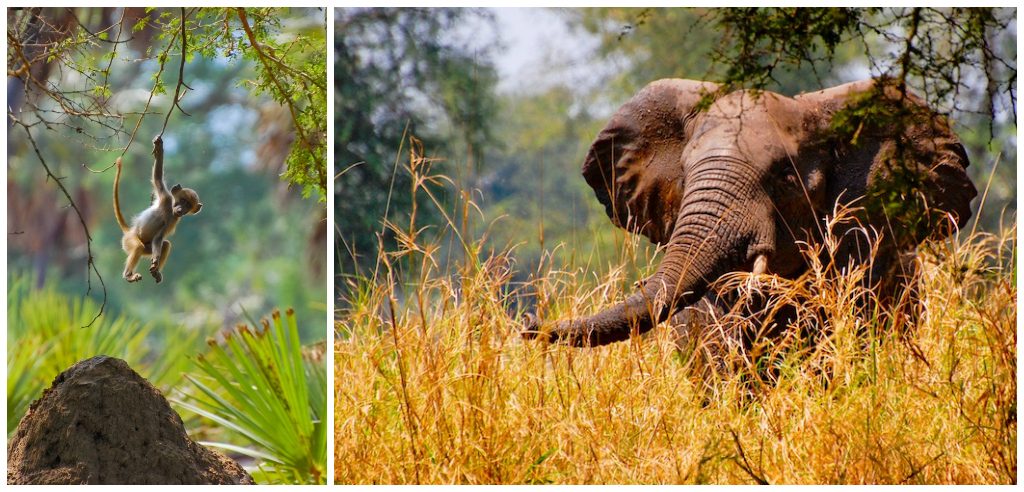 Gorongosa National Park, Image source
Affordable Accommodation at Every Step
Another aspect of Mozambique I love is the fact that you can find relatively affordable accommodation at every step. For shorter stays, you can find decent lodgings for a reasonable price in backpacker hostels, but I prefer more privacy and comfort during my travels, so I always opt for a flat or house when visiting third world countries. Before heading out, I would recommend that you try to find an apartment via some of the country's real estate portals such as Casa Mozambique, especially if you intend to stay in Mozambique for more than a few days.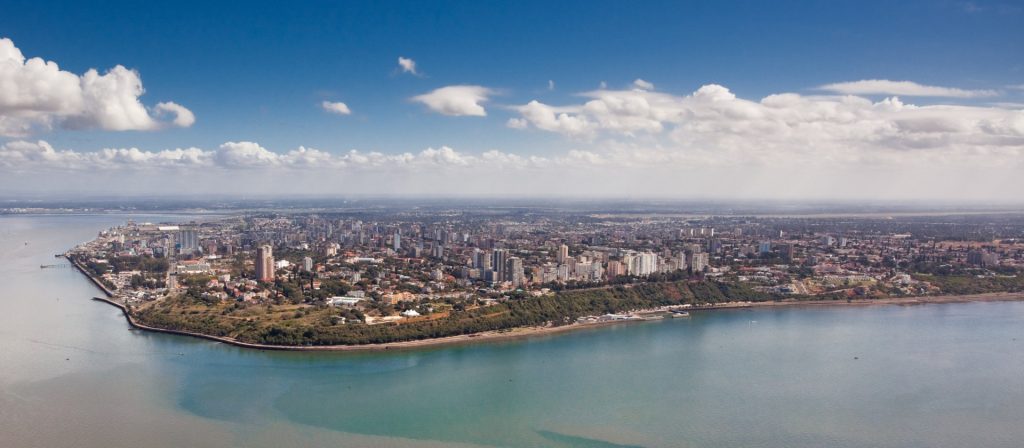 Maputo, the capital of Mozambique; Image source
 Other Interesting Things to See in Mozambique
Other interesting things to see during your stay in the African country include numerous historical and cultural sites in Maputo, centuries-old Palace and Chapel of São Paolo and Fort of São Sebastião on the Ilha de Moçambique, and the imposing Cascata waterfall and sacred Mt Namúli which offer possibilities for day-long hiking sessions against the backdrop of luxuriant tropical landscapes. I fell in love with Mozambique during my first visit – and I can promise you will too.
Want to share your own experiences of Mozambique? I am longing to hear from you via email, in the comments below, on Twitter, Facebook or Google+.