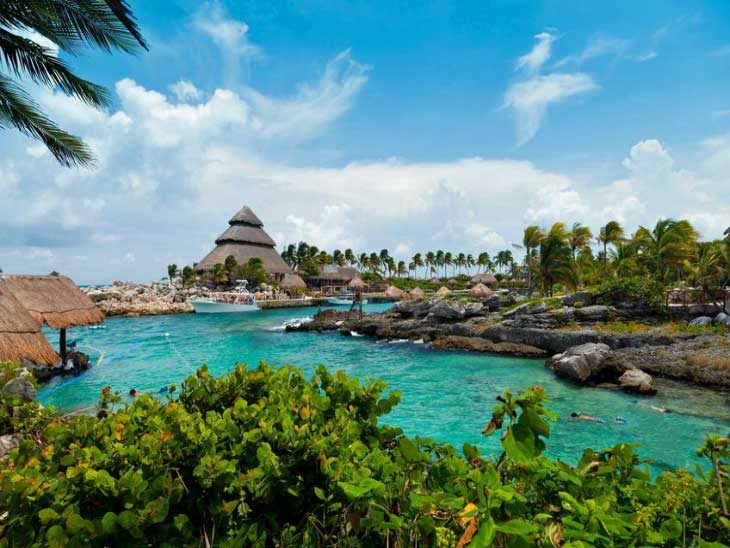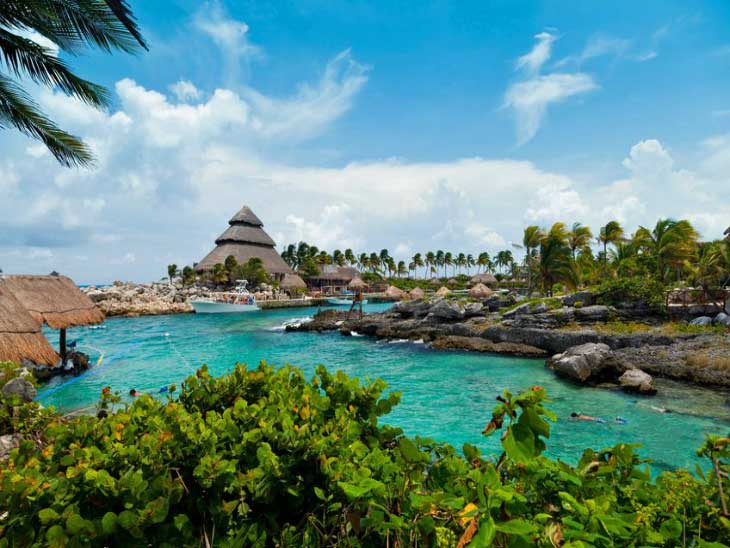 Top 4 Things To Do in Cancun, Mexico
2015 was a record year for tourism in Cancun; according to the Office of Visitors and Conventions, the city welcomed more than five million visitors –the largest number ever recorded. The city's occupancy rate was around 82% – up 1% from 2014, even after Cancun added more than 700 new hotel rooms. Drop in oil prices and a stronger dollar contributed to the record-breaking occupancy rates – airfares are much lower and tourists from the US are able to purchase much more for their money. Surprisingly, hoteliers and tour operators expect to see more growth in overall visitor volume this year.
Whether you are looking for a nice family vacation or you simply want to take a short spring break, Cancun has a lot to offer. In addition to lush hotels and beautiful beaches, the city offers a rich culture, wild nightlife and several original locations like an underwater museum (but more on that later). Cancun is located near one of the largest coral reefs in the world – the Mesoamerican Barrier Reef System. The close proximity to the reef makes this area ideal for divers and snorkelers. The point is, there are many unique things to do in Cancun, and here are some of the places and activities you should check out.
1. Discover Everything about Tequila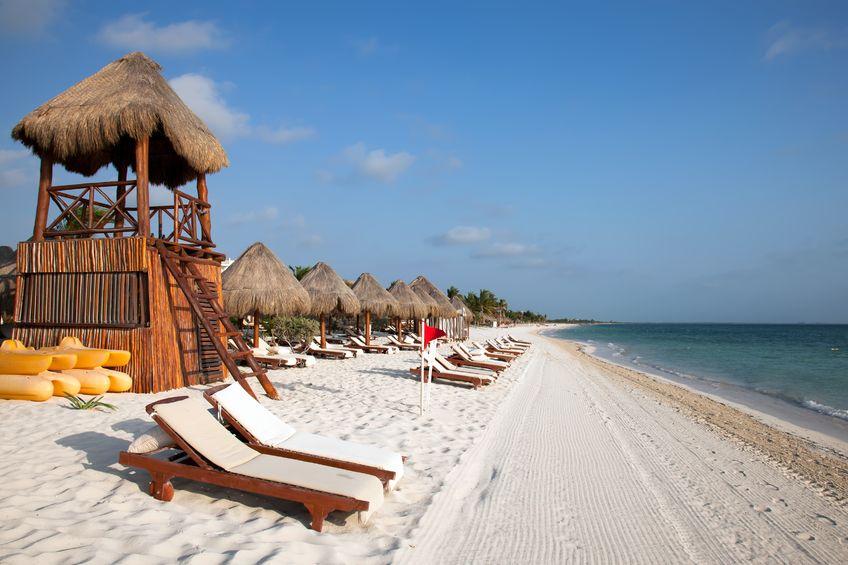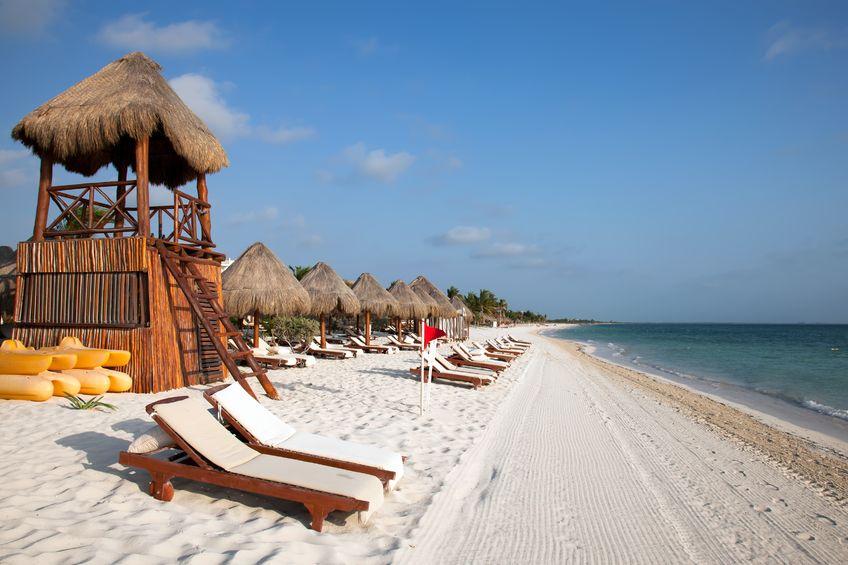 Mexican national drink can only be produced in one part of the country, and the Tequila Sensory Museum will take you through both modern and traditional processes of producing this, surprisingly complex drink. The museum offers you the chance to try some of the finest tequilas, discover the culture behind it and even learn the proper ways of drinking tequila.
2. Swim with Dolphins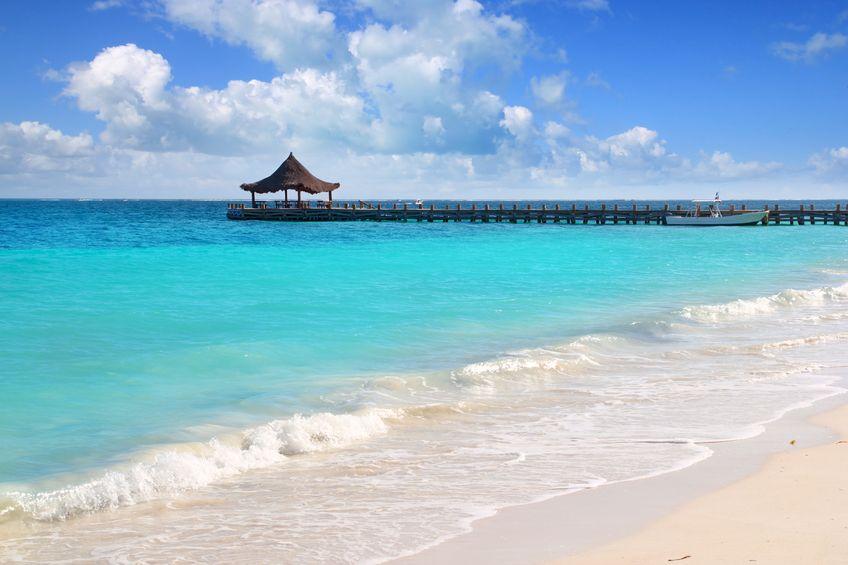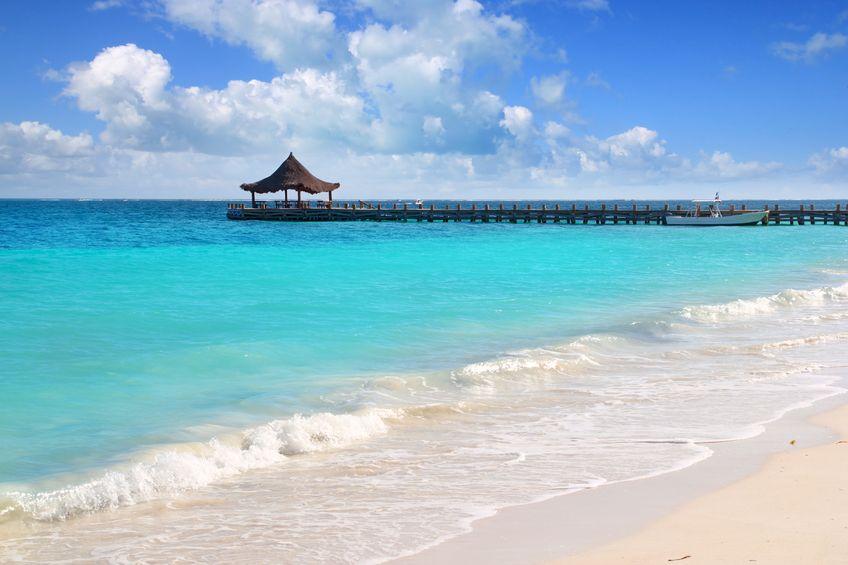 If you have ever dreamed of swimming with a flock of dolphins, the Delphinus Dreams will make that dream come true. The place offers several different programs, each focused on a different kind of interaction with the aquatic mammals. You can also swim alongside dolphins in natural ocean pools at the Dolphin Discovery, near the Isla Mujeres. Of course, you can always take a boat trip, and try your luck meeting these friendly sea creatures in their natural habitat.
3. Relax on the Isla Mujeres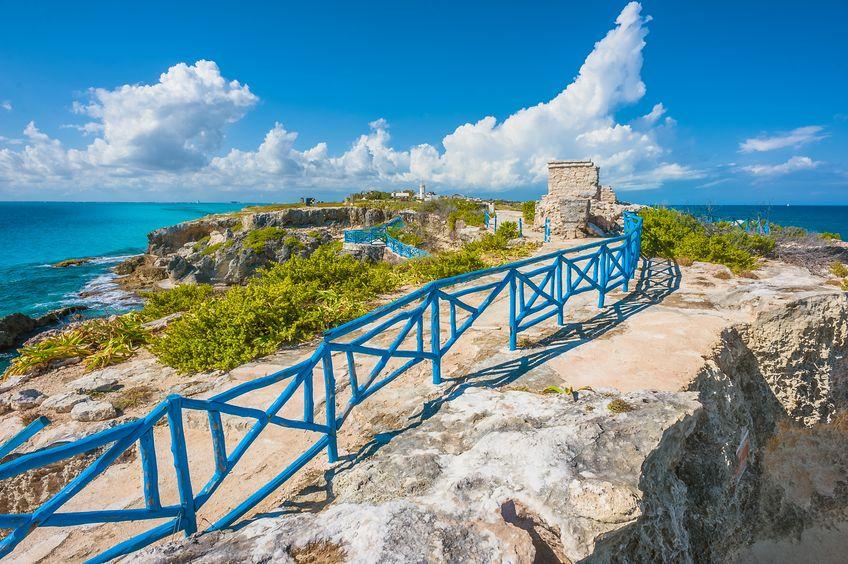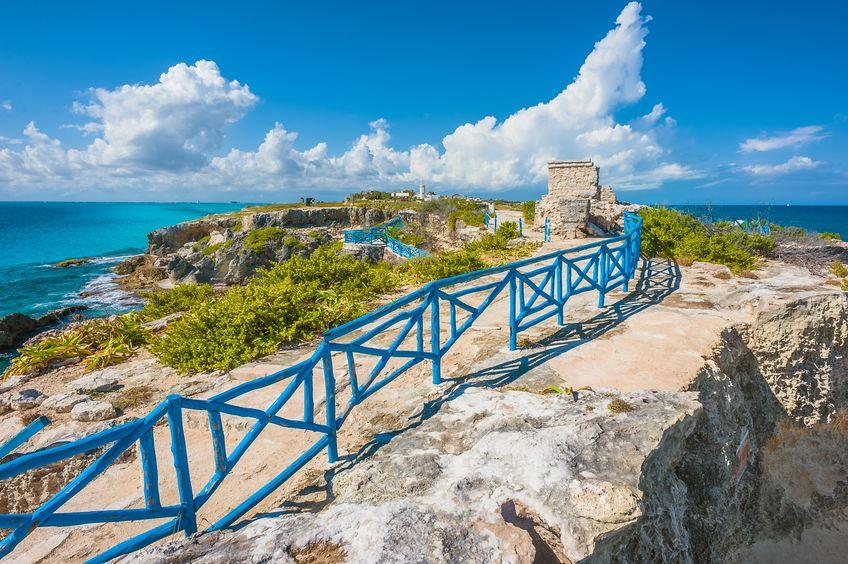 Speaking of Isla Mujeres – if you are looking for an alternative to the fast-paced Cancun, look no further than this tiny island. The fishing village is perfect for a relaxing day on the beach or exploring several historic sites in the downtown area. Moreover, if you want a more peaceful vacation, look up an online traveling agency such as Sol Caribbean Travel, find a hotel near the island and reserve a room.
4. Visit the Musa Underwater Museum
Visiting MUSA is truly one-of-a-kind experience – you will get to snorkel or scuba dive for more than 30 minutes and feast your eyes on more than 500 underwater statues. In addition, all of the statues are made of materials that foster coral life, so you will be able to see various sea creatures interact with the amazing underwater exhibits.
As you can see, Cancun has a lot to offer – from the white sand beaches, clear blue waters and towering Mayan ruins – this Caribbean paradise is just begging to be explored. This list covered only a few basic things – we did not even talk about famous tourist attractions such as Market 28 and Chichen Itza (one of the Seven Wonders of the World). The bottom line is – there is no shortage of distinctive and interesting things to do in Cancun for you.