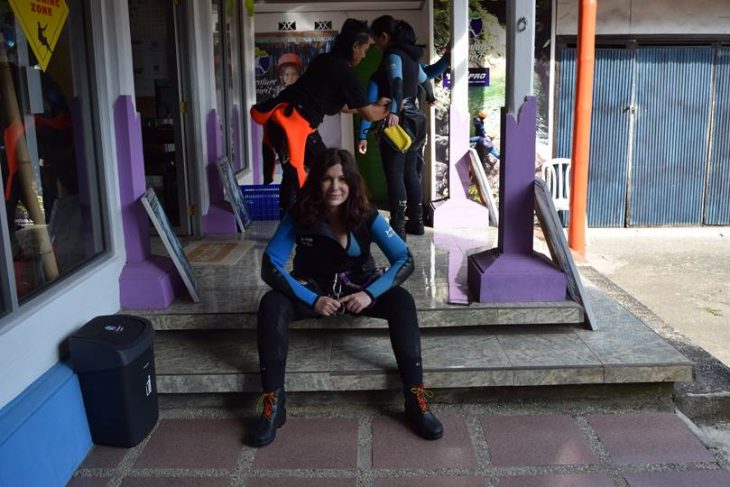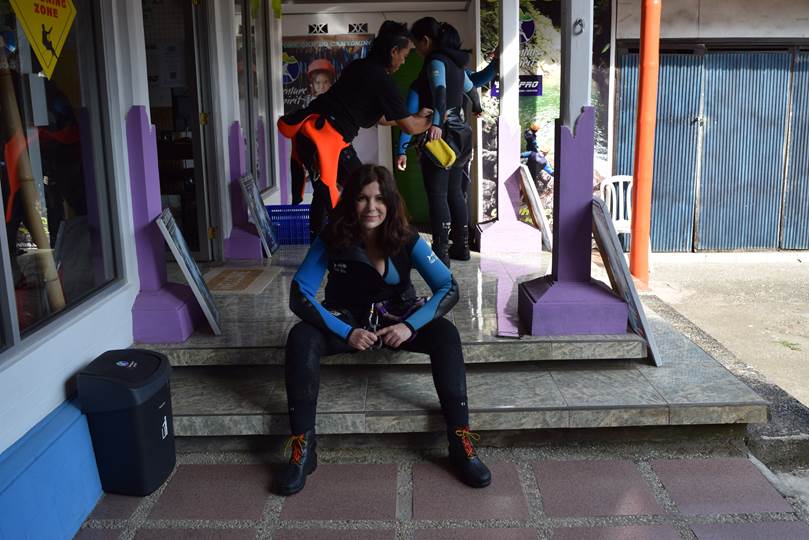 Introducing our woman on Bali – Karin Tydén.
Karin Tydén is an interesting person you might want to know because she is a hypnotist. Not the kind that makes you bark like a dog or smile like a lunatic while slapping yourself in the face. Karin is specialized in using hypnosis as part of a personal development, enriching and improving clients´ lives all over the world.
Karin is a curious and open minded traveller who has promised to share glimpses of her trip to Bali. Bali is a great island and I am sincerely looking forward to her updates and to share them with you.
Here is a short interview with Karin Tydén so you will have an idea of what to expect:
Why Bali?
I have always heard good things about Bali and has been on my way over for more than 10 years, but never did it. This summer I finally went and did the "must-do´s" like swimming with dolphins, climbing Mount Batur, a yoga session at the Yoga Barn in Ubud, canyoning at Git Git Waterfalls, bicycle around the rice paddies and a detour to Gili Trawangan.
I also visited Taman Festival which is a theme park that never was finished, not far from Sanur Beach. It was like visiting a lost world when walking around amongst the run-down buildings and imagining what is what like in its day of glory.
The whole idea was to get an overview of what the island has to offer.
Editor's note, read more about Taman Festival on tripadvisor.co.nz and on travelfish.org. The canyoning was made with adventureandspirit.com.

What Will Be Different on This Trip?
On my first trip I realised that the scenery is stunning, the people are friendly and curious. In addition, the atmosphere is laid back and spiritual especially in and around Ubud. This time I have less plans and will focus on pampering myself, well-being and recharging the batteries. In our fast-paced world this is something that is getting more and more important for everyone.
To mention a few things: I will stay at a Bali wellness retreat, do a detox, yoga at Taksu Yoga and Yoga Barn, enjoy massages and spa treatments, explore the Raw Food and vegetarian restaurants. Simply enjoy the laid-back atmosphere on the beautiful little island. I guess this is a part of my quest of becoming the best person I can be, because it is then I can help my clients become their best.
Have a Safe Trip!
Thanks a lot! I am very much looking forward to it and I am also looking forward to share the trip with you on an irregular basis.
Well, I am also looking forward to Karin´s update from Bali – "The Island of Gods". If you want to learn more about Karin Tydén and her services, please visit http://www.karintyden.se/.
If you want to follow her updates from Bali, please bookmark http://www.thinkingoftravel.com/tag/karin.