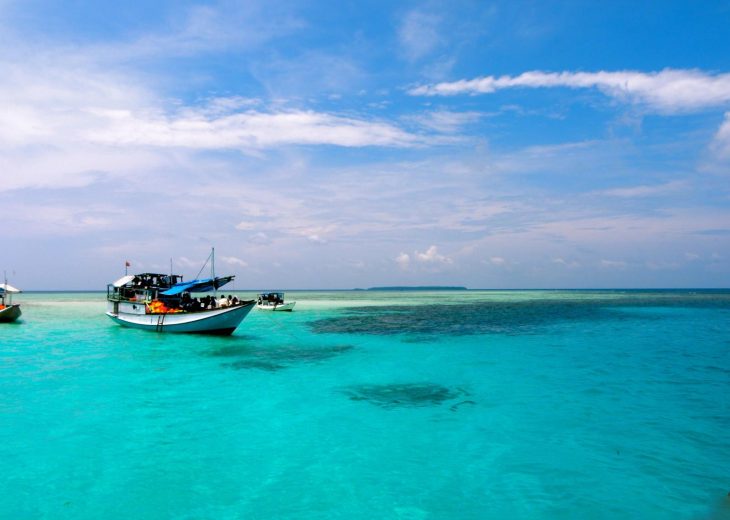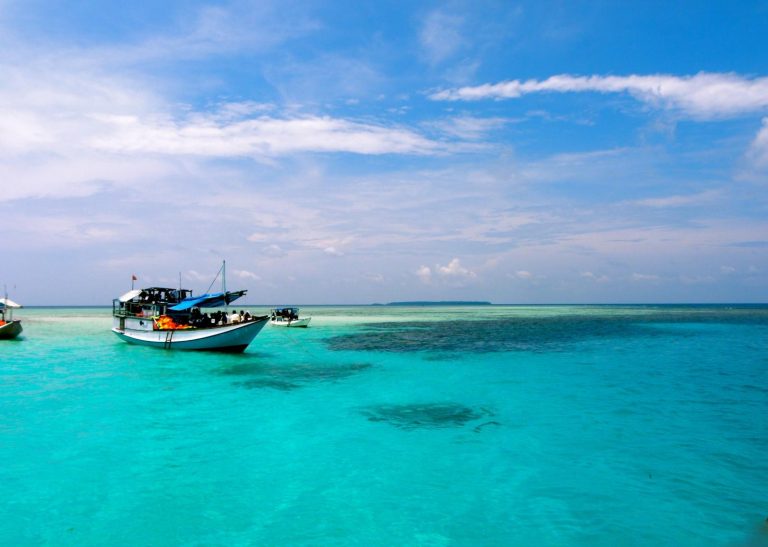 Kura Kura is one of Indonesia´s True Paradise Islands!
This post is going to be about one of the true paradise islands in Indonesia, Kura Kura just north of Java. In my humble opinion, this is like the Maldives 35 years ago. A little wild, unspoilt and extremely beautiful! This little gem of an island is in an archipelago called Karimunjawa that consists of 27 islands and a population just below 9000 inhabitants.
What to Expect at Kura Kura Resort.
If you want a shopping mall next door, this is not the destination for you. If you enjoy crystal clears waters, pristine beaches, snorkelling or diving, exploring uninhabited islands and complete relaxation then this is the place! If I was to do my honeymoon all over again, I would definitely do it here because this is a place where there are no distractions.
Accomodation at Kura Kura Resort.
There are 3 types of accommodation, 2 pool villas and beach cottages. Personally, I would go for the cottage even if the pool villas are luxurious because the cottages are (as the name implies) on the beach. The pool villas are of high standards, at the centre of the island and even if it is not far, you are not on the beach. This is a matter of taste but for me it is true luxury to wake up, put on my swimsuit and walk right out on the beach!
Food at Kura Kura Resort.
Foodwise it is always reassuring with Italian management which is the case at Kura Kura Resort too. Prices are very expensive with Indonesian standards, but with Western standards the food is reasonably priced,, considering the logistics.
Getting to Kura Kura Resort.
Getting here used to be a little complicated but since July 2013 Silk Air flies directly Singapore – Semarang, which makes it a lot easier. From Semarang you fly to Karimunjawa with Kura Kura Air (the company´s own air service) and then transfer to speed boat to Kura Kura.The change between plane and boat is very simple, since the boat moors just by the airstrip.
Combinations with Kura Kura Resort.
Silk Air is wholly owned by Singapore Airlines and offers excellent connections via Singapore with its mother company. Singapore is a city I like a lot and would without a doubt spend 2 or 3 nights in. If you are interested in Singapore, you might want to read this introduction and 5 things to do off the beaten track. Speaking of combinations, you can easily combine Kura Kura with unforgettable cultural experiences on Java or with Bali.
I could go on and on about what a fantastic experience Kura Kura is but I think it is time to round off. Point your browser to kurakuraresort.com or to their page on Facebook. Even better: go there to experience your own paradise island in Indonesia! Highly recommended.
I would love to hear about your paradise islands in Indonesia!. Please comment below, on Facebook or on Twitter.