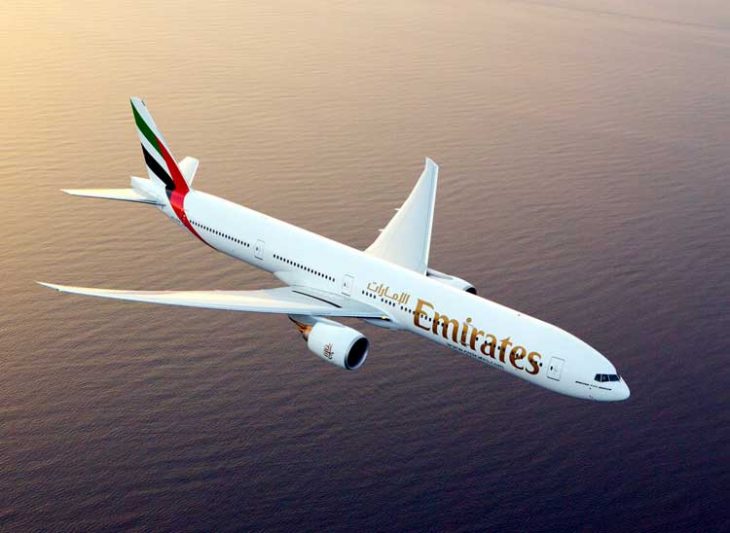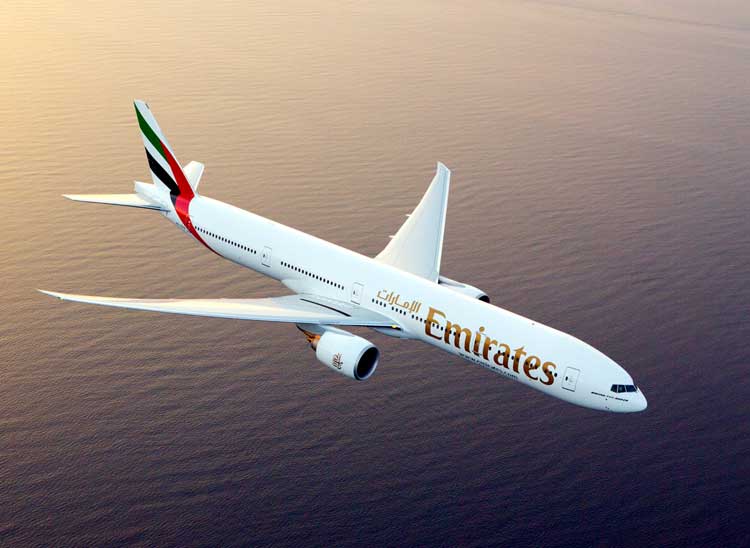 Latest & Strangest News in Aviation !
I am keeping an eye on what is happening in aviation and there is always something to discuss, but many of those discussions has been had before. However, there has been a couple of news articles that have caught my eye lately. Continue reading for a summary of the latest and strangest in aviation this winter.
PIA Carried Passengers Standing
According to BBC, Pakistan International airlines has accepted passengers in the aisle on a flight between Karachi – Medina on the 20th of Jan. The Boeing 777 has a total seating capacity of 409 passengers but carried 416 passengers!
The captain puts the blame on the cabin crew and ground staff by stating that he "refused the extra passengers at the gate but they were issued handwritten boarding passes. The captain was not informed about the extra passengers by the cabin crew until the aircraft was airborne."
Pakistan International has commented that there is an ongoing investigation but it is not possible to put a time frame on it. This is the airline who was mocked for sacrificing a goat after having suffered one of their worst incidents ever, according to the BBC.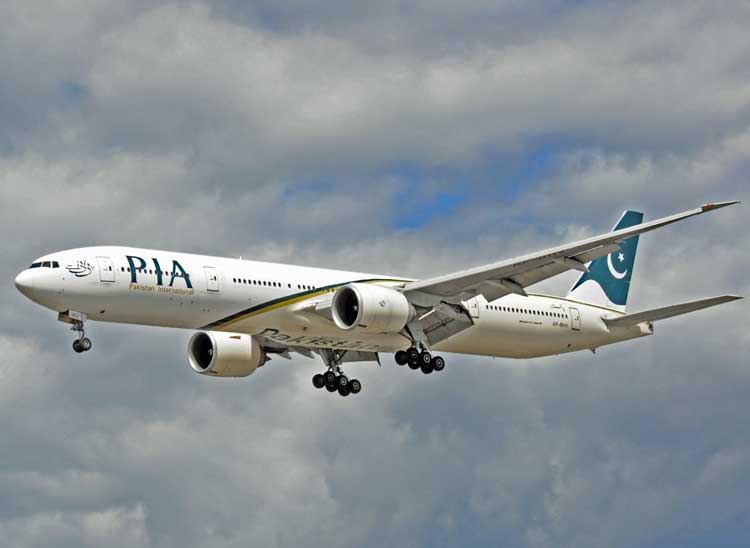 King of Saudi Arabia Travels to Indonesia with 506 Tons of Luggage
Most of us believe it is great to be the king. I am not sure any more, after having read about King Salman bin Abdul Aziz of Saudi Arabia who is bringing 506 tons of luggage on his trip to Indonesia!
In the luggage, you will find 2 Mercedes Benz S600 limousines and 2 electric elevators to mention a few of the items he is bringing. Oh, did we mention that he is bringing and entourage of 1500 people as well? His entourage includes of 10 ministers, 25 princes and at least 100 security personnel.
All Female Royal Brunei Crew Lands Dreamliner in Saudi Arabia
The Independent reports that an all-female crew landed a Royal Brunei Boeing 787 Dreamliner in Saudi Arabia on 23rd of Feb. Ironic, since women are not allowed to drive a car in Saudi Arabia!
Girl power!




Emirates vs Singapore Airlines in an Apple vs Pears Comparison
Here is a flier who paid half the fare with Emirates (compared to Singapore Airlines) and complains that he must pay for excess luggage and answer questions about the contents of it.
Well, as a business consultant he should know that cash has to come in, one way or the other. He also claims that he has never been asked security questions before, even though he is a very frequent traveler. Something is not right here.
I think both Emirates and Singapore Airlines are great. I don't mind answering the security questions either in the good interest of all passengers.
Do you have more weird and wonderful news from the airline or service industry?  Please share in the comments below, on Twitter, Facebook , Instagram or Google+ .