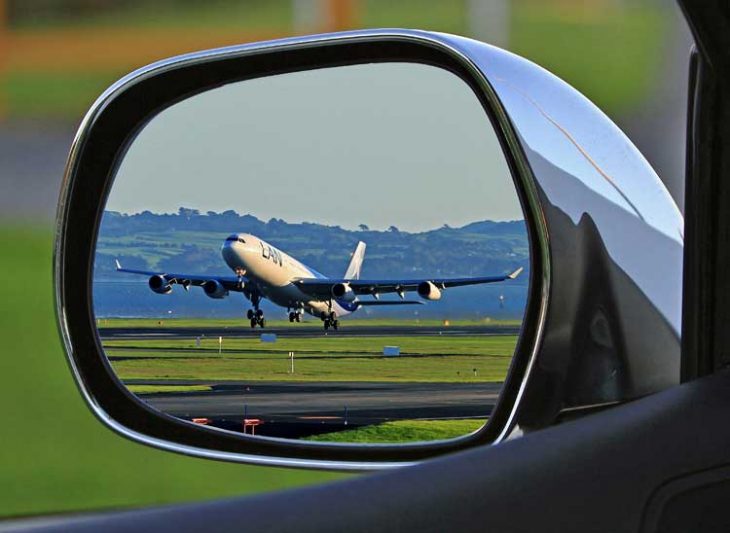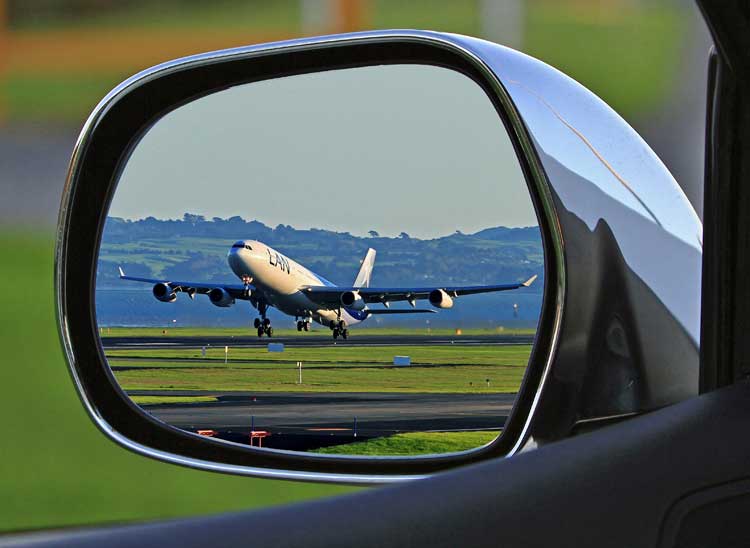 6 Trends That Will Make 2017 an Exhilarating Year for Travel – Guest Post
The year 2016 saw the introduction of a few notable developments, ranging from the new generation of in-flight Wi-Fi to airlines offering passengers the option to forgo cabin baggage.
While divining the future can be a tricky endeavor, it is worthwhile to be in the know about these new developments. Which trends will actually gain traction and become the new standard for travel? And which ones will fizzle out before 2017 ends?
One thing is for certain: These new trends can make traveling more interesting, if not more enjoyable.
More people are taking time off from work
If you have avoided traveling for the last few years because you feel guilty about taking some time off from work, you belong to a group that is fast dwindling in numbers.
One big indicator of that change is the massive increase in wellness travel. According to some experts, wellness travel has grown 50 percent faster than regular travel.
More and more employees (and organizations) are now seeing the value of vacations in helping workers recharge and become refreshed, which translates to a more productive and more creative workplace.
The key thing to remember here is that you are not merely slacking off from work and that you are actually making yourself a more productive employee (or in the case of those who work for themselves, business owners) by recharging your batteries.
A premium on experience
Traveling is not merely about getting from point A to point B or visiting well-known landmarks. A true travel experience is about immersion.




This can be evidenced by the fact that more adventurous travellers are veering away from chain hotels in favor of glamping. Another noteworthy trend is the increase in the number of travelers choosing Africa, North and South America as adventure destinations.
This 2017, expect to see a lot of companies offering a more immersive experience that goes beyond your usual travel stereotypes.
This trend is largely fueled by the idea that people are seeking authentic experiences — ones that you won't usually find in travel guides and blogs. If you are willing to get out of your comfort zone, you will be rewarded immensely.
Solo travel
Traveling by yourself sometimes carries the stigma of being alone and lonely. However, more and more solo travelers are looking at the brighter side of things and seeing this as an opportunity meet new people.
This trend has been largely driven by women (single, married, divorced) who choose to manifest their independence by seeking new experiences on their own.
This year, you will see a diverse array of solo travelers and not just students on a holiday. Sometimes, the most memorable journeys are the ones you go on by yourself.
Low-cost travel
If financial concerns have become a major stumbling block for you, consider 2017 a blessing for your wallet.
In 2016, airfare dropped to significantly low levels while low-cost carriers grew in popularity. These twin trends have been influenced largely by travelers who have embraced the idea of picking services that they actually need. Editor´s note: See article on low-cost airlines.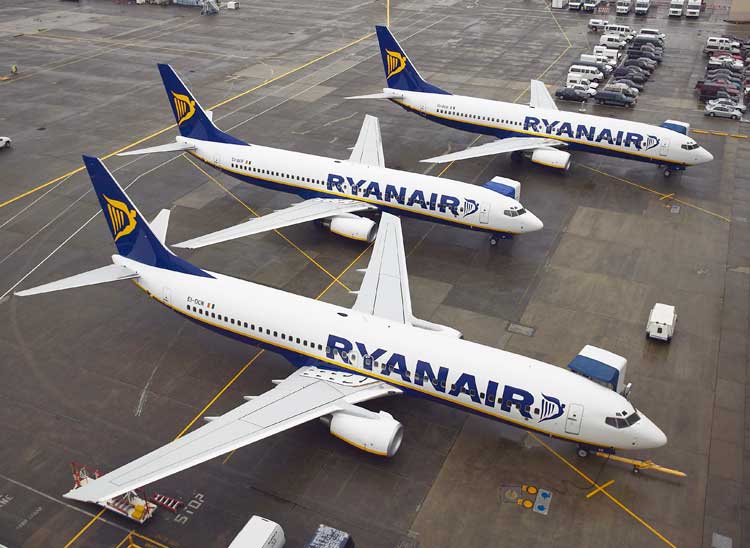 See more of the world
If you have confined your travels to local destinations and you want to get to the other side of the globe, you're in luck.
In recent years, more airlines have begun to offer budget options for traveling abroad. If you are willing to exchange snacks, drinks and onboard entertainment for more mileage, then it's worth giving these airlines and their offerings a shot.
Australia, for example, will be launching its first direct flight to the United Kingdom by 2018 and it is highly likely that airlines from different countries will be introducing similar options in the near future.
Luxury redefined
The traditional definition of luxury (opulence, formality, excess) is undergoing a major overhaul as many properties are paring away traditional layers in lieu of what is more important to travelers: comfort and relaxation. Editors note: we have an article on the topic: Luxury Travel is being Redefined.
By and large, this trend is anchored upon individuals making a foray into the hospitality industry from a completely different background, fuelled by creativity and passion.
What does this mean, exactly? Instead of rooms filled with furniture and other lavish decor, you will find rooms adhering to a minimalistic design philosophy. That does not mean that these rooms are bare. No. Instead, this simply means that these rooms are stripped of the unnecessary in order to focus on the essentials of comfort and pampering. The beds are larger and more comfortable; ditto with the bathrooms.
Even the menus of in-house restaurants have been thoughtfully curated to ensure the best value for guests.
This 2017, take advantage of these emerging trends and whittle down your bucket list. See more of the world. Immerse yourself in new cultures and experiences. Meet new people. Relax and enjoy.
Here's to more travels for you in 2017.
BIO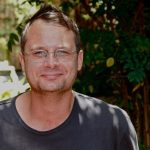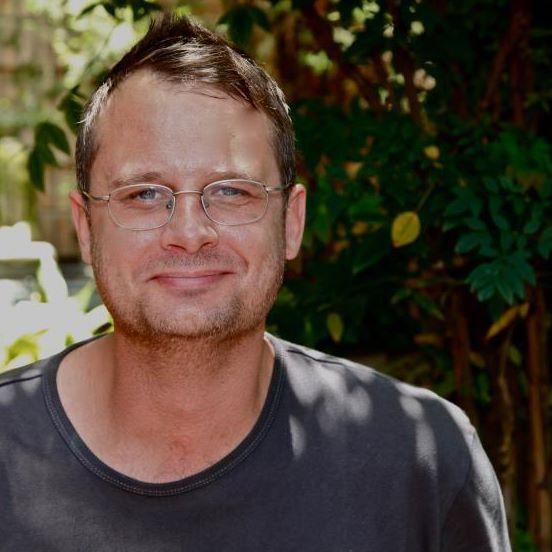 Bevan Berning is an Immigration professional and owner of Pathway Visas, an Immigration Agency dealing mostly with skilled immigration to Canada and Australia. Bevan's enthusiasm for the industry has kept in the Immigration field for the past seven years. Bevan is South African by birth and has been residing in Dubai for the past eight years.
You know that I would love to hear from you, don´t you? Please share your thoughts in the comments below, on Twitter, Facebook , Instagram or Google+ .