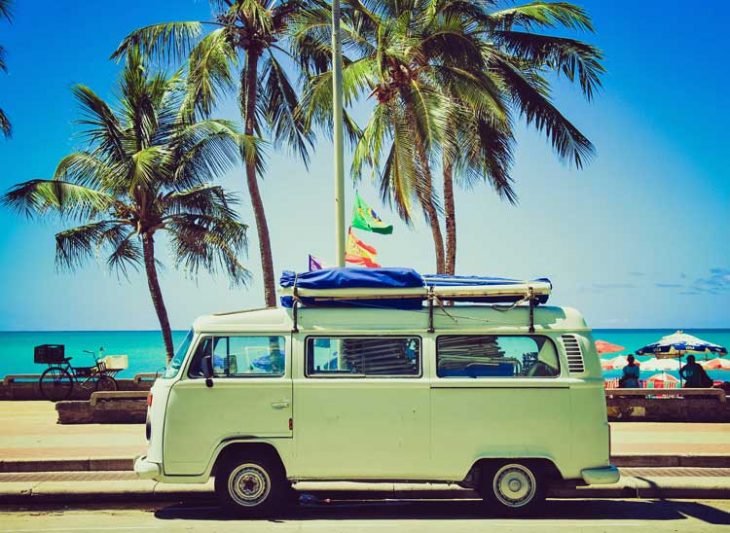 How to Hire A Campervan With All The Bells And Whistles? – Guest Post
A campervan is no less than a moving home, probably that's the reason it's considered as the first choice for long road trips. Family holidays are always taken very enthusiastically by the people worldwide because that's when they enjoy the best time with their loved ones.
Family holidays are not only about delving into adventurous activities while exploring strange or undiscovered lands and meeting new people all the time, but they are also beyond that. Yes, one of the most important parts of whiling away hours with your spouse and children in new and exotic places is that you get to understand their feelings in a better way and can express your love for them in the most exciting way possible. You don't get such opportunities on regular days which are totally packed with hectic work schedules.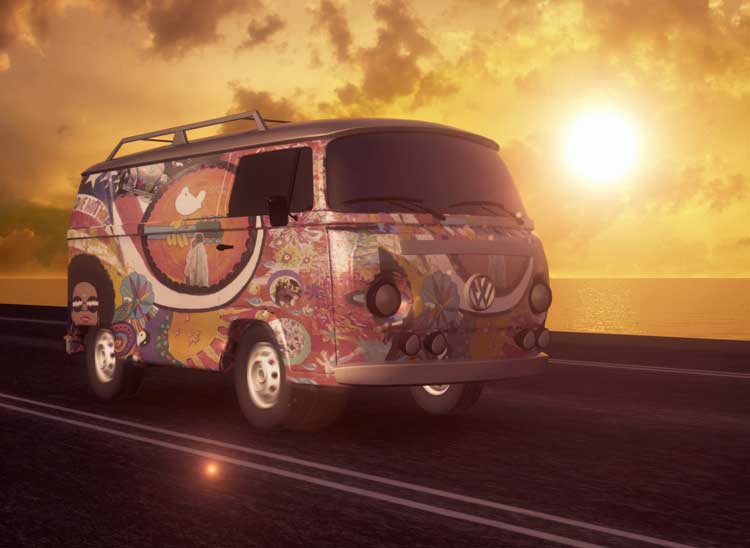 You can easily show all that love and care for your family during the holidays because that's the time when you do not have to deal with the pressure of meeting deadlines at work or prepare for a tiring meeting with your boss. Holidays are meant for strengthening family ties and taking your relationship with your loved ones to a next level.
However, sometimes it happens that you plan a lot, but when the actually trip starts it ends up as a total failure, that's because you fail to take necessary steps. Planning alone is not enough, you need to implement your ideas perfectly. Otherwise, you won' be able to enjoy your vacations to the fullest.
The kind of vehicle that you hire can ruin your entire trip if it fails to fit the criteria. So, when it comes to hiring a perfect vehicle for your most awaited family holiday trip, you need to be cautious.




If you have scheduled a road trip in the coming months and are struggling to book a perfect vehicle for it, here are some tips that can prove to be helpful.
Hire the Most Appropriate Campervan
While hiring a vehicle for your next road trip, you need to discuss with your entire family members so that everyone is involved in the decision. If you hire a campervan without discussing it with your wife and children, it might annoy them later on when you eventually start hitting the roads. In addition to that, once you discuss the vehicle with your wife and kids you will be in a better position to understand your requirement. This decision of yours will help you in identifying the right vehicle which can meet your needs. When you approach a car rental company like Aussie Campervans, DriveNow, Jucy for hiring a vehicle for your holidays, they will surely provide you with numerous options, and you have to pick the best among them.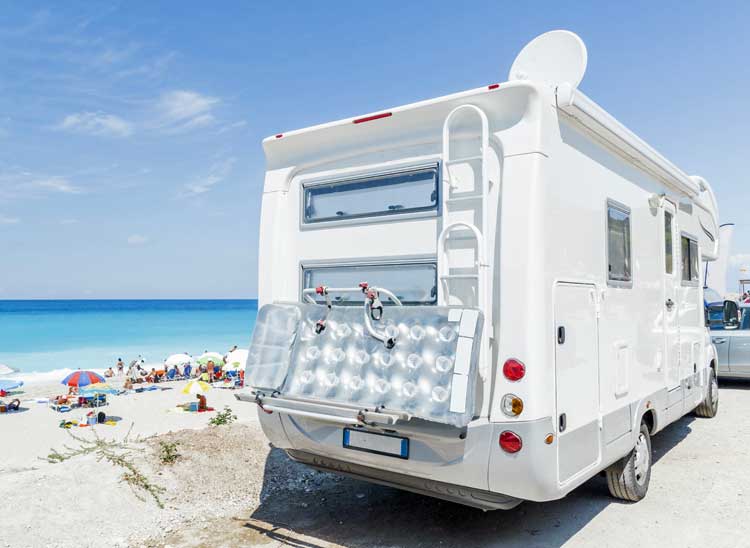 Analyze The Facilities Offered In The Package
Though it's true that campervans come with maximum amenities, it should not stop you from checking everything in details. Check if the company is providing you quality linens and bedding or not. Figure out if you are getting right types of towels and pillowcases or not.
In addition to that, you should also try to understand what all kitchen equipment will be provided by the company. If you are going for a long road trip make sure that your campervan provides you with an oven, cooking utensils like pans and pots, drinking glasses, spoons, and cups, etc.
If the campervan that you are thinking of hiring provides all these facilities in affordable rates, then you should surely go for it.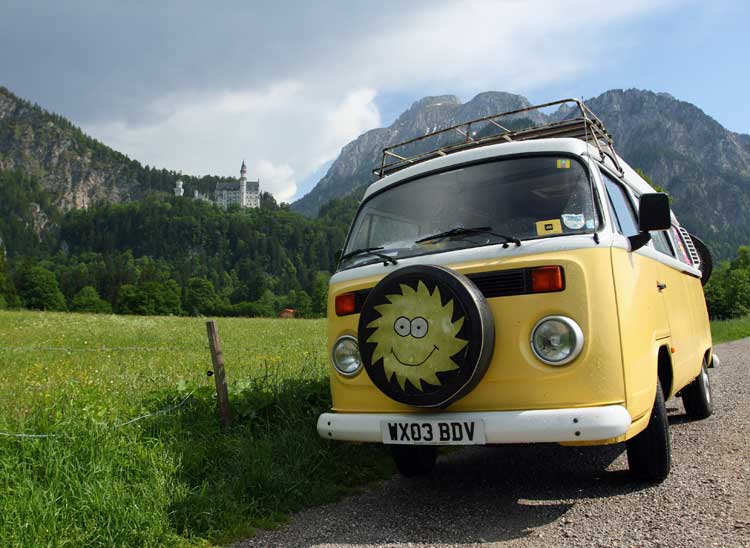 Look for Additional Facilities
Since you will be spending a long time on the roads, it's better that your vehicle comes with maximum facilities so that you can have a perfect time with your family and friends. Hence, you must try to identify if you can get some more facilities with it such as camp tables and child seats, etc.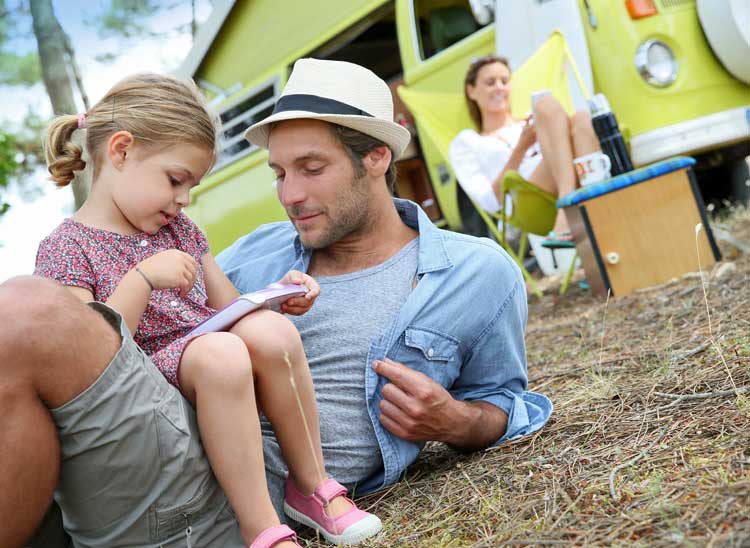 Figure Out Whether Taxes Are Included in The Package or Not
Before you make up your mind for hiring a particular campervan, make sure that you determine whether Good and Services Taxes are included in the package or not. If the taxes are excluded from the package, then you will have to spend some extra money when it comes to managing your vehicle. So, don't forget to cross check with the company about the taxes before finalizing your vehicle.
Make Sure That You Meet the License Requirements
Every country has its travel rules, and Australia is no exception, in that case, so make sure that you are acutely aware of them before taking charge of the steering wheel. If you do not form Australia and you need to have an international permit to drive the vehicles anywhere in the country. Apart from that, foreign tourists should make it sure that if their license is in some other language, then they will have to convert it into English. Otherwise, you won't be able to drive on Australian roads.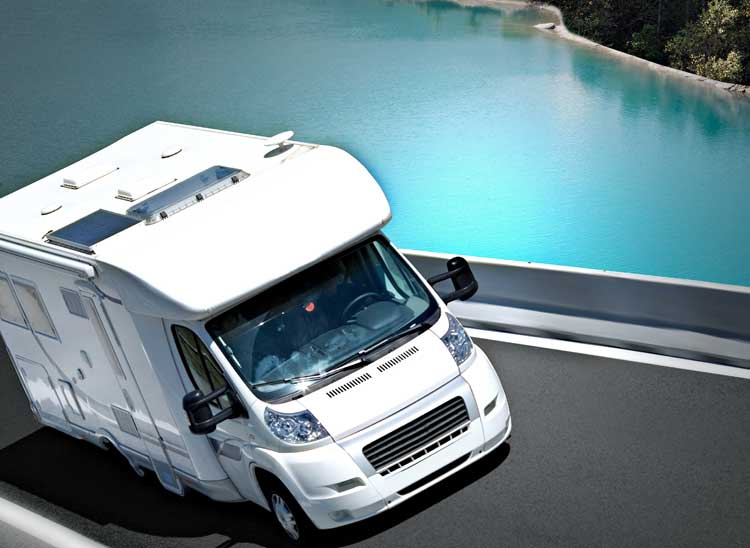 Figure Out All the Limitations
In Australia, you cannot drive a campervan if you are not yet 21 years old. Apart from that if your age is more than 75-years, then you will have to keep a medical certificate with you that talks about your fitness. If the document says that you are perfectly fit to drive your vehicle on Australian roads, you can go ahead with the idea and holiday trip otherwise you cannot.
Get Clear Idea About Where to Pick Your Vehicle From
You should also be aware of where to pick your vehicle from and where to drop it off once you are done with your road trip. So, make sure that you have all the necessary information about the pickup and drop off points so that you won't face any problem in the end.
So if you want to organize an unforgettable trip for your family members make sure that you stick to the advice provided in this post.
About David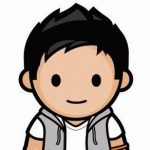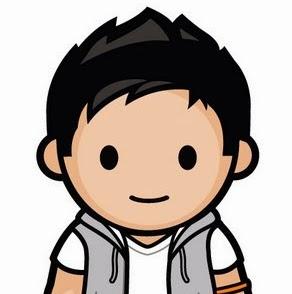 David Milsont is an avid blogger and who loves to write on travel and holidays related ideas. David is the author of A Journey To The Great Ocean Road On A Campervan. People can hit me up on Twitter and Google+ here.
If you have any ninja-tricks when hiring a camper-van, please share in the comments below, on Twitter, Facebook , Instagram or Google+ .