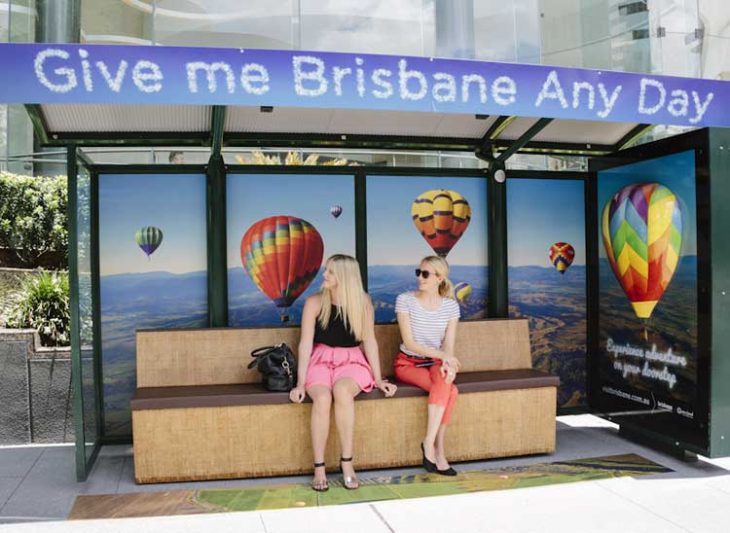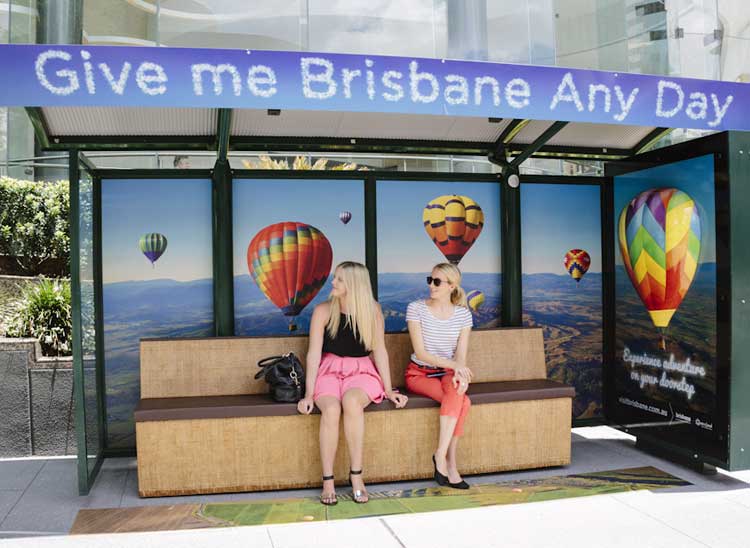 How to Have an Unforgettable Time in Brisbane
If you're planning to visit Australia, Brisbane should be on your route as well. This stunning city in the Australian state of Queensland boasts some amazing sightseeing places which will stay in your memory forever. In order to discover all the amazing places you can visit in this magnificent city, take a look at the list we have prepared for you.
Up, up in the air!
If you're addicted to adrenaline rushes, you should definitely climb a Brisbane landmark, the Brisbane's Story Bridge. Once you arrive at the highest spot, you'll be rewarded with a panoramic view of the city which will leave you breathless. And if you decide to do this during twilight, you'll have a chance to see the city shining. So, what are you waiting for? A true adventure awaits you in Brisbane!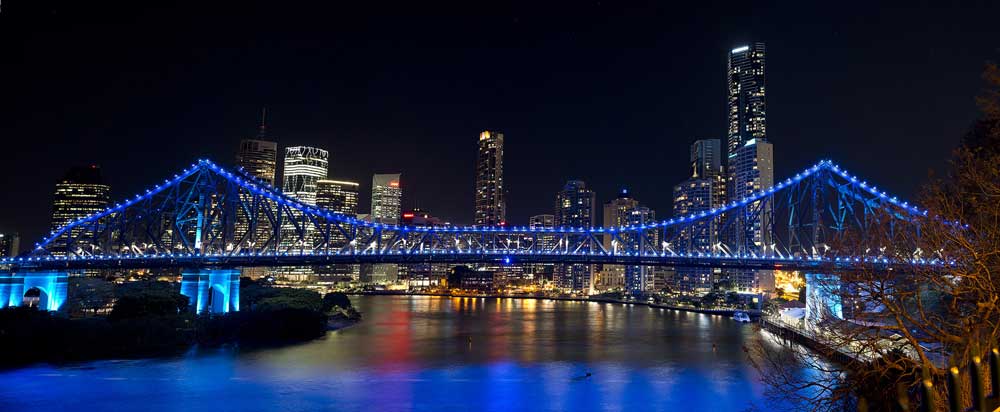 Enjoy the art
Queensland is famous for many things, and art is certainly one of them. So, if you decide to visit Brisbane, indulge yourself in art and visit GoMA and the Queensland Art Gallery. GoMA is the world famous gallery of modern and contemporary art. Not only will you have a chance to explore all the art works, but you can also have a drink and relax in GoMA's amazing bar. Another iconic place is the Queensland Art Gallery which features a huge collection of international and Australian paintings, sculptures and other works of art. And if you have children, they will absolutely love the children's art centre.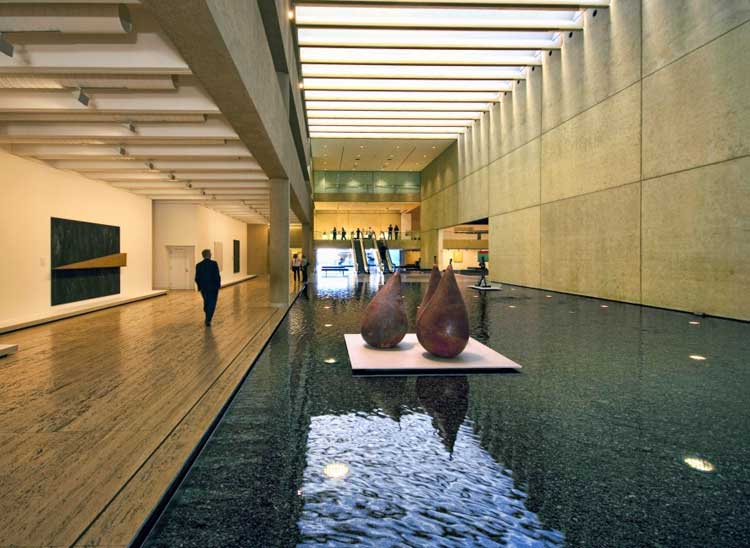 Don't miss kayaking up the Brisbane River
Another awesome activity for those with an adventurous spirit is kayaking up the Brisbane River. You'll have an opportunity to observe the city and discover all its beauties during your ride. At the end of it, you'll be rewarded for all the paddling with a meal at the riverside. You'll have a chance to savour delicious prawns, barbecue meat and different sorts of Australian wine.






Take a break at some of the wonderful Brisbane restaurants or cafes
At the end of a long day when you cannot feel your legs anymore from all the walking, pamper yourself with a hearty meal at some of the amazing Brisbane restaurants, such as the 1889 Anouk, Enoteca, Bacchus and the Black Hide Steakhouse. Additionally, don't forget to hit some of the famous cafes and thanks to the best coffee suppliers from Brisbane, you'll have a chance to taste one-of-a-kind coffee flavours. This will be a true excitement for your senses.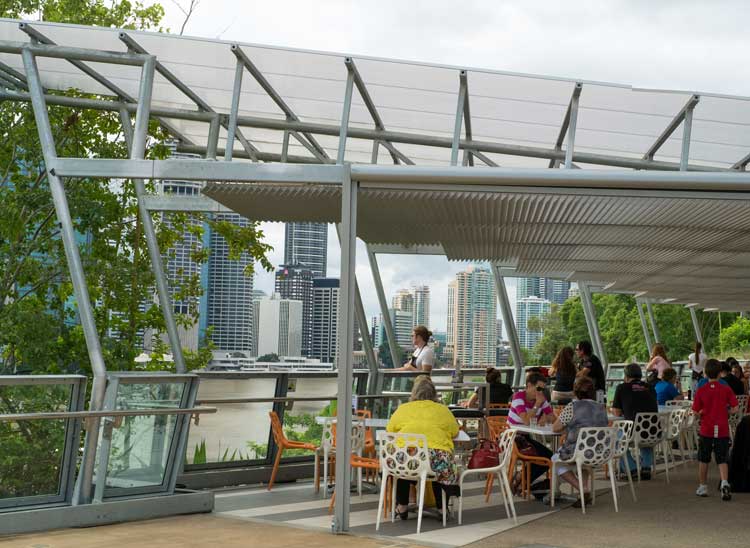 Enjoy chocolate and craft beer
If you have a sweet tooth, the Chocolate Tour is exactly what you're looking for. You'll get to visit different stores and taste all kinds of famous Australian chocolate. However, if you're a beer connoisseur, go for the Beer Tour, which is exactly the same as the Chocolate Tour, but instead of chocolates, you'll taste at least twenty craft beers. Additionally, you'll have a chance to find out more about the Australian beer industry and their breweries with a long tradition.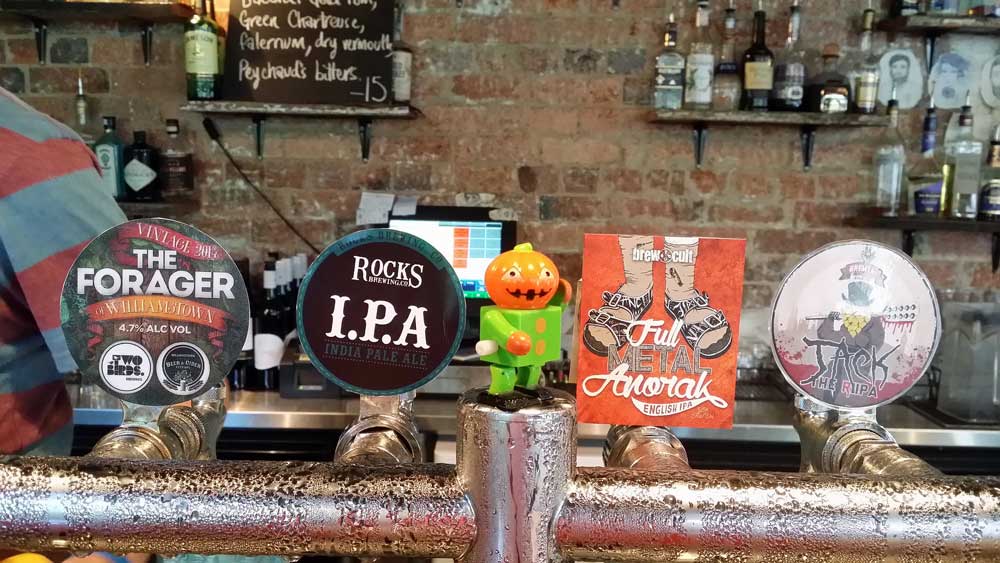 Your next stop – the Collective Markets
Visiting a market in Brisbane is much more than just shopping. Here, you'll get in touch with the culture and get the ultimate Australian experience. The most exciting market is placed at Stanley Street Plaza and it's open on Friday evenings and during the whole weekend. If you come here, aside from shopping, you'll enjoy listening to live music as well. However, the best thing is that here you can find absolutely anything, form handmade jewellery, vintage clothes, to different foods and sweet treats.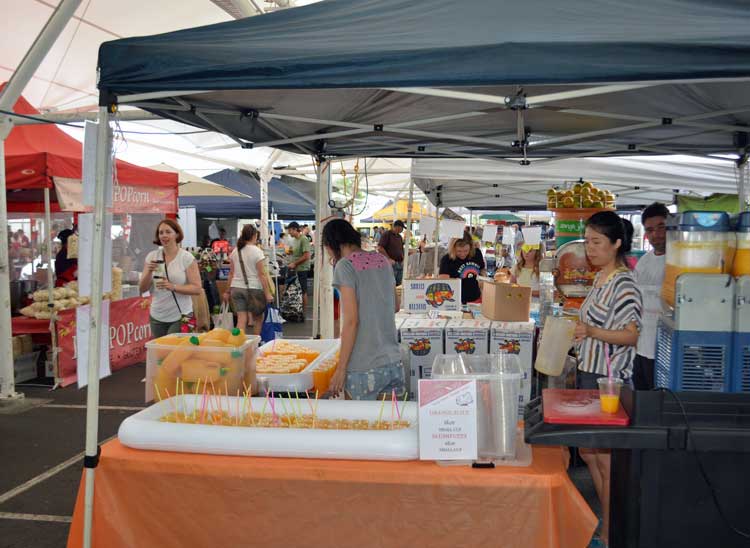 Another vibrant shopping place – the Queen Street Market
If you're a shopaholic, the Queen Street Market is a true piece of paradise for you. Here you can visit 700 retailers and find both national and international brands. This place is also a home to the Farmers Market which is open every Wednesday. So, if it happens that you find yourself here on that day, you can buy some beautiful flowers and other local products including fresh fruit, vegetables, meat, dairy products and so much more.
So, are you ready for your trip to Brisbane? If you haven't still packed your suitcases, do it now since an amazing adventure is waiting for you.
Do you have any secret tips on how to spend an unforgettable time in Brisbane? Please share in the comments below, on Twitter, Facebook , Instagram or Google+ .