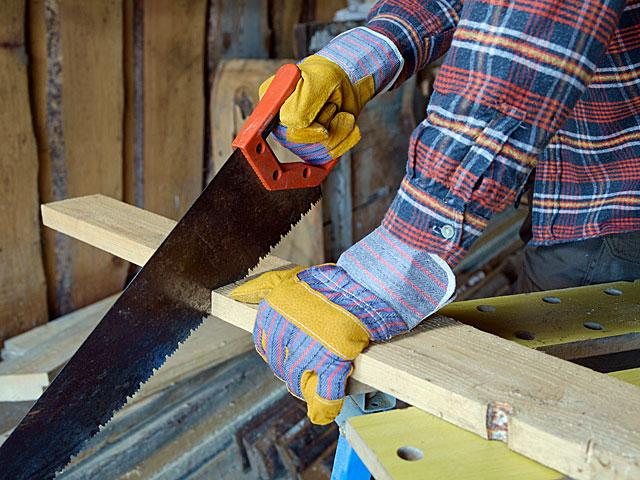 Luxury Travel is Being Redefined?
The last years in travel luxury has been defined by many superficial factors like pillow menus, personalized colours of the lighting in hotel rooms etc. This is not a bad thing, but do you think this is how luxury travel will be defined in the future?
Maybe not, because if it is not special it is no longer a luxury. When the "luxuries" are readily available it is not exclusive and not considered luxury. If I knew what future luxury will be in the travel trade I would be a rich man. To be honest, I do not know what future luxury in travel will be but we can make a couple of good assumptions.
Luxury In Travel Will Be Redefined.
Yes, it certainly will. In all product cycles there are continuous product development. This is also the case in travel and everyone is looking for the "next big thing". This means you have to look at yourself and your market, be critical and try to be one step ahead. Ask a friend (or a consultant) to be critical if you are overly critical to yourself or not critical at all. If you snooze in insights, you will lose.
What Is The Next Logical Step For Luxury In Travel?
Once again, if I knew exactly how the future will look I would famous. We do know that we are putting a time of abundance behind us and luxury will be things the modern person is lacking. Many people today are lacking time, peace and quiet, working with your body, scenery and nature. This opens up for new versions of wilderness experiences, nature tours with high service levels with focus on the "real experience". If you want to compete in the luxury sector, your offering has to be genuine and unique. Customers are getting more and more informed and you cannot make a zoo pose as wildlife.
Glamping, glamorous camping, is a good example of how something quite simple suddenly has become glamorous and trendy. I am convinced that we will see more examples of this.
If you cannot change the ways you do business right now, think about what can be changed. Maybe you can get involved in the communities at your destination to change for good or avoid changes that will take the uniqueness away? Being involved is usually a good thing and will create credibility with your customers as well.
Will Everything Be Redefined?
No, there will still be room for abundance and classic luxury. These are services that will be there, the new definitions of luxury are likely to be additions to what we have today, not substitutes.
Especially in transportation classic luxury will prevail, since there is no reason to be crammed up in a coach seat for 12 hours when you can afford a first class suite. In other words, if you are a product manager at an airline there is no need to stop the development of premium products or look at DIY airplanes. No customer wants to build their airplane before taking off on their dream vacation.
You will also have to take a close look at your customers because what is luxury for an American person living in the country might not be the same thing for a Chinese living in a big city like Beijing or Shanghai. All vendors analyse their markets continuously but it will be even more important in the future. Having said this, it is more likely that we will get better definitions of the offerings and maybe a more segmented market.
We will most likely see combinations of simple "back to basics" with an experience combined with contemporary luxury in the near future. If it was in Malaysia it could be homestay outside Kuala Lumpur combined with a luxurious beach resort. Remember that if you are used to 5-star hotels a homestay in a foreign country is very exotic!
When Will The Change Happen?
This is an ongoing process that has already started. If you haven't started thinking about next step, it is time to do so. There is no reason to be stressed out, but in today's market you cannot afford to be fat, happy and only enjoy that your business is doing fine right now. You will have to think ahead!
Welll, these are a few thoughts of future luxury travel. Am I right? Am I wrong? Please share your thoughts, comments and predictions of the future  on Twitter, on Facebook or in the comments below. I am looking forward to hear from you!