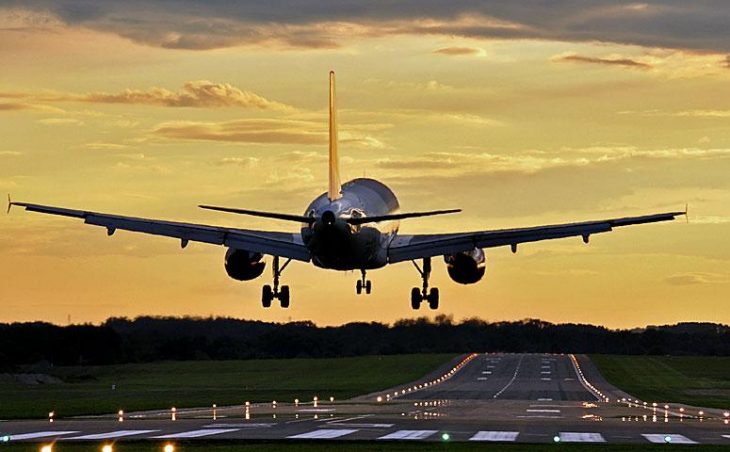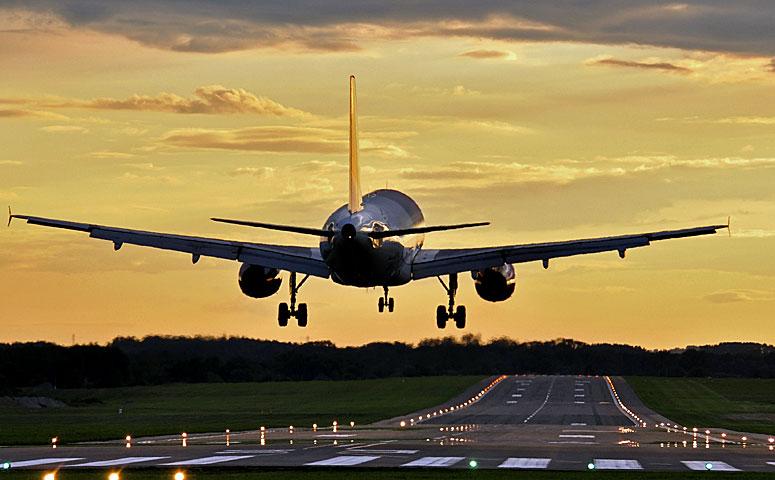 European Blacklist Airlines – what do I need to know?
Not all people know that the European Commission maintains a list of airlines banned within the EU due to safety concerns. This means that airlines from certain countries, a specific airline or just certain aircraft from a banned airline is allowed to enter EU airspace. The list was first published in 2006 and is updated on a regular basis which is a good thing.
Totally Banned Countries.
Examples of countries totally banned of flying to EU are:
Afghanistan
Benin
Democratic Republic of Congo
Djibouti
Equatorial Guinea
Eritrea
Kyrgyzystan
Liberia
Mozambique
Nepal
Sao Tome and Principe
Sierra Leone
Sudan and Zambia.
Airlines from these countries are not allowed to enter EU airspace.
Banned Countries With Exceptions.
Countries that are banned but have airlines that are allowed to fly are:
Republic of the Congo except for ECAir.
Indonesia except for Airfast Indonesia, Garuda Indonesia, Republic Express Airlines and Indonesia AirAsia.
Kazakhstan except for Air Astana.
Philippines except Philippine Airlines and Cebu Pacific.
Garuda Indonesia was operating to European airports in the 1990:s and were banned due to lacking security but shaped up and are now flying in and out of Europe happily.
Banned Airlines With Allowed Aircraft.
The airlines below are not allowed to fly to the EU except for the aircrafts mentioned below:
TAAG Angola Airlines has 5 Boeing 777s registered D2-TED,-TEE,-TEF,-TEG,-TEH; 4 Boeing 737-700s registered D2-TBF,-TBG,-TBH,-TBJ.
Comores Air Services from the Comores has 1 Let L-410 Turbolet registered D6-CAM.
Nouvelles Affaires Gabon has 1 Bombardier Challenger 600 registered TR-AAG, 1 HS-125 registered ZS-AFG.
Airlift International from Ghana 2 Douglas DC-8s registered 9G-TOP,-RAC.
Iran Air has 14 Airbus A300s registered EP-IBA,-IBB,-IBC,-IBD,-IBG,-IBH,-IBI,-IBJ,-IBM,-IBN,-IBO,-IBS,-IBT,-IBV; 8 Airbus A310s registered EP-IBX,-IBZ,-ICE,-ICF,-IBK,-IBL,-IBP,-IBQ; 1 Boeing 737 registered EP-AGA. Iran Air has had problems obtaining spare parts to their aircraft manufactured in North America due to the embargo against Iran and most likely the reason for their aircraft made in Europe are cleared to fly into the EU.
Air Madagascar have 2 Boeing 737-300s registered 5R-MFH,-MFI; 2 ATR 72s registered 5R-MJE,-MJF; 2 ATR 42s registered 5R-MJG,-MVT; 3 Twin Otters registered 5R-MGC,-MGD,-MGF.
Air Koryo from North Korea have 2 Tupolev Tu-204s registered P-632,-633.
Check the full list on: http://ec.europa.eu/transport/modes/air/safety/air-ban/doc/list_en.pdf
Will I Come Across Blacklisted Airlines By Mistake?
Well, if you are flying in and out of EU you are not likely to accidentally book a ticket on any of the banned airlines or aircraft, simply because they are not allowed to fly to the EU. Please keep in mind that these airlines operate without restrictions in other parts of the world and this is where you accidentally can book a ticket on them. One example is if you are vacationing in Indonesia and want to fly from Bali to Manado or if you are planning to visit North Korea or Afghanistan, then you will come across airlines who are on the blacklist.




Can I Fly Airlines On The EU Blacklist?
Well, there is a reason they are blacklisted and personally I try to avoid them. Sometimes there are no other options, as in the examples above, and you are more or less forced to get on a blacklisted airline.
If this is the case, I try to get as much information about the airline I am considering. Check the airlines reputation with locals and online, check plane spotting sites to get an idea of how old their fleet is, read up on the aircraft scheduled for this flight even though there are no guarantees that the scheduled aircraft actually will fly that day.
Your travel agent should inform you that a blacklisted airline is included in your itinerary but I doubt she will be able to give some solid advice except for that. Travel agents can give you lots of useful tips, but getting on a possibly dangerous airline is a personal choice.
What Do You Think?
I hope you liked this article about european blacklist airlines. Please share your thoughts, comments on Twitter, on Facebook or in the comments below. I am looking forward to hear from you!