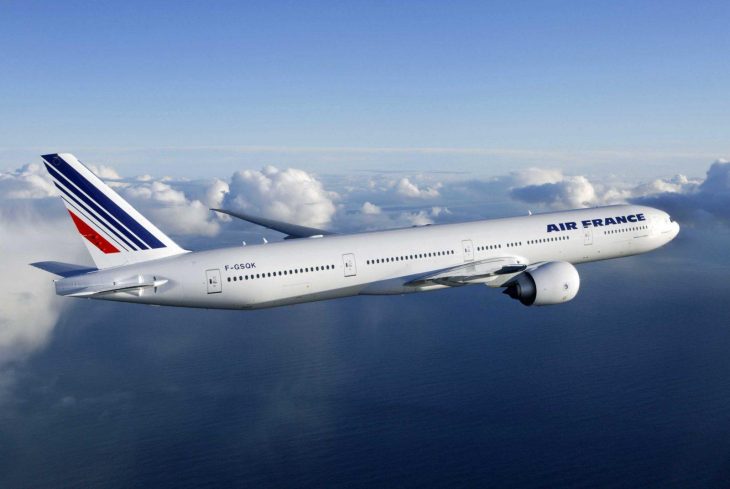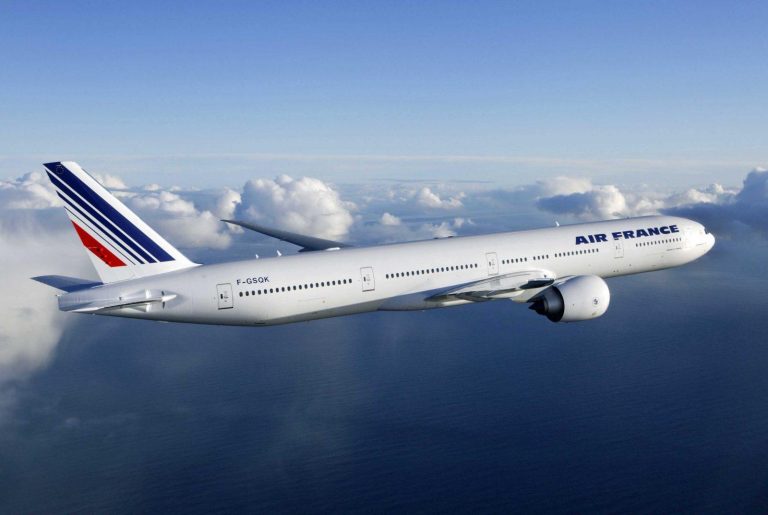 Air France Pilots On Strike.
The French has been known to be notorious protesters and the aviation world is no different. Air France pilots are now on strike. Yesterday 212 flights out of Paris was cancelled and the company is trying to rebook to other SkyTeam flights, mainly KLM.
Air France have callled in 7000 employees to help with the arrangements for customers affected by the strike. If you are holding a ticket for travel with Air France 15 – 22 September 2014 please check if your flight is affected on www.airfrance.com. Please make sure you have registered your cell phone number in the booking so Air France can contact you via SMS and voice. Please do not go to the airport if your flight is affected by the strike. Flight schedules are updated 24 hours before departure.
You may rebook without any penalties for travel between 23rd – 30th of September. If you want to postpone it further you may opt for a travel voucher valid one year. Please contact the outlet where you bought the trip to obtain the voucher. Please read all information on http://www.airfrance.co.uk/GB/en/local/information/news/news-air-traffic-air-france.htm
I feel for all passengers affected, all travell agents who are getting extra work and of course for the company too since the rumour has it that the strike costs about 10 – 15 million Euro per day. Times are tough for airlines and this might have a negative effect on salaries and staffing in the future.
If you are stranded in Paris you might need a drink and you will find my 5 favourite bars in Paris here. I can imagine worse places to be stuck.
I hope you liked this article about the Air France strike action. Please share your thoughts, comments on Twitter, on Facebook or in the comments below. I am looking forward to hear from you!