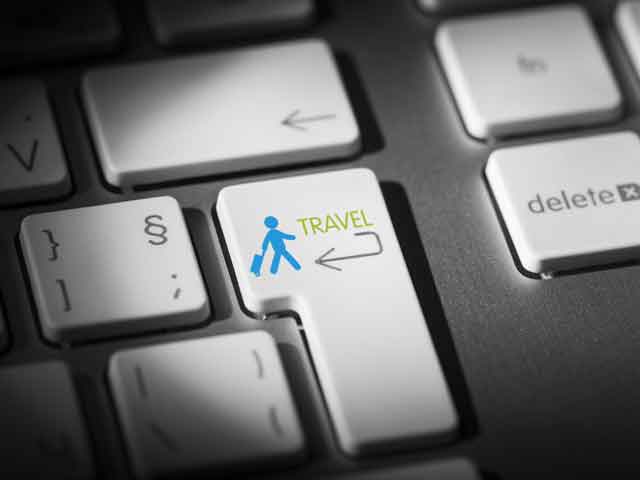 Travelport Has Just Released a New Suite of Software.
It seems like we are facing a major change on how travel is booked because Travelport has just released a new suite of software. The new software will enable new questions asked in the reservation system, not only "destination and date" which has been the rule for a long time. New questions to the CRS can be travel by interest, budget, climate or type of travel. This is the second company offering this, since SABRE did a similar release earlier this year.
About the New Platform
The new platform aggregates travel content from hundreds of thousands of the world's leading travel providers. This includes 400+ airlines, all the leading low cost airlines, airline ancillaries, 600,000+ hotel properties 35,000 car rental locations, 55 cruise and tour operators and 12 rail providers.
One of the biggest news is the introduction of an application store, very similar to Apples App Store. As I have understood the situation developer will have to buy a development license for Travelport systems and will be able to sell their applications on Travelport marketplace without any interference from the company. This service is included in the developer's license.
Company History
Travelport is an old company in the IT-business with roots dating back to 1971 when United Airlines introduced its reservation system Apollo, which later changed name to Covia. In 1987 the company sold a 50% stake in its business to a group of European airlines and the global partnership Galileo was formed. Worlspan, the reservation system formed by TWA and NWA, is also a part of Travelport.
The company was acquired by Cendant Corporation in 2001 and was introduced as Travelport in 2006. Today their strategy is built on five pillars: unrivalled content, empowered selling, transforming payments, open platform and new business frontiers. They have a clear strategy to grow its global presence and recently invested in companies like eNett, Hotelzon and Locomote plus many more. The rumour says the company has spent 300 million US$ on strategic acquisitions.
Conclusion
As Travelport concludes "The Internet began the evolution, but the way travel providers want to sell their products, evolving traveller expectations, and multiple device types have all contributed to the changing way travel is sold and consumed". I agree and their latest release confirms that we are facing a big change in how bookings are made. I am looking forward to see how this platform compares to SABRE´s new platform..
Read more on http://travelport.com/About-Travelport/Meeting%20the%20unmet%20needs%20of%20the%20travel%20industry
I hope you liked this article about Travelport new software. Please share your thoughts, comments on Twitter, on Facebook or in the comments below. I am looking forward to hear from you!