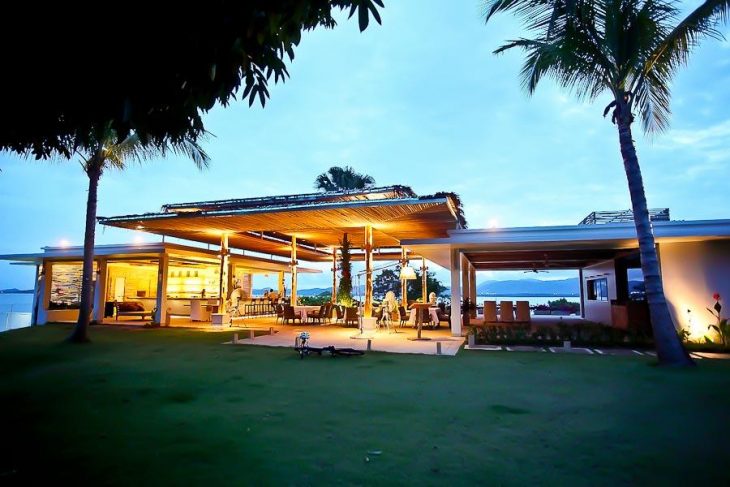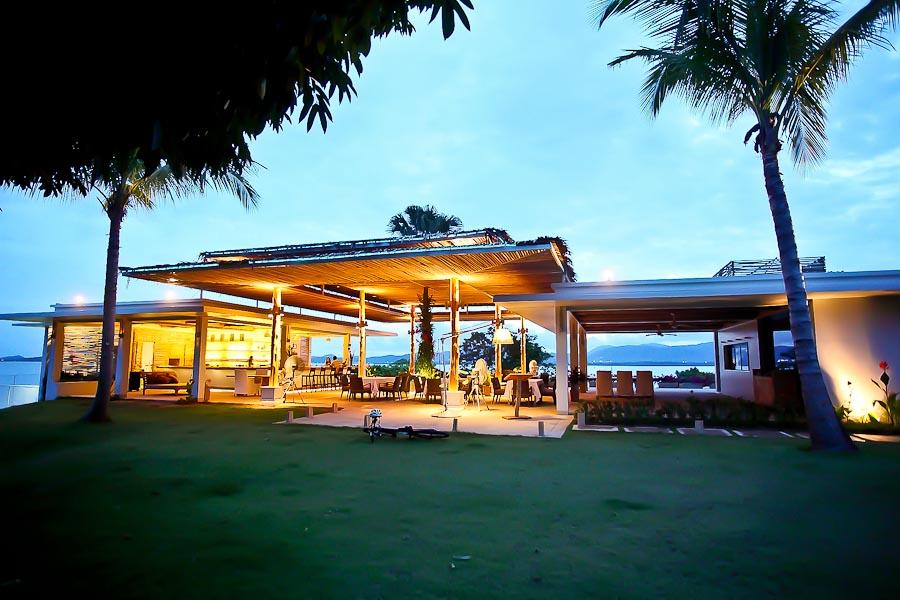 5 Favourite Restaurants in Phuket.
A trip to Phuket is very much about the food. The local cuisine is great plus the fact that you have restaurants of the highest international standards, you are up for a great trip!
I was lucky to get a few moments with one of the locals, Mr Lars Ydmark, who is the owner and operator of Dewa Phuket Resort and has spent more than 10 years on the island. Find out which his 5 favourite restaurants in Phuket are below. Judging from the good food served at Dewa Phuket Resort, he knows and appreciates good food.
Siam Supper Club
Traditional in-place and place to go to when on the island. Feels like New York when you step inside the door. Talk to Sean Power who is the owner and operator for great insights. Laguna / Bang Tao area. http://www.siamsupperclub.com/
Le Winch
Swiss menu casually located in the Boat lagoon marina. Interior not the greatest but Vincent, the owner/operator is completely hands on in the kitchen, bar and service.
The Breeze on Yamu
Also on the west coast, this open air restaurant is great hideaway for an exclusive 5 star dinner yet casual enough to go in your designer shorts. http://www.breezecapeyamu.com/
Thamachart Restaurant
Very natural Thai restaurant in Phuket town which is a must if you have not been there already. Food is great, try the Ho Mok!
Raya Restaurant
Another Thai restaurant in Phuket town located in an old Sino-Portuguese house with a great crab curry. That Food Cray voted this resturant the best Thai restaurant in Phuket.
I am very grateful to Lars for sharing these great tips and I am looking foward to try these restaurants next time I am bound for Phuket. I am very excited to see Phuket Town which is up and coming in many ways.
If you want to read more about Phuket, I can strongly recommend my article "Why Phuket is still one of the best islands in Thailand". You might also enjoy the articles 5 Favourite Restaurants in London and 5 Favourite Restaurants in New York.
Enjoy the food and enjoy the island!. Please share your own favourite restaurants in Phuket on Twitter, on Facebook or in the comments below. I am looking forward to hear from you!