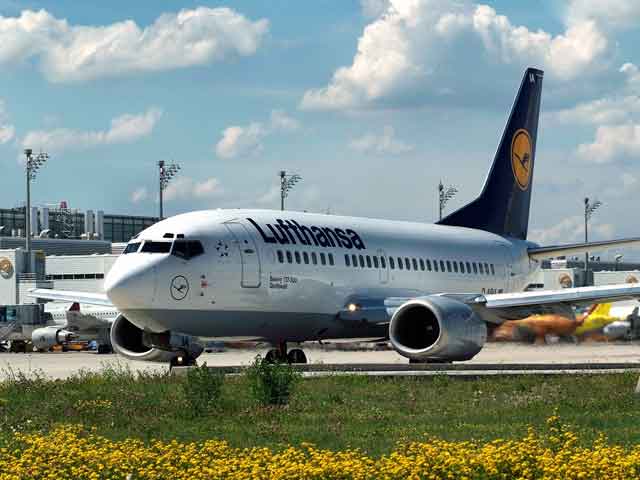 Lufthansa Pilots on Strike.
The pilots union "Vereinigung Cockpit" and Lufthansa cannot agree on retirement terms where the pilots would like to retire at age 55 and the company wants them flying until they are 60. The conflict means that from 1300 today (20th of Oct) and until midnight tomorrow (23:59 on 21st of Oct), Lufthansa pilots will be on strike until midnight tomorrow.
The Lufthansa strike is announced for A320, Boeing 737 and Embraer pilots, which means it will affect short and medium haul flights. Long haul and flights operated by the Lufthansa Group airlines Austrian Airlines, Brussels Airlines, Germanwings, SWISS and Air Dolomiti (operated by OS, SN, 4U, LX, EN) will not be affected and operate as scheduled.
As always in a situation like this, please check if your flight is affected before leaving for the airport. Lufthansa flight status can be checked here..
If you are holding a ticket issued on or before 19th of Oct you are allowed to rebook in the same class for travel no later than 31st of Jan 2015 or exchange it for a rail ticket with Deutsche Bahn. Lufthansa has mobilized extra staff at their call center but apologizes in advance for extra waiting times that might occur. Please check Lufthansa´s homepage for the latest updates and full details.
According to Bloomberg this year has not been a good year in terms of walk outs since the airline cancelled more than 3800 flights during 3 days in April.
If you know anything else or have more news about the Lufthansa strike, please share on Twitter, on Facebook or in the comments below.
Have a good week travel agents!