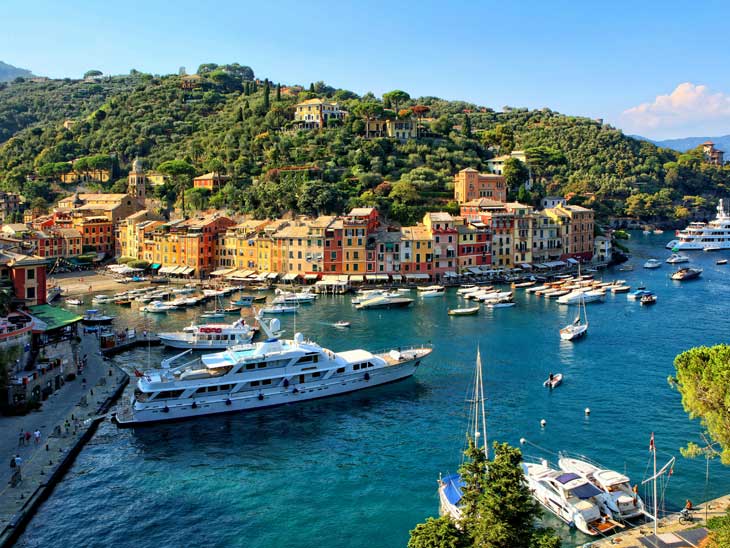 Luxury Yacht 101: Essential Luxury Yacht Information
Do you know what luxury yachts are?
Luxury yachts are the palace version of boats. They exist to answer to anything that you could ever want and imagine when it comes to sailing in opulence and style.
Luxury yachts have private owners and private crews. You know that someone has already made it big in life if they own a luxury yacht because maintaining one costs 10% of its original price on a yearly basis. Its price can range from $2 million to $460 million. Luxury yachts were made for the privileged and the wealthy.
Luxury yachts can be driven by motor or sail. They are highly opulent and luxurious. If you need to know more about luxury yachts and what makes them special, you should read on.
Luxury Yacht 101
Mega Yachts vs Super Yachts
Size matters when it comes to luxury yachts. You own a luxury superyacht if your yacht is 80 feet or longer. You've made it real big and grand if you own a mega yacht as your yacht is over 200 feet long. As of press time, the longest luxury yacht is owned by Abu Dhabi monarchs. It is the Azzam and it is 590-foot long. Now that's luxury at its peak.
Motor Yachts vs Sailing Yachts
Every sailing enthusiast knows that sail-driven yachts are more relaxing and stimulating. Motor-driven yachts are robust and come with a way formal vibe. These days though, it's hard to tell the two apart. Today's sailing boats now have motorized parts while motor-driven yachts now opt for the relaxed and leisurely sailing experience for passengers.
Sailing is for the wild at heart. It is informal, challenging, exhilarating, and exciting 24/7. With it, you will truly feel the wind in your hair, and the salty spray of the sea. People with sail-driven yachts have advanced sailing skills and abilities. Sail-driven yachts are not for amateurs.
Motor-driven yachts are easier to manage. Crews have more space to work with and time for themselves. It is more formal though and all crews need to know proper rules of etiquette.
Charter Yachts vs Private Yachts
Private yachts are for the sole use of its owners and its owners' guests while charter yachts can be used by anyone who is willing to pay like luxury yachts charter in Phuket that you can rent for an hour, a day, a week, or even a month.
If you're looking to charter a yacht in San Diego this summer, you won't find a better deal than on the 75′ Triton. With a 13 seat bar, extra large dance floor and other epic add ons like waterslides, you can experience luxury on the Pacific for a great price. just contact Triton Yacht Rental San Diego and book your charter today!
Private Yachts
Private yachts are easier to manage. Owners need not entertain unknown guests as the yacht is always all to themselves and the people that they know. Keeping a private yacht is costly as its maintenance will purely rely on your own income streams. It will not earn. Its value will solely be the joy it brings to you, your family, and your friends. If you have humongous money to burn, you can very well maintain a private yacht without having it rented.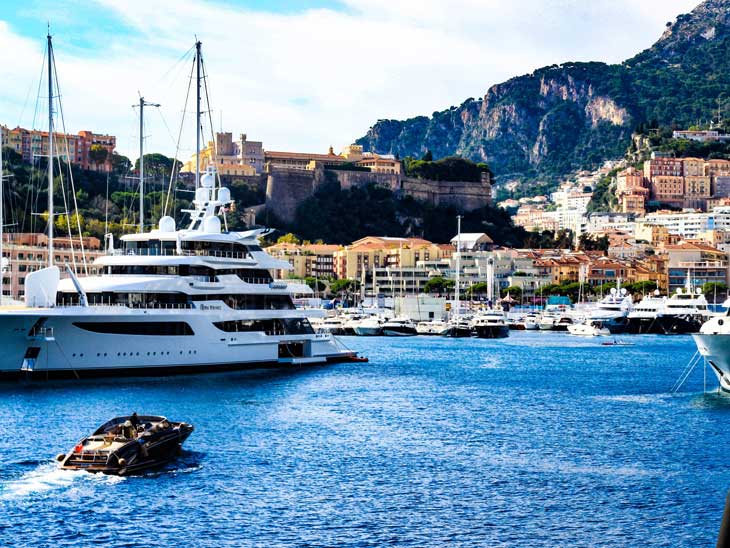 Charter Yachts
Charter yachts can earn big money for you. If you want to operate it on your own, it will be your ticket to meeting new people and sailing to many different spots in the world. Because a charter yacht will allow you to earn from the rent of people who would use it with your permission, you will have a fairly easier time when it comes to upkeep and maintenance. It's also a bounty source of income that can work well and support your non-sailing needs. It's the best sweet spot as you get to own a yacht, sail it, and actually earn from it. Charter yachts are something that Goldilocks would approve of. If you love sailing and earning, you should have a charter yacht.
Foreign Flag Yachts vs US Flag Yachts
You need to decide on the nationality of your yacht. Its nationality will be the country where it is registered.
If it is registered in the US, it will fly a US flag and will automatically be an American luxury yacht. Every country has different rules so you better be aware. For US Flag yachts, only US citizens can sail it. Non-US citizens can't even be allowed to work on it. To sail on a US Flag yacht, you need to be a US citizen or a Green Card holder.
The case is very different with yachts registered in foreign countries. Foreign Flag yachts can be manned and shipped by anyone, regardless of citizenship. Anyone can work on Foreign Flag yachts so long as a proper visa is provided.
If you want a yacht that can be manned and sailed by non-US citizens, you should consider registering it in foreign countries. But if you want an All-American luxury yacht, you should definitely have your yacht registered under the US. That is if you're a US citizen or Green Card holder in the first place.
Maximize the Fun
Live your life fully by having a luxury yacht experience. Just one experience is enough as it will open a brand new world of fun, peace, and fulfillment that you never knew existed. If you have the money for it, make it a point to own one. It will change your life. If you'd have it chartered, it can even make you richer. Life is short so you should always prioritize your leisure and joy. Your joy should always be non-negotiable. If luxury yachts are your joy, give in to it. You won't regret it.
Please share your best tips for a luxury yachting the comments below, on Twitter, Facebook  or Instagram.