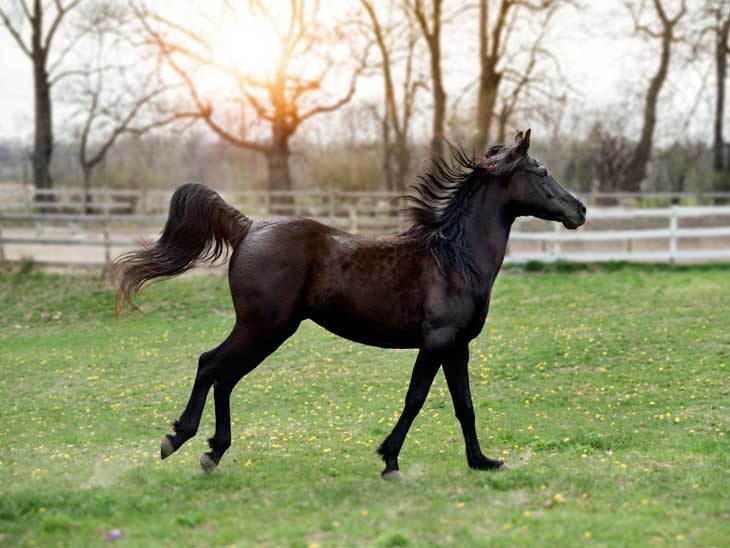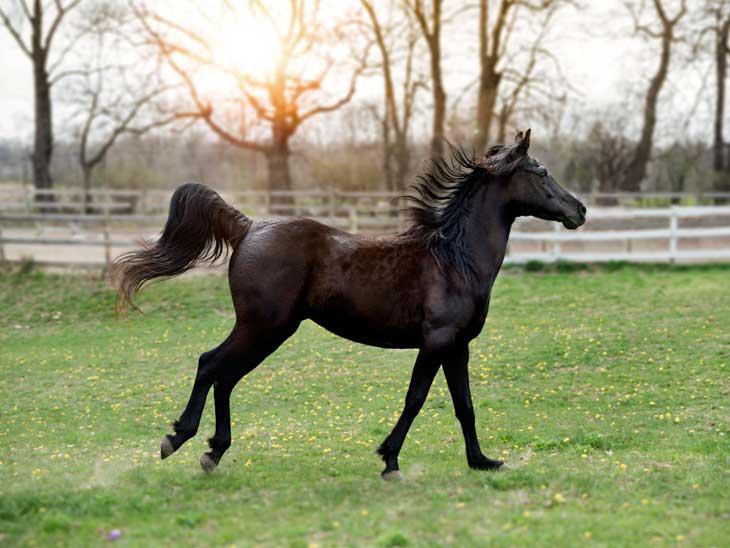 Mares and Fillies – The Best In Australian Thoroughbred Racing
Horse racing is a huge interest for many people and a good reason to travel or to incorporate a visit to the racetracks in a trip. Here are some thoughts on Australian racehorses, where the horse racing world tends to be dominated by male horses when it comes to the greatest number of race wins. These male thoroughbreds might be stallions, colts or geldings.
In Australia, while male horses still tend to dominate, we do produce a high percentage of champion mares and fillies compared to the rest of the world, and some of our most famous and greatest ever racehorses are (or were) females.
In no particular order, let's now look at some of these champion fillies and mares that have graced our racetracks over the years.




Winx
Recently Winx was rated as the greatest racehorse in the entire world, and understandably so. In recent years she has been impossible to beat.
Winx recently retired after winning her third Queen Elizabeth Stakes on the 13 April 2019. This latest and final victory increased her incredible unbeaten record to 33 consecutive race wins, a monumental effort for any racehorse.
It's little wonder she was crowned the best racehorse on the planet at the time. A well-deserved title.
Winx was both a champion over sprint distances as well as middle distance races, making her a very versatile horse.
Along with her 3 wins in the Queen Elizabeth Stakes, some of her other notable victories are 3 back to back wins in the Cox Plate.
Not many racehorses in Australia (or around the world for that matter) have attracted as much attention or generated as much race track excitement as what Winx has managed to do, and it might be a long time before we ever experience such fever pitch over a racehorse again.
Winx will always be remembered as one of the greatest champions to ever grace an Australian racecourse.
A race at Randwick Racecourse has been named in her honour, and more recently a new grandstand at that race track will be known as the "Winx" stand.
Makybe Diva
In 2003, 2004 and again in 2005, Makybe Diva achieved a feat that is likely to never be repeated when she won the coveted Melbourne Cup in 3 consecutive years. No other horse in the great race's long and interesting history has ever won the Cup 3 times, let alone 3 years in succession. Some have won twice, but never three times.
This unbelievable champion mare also tasted victory in illustrious races such as the Queen Elizabeth Stakes, the Cox Plate, and the Sydney Cup, but it's her feats in the greatest race in the nation that she'll always be most remembered for.
Can one of the Melbourne Cup 2019 horses become the next Makybe Diva?
Black Caviar
This champion mare managed to go her entire racing career undefeated, which is an absolutely unbelievable statistic, especially when racing at the very highest level.
Throughout her career, she competed in a total of 25 races and won all of them. Her feats included 15 straight wins in Group 1 races and she was named WTTR World Champion Sprinter in 2010, 2011, 2012 and again in 2013.
Black Caviar was a specialist sprinter, competing in races up to 1200 metres. Therefore, she never competed in events such as the Melbourne Cup, a very long race suited to stayers and not genuine sprinters.
Some of Black Caviar's most notable victories include winning the VRC Lightning Stakes 3 years in succession, as well as winning the Diamond Jubilee Stakes at Royal Ascot in England.
Sunline
Sunline was a middle distance specialist racehorse who did her racing during the late 1990s and early 2000s. Sadly she has since passed on, but she leaves behind a very admirable racing record, which includes 32 victories from 48 races, of which 13 of them were in Group 1 races.
She won the Doncaster Handicap twice and the coveted Cox Plate twice (in consecutive years).
Not only was she a champion mare on Australian race tracks, but also in New Zealand as well, where she did quite a lot of her racing.
The Doncaster Handicap is considered the toughest mile race in Australia. Not only did Sunline win it once, but two times. That's considered an incredible feat in the Australian thoroughbred racing industry.
Please share your best tips for a day at the tracks in the comments below, on Twitter, Facebook  or Instagram.