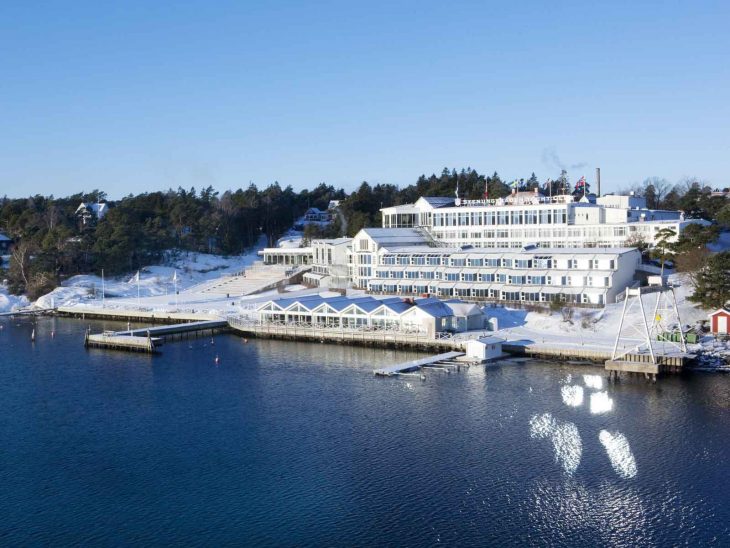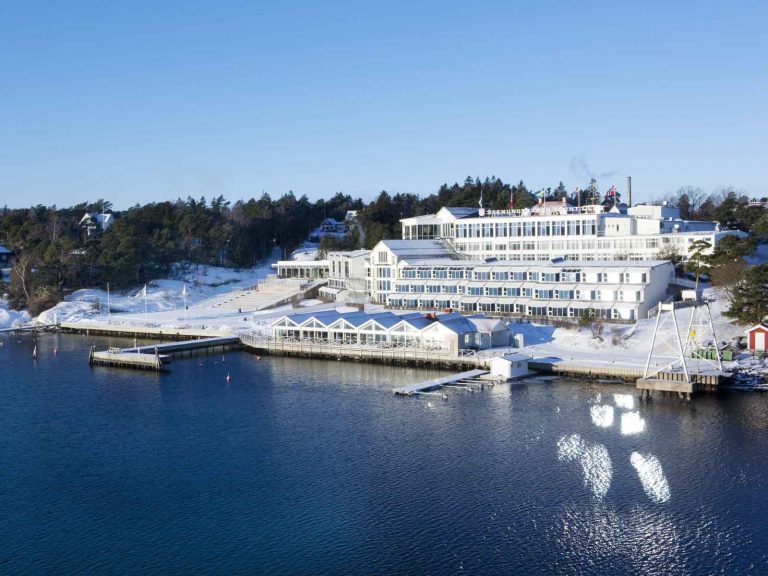 Review Stenungsbaden Yacht Club in Stenungsund, Sweden.
I had the pleasure to run a conference at Stenungsbaden Yacht Club recently and my customer had a great conference (thanks to me) and a great time in general (thanks to Stenungsbaden Yacht Clab). If you want to learn more about the hotel, you should definitely read this review.
Stenungsbaden Yacht Club is known as a seaside resort since 1870 and in 1902 Mr Herman Lindqvist had made a fortune on coffee and decided to build a summer house. Mr Lindqvist´s summer house was converted in to hotel with 20 rooms in 1963. A few years later more rooms were added and the building has continually been expanded into what it is today.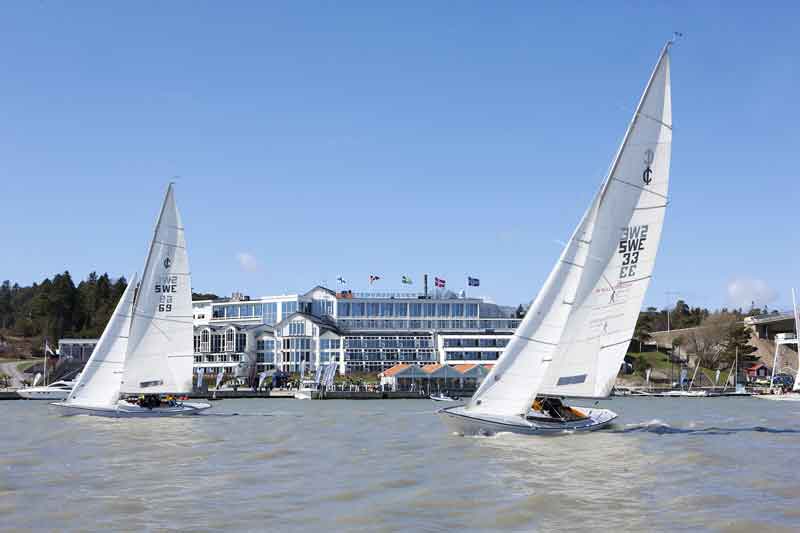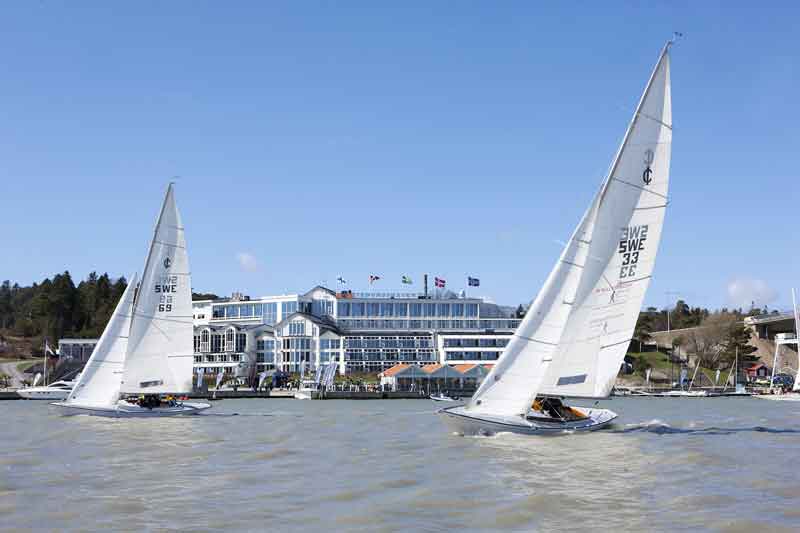 During the 1970:s Stenungsbaden was the base for the Swedish Americas Cup challenge headed by Klas Wallin. In 1986 the name was changed to Stenungsbaden Yacht Club which is natural with its connection to sailing and yachting.
For many years this was a seaside resort where you came to party during summer. The party is still there but there is so much more than that.
Getting there
Stenungsund is easily reached by a 40 min train ride from Gothenburg Central Station. From the station in Stenungsund it is roughly a 10 minute taxi ride to Stenungsund Yacht Club. Timetables about the trains are on vasttrafik.se. http://www.vasttrafik.se/#!/en/
Personally, I like to have a car on hand because it opens up so many possibilities to explore nearby islands and the mainland. Driving time from Gothenburg depends on traffic and where in the city you want to go. You reach most areas of the city, including Gothenburg International Airport (IATA: GOT), in about an hour from Stenungsund by car.
Accommodation
You will have to choose your accommodation carefully. I have stayed twice in a Cruising Class room and be prepared because they are quite simple. Actually on the edge of being very simple. If you are visiting Stenungsbaden to party with your friends and you just want a place to crash, a Cruising Class room is more than sufficient.
I was working and needed somewhere to crash in between shifts, so the Cruising Class room was absolutely sufficient. If you bring your significant other for a romantic weekend where you might spend some time in the room, my recommendation is to go for Royal Treat or higher.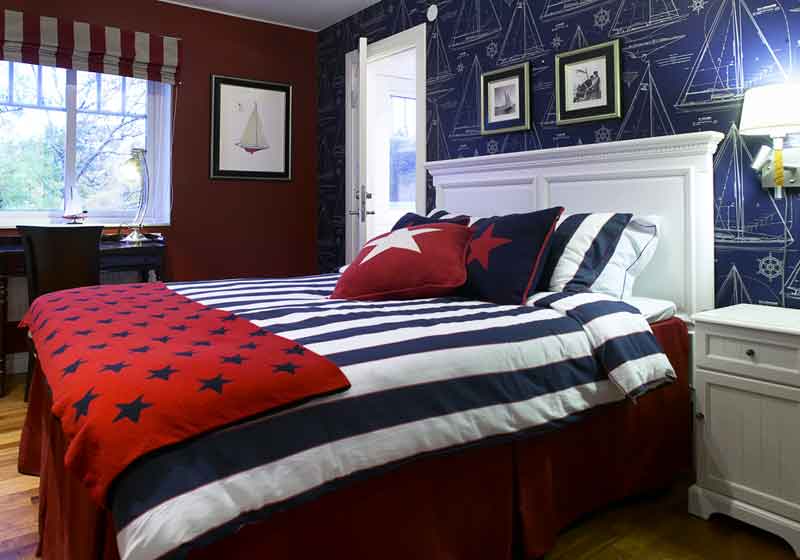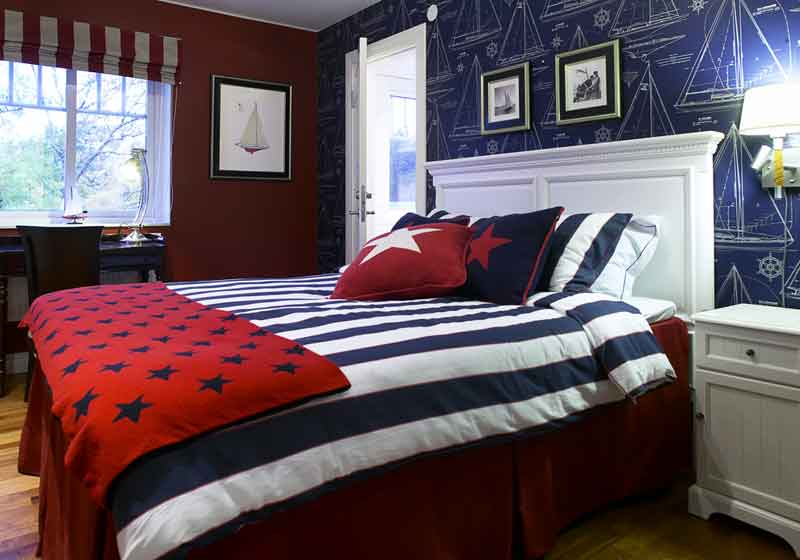 There is Wi-Fi that works well in rooms and public areas.


Beaches
Speaking of beaches here is a little wrong, because this is the West Coast Archipelago and the majority of islands are rocks and cliffs. It is a beautiful area and highly recommended, but do not expect any sandy beaches.
Food & Beverage at Stenugnsbaden Yacht Club
One of the biggest chores when running a conference is to make sure the restaurant has understood what will happen and to make sure they deliver what is agreed. Usually I am considered a pain by the restaurant staff because they are used to do things "their way". You see the problem here, don't you?
I was pleasantly surprised to see that my PM was read and understood by the staff, everyone acting on it. Managing the evening was a breeze and our guests had a great time. A big round of applause for Chef Mattias Nordevik and his teams in the kitchen and front of house!!!
Main Restaurant
I was lucky to secure a window table all mornings so I could have my breakfast overlooking the water between Stenungsund and Stenungsbaden. The main restaurant is open for breakfast, lunch and dinner.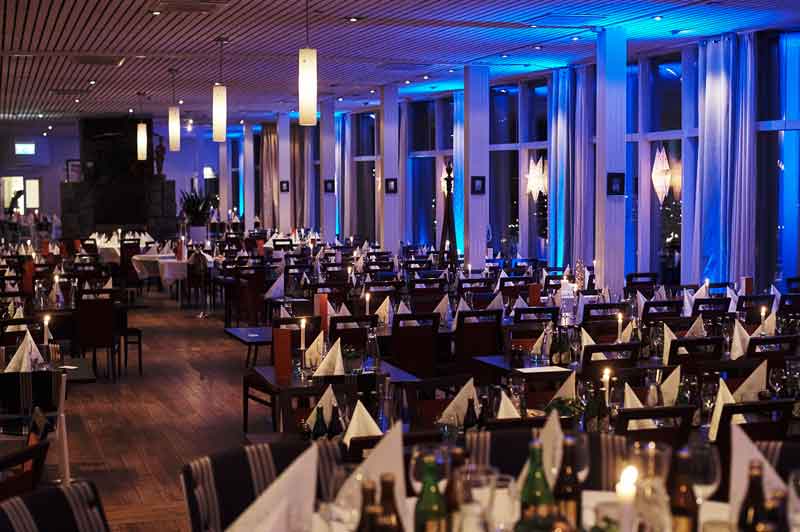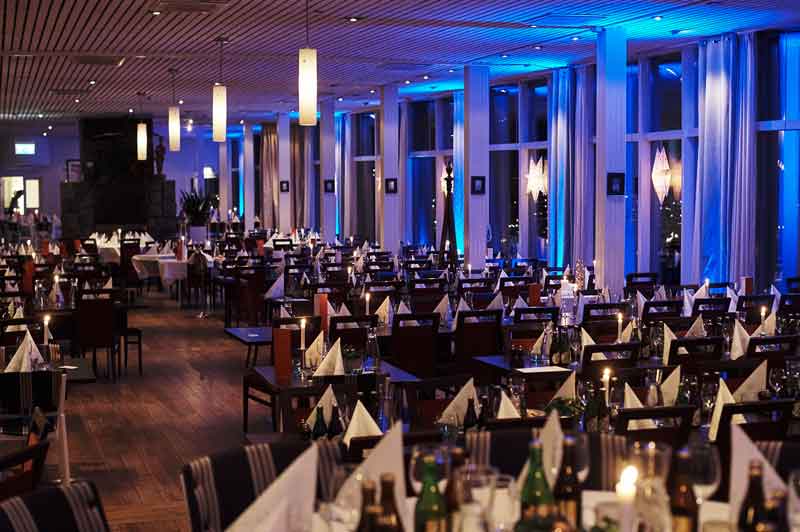 Kookaburra
This restaurant is not named after the bird, it is named after the R12 sailing yacht named Kookaburra, which was the sparring boat for the Americas Cup challenger New Sweden. It is on the water in a former boat house where the New Sweden team used to store and dry sails. The wet sails are long gone and now a great place to be. Expect party here during July.
Lobby Bar
Opened in May 2015 and I tried their Shrimp Sandwich which was delicious. I was the on the opening day and I anticipate this to be the natural watering hole during winter.
Quality of food is very good in all restaurants.
Activities
If you get tired of partying, soaking up the sun you should try these activities:
Bluewater Spa
Here you will find a good sized indoor swimming pool and you can get all types of spa treatments. If you are in to spa experiences, you will not be disappointed. In addition, there are Jacuzzis, indoor and outdoor saunas.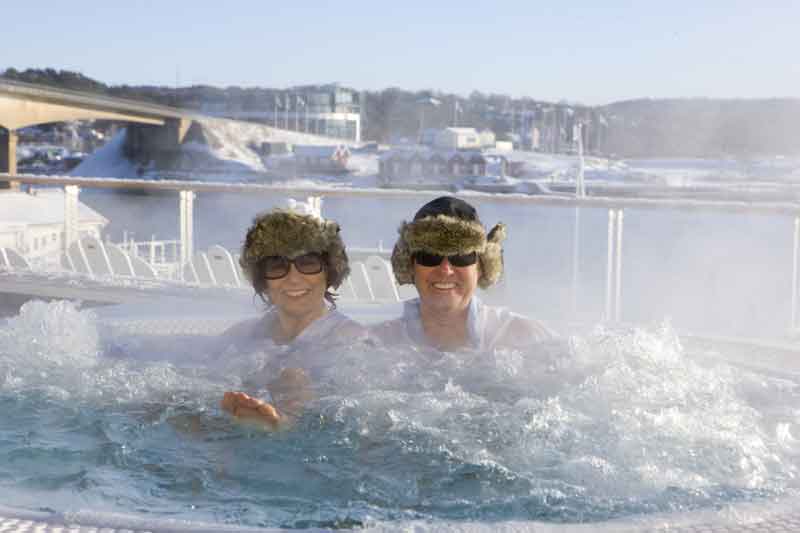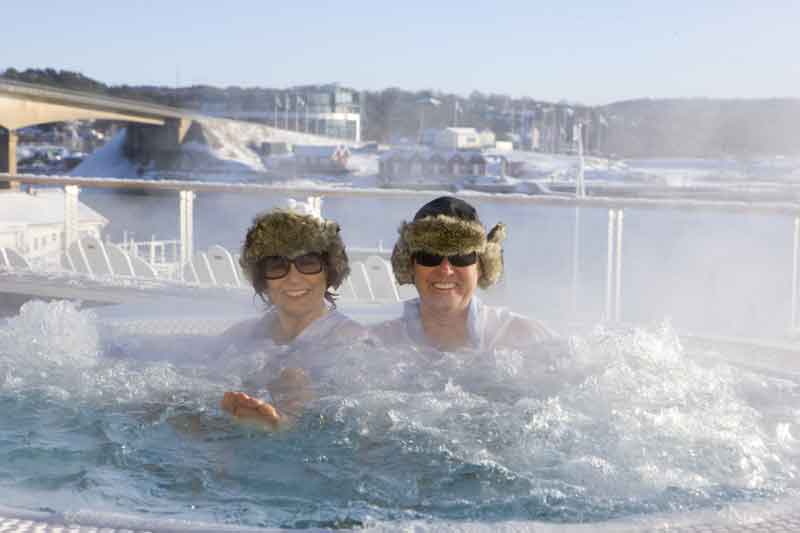 My advice is too book appointments in advance.
Running
There are several beautiful jogging tracks by the hotel and if you enjoy a good run in peaceful scenery, this is where you want to be. You will also find a steeplechase course for a real workout.
Explore the Archipelago
As I tried to tell you under "Beaches" this is one of Sweden's highlights and you should def. spend some time exploring the islands. This can be done by foot, car, ferry or chartered boat.
MICE (Meetings, Incentives, Conferences & Events).
This is where Stenugnsbaden Yacht Club really shines. There are good conference rooms in all sizes and many areas to use for functions and receptions. In other words, there are plenty of possibilities.
The MICE Team at the hotel is efficient, attentive and was easy to get hold of during my conference.
Depending on what type of meeting you are running, you might want some additional AV-equipment in some conference rooms. Please consult your meeting arranger.
Conclusion
A well run hotel that will appeal to most people. The Cruising Class Rooms can be debated but they are fairly priced. If you are visiting this area of Sweden, this is a given for a couple of nights.
Links
Stenungsbaden Yacht Club Hotel.
Getting to Stenungsund by train with Västtrafik.
Questions to ask yourself before arranging the company+s meeting.
Do you have questions or experiences of Stenungsbaden Yacht Club Sweden?  Please share via email, in the comments below, on Twitter, Facebook or Google+.