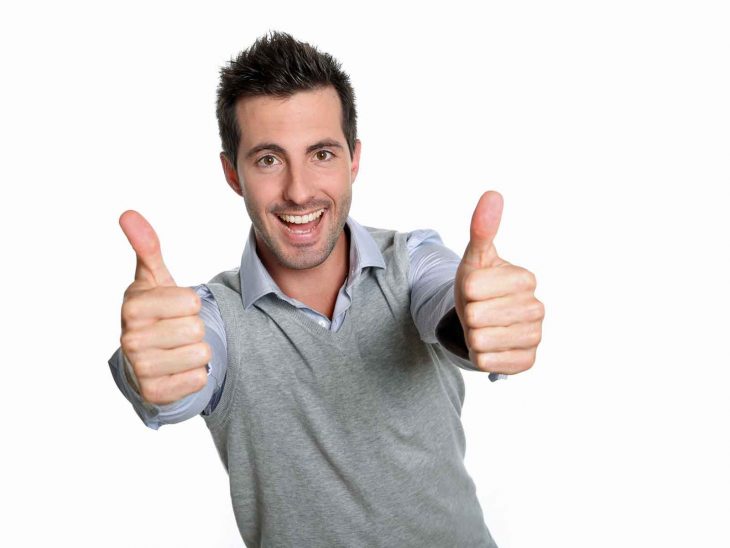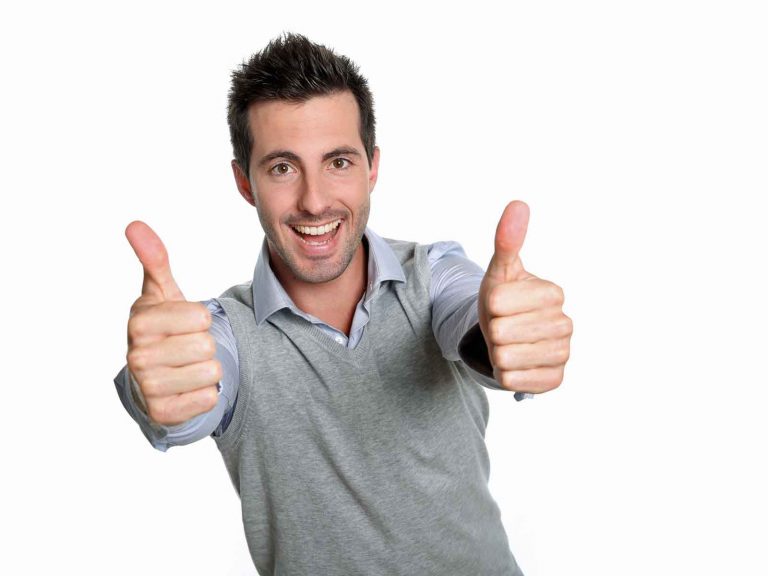 Free Entrance to CIOOA and Huge Discount on Webhosting for my Readers.
I don't say it often enough but I do love my readers! As a gift, I am pleased to offer your free entrance to CIOOA and a great hosting offer. Scroll down to find out how you can get free tickets to CIOOA and up 70% discount on webhosting.
Free Entrance to CIOOA.
Copenhagen International Olive Oil Awards, CIOOA, are held for the second year running at Carlsberg Museum 22nd – 23rd of May. It will be a great event with tastings, seminars and of course nominations. Currently there are more than 100 different olive oils from Spain, Italy, Greece, Croatia, Portugal, Turkey, Cyprus, Mexico, Algeria, France and USA.
To obtain your free tickets, go to https://billetto.dk/en/events/ciooa/tickets and use the code CIOOA-VIP to get your free tickets. When I tried it, I was given the option to pay as well. If you don't want to pay, simply choose the free tickets.
You migiht want to check out the interview with founder and partner of CIOOA Greg Patrikios.
If you are a foodie this is a must. See you in Copenhagen at CIOOA!
Up to 70% Discount on Hosting with siteground.com.
You might remember my article "Advice for Budding Travel Bloggers" where I discuss the importance of a good host. I have been with siteground.com since January 2015 and I am very happy. The main reasons to choose siteground.com is speed, stability and great customer service.
If you use this link to siteground.com during May you will be eligible for discounts up to 70% and I will be included in the lucky draw for an Ipad. A win-win and most importantly you will get exccellent hosting!
Do you know any other good deals or just want to say thanks?  Please make yourself heard via email, in the comments below, on Twitter, Facebook or Google+.
Safe travels and thanks for reading thinkingoftravel.com!