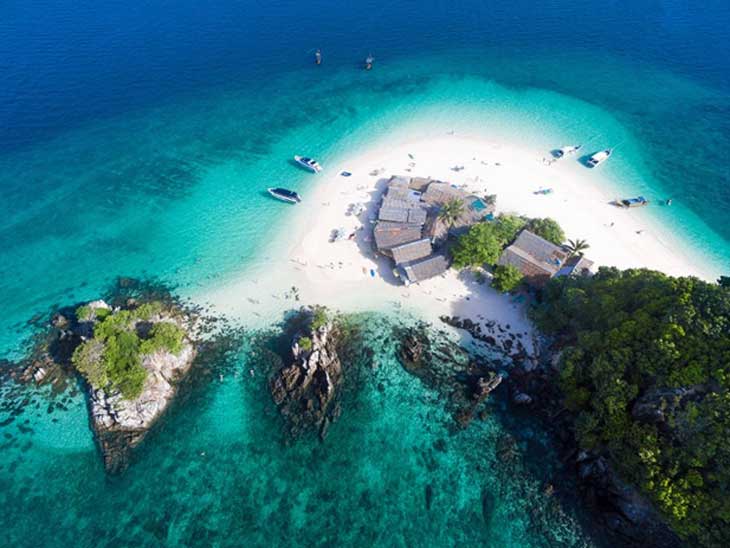 Southeast Sailing: A New Way to Experience Thailand
The best way to experience the majesty of the great Indian and Pacific Oceans is most definitely with your very own boat. There's just far too much to see on the coastlines of all these paradisal getaway destinations that you'd be crazy not to get out on the water. This rings especially true for Thailand, whose beach culture has been praised from every corner of the globe. However, before you go looking at motor yachts for sale, it's worthwhile doing a little research and planning out a potential itinerary specifically to maximise your sailing time. Here are just a few things you can experience when sailing around Thailand.
Floating markets
One huge benefit to sailing with your own small craft of charter is that you'll be able to independently access Thailand's great variety of famous floating markets. Aside from providing tourists with incredibly unique cultural experiences, these world-renowned marketplaces are also bustling with potential for everyday adventures. One minute you may be purchasing artisanal goods and trying mouth-watering street foods, and then the next you'll be embarking on a magical tour through a mesmerising hidden temple, exploring the rich culture and artistry that surrounds Thai Buddhism. Be sure to pack yourself an action camera to snag some fantastic travel shots as you venture through these ethereal environments.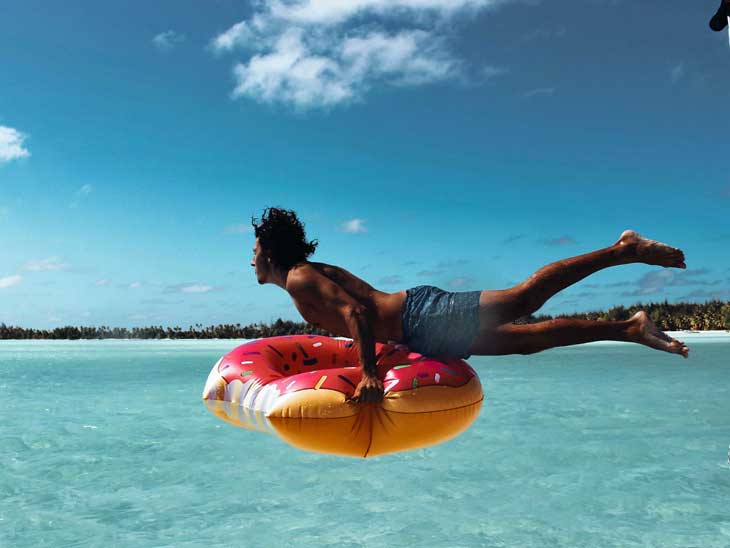 Island hopping
Did you know that Thailand is actually comprised of 1430 islands? Some are populated with towns full of people, some are within national marine parks, some are secluded and cared for private owners, and some have actually never even been explored by humankind. Generally, the most popular islands are accessible through tour guides and public rafts, but when you're piloting your own vessel, you have total freedom and can hop from island to island without having to worry about fine-tuning your itinerary. Imagine being able to go scuba diving off the coast of Koh Kradan to your heart's content, or trek through the rainforests of Koh Lanta, and not have to adhere to any strict predetermined schedules whatsoever. Imagine being able to laze on a hammock on some of the most secluded beaches in the world. No other getaway could offer anything remotely close to this level of freedom and adventure. It's safe to say that when you have your own yacht in Thailand, it's quite easy to feel like the world is your oyster!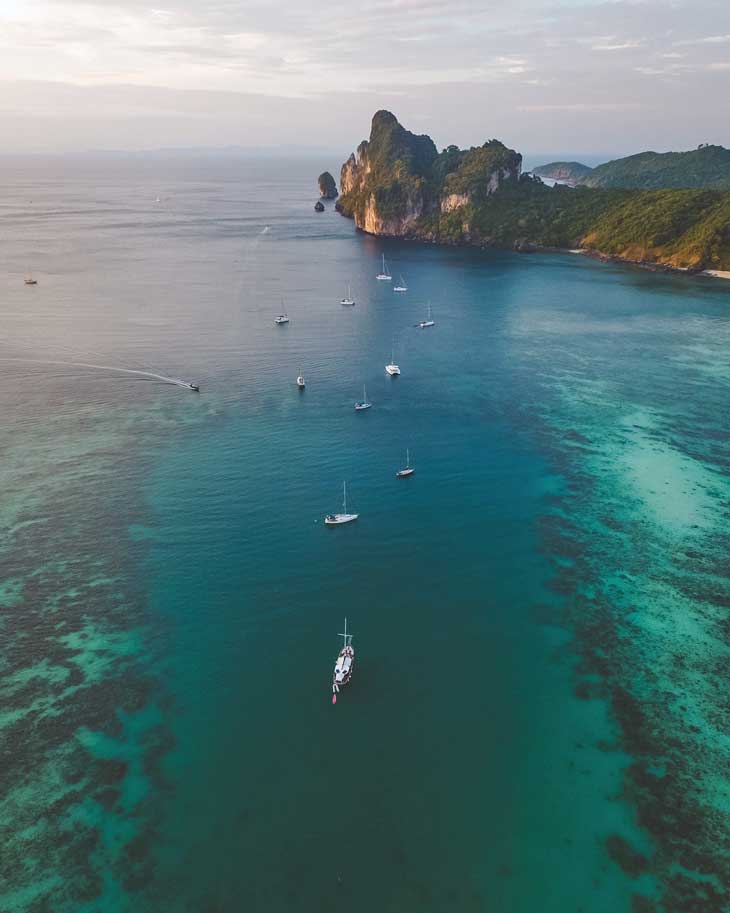 Full moon beach parties
If you've done your research or are a veteran traveller, you may already know all about Thailand's legendary annual New Year's Eve celebrations. Thailand's New Year's Eve bash is right up the top of the list as one of the globe's greatest annual parties, and that includes Germany's annual Brandenburg Gate street party. But if you can't spare time around New Year's to experience this otherworldly celebration, you'll be happy to hear that Thailand actually loves to party and actually does it on the regular! Essentially, every month on the night before or after a full moon, the island of Koh Phangan comes alive with celebration. Thailand's monthly Full Moon parties are considered to be an unforgettable and unmissable 'bucket list'-worthy experience, and with the great size and flexibility of Koh Phangan's docks, there's sure to be room for everybody.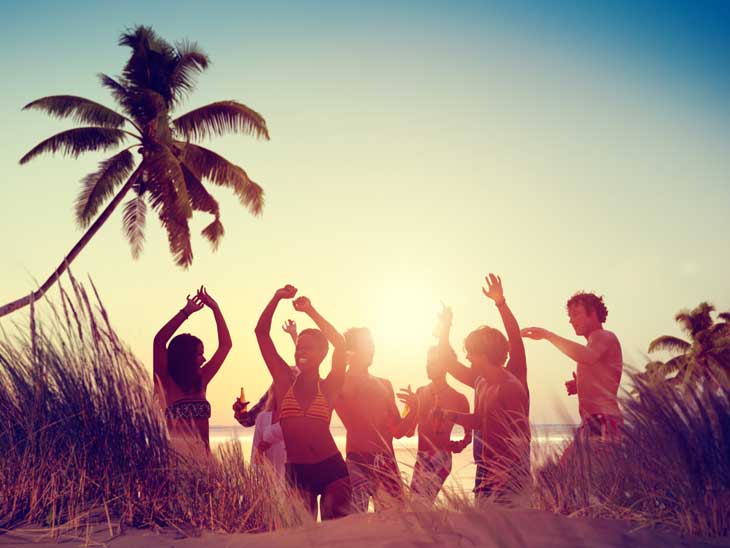 Neat eats, bustling cities, partying, snorkelling, trekking through the jungle, and much much more. In essence, the list of things to do on a sailing trip around Thailand is incredibly extensive and we couldn't possibly cover all of it. It's up to you to pick and choose what elements to add to what could most easily be the greatest adventure you'll ever embark upon.
Please share your best tips for sailing and yachting in Thailand in the comments below, on Twitter, Facebook  or Instagram.