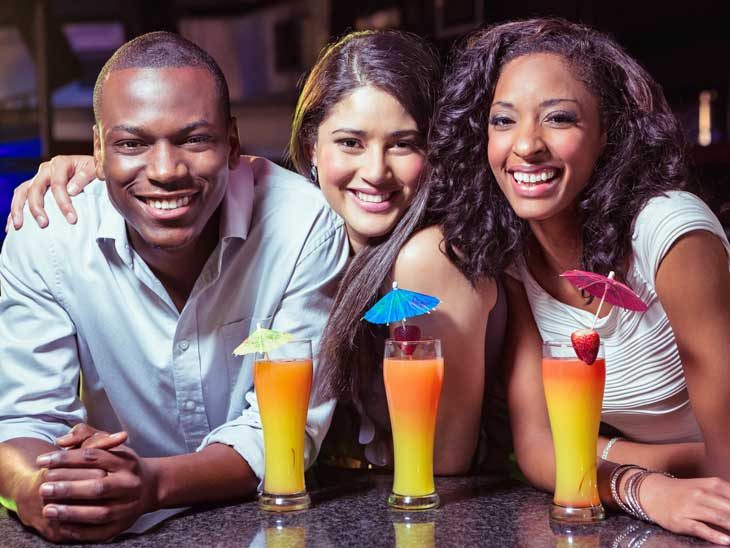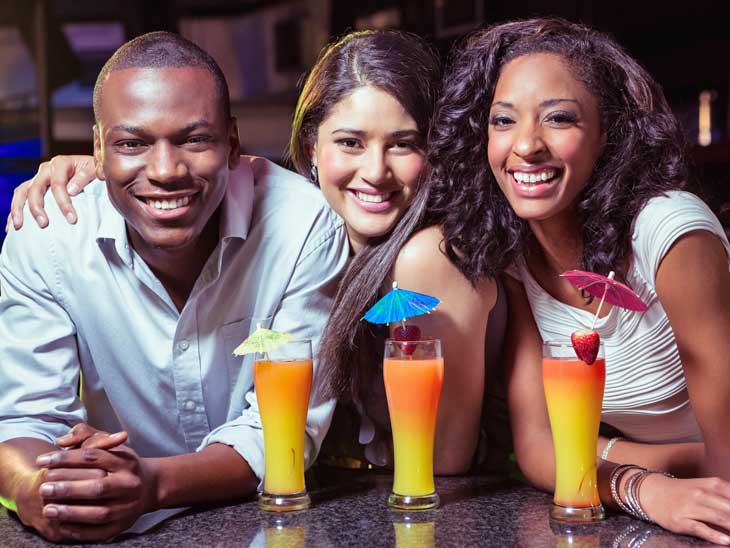 Guest Post: Sydney Bar Scene: A Guide For Young Workers
If you are about to leave your office in Sydney and don't feel like going home immediately, there's a thing you definitely don't want to miss doing – visiting the city's amazing range of bars. This picture-perfect city of yours is home to numerous cultures and nations and such offers a lot of unique places inspired by various traditions. The modern day Sydney has become well-known for an incredibly diverse range of bars.
This is the place where you can find everything from sleek exuberantly priced wine bars to underground urban establishments. Whatever rocks your boat, beer, wine, cocktails, you name it, Sydney's bars have it all.  Even though there are quite restrictive lockout laws, the bars are still crowded. Yes, you cannot score a shot and hit the dance floor after four in the morning, but, the young workers love the fact that they actually have enough time to go home after the bar and relax before the alarm. Off we go!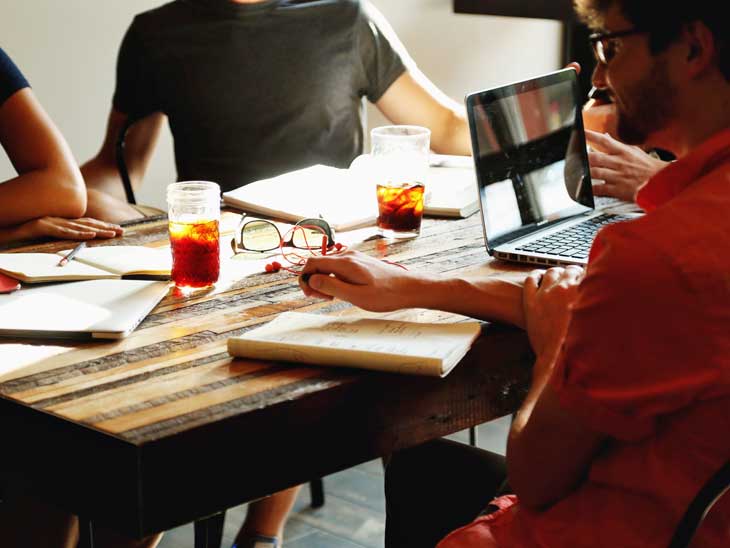 Feel like a royal at Bar Brosé
This bar located at 231a Victoria Street, Darlinghurst used to be an old passage site. They are famous for their incredible wine list brimming with fresh drops. Even the interior design of the place is cosy – the long room is all in royal hues which makes your whole wine drinking experience royal-like. The locals love ordering carbonara with cream, so go for it. Their Young Henry's Real Ale is to die for.
Discover Monopole
Go to 71a Macleay Street, Potts Point and discover an amazing place called Monopole. They pride themselves on the extraordinary selection of wine and cheese. It is quite a slick bar, but you are bound to have the time of your life there. It is high time to switch your mobile phone off and get your tastebuds on as you need to try some red wine to match the Reypenaer VSOP a delicious hard cow's milk coming from the Netherlands. There's nothing more refreshing after a long working day than a treat there.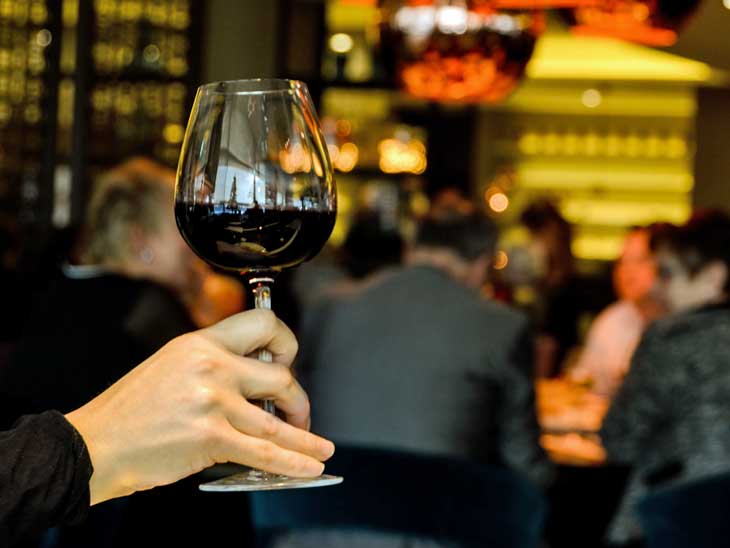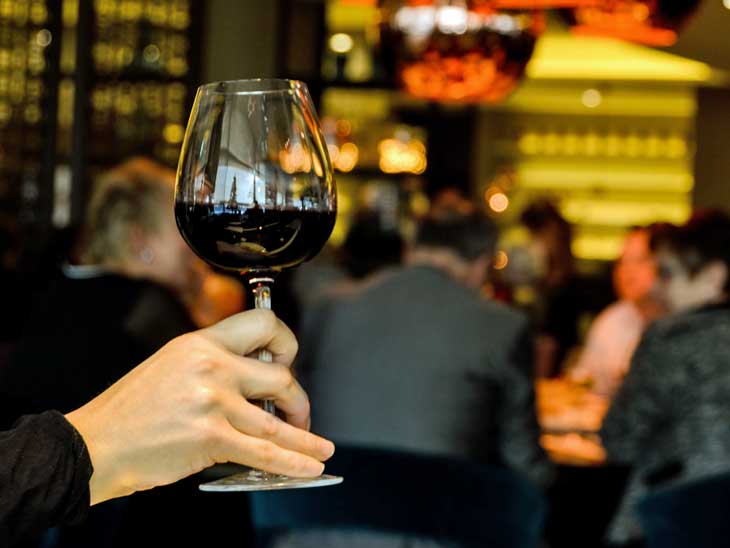 Flyover bar is all you have ever dreamed of
Hit the road and discover Westpac Place lower concourse 275 Kent Street, the location of the best bar in Sydney. Opt for Flyover bar, because it is both a modern Australian restaurant and a cosy lounge bar. It's great for grabbing some after-work drinks. Its sunny courtyard will make you forget all about your work troubles and the friendly staff will cater to your needs. If you feel like grabbing a bite after work, go for their absolutely delicious chicken wings. The bar offers a range of vegetarian and gluten-free meals, too. The amazing staff will adapt the meals if you kindly ask them to. The entire atmosphere out there is really easy going, so grab a glass of some great beer and enjoy yourself.
Unwind at Rockpool
11 Bridge Street is home to the place called Rockpool, which is well-known for their vast offer of modern Australian meals and refreshing drinks. Tasting their delicious and fresh seafood is a must, but if you feel like drinking one too many, you will be amazed by their incredible offer. Go for wines coming from Tuscany, such as Sette Ponti 'Oreno', and drift off to the green fields of Italy.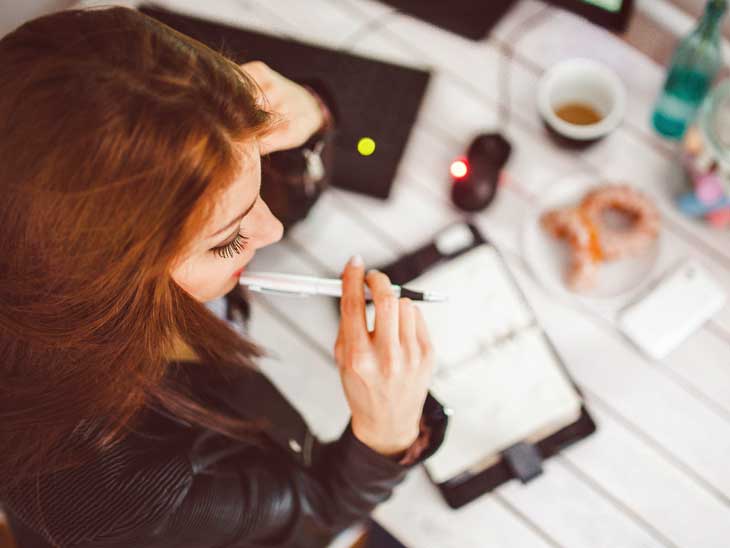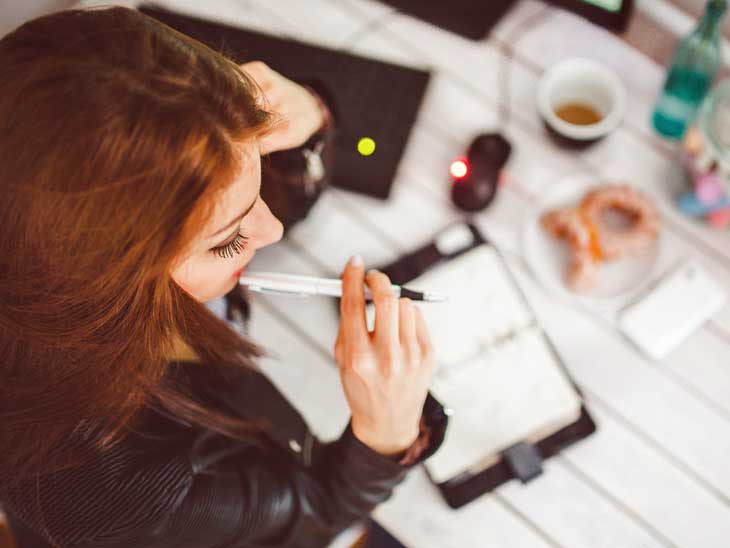 Working hard means you should party even harder. Sydney is the perfect place which offers young workers to grab a glass of delicious drink after work and feel the positive vibes. Go there, pals, and support your local community, musicians and spread the word of mouth about the incredible Sydney's offer.
About Arron
About the author: Arron is an average guy from Sydney who like to travel and write about different customs and eating habits around the world. Loves: all things spicy, barbecue, winter vacations. Doesn`t like: bad manners and narcissism. You can follow Arron on Facebook and Twitter.
Do you have more tips and favourites from the Sydney bar scene?  I am longing to hear from you via email, in the comments below, on Twitter, Facebook or Google+.