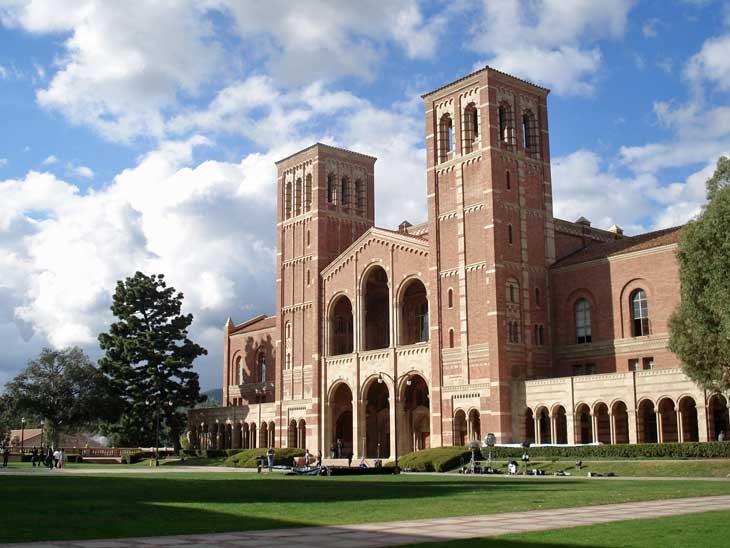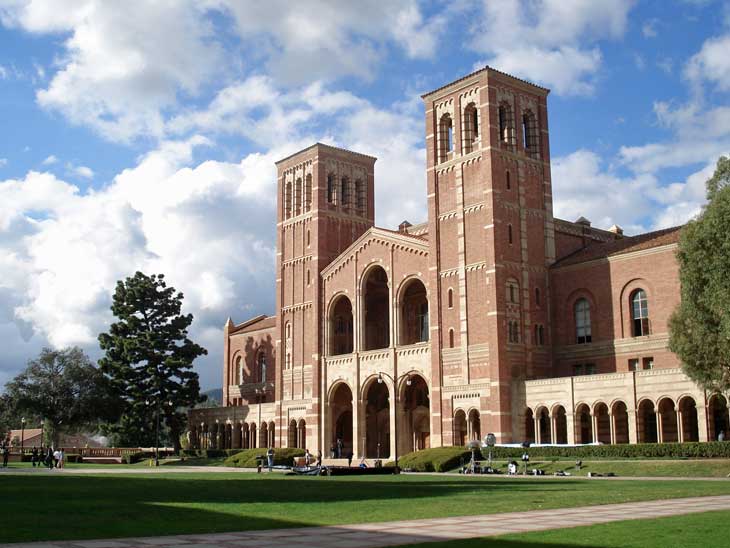 Things You Need to Know Before a UCLA Campus Tour
For those who want to experience Bruin first-hand, the UCLA Undergraduate Admissions office suggests making your reservations as early as you can. These tours fill up quickly with visitors from all over California, US, and the rest of the world.
The UCLA campus tour reservation system has open tour dates for four months in advance.
What campus tour should you sign up for?
There are three kinds of campus tours offered by UCLA, and they are the following:
Individual Campus Tour: This is ideal for 1-2 persons or a group of 3 to 6 people. To sign up for this tour, you must reserve your spot online through the UCLA website. This is best for incoming first-year students or transfer applicants. To make a reservation for a group of 7 or more people, you can coordinate with the Tour Coordinators. You can reach them at (310) 825-8764. UCLA campus tour is offered from Mondays to Saturdays. If you want to request a no-step tour route, a wheelchair, or sign language interpreter, you can make a written request two weeks before your scheduled tour.
Group Campus Tours: This is for community-based organizations, community colleges, and high schools, and can accommodate 10 to 100 people per group.
Cub Campus Tours: This tour is for kindergarten through 8th-grade students.
How long will the tour take and what areas will be visited?
The campus visit typically lasts for two hours and includes a 30-minute presentation and admission-related talk and a 90-minute UCLA campus tour.




The 90-minute campus walking tour includes a visit to the following destinations:
On-campus Room Types
North, South, and Central Major Campus Points
The Hill
This self-guided tour map will give you a better idea of the places and campus points that you will visit during the tour.
Aside from the campus tour, how else can you explore the UCLA community?
There are other ways to explore and get to know the UCLA community. If you want to visit the residential districts, you can sign up for an on-campus house tour. If you're interested in specialty schools like Engineering, Nursing, Film and TV, Theater, Music, Architecture, and the Arts, you can also sign up for UCLA's Specialty School information sessions and tours.
If you can't sign up for these tours, you can still experience the UCLA community by sitting in a class of UCLA's approved lecture series. Of course, this can only be done during the academic year where regular classes are held.
What should you do on the day of the tour?
The moment you arrive on campus, directly proceed to Strathmore Place and Westwood Plaza parking kiosk. The parking attendant will assist you in finding the nearest open parking space. The parking fee for the entire day is $13.
Your tour will commence at the Ackerman Student Union's Bruin Viewpoint Lounge. This is located in the Bruin Plaza, with the Bruin Bear and Luskin Conference Hall as the close landmarks.
Proceed to Level A in Ackerman, and you'll see a sign directing you to where you can check-in. Note that Level A is directly above the UCLA store. UCLA Undergraduate Admissions is located next to the UCLA Photo Center, across the Bruin Pharmacy.
To give you a better idea of what to expect during a UCLA campus tour, check out videos posted by students and campus visitors at Campus Reel.
Please share your best tips for an UCLA Campus Tour in the comments below, on Twitter, Facebook  or Instagram.