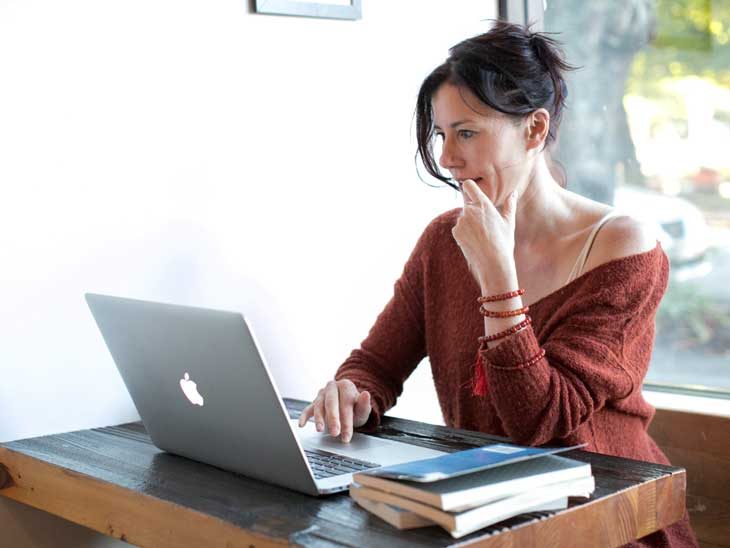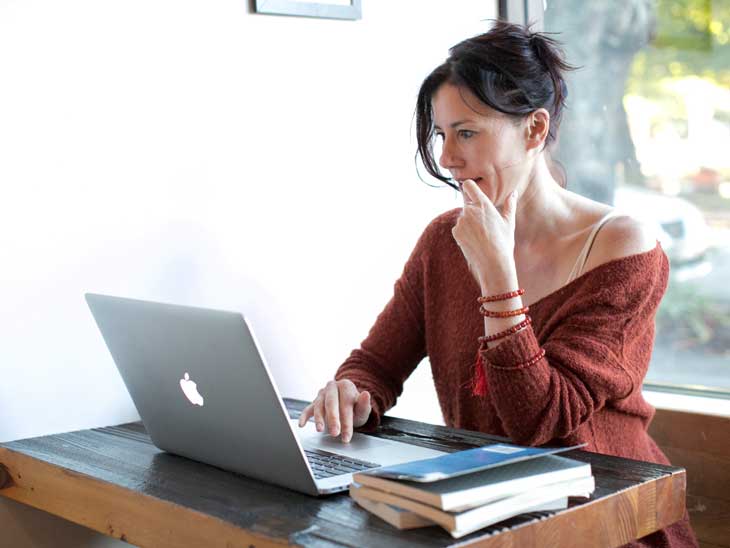 Top 7 Online Dating Advice For Beginners
Let's talk about your dating life. Maybe this is the one topic your closest friends keep bringing up to you because you are the only single person in the group left. Even if they don't say it, they are tired of taking you along with them to their double or triple dates. Unwittingly, they are making you witness their fabulous fairy tale while you are unluckily single.
It's 2018, you are super busy, maybe not super social and people don't interact as before. You meet new people once every decade! However, you decided to put yourself out there: you signed up for an online dating site -may be more than one- to increase your chances.
Let us help you out with 7 bits of advice as you explore this new world:
1.  Do Not Fall for the Cover
If you find yourself like so many people but end up really liking none is probably because you set high expectations just by seeing a picture. You should give people a chance by exchanging few words with them and really feel the vibe and how things pick up. A picture will only tell you how bad or good the photographer was.
2. Don't Waste Your Money on Premium Features
Online dating sites and apps always offer more to their members with paid premium features. You are probably signed up for more than one site. So you might want to give them a try before upgrading to paid versions on all of them. But also why not leave space for some chance? Premium versions usually take that away and influence your choice!
3. Your Bio Should be Intriguing, but Real
We have seen tons of different kinds of bios, from those who say nothing to essay writers, resumes instead of bios, to copy pasted pick up lines. Your bio should be brief as few people read it but it should be original and eye catchy.
Do not try to be someone you are not. Be you, you are the most unique version of yourself and your perfect match will appreciate that. Remember, people don't want to know your life or your work skills. They want to be able to picture you and your best qualities.
4. Never do Things you are Uncomfortable With
Be ready to talk to a lot of creeps. Don't be afraid to turn them down. It is okay to say no. At the end of the day, this is your life and the choice is yours. If you don't like someone that you initially thought could have been a good match then feel free to move on. Don't hold onto things you don't want just because you are nice and kind.
5. Interracial Dating Sites
Yes, these interracial dating – sites exist! And you should take advantage of them if you are into beautiful mixes. Don't be afraid to overcome cultural differences. Love knows no boundaries. Don't limit yourself and don't settle for less. Sign up for these sites if that's what you are looking for.
6. Catfish/ Scam Warning
Does the profile picture look incredibly unreal? Does the person sound unreal? Is he or she asking you for specific personal info like your bank account?




Do some research and trust your gut, you might have linked up with a catfish or a scammer. Do not fall for it. Never, never share private, personal info on the web.
7. What is Your Purpose? Avoid Time Wasters
Let's be real. Dating sites are not only for love-seekers. You will match with people who only want to have a good time. You should be upfront and say what you want in a way that will not scare people off. But by doing that, you will undoubtedly cross out from the jump all those people who don't line up with your desires. Always put yourself first.
Give yourself a chance at love and to find someone to share your travel experiences with, take your time and shut down your inner voice saying that you are going to be single forever. You will eventually find your match, your perfect match. But remember, don't force it. The right person will come to you, maybe online or maybe not, but when he or she comes your heart will know it.
Do you have tips about online dating? Please share via email, on Twitter, Facebook , Instagram or Google+. I would love to hear from you!