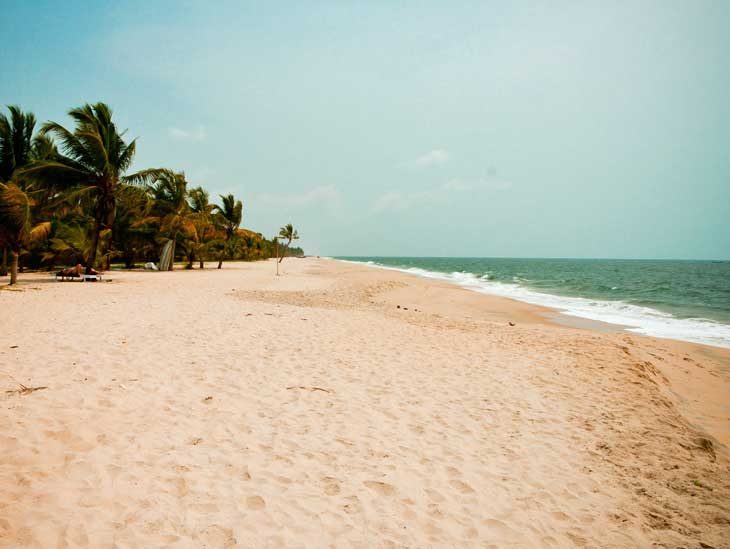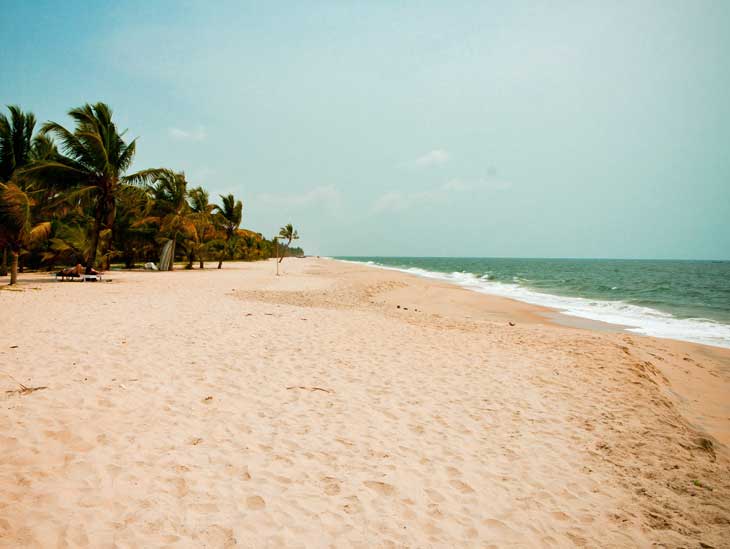 Top Reasons to Plan a Beach Holiday with Your Family
With every single passing day, the human population is turning busier and unhappy. There is indeed no time for anyone to stop and stare. Everyone is so busy making money that they are deprived of the basic elements of happiness and belongingness such as spending time with family. Moreover, there is no better way to do that other than going on a relaxing, fun, and enjoyable beach holiday. The perfect holiday plans can be coordinated with Kerala beach holiday packages for a wonderful vacation experience. If you are not motivated yet to pack your bags and reserve your seats, here are a few things about beach holidays that might help you:
The beach is good for your health
Most of us visit the beaches for fun under the sun. However, there is more than casual relaxation that a beach has to offer. Places like beach have restorative properties, and natural environments as such are meant to improve your physical and mental well-being. Basic examples include the curing of nasal blocks due to swimming. The water also disinfects cuts and sores. Moreover, due to longer durations in contact with sunlight, the body restores the vitamin D levels, which strengthens your bones and cardiovascular health.
Here are a few tips on how to have fun at the beach:
Infographic Provided by Beach Rental Company, VayK Gear
Keeps you away from your phone
Today our lives revolve around our gadgets like laptops, phones, tablets, and others. We have been engrossed and permanently dependent on them for literally everything. A few days away from the banes of technology would be whole-heartedly accepted to you and your family. No Instagram stories or Snapchat updates because that is not the reason you are on vacation. We are sitting in front of our screens for as long as you can remember. Do not waste your precious holiday hours doing the same. Cut off some time from social media and technology and enjoy what nature has to provide with your loved ones.
Tickles the brain and imagination
It is a common saying that people become poets once they are on vacations. Well, in the busy life schedule, vacations are probably the only time you get some time to close your eyes and think. It is an amazing and creative exercise since poetry is one among the finest of arts. For children, it can work as a boost to their brain development, and here is the science. The limbic area of your brain that takes care of activities and playfulness is dormant at home. However, once on vacation, it becomes active and improves cognitive, motor and social skills. It also acts as fuel to imagination and creativity.
Puts you in a happy place
One thing we all want and never get is mental peace. Happiness is the most under-rated and priceless thing. Sudden trips with families and loved ones boost your dopamine levels and make you feel loved and happy. That definitely puts you in a happy and comfortable place, and you will be able to get back to your schedule with new vigor after the trip.
Adventure sports
We all know about the plethora of adventure sports beaches have to offer. If you are using one of the Kerala beach holiday packages, you get them already installed in your routine. There is snorkeling, scuba diving, Para-sailing, kayaking, canoeing, catamaran sailing, windsurfing, bamboo-rafting, knee-boating, speedboat surfing, and the list never ends. While you might want to relax and take a break from all kinds of activities on a beach vacation, you might as well want to try these out and have fun. Experiences like these will refresh your mind and soul, and you will have a million memories and experiences to cherish.
Therefore, now you know why and where to take your family or friends for vacations. Set a budget, plan yourself or contact any travel agencies, and get going. Beach holidays, especially during winters, can be extremely comforting and enjoyable. So cut some slack from your regular tenuous lives and get going to relax in beach parties and get mood lightning beach massages.
Please share your best reasons to go on a beach holiday in the comments below, on Twitter, Facebook  or Instagram.