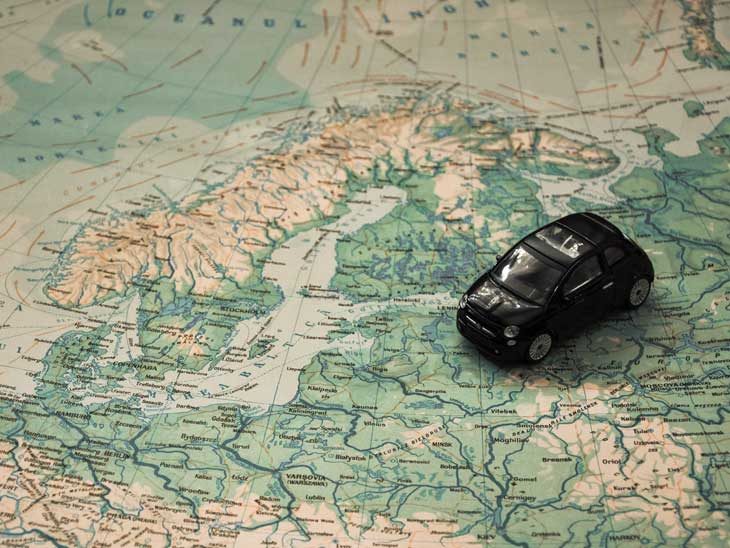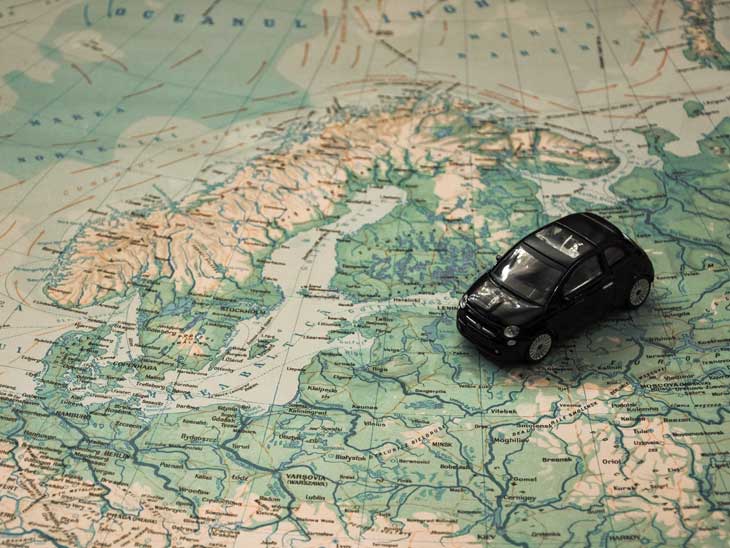 What You Should Expect from Your Journey Across Europe
A trip across Europe is a bucket-list item for many. It can take years of planning and saving, and you don't want to throw a huge wrench in your plans just because you overlook one item. No matter how many movies you watch or books you read that feature these epic journeys, only someone who has actually done it can prepare you for what you should expect.
For starters, the trip will rarely play out exactly as you picture. That's part of what makes travel so exciting. Whether you choose to do this journey solo or with a group, it's important to roll with the punches. Be as prepared for the unexpected as you can, but still know that there's no way you can foresee everything 'that might come your way. Planning for some buffer room between activities and having multiple accesses to finances are two ways to give yourself a little extra insurance before you head abroad.
Here are a few more things you should expect as you journey across the pond:
Cars will break down. It doesn't matter if you've rented the newest car from the lot, this is merely a rite of passage (especially if it's your first time). However, if you're driving your own car, you can minimize the odds of this happening. Make sure you keep up with maintenance for your car and get it checked by a mechanic right before your trip. If you're renting, make sure the basic agreement covers roadside service. The only reason you should spring for that costly additional coverage is if you're at a bare-bones rental company. Trust a company you recognize.
It will always cost more than you think. From shopping to food and hotels, you'll want to add at least an additional 15 percent to your fixed budget (and make sure you have a budget). You'll overspend in Europe no matter how frugal you try to be. However, it's still important to do your best to reduce costs. Shop in markets, get hotels with kitchenettes and actually use them, and use public transportation or walk in major cities (avoid taxis when possible).
You'll value being in the moment over the pictures. Of course, photos are important, and you'll want to look back on them to remember your trip. However, you don't need to be on Snapchat or spend minutes choosing the perfect filter for every photo. You also don't need to document as much as you'll be tempted to. Do your best to minimize the photography and videography and simply be there. Nobody actually wants to spend an entire vacation looking at their phone, but that's what happens. One great way to reduce this from happening is not to have access to the kind of high-speed Wi-Fi you're used to. You'll be just fine in Europe with a 3G connection.
Major attractions rarely live up to the hype, but you still have to see them. If you're in Paris, you have to go to the Eiffel Tower. However, the best memories are often made in places and spaces that you may not have planned to explore. Don't avoid tourist traps because you suspect they "won't be worth it." That's not the case. It's simply that we have so much access to seeing these sites online now that it has worn down their gleam. Try to appreciate what they are, and spend some quality time there. Sign up for the tours. Actually use the audio guides. Find the magic they held before the over-exposure.
Try the street food. Michelin-star restaurants are what can quickly eat through your budget, and they're not always worth the hype. Instead, try the local chippy in England that has a line around the block. Go tapas-hopping in Spain. Check out the little crepe stand in France. Food can be a major factor in any trip, but you don't need to spend big bucks on finding treasures.
Everything is smaller than expected. From the cars to the rooms, showers, and portion sizes, you'll get a big reminder of just how over-sized things in America are. It's a great reminder to take home with you, and forces you to enjoy the (literal) small things. Adapt quickly, and you'll find your joy quicker.
People, in general, are nice. Forget the stereotypes about various countries. Usually, people will try to help when they can. That being said, try your best to learn at least some of the language where you're traveling—even if it's the polite way to say that you're sorry, but don't speak the language.
Ready to start packing? Managing your expectations and being open to surprises are the keys to a vacation you'll never forget. There's no way to prepare for the unexpected truly, but flexibility can go a long way.




Please do not forget share your best tips on how to expect the unexpected in Europe in the comments below, on Twitter, Facebook  or Instagram.