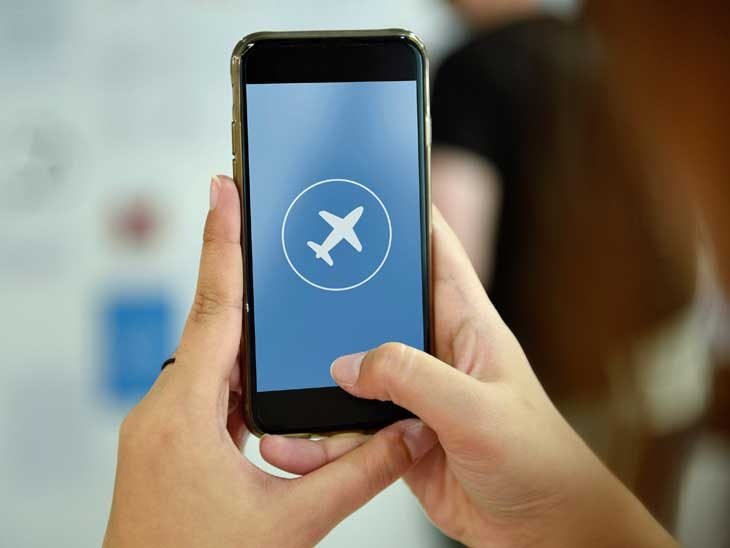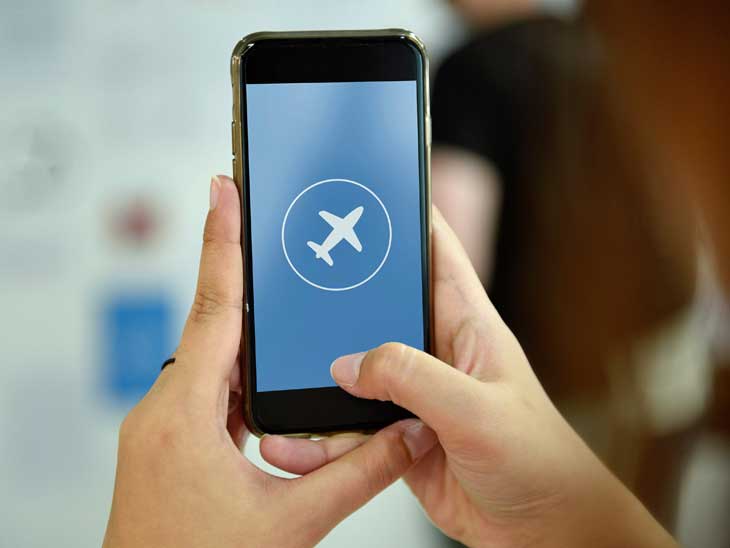 The Best Mobile Games for Killing Time While Traveling
Don't get me wrong: I love to travel. I'm lucky enough that I get to do it as my job (in part) and that makes me really happy. But twelve-hour train or plane rides can be a bit overwhelming when you have nothing to do. Recently, I came across a website with arcade game apps that you can play on your phone. I haven't been to an arcade since I was a kid (and, quite frankly, it was retro even then), so I thought it would be a fun way to kill some time while traveling for work.
The result: SO MUCH FUN. I spent hours playing this game; so many, in fact, that my phone died on me because I got so invested in my game that I forgot to charge it. The three games I have listed below are my favorites – they're honestly the best. If you're someone who travels a lot too, I think these games will be your new secret weapon for staving off that travel boredom.
Subway Surfers – Rating: 4.5, Downloads: 1B
Subway Surfers is, in part, incredibly fun because it's a game I never thought I'd want to play. It's just like your classic coin-collecting game where you have to get your character to dodge obstacles and rack up points in order to level up. It reminds me so much of games I loved playing as a kid, only this one is updated with beautiful HD graphics.
The only sort of "con" I can think of about this game is that sometimes the log-in feature gets confused. I'm signed in through Facebook and occasionally I'll go to sign in again and the app will tell me that I'm already signed in (through Facebook). In my experience, if that happens, all I have to do is shut down the app and open it again to sign in.
Pros: Just like games you loved as a child, HD graphics, level up your character
Cons: Sometimes signing in can get a bit wonky
Overall: This game is so much fun that I don't mind restarting it on those rare occasions it has a login glitch.




Snake VS Block – Rating: 4.4, Downloads: 50M
Seriously, nothing says retro arcade like this game! The rules are simple: use your finger to guide the snake through an obstacle course and break the blocks – that's literally all there is to it but this game is so far from boring it is kind of crazy. You level up by completing unique challenges, which are fun and keep me on my toes at all times.
I'm not going to lie to you or try to hide the fact that, yes, this game has ads. Many free games nowadays have ads, so I think I'm just used to it. However, if that's something that really bothers you, this may not be one you enjoy playing.
Pros: Classic arcade game, simple to use, always a new challenge
Cons: Game has ads
Overall: As long as you don't mind seeing an ad or two, you'll love this super fun arcade classic
Home Arcade – Rating: 4.2, Downloads: 500K
I enjoy Home Arcade a lot because it gives you the option to pick from 10 retro-inspired arcade games. For me, it's the perfect amount of game diversity so I never find myself getting bored – there's always another option. Plus, the graphics are fun and totally immersive in that "classic arcade style" that really makes it feel like you've stepped back into the 80s even though you're on your phone.
Because this game is, essentially, 10 games within the same game, I think that sometimes it has trouble loading up all that data. That's my guess, anyway. Once in a while, this game will stay paused on the loading screen. I'll try to wait it out, but if that doesn't work, reloading the app usually will.
Pros: 10 games to choose from, retro graphics
Cons: Game can struggle to load sometimes
Overall: If you want real-feel retro games, this game is perfect! Just know that it can load slowly sometimes
Conclusion
I've been loving these apps and I'm really glad I've been able to share them with you. In case you are someone – and I know there's at least one of you out there – who is interested but wants to do a little bit more research yourself, I'll go ahead and link the website that I used below so you can check it out.
Who knows, maybe you'll find an even better arcade game that you love to play. Of course, if that's the case, then you have to let me know about it in the comments below, on Twitter, Facebook  or Instagram.