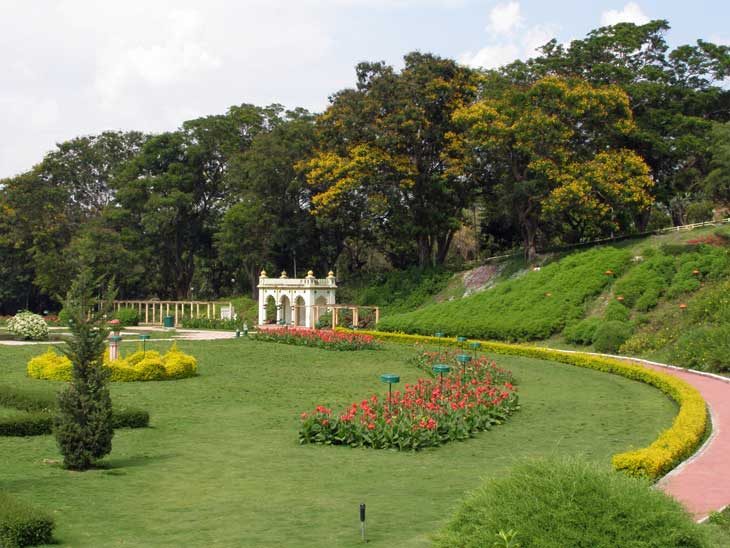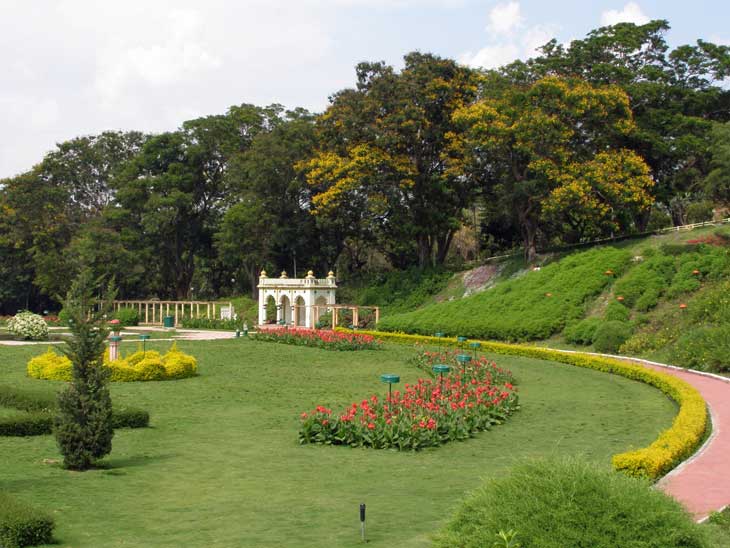 Kid-Friendly Places Near Bangalore
Planning a kid-friendly vacation can be somewhat of a hassle. Not all places are suited for kids which is why you can take a look at this perfectly curated list of places that both you and your kids will love.
1. Channarayana Durga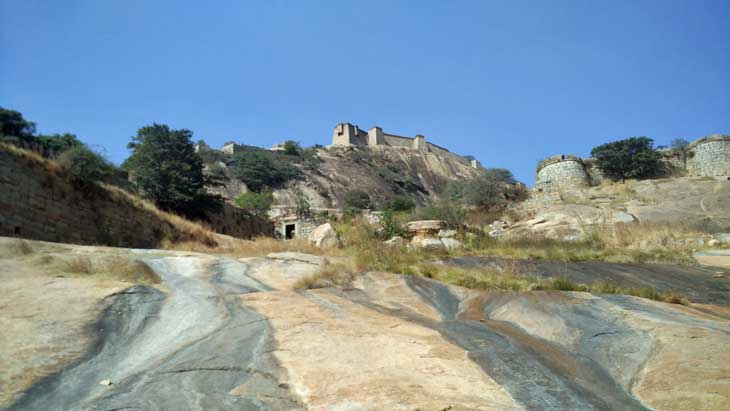 If your kids like adventure, this is the place to take them. You can go trekking all year around but you might want to avoid the monsoon as it might get a little slippery. For young kids and parents, this is the perfect spot to have a little bit of adventure but you should hire a guide just to be safe. The trek is in 3 phases. You will find pond, vegetation and temples in the topmost part of the fort. The second part has ruins which have been damaged by treasure hunters. It was allegedly used to store ammunition and grains. The third part of the fort contains a watchtower.
Distance: 97.9 km via SH3
2. Melukote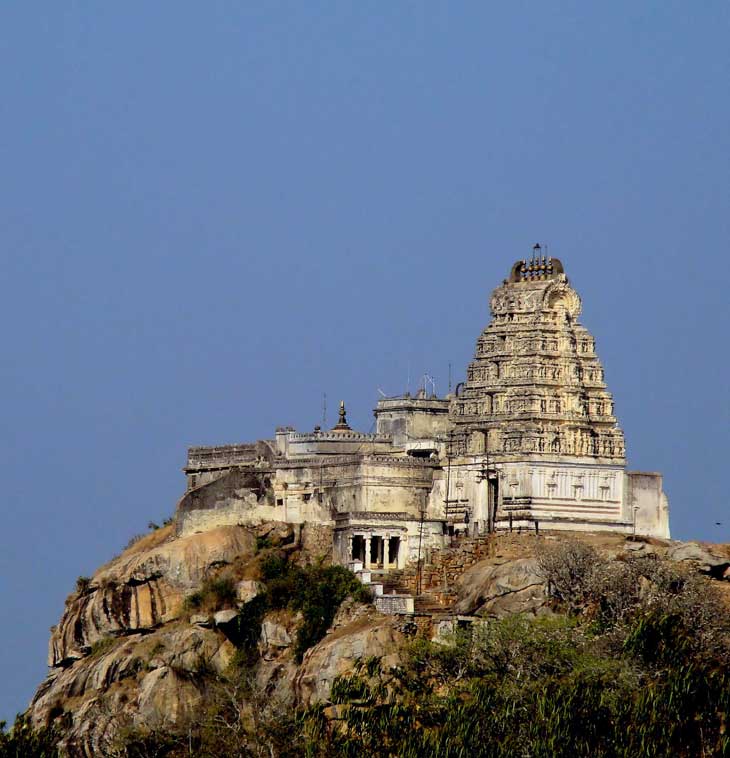 Another fun-filled architectural marvel, Melukote will leave your kids filled with wonder and excitement. Known as one of the sacred destinations in Karnataka, ancient temples adorn the place. Famous temple Cheluvanarayana Swamy is what draws in most people. The temple is dedicated to Lord Vishnu and people believe that Lord Ram visited it as well. During the festival of Vairamudi Sevam which is pretty famous, the idol is taken for a tour around the temple. If you want to enjoy this place for a bit longer, consider stepping into one of the resorts near Bangalore close to Melukote to make it a weekend getaway.
Distance: 143 km via NH275
3. Bheemeshwari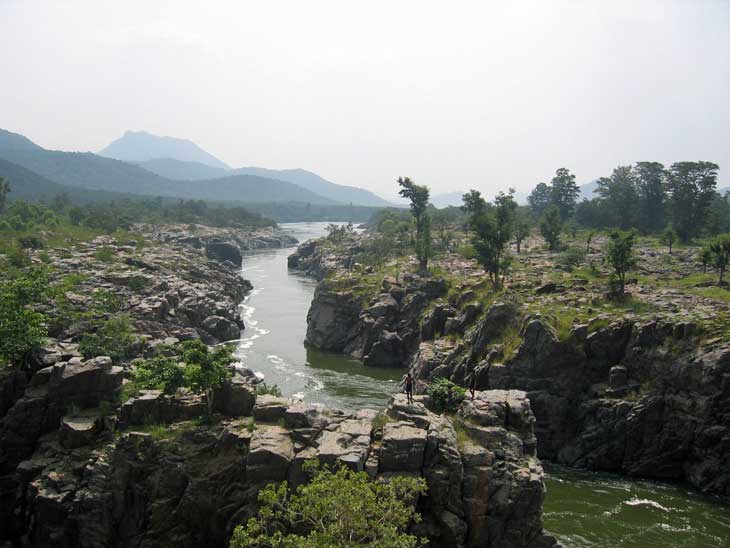 Give your kids a taste of real wildlife, Bheemeshwari is amazing if you want to go camping or enjoy wildlife. You can get closer to nature by choosing to go for a walk or participate in adventure sports. There is a Nature and Adventure camp that lets kids and grown-ups experience a ton of activities. You can indulge in zip-lining, kayaking, rope walking or go spot wildlife including the great mahseer. There are plenty of resorts in Bangalore as well that can customize a package for you to travel to Bheemeshwari and have a gala time.
Distance: 108 km via NH275




4. Brindavan Gardens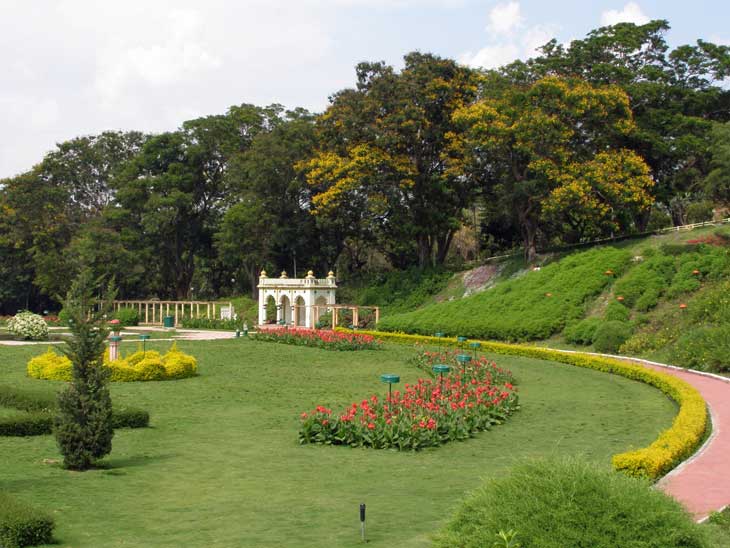 Right next to Kaveri River and the Dam, the Brindavan Gardens built by the Mughals is a marvel. One of the most popular kid friendly places, the terrace garden with its symmetry and ornamental plants along with the colorful fountains make for a surreal experience. The fountains dancing to music is something every kid would enjoy. The Brindavan Gardens has been divided into 3 parts – North, South and Childrens' Garden for easy navigation. You can also view a fruit orchard, 2 Horticulture farms and cacti and succulent gardens.
Time: 6:30 am to 9 pm
Distance: 149 km by NH275
5. Channapatna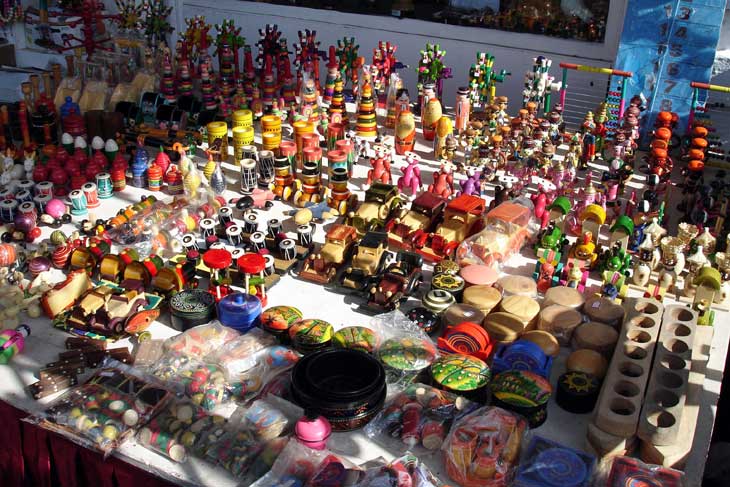 This is every kid's ultimate dream. The toy town, Channapatna is a destination famous for the wooden toys and lacquerware. The USP of this toy town is that the toys are painted with vegetable dyes. Your kids will never want to leave the Toy Bazaar where all the toys are displayed.
How the town came into being is also quite a unique backstory. Tipu Sultan has invited Persian artisans and trained them in the art of making toys from wood.
There is also a temple here known as Navaneetha Krishna as well as wine tasting for adults.
Distance: 66.7 km by NH275
6. Jannapada Loka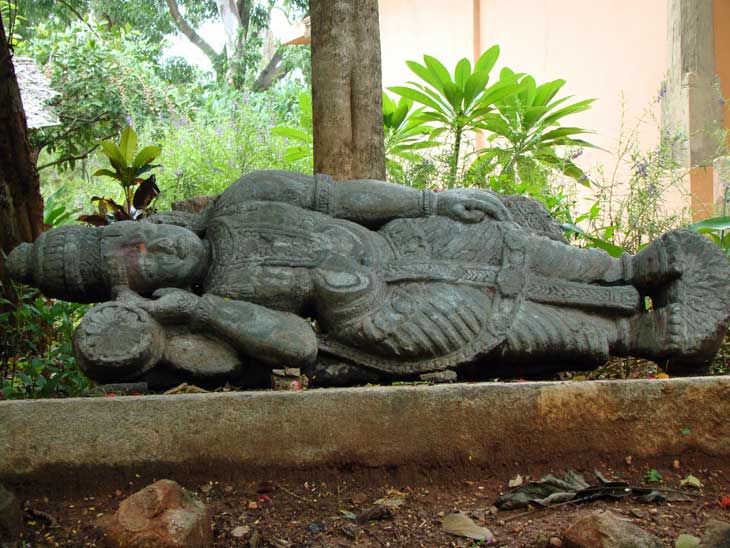 If you travel to Mysore, make a pit stop here. This museum has preserved the rural Karanata folk culture and this is a great place to bring your kids to educate them about the rich heritage and objects that are at least 500 years old that includes chariots, costumes, musical instruments and entire replicas of villages.
This place serves as a platform to local musicians as well as artisans that can display their work here. A visit here provides an opportunity to witness the traditions of Karnataka all in one place, now, the next time you pass by, make sure to at least spend some time here, take lots of pictures and buy souvenirs.
Time: 9 am to 5:30 pm
Distance: 57.7 km by NH275
Note: Not open on Tuesdays
Next time you plan to take the kids out, make sure to give them an adventure of a lifetime and if a weekend getaway isn't on the cards, take them out to the Trampoline Park in Bangalore or Cubbon Park or to their favourite restaurant with games to play.
Please do not forget share your best tips for a kid-friendly vacation in and around Bangalore in the comments below, on Twitter, Facebook  or Instagram.