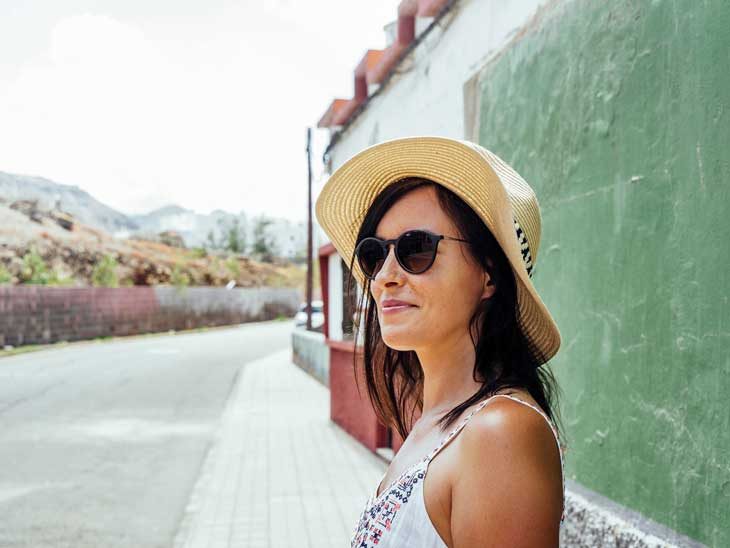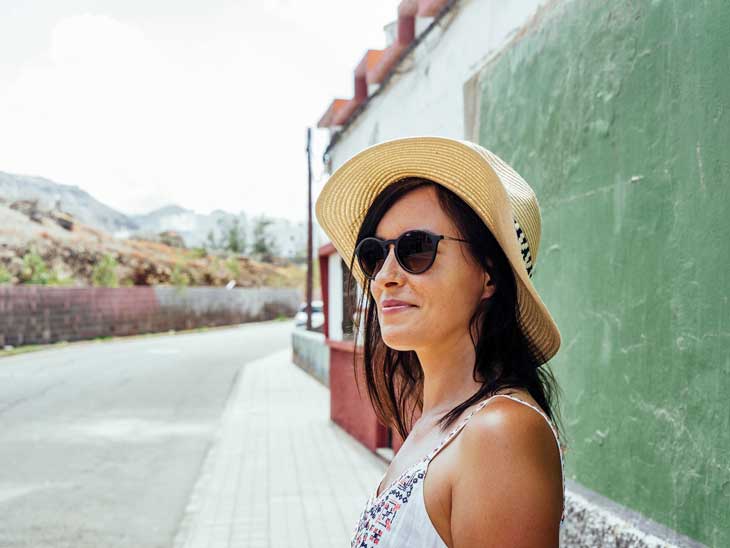 Where to Spend Your Sabbatical Year: Best countries to live for a while
The Sabbatical year is a leave of absence from work, (often with pay) that lasts from about a couple of months to a year. It is a year of rest from all work-related issues that all workers look forward to. It is meant to be a time of unwinding and having some of the best fun times of your life, which is why it is very important that you plan it in detail so as to make it a very memorable one.
When making plans for your sabbatical year, incorporating activities into the planning is very important. You've been busy working for so long and by now your brain has gotten used to the hustle and bustle so during your sabbatical year, you need to think of different activities to carry out to keep you fit and at the same time have the fun of your life. Here are a few countries and the things you should consider doing in those countries so as to make your sabbatical year one that you won't forget for the rest of your life.
NEPAL:
You probably didn't expect to see this on top of the list but Nepal is one of the top spots for tourism around the world. Nepal is a South Asian landlocked country that shares a border with China in the north and India in the south. It is a very mountainous country and is home to eight of the top ten highest mountains in the world, so if you are seeking an adventure-filled sabbatical year, Nepal should top your list too.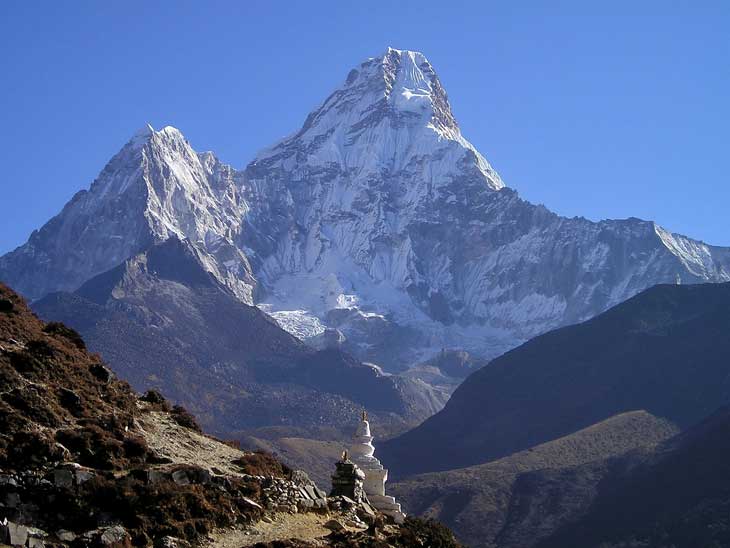 Things to do in Nepal:
This circuit has been voted by tourists as one of the best long-distance treks in the world. It is a very entertaining trek carried out within the mountain ranges of central Nepal. The trek has been opened to foreigners since 1977 and over the years millions of tourists, hikers and holiday goers have had the best times of their lives doing it. The Annapurna circuit trek takes a lot of planning for it to be an incredible and exciting journey and that is exactly what your sabbatical year needs. So if you are planning for your sabbatical year to be filled with high mountain passes, visits to Buddhist temples with incredible and breathtaking structures, crossing on suspended bridges and spending time with nature then the Annapurna circuit should be on your mind.
You get to see farming villages you only thought existed in pictures with different views of deep and dramatic gorges.
The circuit is considered to be moderately difficult so it shouldn't be that hard for anyone to participate in it, all you need is to be fit, have a determined mind and be very ready to have the best time. For as low as $1299 you can have a 14-day trek of the Annapurna circuit but remember you have to book in advance here first. The trek can be done as many times as you desire and we assure you every time will feel like the first time.
AUSTRALIA:
In 2015, there were 7.4million foreigners who entered this beautiful country for tourism purposes alone. That high number should tell you how exciting and incredible Australia is for a perfect getaway and a country to temporarily live in.




In your sabbatical year, you should consider visiting this amazingly warm country for a time of your life that you won't forget in a long time.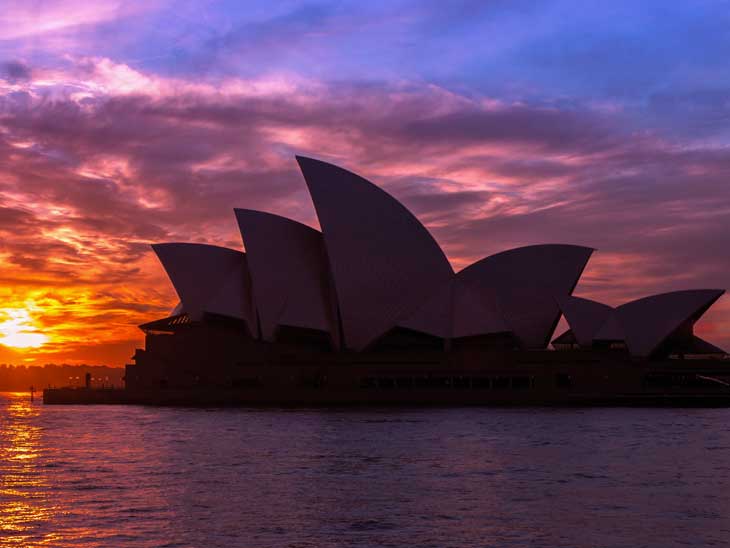 Things to do in Australia:
Consider going to The Great Barrier Reef, which attracts about two million tourists every calendar year. With its beautiful blue sea, you can go diving and spend time with the ever friendly whales or rent a yacht and enjoy the beautiful sceneries. With this amazing country, you'll definitely be hoping for an extension of your sabbatical year because of so many places you can visit, places like Barossa valley, Sydney opera house, Philip island, Uluru, kangaroo island, red and so much more.
SPAIN:
With more than 80 million tourists, Spain was noted as the 2nd most visited destination in the world in the year 2018 so it should be a place you should consider living in during your sabbatical year.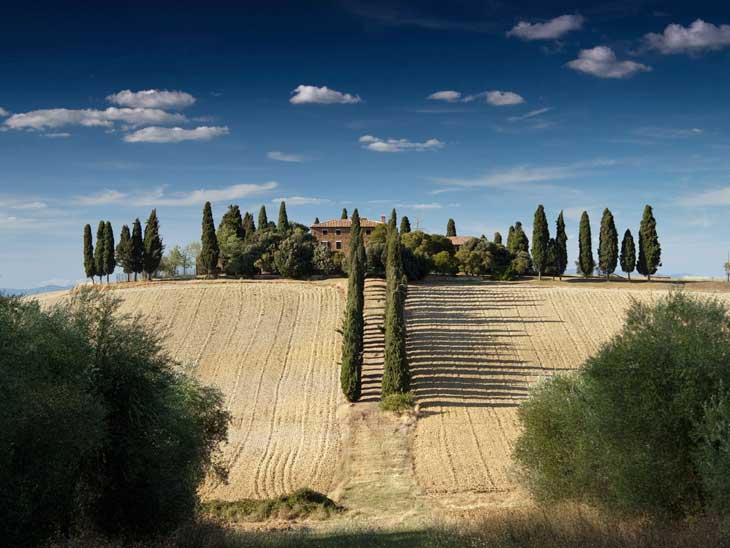 Things to do in Spain:
Visits to the museums in Madrid is a must as there are hundreds of thousand art items on display in their various museums there. Feed your eyes with nature with visits to Balearic Island and the Canary Islands, not to mention the ever-buzzing seas and oceans that will bring life to your sabbatical year. You are on your sabbatical year after all and all you have is money and time.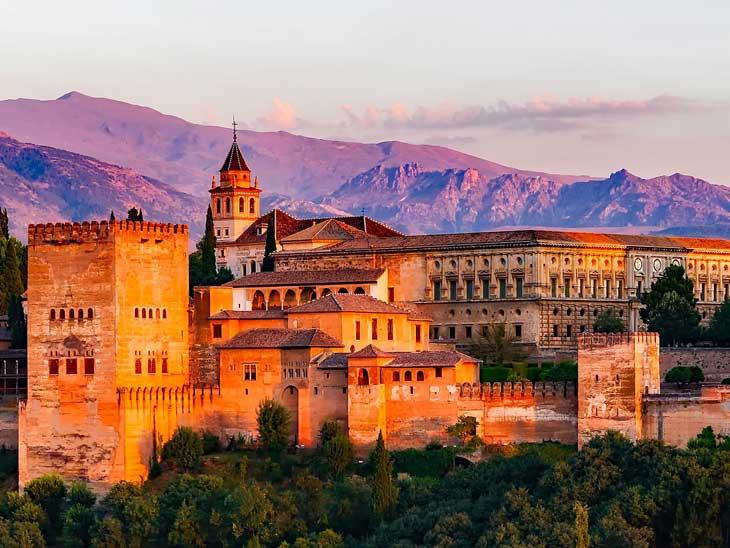 In Conclusion, based on each location's features and your budget, you can choose any of these locations to have an amazing sabbatical year.
Please share your best tips for choosing a destination for your sabbatical in the comments below, on Twitter, Facebook  or Instagram.