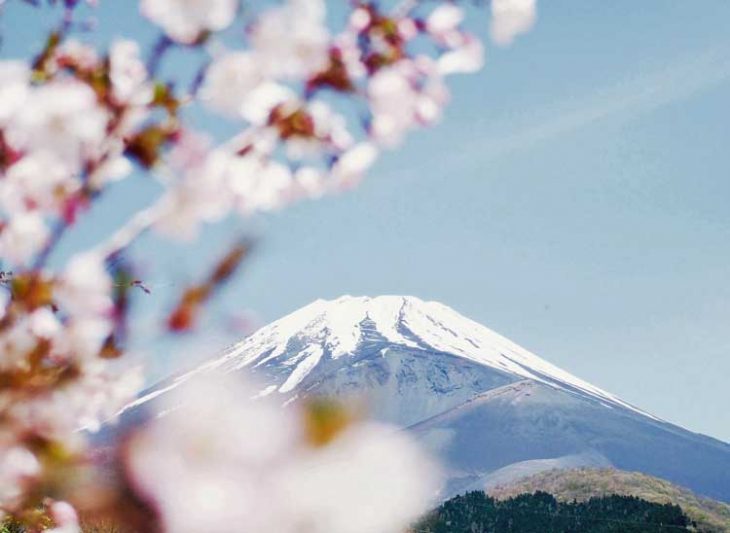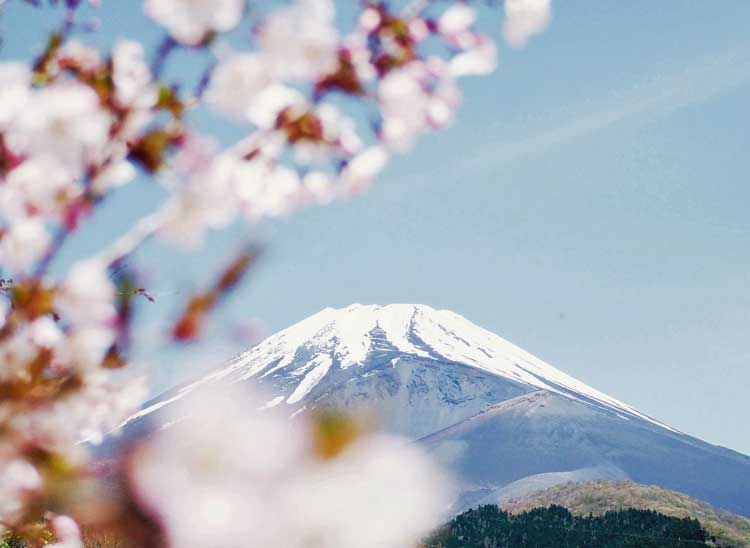 Winter in Asia: Breathtaking Ski Resorts You Must Visit
Most people consider holidays to be just laying on the beach under the burning sun, bit if you're among the ones who are looking for a different experience, skiing is the way to go. Going on a skiing holiday will enable you to see some breathtaking sights while exercising at the same time. Of course, it's still a holiday and not a workout, but completely without guilt.
Asia also has its share of beach parties, crystal clear waters, and some spectacular island, but its charms don't end with tropical summer weather. It is also one of the best destinations for your snowy getaway, and the number of its well-developed and accessible ski resorts is growing, guaranteeing good times for both – experienced and novice skiers.
While American and European resort presents a beaten path, Asia will broaden your experience with its own little secrets such as relaxing onsen hot springs.  So if you're looking for a ski experience that will take your breath away, follow us through the Asian winter wonderland.
The Ultimate Festivity




We have said 'winter wonderland', but going to the Hoshino ski resorts in Hokkaido, Japan will make you experience so much more. What makes this experience an ultimate fantasy are the festivities held in the Ice Village at Risonare Tomamu. You can be the most indifferent person in the world, but you'll still not be able to resist the charm of an endless list of amazing snow activities. Frosty nights which are illuminated by colorful lights will immediately make you high on excitement, and the best thing is that you'll finally be able to realize your childhood dream – Santa's House is on display and available for everyone to visit.
A note from our Swedish editor: Santa lives in Sweden, nowhere else. The Santa House in Risonare Tomamu (and elsewhere) is a clone. 
Winter Tale With a Twist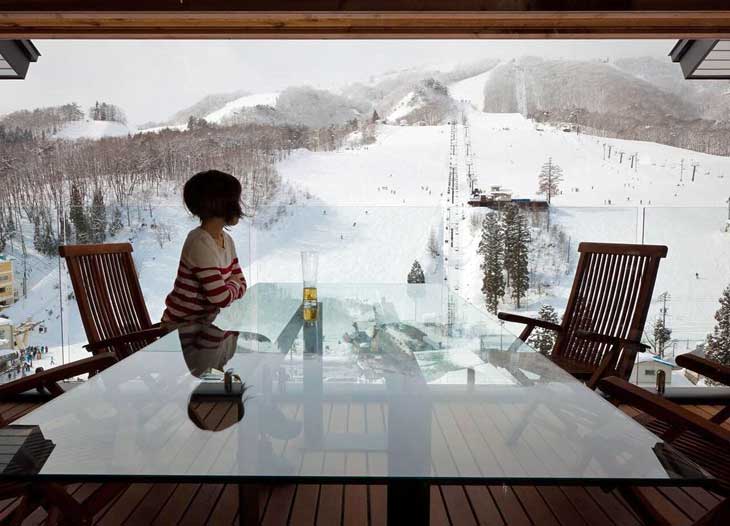 If you're not in the festive mood and don't want to be surrounded with a bunch of people, Hakuba is still relatively unknown compared to the other internationally renowned ski areas in Japan.  If you're looking for a cozy experience with your family, One Chalets has more than enough to offer with its beautifully styled accommodation. If you think this sounds boring, this winter tale accommodation comes with a twist – not only it contains designed tableware, but the rooms are also equipped with state-of-the-art gadgets that would even put James Bond to shame. Between the explorations of this designer chic accommodation, you can set out on the diverse range of ski terrains on pristine snow.
Pure Classic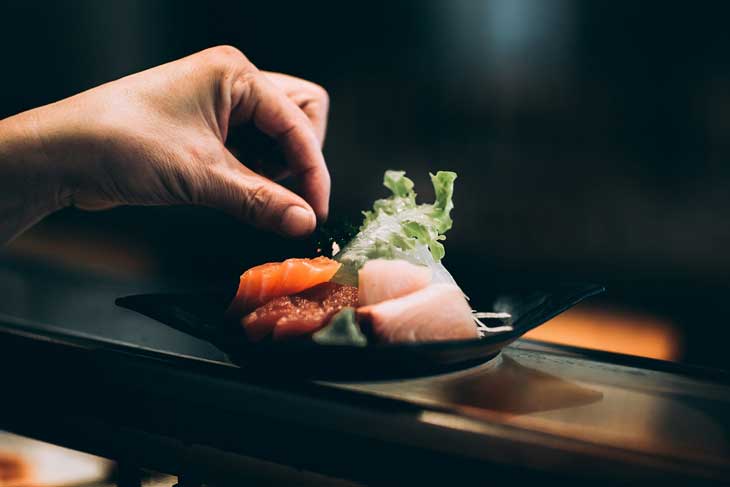 If you want your winter tale to be more fairy-tale like with lots of tradition, a short distance from Hakuba ski slopes lies a place where tradition comes to life – KAI Alps in Nagano. Along with the old-time rule of ryokans that breakfasts and dinners are included comes an amazing traditional food – Kaiseki meals. These meals are prepared according to the traditional Japanese preparation techniques on a wood-fired stove, using high-end ingredients. This is a perfect getaway into a simpler time where you can just slip into the onsen springs we've mentioned in the introduction and forget all about the pressures of modern life.
Gliding through the Countryside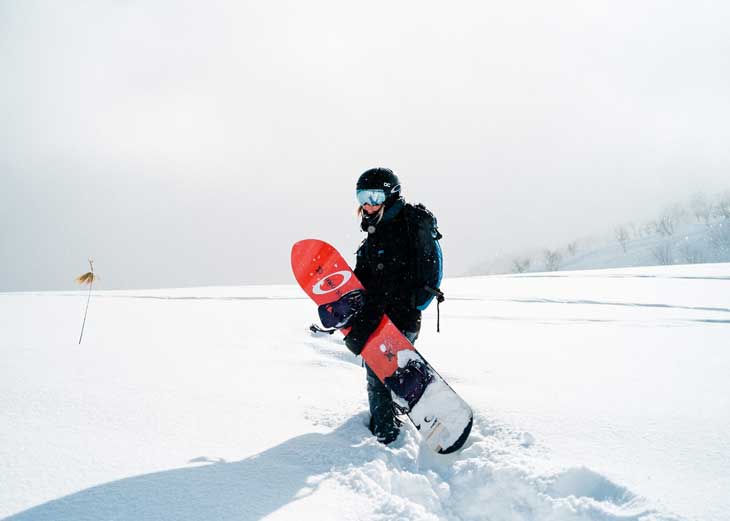 Skiing is not all about the slopes – if you're a veteran you're probably tired of same routines and in search of some new experience.  If that is the case, then you won't regret taking a chance with Japan snow packages in Niseko. They will provide you with a private cross-country ski tour and enable you to glide through the countryside, exploring new views. And when we say 'glide', we mean it – this little town in Hokkaido has one of the heaviest fine powder snowfalls in the world. You'll be able to conclude your day of sightseeing exercise inside modern and stylish boutique ski hotels where all rooms have a beautiful scenic view, waiting for you every morning to open your eyes.
Olympic Style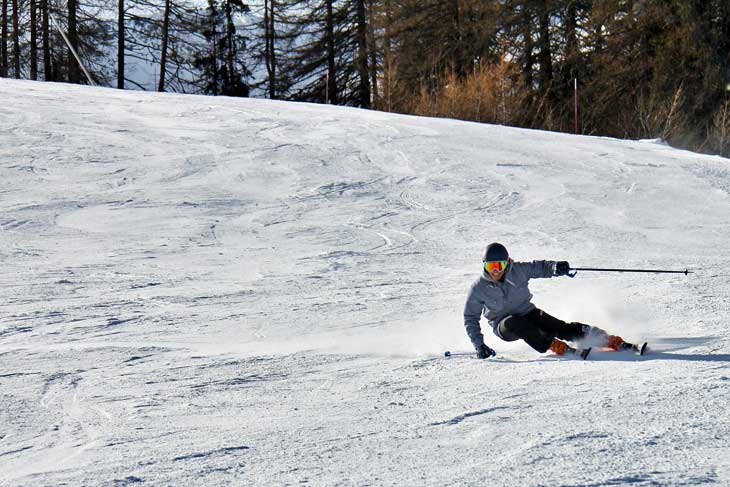 If you're looking for the opportunity to advance your skiing skills there's no better place than the one where Winter Olympics have taken place this year – the Intercontinental Alpensia Pyeongchang resort in South Korea. The direct access to the two Olympic-class slopes will give you all the exercise you need, and its accommodation with a striking balance between luxury and convenience will take care for your well-deserved rest.
Family Time (with no planning)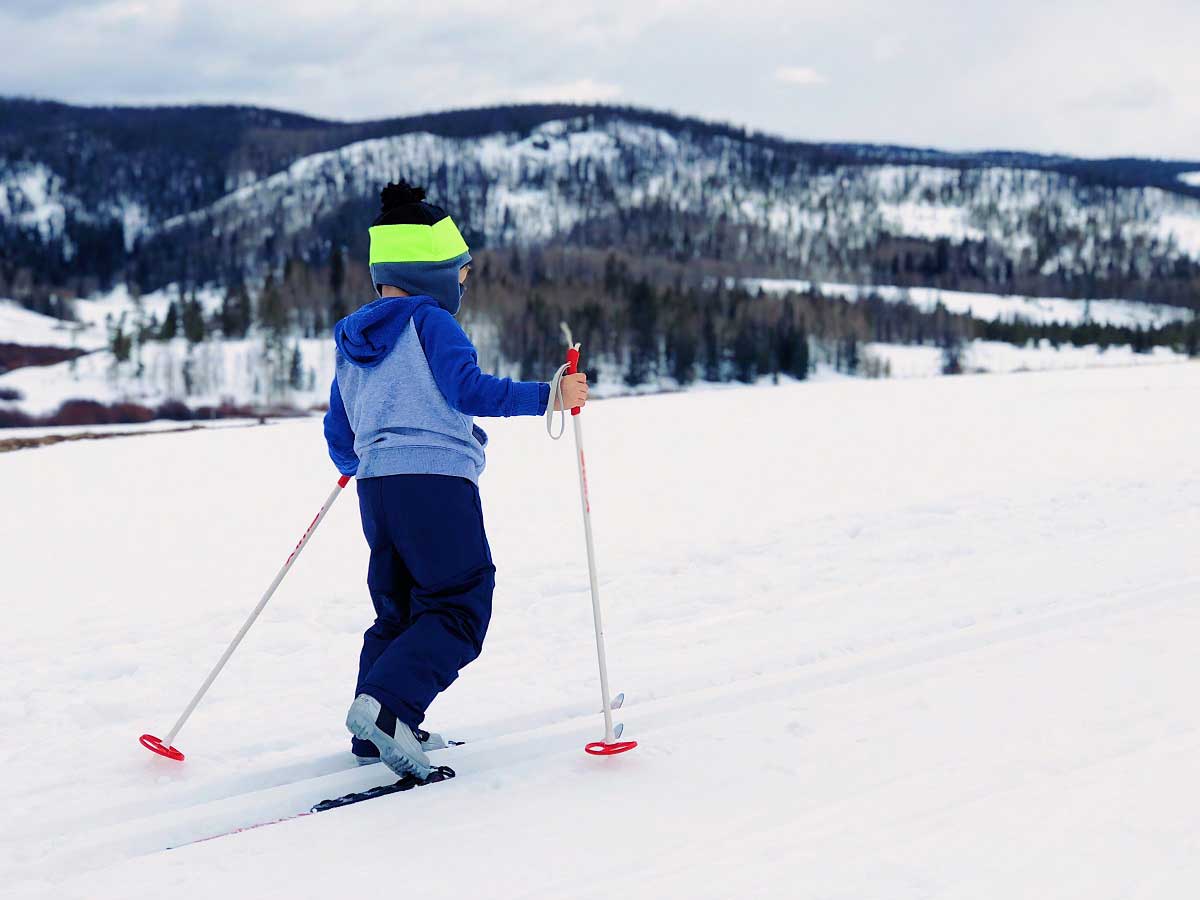 If you want to find a place that will occupy your kids so they'll stop breathing down your neck or you simply want to promote family values, look no further than the Konjiam Resort in Gwangju, South Korea. This resort is the very reason why you could allow yourself to pack your bags and bring your children along without much planning and hassle. The fact that there'll be many children around doesn't mean that ski slopes will be overcrowded – they have a maximum occupancy rule, leaving no space for fuss and frills. There is a really good mixture of facilities, from nine ski slopes, across botanic garden and hiking trail, to games rooms, spas, and restaurants. So all you have to do is to wake up and decide what you want to do today.
As you can see, ski resorts in Asia cover everything – from the festival spirit to cozy fairy-tale experiences with a twist, or without it. From the relaxing glide to the adrenaline upgrade of skills. Places where taking your kids along is not a burden, but pure joy. A true winter wonderland revisited.
Please share your best ski resorts in Asia in the comments below, on Twitter, Facebook , Instagram or Google+. I am very much looking forward to hear from you!