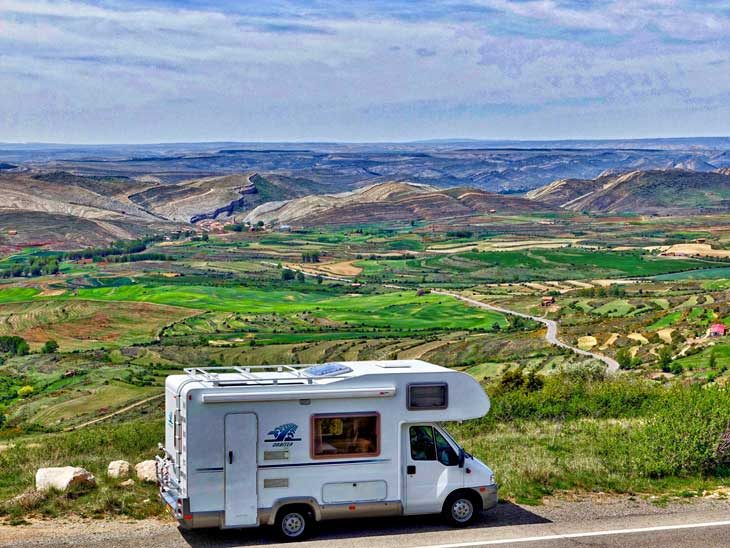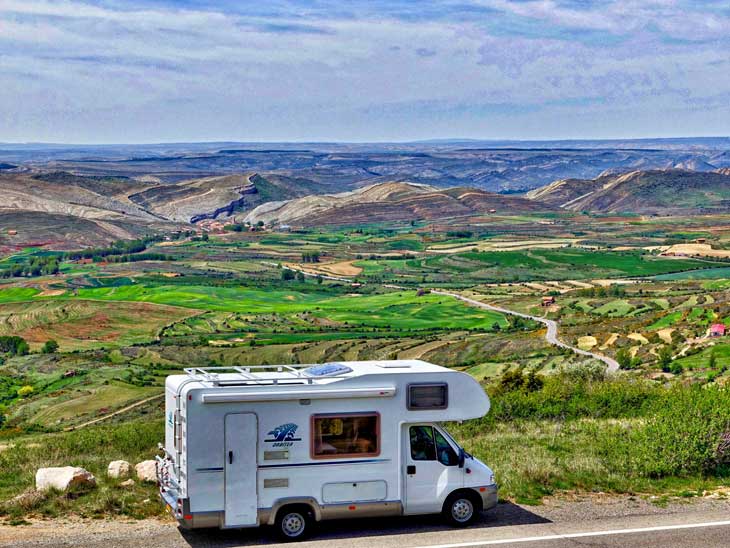 10 Handy Tips for Your First Caravanning Adventure
Are you excited to go on your first caravan trip? You should be because it will be a lot of fun, however, if you are not familiar with it, then there will be a learning curve with it. And, here are some tips that you can utilize in order to make your first caravan trip a great one:
Create a list. Make sure that you are well prepared to take items that you will need on your trip. You will also need to make sure that your caravan will be kept safe by bringing a fire extinguisher, caravan jack, wheel chock, extra coolant and oil, and other items to keep you safe. Lastly, be sure to prepare for the possibility of the vehicle needing to be towed. The caravan towing weights are explained in this resource.
Make sure the vehicle is secure and safe. You will want to make sure that once you make that checklist, to keep the list with you just in case you were to run into a problem. This way, you will know what to get.
Go slowly on the road. Don't travel too quickly with your caravan as that can easily drain the fuel. Take it easy.
Rise and shine early. If you are going on a caravan trip, you will want to make sure that you end up with an early start. You will not face as much traffic this way!
Spaces may be confined. If you are claustrophobic, you may not enjoy the caravan because the spaces really are confined.
Embrace teamwork. You are planning to enjoy this caravan trip with those who are joining you. If something goes wrong, don't go at each other's throats. Work together as a team to come up with a solution to the problem.
You'll need to set it up properly. Setting up the caravan can be time-consuming and frustrating. That means you will want to do a test run and find out how to set your caravan up when you find the place for it. You'll want to be aware of how to set it up properly once you do take the trip. This way, you won't have to try to figure it out after being on the road for hours.
Do what is best for you to make your trip easier. Others will tell you what alternate routes to take, and what the best restaurants are as well in the area where you are staying. If you have already done your research on how to get where you want to go, as well as finding the best restaurants, then thank them for the advice and do what you want to do!
Turn off gas and electricity while you are away. You already know to take your list with you, as well as the other items you will need. However, before leaving home, be sure to turn gas off as well as unplugging electrical small appliances.
Take a caravan course. Taking a course in caravanning if you have never done this before at all. You will be able to enjoy your trip more if you are already armed with the knowledge that you were taught through the course. This way you will not have to figure as much out on your own.
Take these tips and utilize them well so you can enjoy your caravanning trip!
If you are embarking on a road trip, you might be interested in this article on Best Way to Organize Your Car and Create More Space.
Please share your caravanning tips in the comments below, on Twitter, Facebook , Instagram or Google+. I am very much looking forward to hear from you!