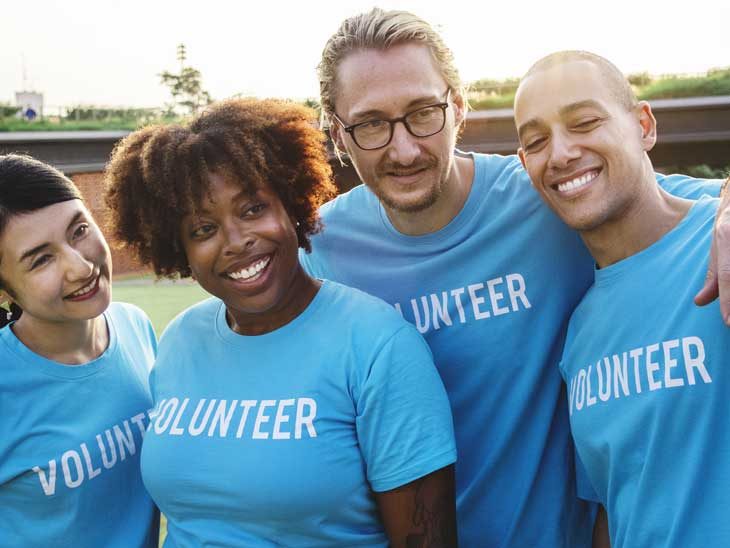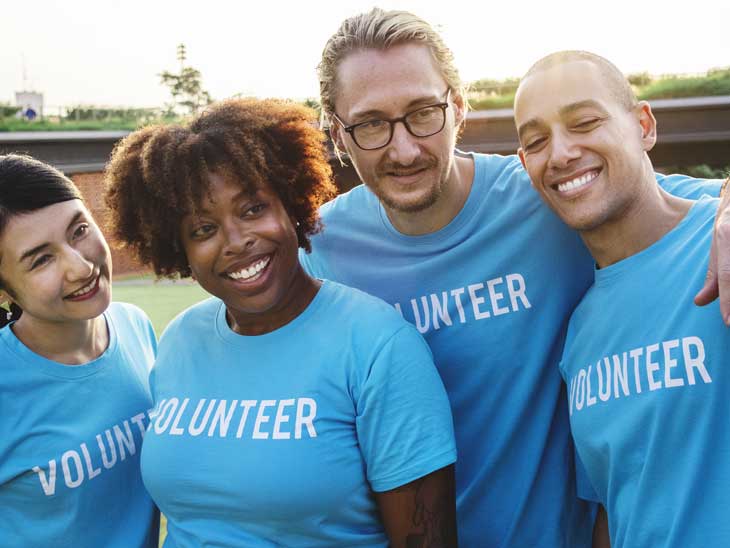 4 Ways to Travel More as a University Student
No matter what you choose to study for your degree, going to university means you'll need to adjust to life on a tight budget, and it doesn't give you much freedom to travel. If you want to see as much of the world as you can whilst you are young and free, fitting your travel plans around studying for a degree can be tricky. But, it's not impossible! There are many ways in which you can save the money to travel, or even incorporate travel into your degree.
#1. Join a Study Abroad Programme:
Today, many universities offer programmes that allow you to study for part of your degree abroad. You may be able to choose to do a semester at a university abroad or even a full year. Before you apply, it's a good idea to research which universities offer this type of programme for the course that you are hoping to study.




#2. Apply to Study Abroad:
Is a semester or a year abroad not enough for you? Then you might want to consider applying to a university abroad and getting your degree there instead. If you apply to a university situated in a country that's bordered by several others such as Portugal or Spain, for example, you may be able to travel further afield and explore the world even more in your free time. There are several top-class universities available around the world that you could consider attending, and you can stay in luxury private accommodation, such as this student accommodation in Lisbon from Collegiate that includes everything you need from an on-site gym to comfortable double rooms.
#3.  Study Online:
If you'd rather stay in your home country to study and travel at your leisure, then one of the biggest downsides to this is that the price of flights and accommodation tend to rise due to higher demand during the school and university holidays. A good way to get around this is to study online instead; this gives you the freedom to study at times that are best for you – and wherever you like, as long as you have access to a laptop and an internet connection. As long as you're in the country when you need to sit exams, taking an online degree means you can study on the beach, at your favourite coffee shop or from your hostel common room.

#4. Volunteer Abroad:
Volunteering during the summer holidays is a great way to travel more as a student whilst adding to your skills and experience, which will look great on your CV. There are several opportunities that you can take advantage of, with groups leaving to volunteer in different countries around the world every year. You could be helping to rebuild communities in countries recovering from war, helping women in poverty around the world, or teaching English as a foreign language to school children. Usually, you will be tasked with your group to raise money for flights and accommodation will be provided for you. And, of course, there'll be plenty of opportunities for you to enjoy seeing the sights and taking part in tourist activities in your destination.
Studying at university doesn't mean you can't travel – there are many ways to see the world while getting your degree. Please share your best tips for travel as a student in the comments below, on Twitter, Facebook  or Instagram.