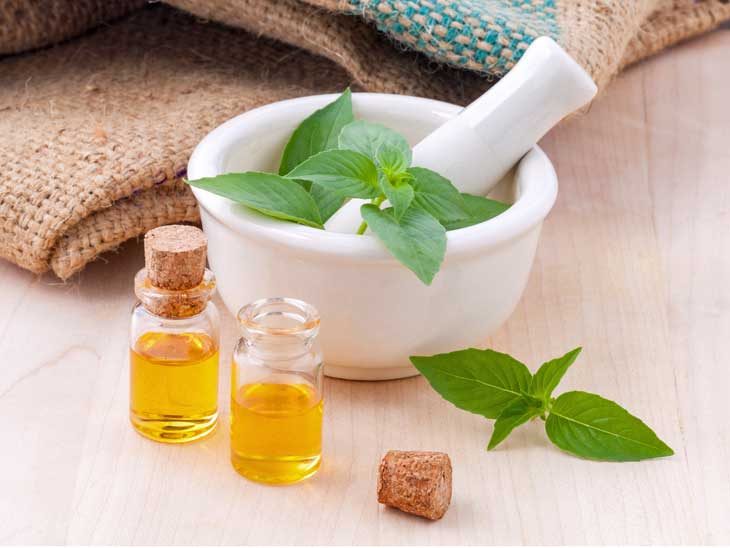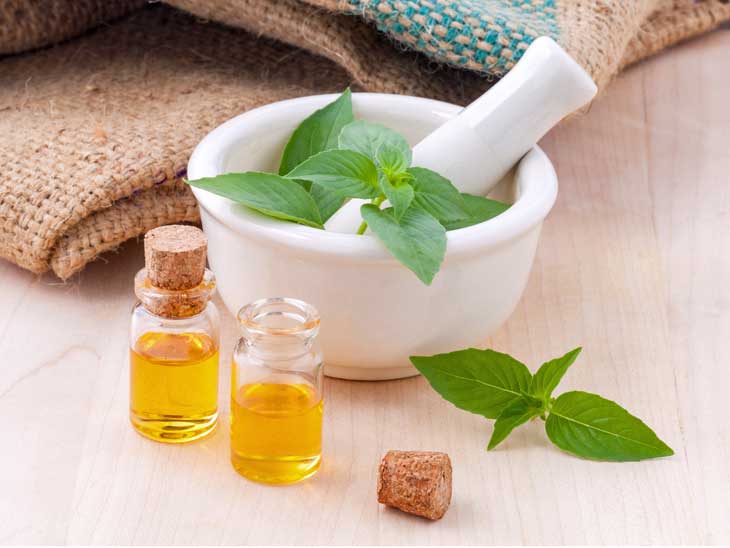 Washington Spa Trips – Hints and Tips
If you either live in the Washington area or looking to head there for a vacation, there are absolutely some awesome spa hotels.  Whether you are looking to treat your partner to a nice long weekend at a spa hotel or you are just looking for a break, you can easily find the right one for you.
Here, we are going to give you some hints and tips for finding the right spa trip. Keep reading to find out more.
Location
The location is very important, especially if you have never been to a spa in Washington before. We suggest looking for lakes and places that have nice scenery and wildlife. You can also enjoy water sports like jet skiing if there is a lake. One of the most popular is the Soap Lake Hotel which is situated at the north of the state of Washington and the lodges sit on Soap Lake. During the summer weather, there are absolutely loads of different water activities for all types of people that are constantly available on the lake.
Spa Treatments
When you go to a spa hotel, it would be rude not to try out some of their treatments.  You can head on into Soap Lake healing waters or you can book yourself in for a typical massage for you or your partner (or both at the same time).  There are specific packages within many of these magical hotels where you can get long breaks that include the prices of treatment. Make sure to have a look at the special deals on offer.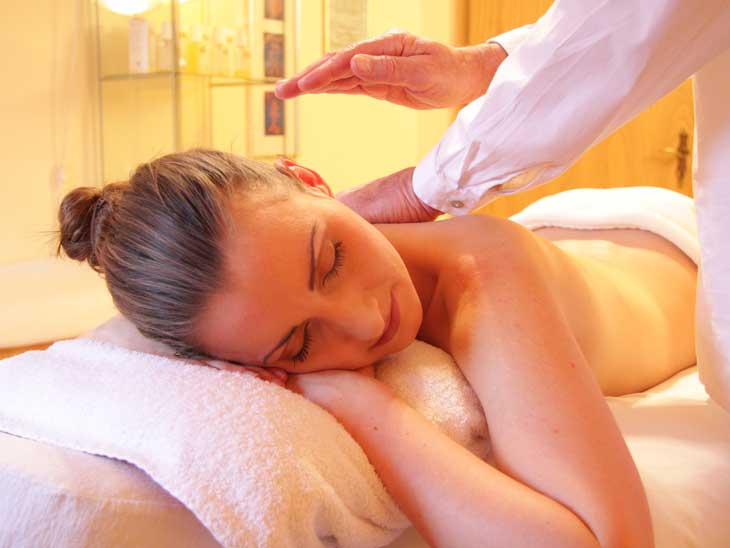 Special Occasions
Many spa hotels in Washington allow you to book out areas for special occasions. This includes events such as weddings or milestone birthdays. There are often function suites available if a band or DJ is required to support such an event. The prices for this will vary depending on the time of the year (and even the day of the week as midweek bookings will be a lot cheaper), but you are best to contact the hotel directly and give them your requirements to see how they can best accommodate.
Cabins
If you are looking for something a little cosier than a typical hotel room, then why not try out one of their lodges?  You should be able to find some pictures of these on their website. If you are looking for a nice romantic lodge for you and your partner, then you could choose to get one on the lakeside with a hot-tub included.  Alternatively, if you are looking to set on out a trip with your whole family, there are also large family lodges available that are spacious and again of very high quality.  Enjoy the healing power of the water in the comfort of your own Jacuzzi cabin!  The log cabins get the thumbs up and will definitely impress your family or guests if you were to treat them to this.




Make sure to look out for all of these things when booking your very own spa break in Washington. Please share your best tips in the comments below, on Twitter, Facebook  or Instagram.