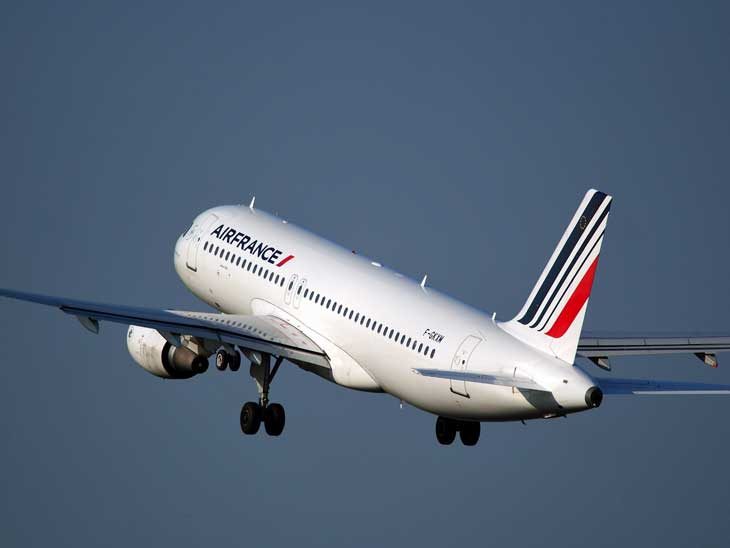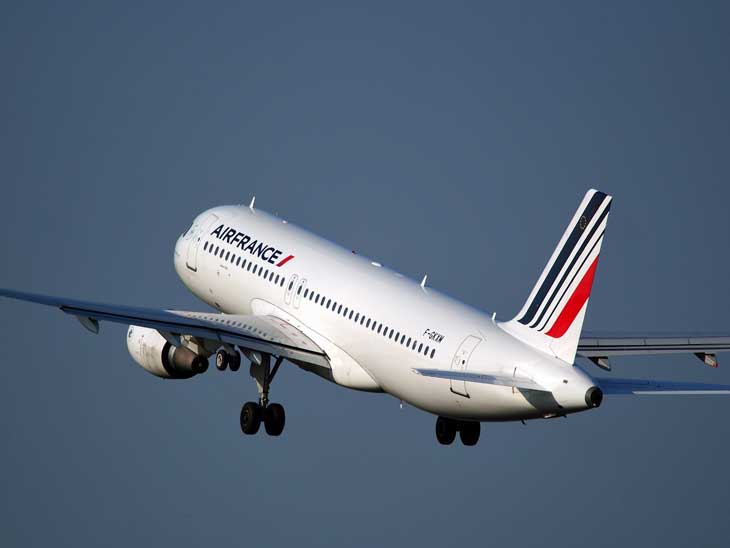 The Airfare: How to Avoid Paying Extra for Unnecessary Things?
"Whatsoever goes on the globe, money makes it happen", it is a universal fact.
So, be it cents, dollars or pounds, money matters to all (wo)man. Before deciding the place to travel or even to shop, the first thing that clings to the human brain is the "Financial Budget" which one needs to manage as per the earnings. Everybody looks for investing the least while expecting the best in hand, which is again human nature.
Travelling to different shores opens the closed shores of mind and soul; however, the question arises, "At What Cost?"
Domestic travel can be compensated up to some extent where compromises don't mean much, but when it comes to travelling to the foreign soils, then it's a vast interrogation mark on the budget.
Almost all the Airlines provide special offers on tickets and travel at some point of time which can be availed by visiting their official site and timely grabbing the deals. One can apply promo codes and coupons as well to get some discount over the booking for commuting to the desired location.
Some naming Airlines do provide the facilities to earn Miles ( basically the travel points earned from frequent travels by some airlines or credit cards) to its frequent travellers or on international visits which helps you a lot to save on Air Travel.
Popular names like American Airlines, British Airways, Singapore Airlines serves you with such a service where one can check out for these by searching American Airlines miles, Singapore Airlines reward points, United Airlines redeem miles, etc. to get you excellent discounts, deals or even advantages to use in their airport lounges.
Apart from making the best use of these provisions, let's have a look at some scenarios in which we can make good savings and avoid paying extra by ignoring some unimportant attributes:
1. Luggage Fees
The first search before flying to any destination is finding the airlines with a cheap fare which puts least restrictions on carrying the luggage, which implies that the search is majorly for airlines which do not charge much or negligible on oversized or excess baggage other than your carry on. As it is seen that a few airlines charge even for the carry-ons, stating that only your one small handbag can come at no cost.
Not only this, sometimes the ticket seems to be inexpensive in the first look, but by providing the extra bag will carry some weight onto your ticket too.
The only possibility left in this scenario is to travel without your suitcases and be okay with the carry-on. If somehow you do require to carry your luggage bag, try to pay its bills online rather than paying at the check-in counter because it's way more inexpensive on the official airline portal.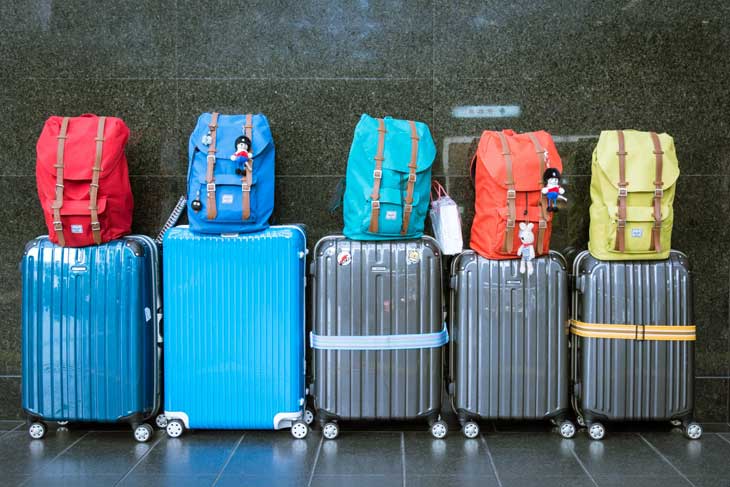 As a matter of fact, the size limit varies of carry-on from airline to airline, so it's a good practice if one checks the baggage rules and policies as per the particular airline.
If you are travelling for an adventurous purpose or from a business point of view, then it's advisable to pack as light as you can. Also, the perception is good if one checks the weight of his baggage well in advance to go in accordance with the airline baggage restrictions.
2. Selection of the Seat
The sole purpose of travelling is to move from point A to point B. This may be a little bit obnoxious that some airlines (like American, Spirit and Allegiant) offer to book the seat of one's choice, and inevitably that comes at a price.
The bracket of dollars for the above one is such as $5 for Spirit Airlines, for the client preferred seat, Allegiant airline charge 80 bucks for selecting a seat of choice, and the American Airlines put forth 4 dollars for the same intent.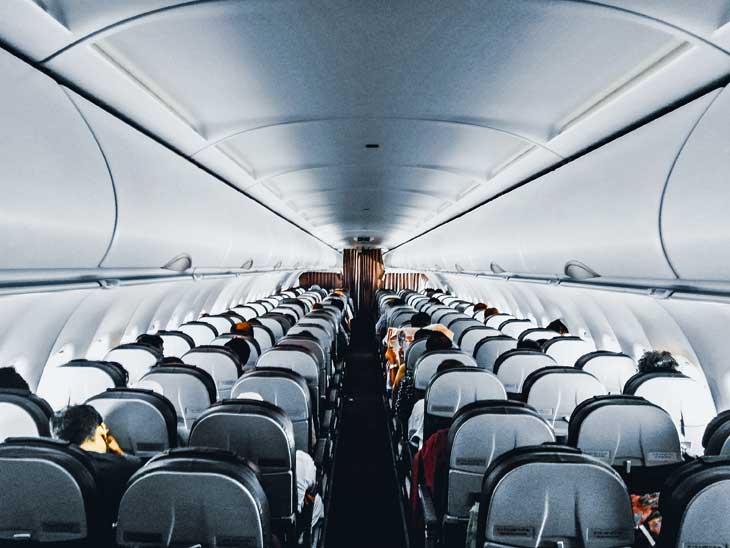 If you don't pre-book or select your seat as per your choice, you might end up with an odd seat which won't charge you anything but could be a compromise towards the travel comfort.
Giving the automated systems a provision of selecting a chair for you in a random manner, implies that you are saving some extra dollars. If you want to avoid the scenario of choosing a seat, you can also look for the airlines which accounts fewer fees.
Quite often, low-cost airlines, usually charge more per ticket booking; thus, one can be careful in all these situations and can avoid paying more for no reason.
3. The Refillable bottles save extra bucks
Now everyone knows that you won't be allowed to carry your water bottle while flying. The air terminal security will obstruct you the moment they will see the water bottle in the side pocket of your bag or may be carried in hand.
Out here, there is no point carrying a water bottle for which you need to twice, one when bought and other at the security check. It would be quite atrocious to pay 4 dollars for carrying along a 20 Oz of water bottle which you are provided, ultimately, in-flight whenever asked for.
Still, the issue can be managed easily with a simple solution. Bring your own refillable, but the bottle should be empty. Now you can save some dollars because the empty refillable bottle causes no problems; neither to the security nor to the safety of the aeroplane.
Pack this reusable bottle in a carry-on bag and fill it from the water fountain next you see after bypassing the terminal's security. To add some texture to your water or even to maintain the energy level throughout the journey, have some powdered flavouring to spice it up, rather than relying and wasting your earnings on some overpriced beverages on the air terminal. Did we mention that this is the best choice for the environment as well?
4. The fee on carry-on baggage
Filling up your items or the essentials in a carry-on bag is merely a way to avoid the price for a checked bag. This is valid only till you have the size of the bag falls in the bracket of dimensions of allowed numbers as per the airline instructions which further can be easily fitted in the overhead bin.
Excluding the general economy class customers, American and United Airlines provide a facility to bring one personal thing and one bag onboard. Keep in mind that it is not the policy of all airlines, a few allows the same.
So, there is a need to do the homework of searching well the baggage policies of the airlines which you intend to travel with. For instance, Allegiant prices it up to 25 dollars for one carry-on bag. In a similar sense, Frontier also practices this, but it entirely depends on the type of fare you buy.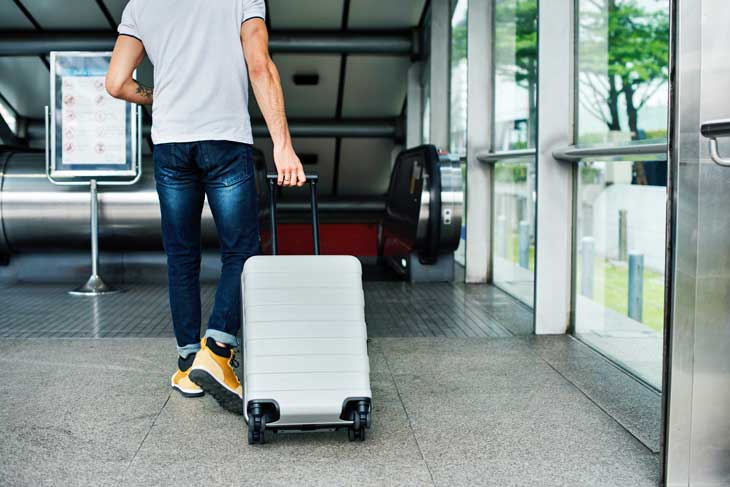 Turn the fortunes onto your side by paying less. How that happens?
Simply pack less. Carry only those things which are foremost essential to you, without which you can't survive or surpass even a single minute or have a rare availability at most places. Always make a habit of checking your luggage before the arrival at the air terminal. This will keep your checklist as short as it can.
5. The fee to Reserve Over the Phone
Do you even know that there are phone charges too that airlines earn from?
This is quite obvious and seems more straightforward that your booking methods are either from web portals or via some travel applications. But some travellers are old fashioned and prefer an agent for reserving a flight ticket. But this option comes with a hefty price tag.
One can avoid this, but first, let's know some of the charges levied by some naming airlines. Most of the airlines' carrier charge dollars for reservations that are done on the phone.




Virgin Airlines cost 20 dollars for call centre reservations and 20 bucks for the service when you want to make some changes in your itinerary. Similarly, United Airlines put forth $25 on phone reservation, while American Airlines have 25 dollars for domestic travels and 35 bucks in case you are travelling overseas.
How can you neglect it or avoid it?
Simple, check before confirming that which airlines have no charges for booking on the phone or via any customer service or fly with Delta airlines. ( Delta Airlines, has no such criteria )
Check this link for more knowledge on this topic
The Wrap Up
By keeping all those points discussed above in mind, one can easily lower down his stacks of money and save some Air Travel, especially on international visits. At last, all the major airlines serve people with the basic amenities and necessities, its merely the comfort and luxury, which raises the hands for handling the travel budget.
Its always recommended visiting the official websites of the airlines you wish to travel with and get the latest updates on the mandatory requirements.
Please share your best tips for saving on airline fees in the comments below, on Twitter, Facebook  or Instagram.