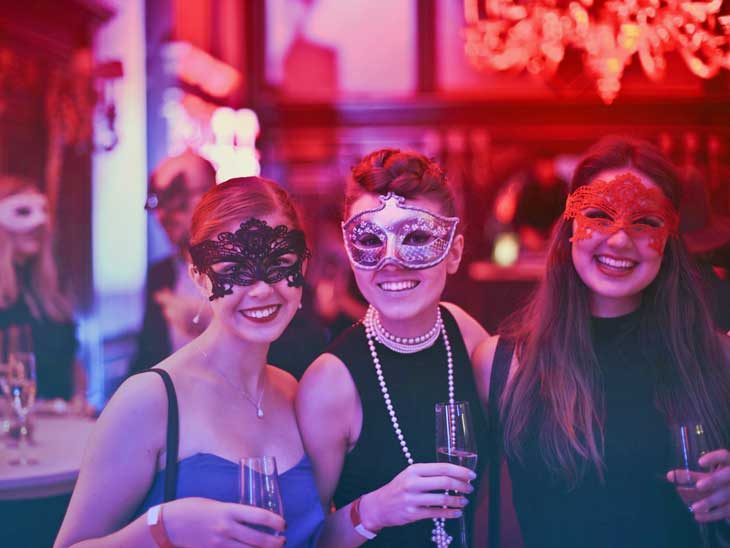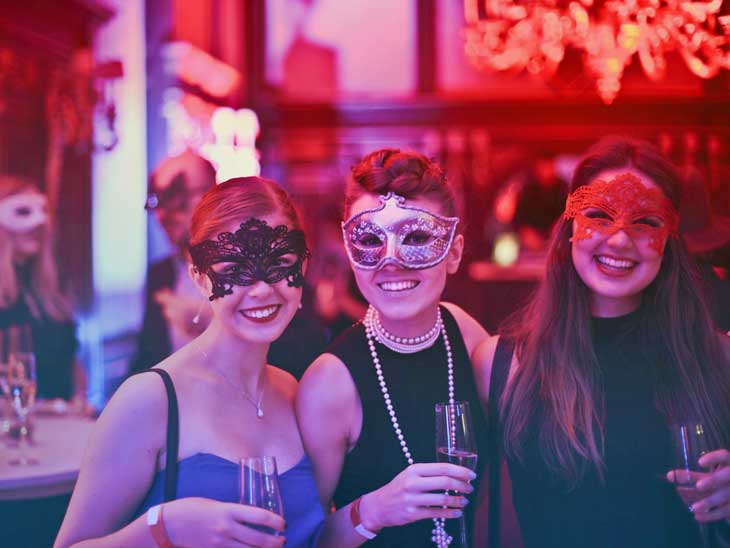 Downtown Nightclub Or A Classy Country House, Where's The Best Party House Location For You?
Life gets busy, and it's easy to lose touch with those that are seemingly close to you. However, throwing a party is a wonderful way of getting friends and family back together to catch up and make memories. But where do you host your party? A swish downtown nightclub or finding a classy Manor house or flash party house to rent? Both have many pros and cons, so let's take a look in more depth so that you can make a better decision about what kind of setting you'd like for your party.
Downtown nightclub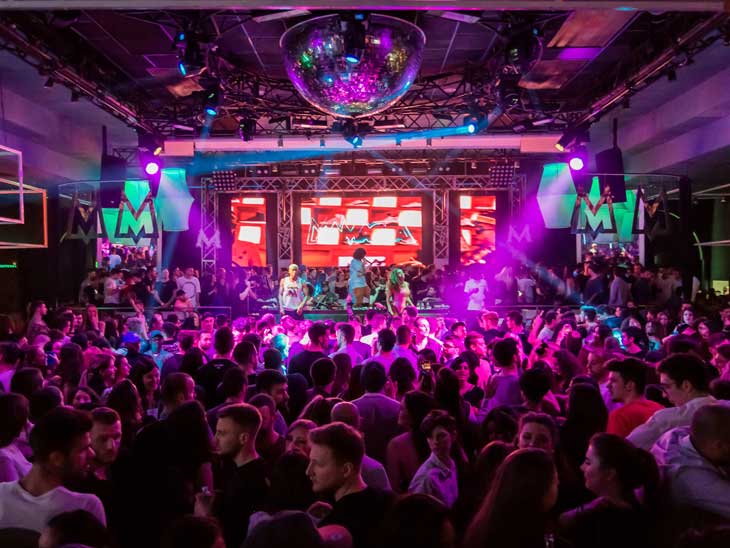 When the word party comes to mind, it's likely that the setting of a nightclub may come to mind. People dancing, lights flashing and drinks are flowing and that's exactly what you want for your party, right? However, is a nightclub really the best option for your party? Let's look at the pros and cons:
Pros
There's already alcohol at a nightclub, so you don't need to worry about providing drinks to your guests.
Clubs have an awesome atmosphere that will keep everyone's spirits high
You don't have to worry about music, as the club's DJ will be playing music for you
Ending your party and the awkwardness of asking people to leave is eliminated, thanks to clubs having a kick out time and your guests having free reign on when they'd like to leave.
You can book out entire rooms in clubs, meaning members of the public won't be able to enter your party room.
You don't have to bother cleaning up after yourselves
Cons
Drinking in a club can work out to be expensive
Hiring a room in a club for the night can also be very expensive
Members of the public may cause a scene and could dampen the mood of your party
Clubs aren't very personal and depending on what kind of party you want to throw, that might not be what you're looking for.
There's a kick out time, so your party ends when the club closes
As you can see there are plenty of pros and cons for throwing your party in a nightclub, so let's look at country houses to see what they can offer before you make a decision.
Country house
Country houses are wonderful for hosting events and also gives you and your guests the opportunity to stay the night too. Let's challenge country houses with their pros and cons.
Pros
Country houses are set among beautiful backdrops and have breathtaking properties all over the UK
You and your guests can stay the night, meaning the cleaning can be done the following day
There's no kick out time, so if you fancy an all-night party, this is the perfect option for you.
They can offer plenty of facilities such as a hot tub and pool tables, meaning your party just turned into a super classy one.
They're more cost-effective than you think, especially if your guests pay for the room they're staying in.
Country houses are perfect for capturing incredible photographs of your party and guests.
You can turn your party into a mini getaway if you choose to book a few nights away.
You're in control of the alcohol, food, and music, meaning you can keep costs as low as possible.
You don't have to worry about noise complaints, as it's unlikely you'll see any other properties for miles.
You and your guests can take advantage of free WiFi.
Most country houses allow pets, meaning your furry friends don't have to stay at home.
Cons
A country house can work out to be expensive if no guests choose to stay.
You have to clean up the mess
You have to arrange the alcohol, food, and music for you and your guests
Ending the party could be easier said than done, especially if some guests want to stay up later.
Some guests may struggle for transport home if they're not staying overnight.
As you can see, country houses as an option for your party also have plenty of pros and cons.




At first glance, you may immediately take from this that a country house is the best option for your house party. However, it's important to take other factors into consideration such as the number of guests you're inviting, what kind of party you're throwing (costume party, for example), and also what time you have to throw a party. Once you've worked those out, you'll be able to choose the perfect setting for your next party.
Please share your preference on night club vs country house in the comments below, on Twitter, Facebook  or Instagram.