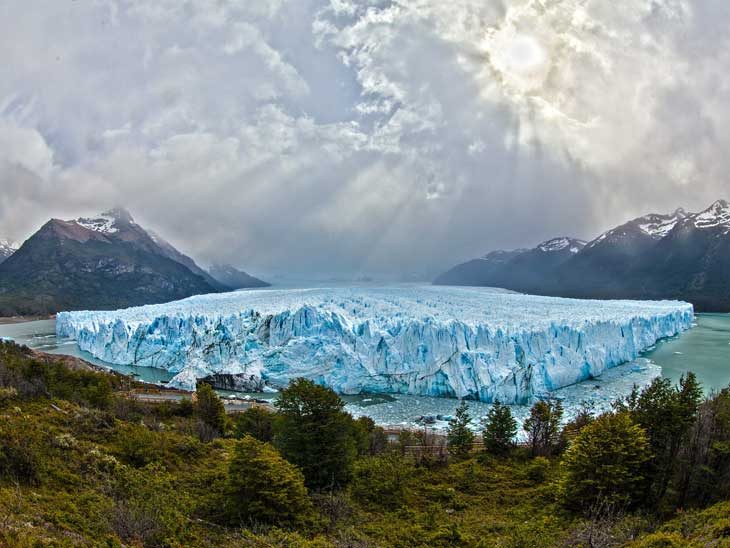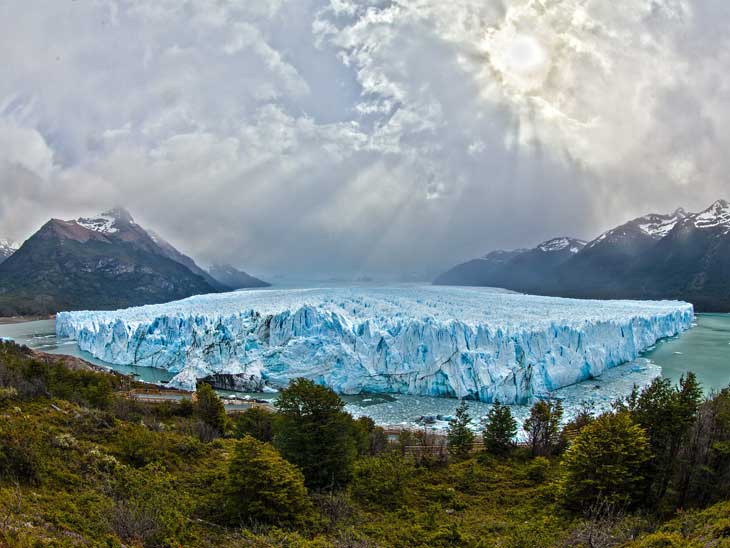 Argentinian Adventures: A Honeymooner's Guide to Patagonia
Located across Argentina and Chile, Patagonia is a region known for incredible landscapes and tons of activities for adventure seekers. Considered to be a crossroads of beauty and adventure, Patagonia is the place to be if you are looking for a new place to explore.
In particular, if you are looking to get married, there's no reason not to consider a Patagonia elopement. After all, what could be better than getting hitched in this glorious place then exploring everything it has to offer? Here are some places in Patagonia you must see and experience while on your honeymoon.
Los Glaciares National Park
You may think that glaciers are only visible in Iceland, Greenland, and parts of Scandinavia and Canada, but Patagonia can get quite cold, and is home to glaciers and white capped mountains.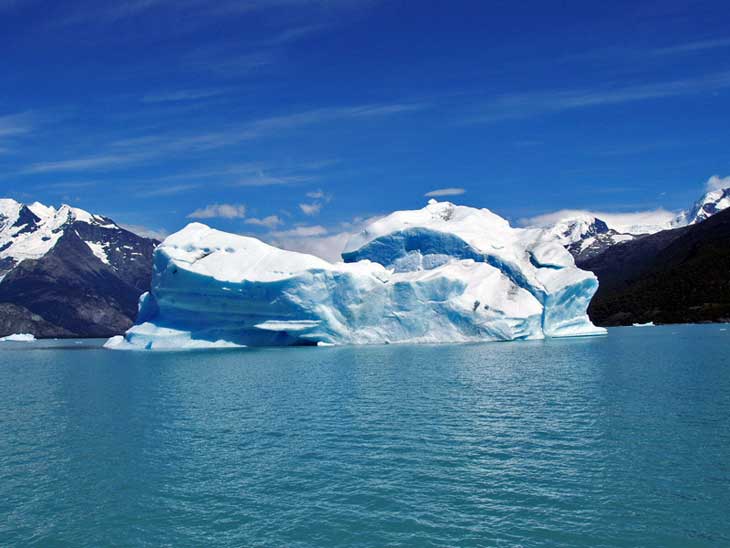 You can see both of these at Los Glaciares National Park, which is one of the largest attractions in the Argentinian Patagonian region. The glacier that makes up the park is 121 miles long and is about 230 feet thick. There are plenty of ways you can experience the glacier's majestic beauty. There is a viewing platform, you can take a boat tour up near the ice, and even get up close and personal by going on a hike on the ice.
Los Alerces National Park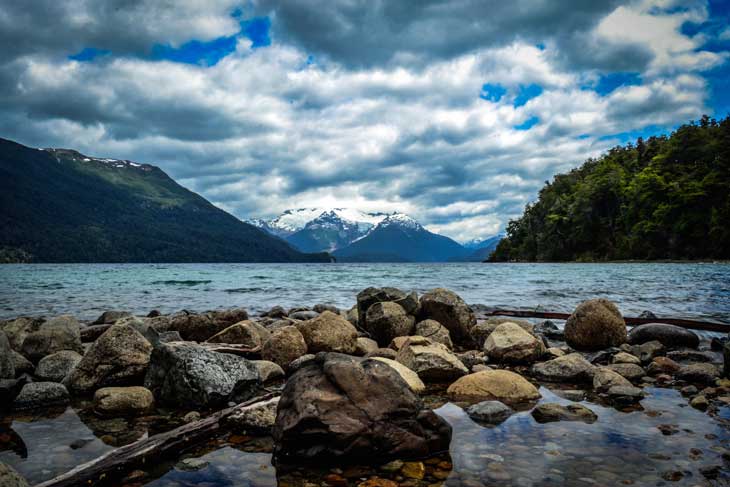 A completely different park than Los Glaciares, Los Alerces is located in the Argentine Province of Chubut. Easily explored via car, bike, foot, or guided tour, the park is full of greenery as far as the eye can see and is known for its small Green Lake that boasts a vibrant lime green color. All of the lakes are connected via a river system, with some waterfalls intermixed. Another beautiful highlight is one of the oldest evergreen trees in the entire world, known as El Abuelo (the grandfather). It is over 2,600 years old!
Monte Tronador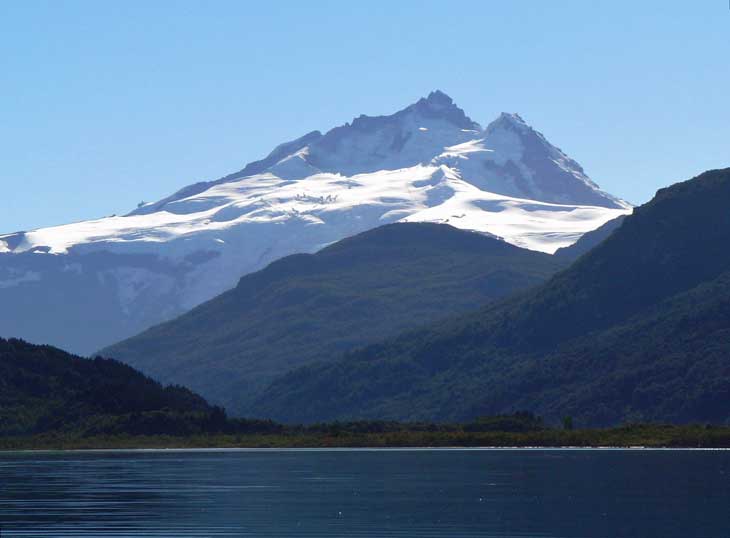 The Monte Tronador is located right in between the Chile and Argentina border. It is a remote mountain and many people hike there while taking in the stunning landscape beyond. Depending on the weather and the season you are there, you can hike, ski, or take a horseback ride for part of the trail. There are lodges on the way so you can take your time to the trek, but the views at the end will sure be worth it.
Reserva Loberia de Punta Loma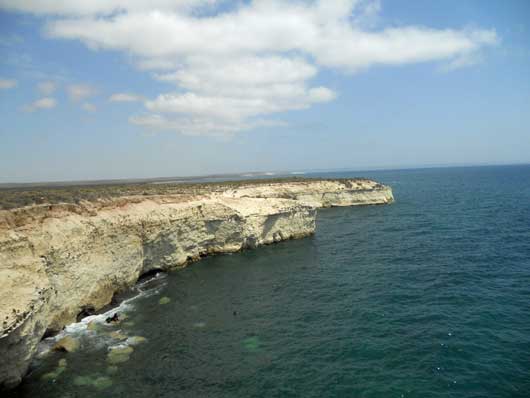 If you are looking for something different, consider heading to the Reserva Loberia de Punta Loma to snorkel with some adorable sea lions. This protected nature reserve is a great place to see wildlife of all kinds. In fact, they're in such abundance that you won't necessarily have to go on a guided tour to see some animals. Because the reserve is protected, you are only able to be in the water for about 20 minutes, but this is more than enough time to have a fun experience with the playful seals. Don't worry if you don't want to get wet, as there are plenty of boat tours available, as well.
Peninsula Valdes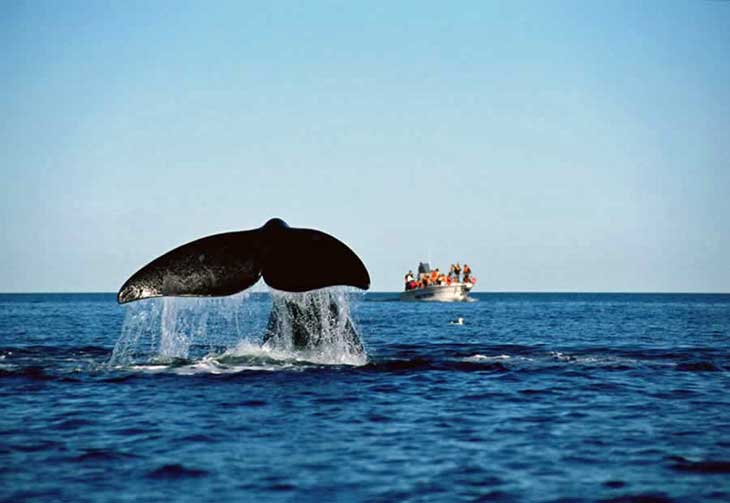 As another wildlife experience, Peninsula Valdes is a breeding ground for Southern right whales. This is an interesting experience because these whales are an endangered species, and they truly are a remarkable sight. In addition to the whales, a boat tour in this area can deliver views of dwarf armadillos, Marases, and Rheas.
With these fun Patagonia activities on your itinerary, your honeymoon will be one for the record books. Please share your best tips for a honeymoon in Patagonia in the comments below, on Twitter, Facebook  or Instagram.