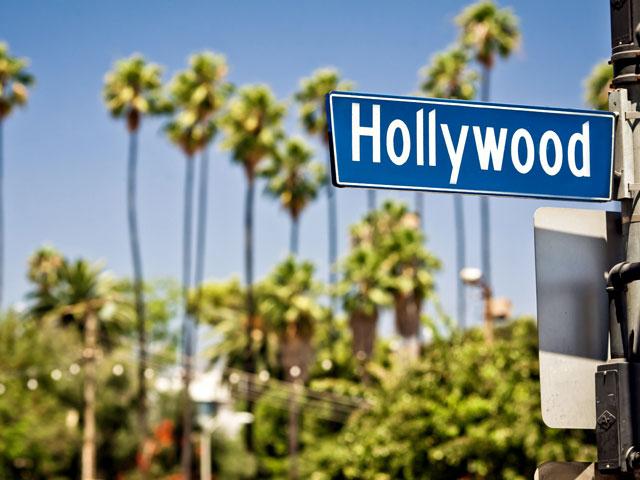 5 Best Bars in Hollywood Right Now!
I had a chat with Christian Svensson, who is a Swedish music producer currently working in LA. At this point Christian could not really tell me what he is working on, but he assured me that he also has time to go out for some fun and music. Part of that free time is spent exploring the nightlife in and around Hollywood. Here are his 5 best bars in Hollywood right now:
Sayer´s Club
Entertainment with their resident music band and guest artists several nights per week. You never know who shows up. "About a month ago I saw Stevie Wonder at Sayer´s Club" said Christian on the phone. You will find it on 1645 Wilcox Avenue and their cyber home here.
The Den on Sunset
A great place to be! Large al fresco area where you are allowed to smoke, which is unusual in Los Angeles. Good food and good atmosphere almost every night of the week. Wednesdays it is karaoke by the bar with quite good singers but still unpretentious and fun. Everyone, no matter how they sing, gets a fair share of applauses and appreciation. The karaoke hosts are making sure everyone is having a good time and the bartenders are not shy to perform behind the mic if need be.
Head to 8226 W Sunset Boulevard or visit them on web beforehand.
Rainbow Bar & Grill
The Rainbow (aka The Rainbow Room) opened in 1972 and has since then become classic rock-n-roll hangout. Many people has passed through its doors and maybe the most famous are Lemmy, John Lennon, Keith Moon, Micky Dolenz, Grace Slick, Ringo Starr, Neil Diamond, Led Zeppelin, Alice Cooper, Mötley Crüe, Poison, Guns N' Roses and many more. – I actually met Lemmy from Motörhead the other day at The Rainbow, says Christian.
You will find this landmark on 9015 Sunset Boulevard or here on the web.
The Saddle Ranch
"Probably the best burgers in Hollywood!"
8371 Sunset Boulevard or http://www.thesaddleranch.com/.
The Sky Bar at Mondrian Hotel
Christian says "This is one of my favourite sky bars. I love this place because it is chic and upbeat and you will find everything from superstars to tourists here."
Steer your browser to Morgan's Hotel Group´s homepage or yourself to 8440 Sunset Boulevard.
A note from the editor: Mondrian in LA is well worth a visit and MHG is doing a fantastic job with their hotels. Hudson Hotel in NYC, Shore Club and Delano in Miami, Clift in San Francisco and Sanderson's and St Martins Lane in London are also operated by Morgan's Hotel Group, to mention some of their hotels.
Please keep the good tips flowing! I would love to hear from you in the comments below, on Twitter or onFacebook.