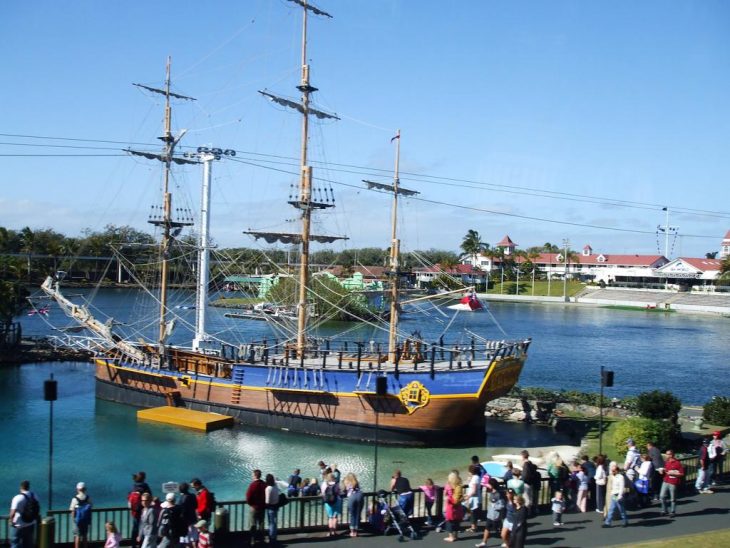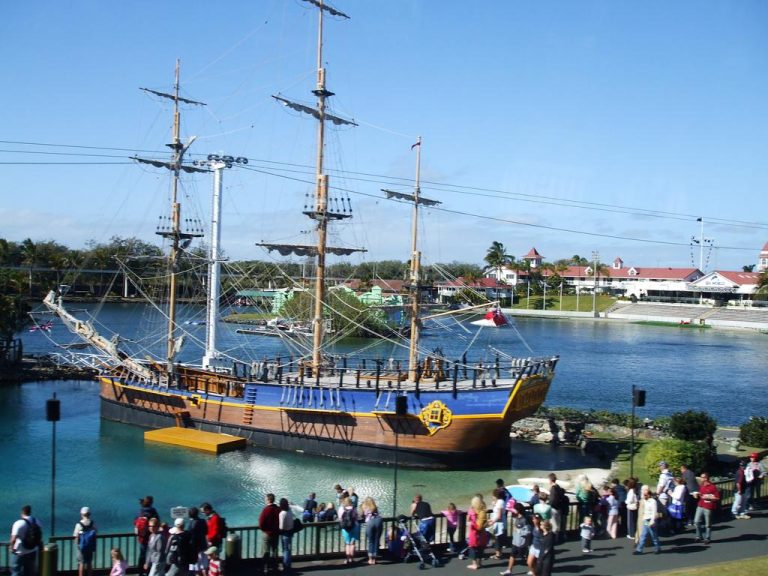 5 Exhilarating Theme Parks You Need to Visit in Gold Coast
A family travel won't be complete without going to a theme park. Wherever you choose to go for a vacation with the whole brood, an amusement park is always a good idea. Definitely, you will all have fun and enjoy being like a kid again even for a while.
Apparently, Gold Coast is one region in Australia that is blessed with numerous theme parks. It is a family-friendly destination where you can have the best time of your lives and make the most of your time off. So, here are a few exciting theme parks you can check out with the entire family when in Gold Coast:
Whitewater World
Spend a day at Australia's largest water theme park! Whitewater World is an ideal oasis for any types of families out there. It offers a world of water-filled fun and houses some of the top water attractions in the world. You can hang loose in a private cabana with your family and simply relax. Not to mention, it is regarded as the warmest water park in Gold Coast because it turned the temperature up to about 26 degrees across all its pools and slides.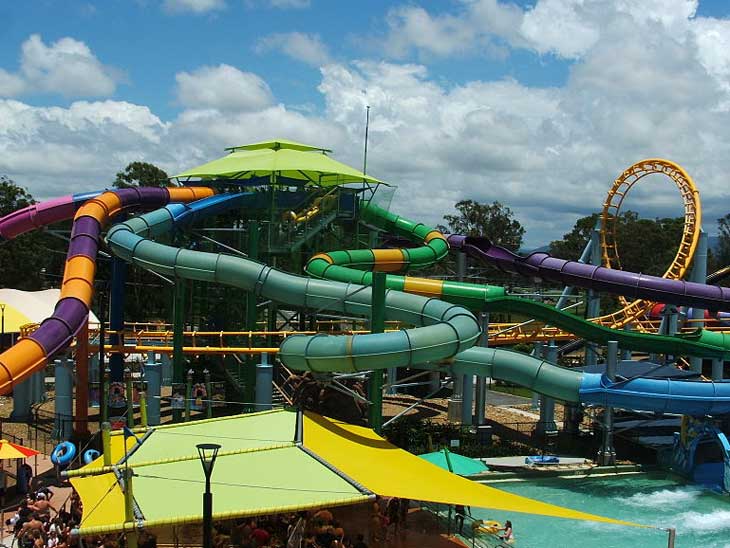 Holoverse
Dive into the futuristic world of Holoverse. This theme park funded by the Australian Government features hologram technology to produce artificial worlds made up of light. Visitors can try the holographic game with the use of holographic swords to fight with the monsters. Certainly, it is a thrilling activity with the family.
Warner Bros. Movie World
Get lost in a fantasy world where your favorite superheroes and Hollywood stars come to life. Warner Bros. Movie World is the perfect theme park to experience exhilarating adventures with your family. You can try its world-class rides, such as Green Lantern Coaster, Rio 4D Experience, Superman Escape, and Batwing Spaceshot. Undoubtedly, even adults and kids at heart will have a great time here.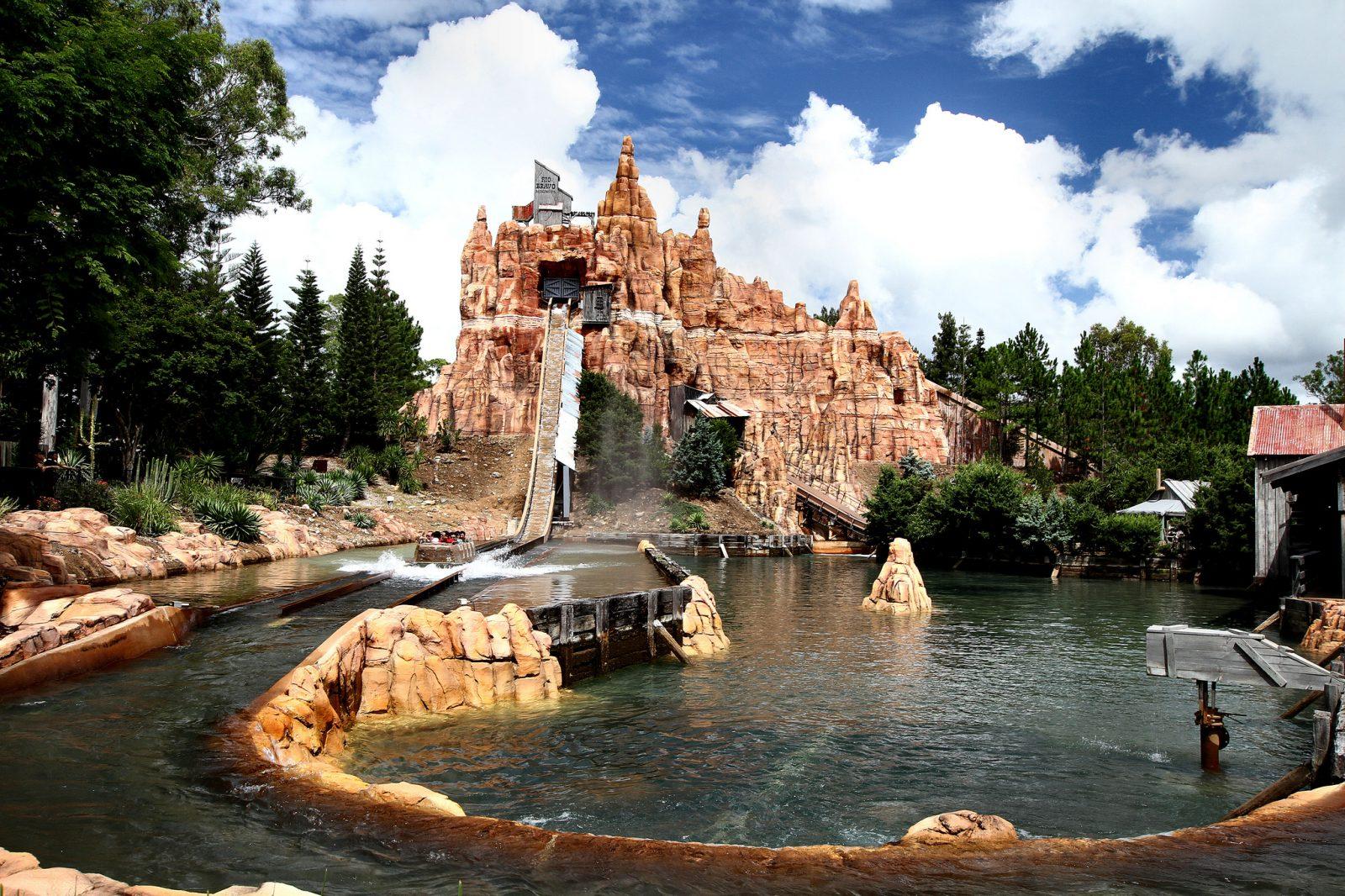 Wet'n'Wild
Splash into an amazing water world where extreme water slides are sure to boost your adrenaline! Wet'n'Wild is another ultimate family theme park as it is filled with leisure pools and water slides. You can simply dip in its huge wave pool or ride the fantastic speed coaster. Whatever you choose to do, your time will absolutely be worthwhile.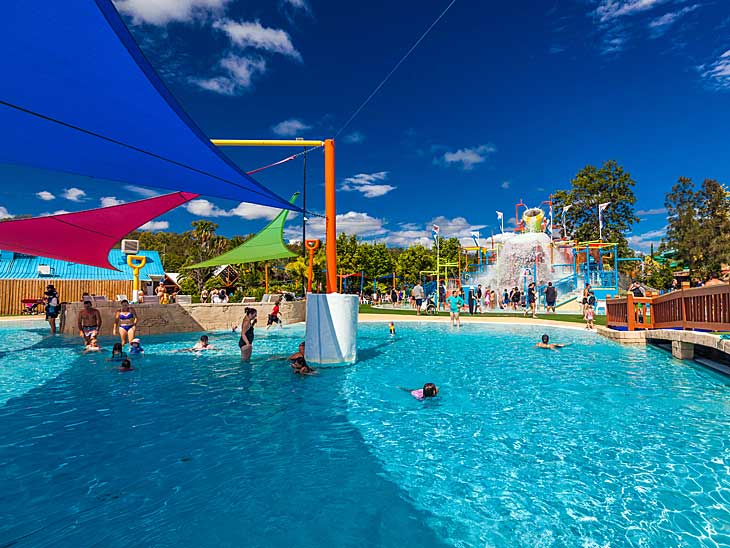 Sea World
Experience a wonderful day at Sea World and enjoy learning a lot of things. You can also surf with sea animals, meet the Teenage Mutant Ninja Turtles and Heroes in a Half Shell, see the action-packed Jet Stunt Extreme show, ride the Storm Coaster, and watch a dolphin show. You are going to have a memorable day here, for sure.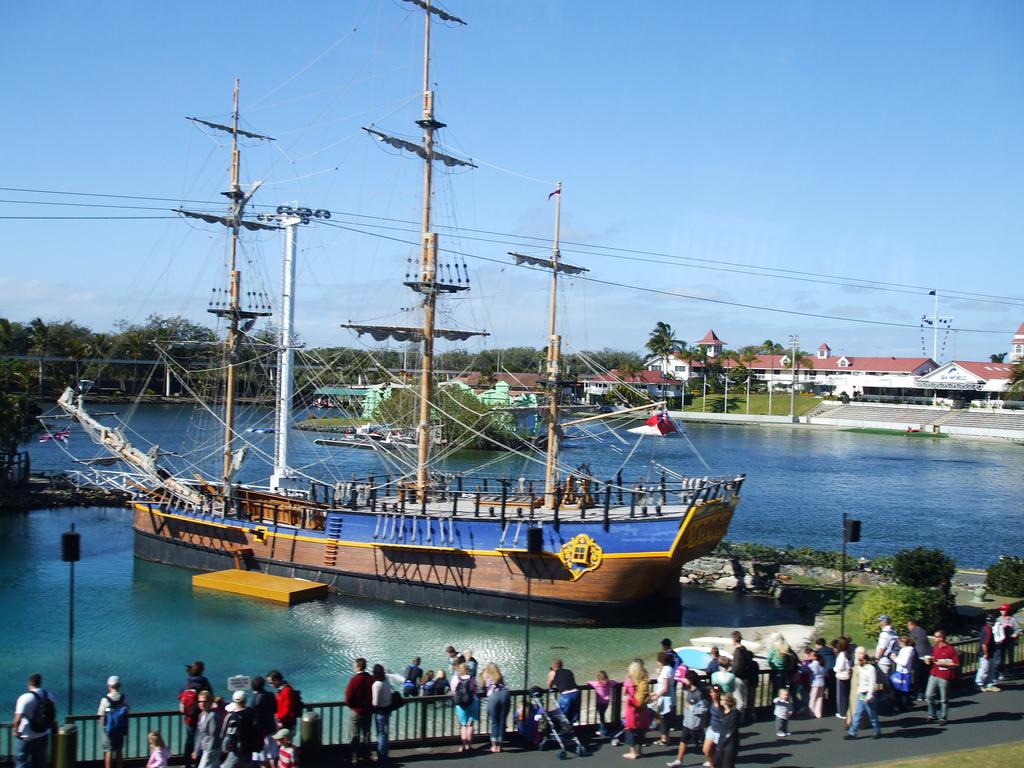 Planning a Gold Coast trip with your family will always be worthwhile. These awesome theme parks specified above will make your vacation one for the books, so be sure to visit any of these when in the area. Also, don't forget to book a car rental to roam around Gold Coast conveniently and safely. This lovely destination never disappoints and you won't regret spending your vacation here.
What is your best tip for a family vacation on the Gold Coast? Please share in the comments below, on Twitter, Facebook , Instagram or Google+.