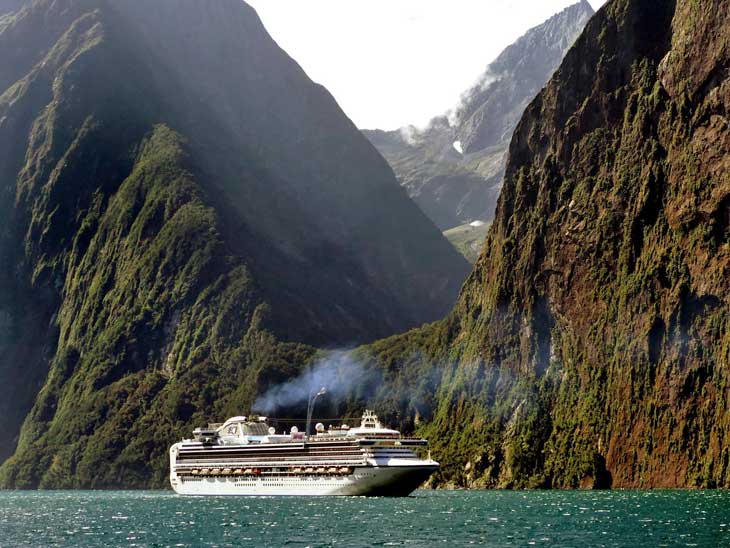 5 Ways to Experience New Zealand's Stunning Landscapes
Tucked away in one of the world's proverbial corners, New Zealand was often overlooked as a prime vacation destination for many years. As the world has become more interconnected, however, more and more people have discovered that New Zealand offers a smorgasbord of naturally gorgeous environments for visitors to enjoy. That – coupled with additional media exposure – has made the island a vacation choice for many, with nearly 4 million visiting in 2018 alone.




Taking in the true outdoor beauty of New Zealand is easily done in a variety of ways. As such, let's take a peek at 5 ways you can experience its stunning landscapes during your upcoming visit.
Hiking
Exploring the most stunning landscapes in New Zealand wouldn't be an endeavor without venturing into the beautiful mountain ranges and surrounding valleys across the country. Hiking (or as it is sometime referred to by the locals, "tramping") opportunities exist in multiple locales.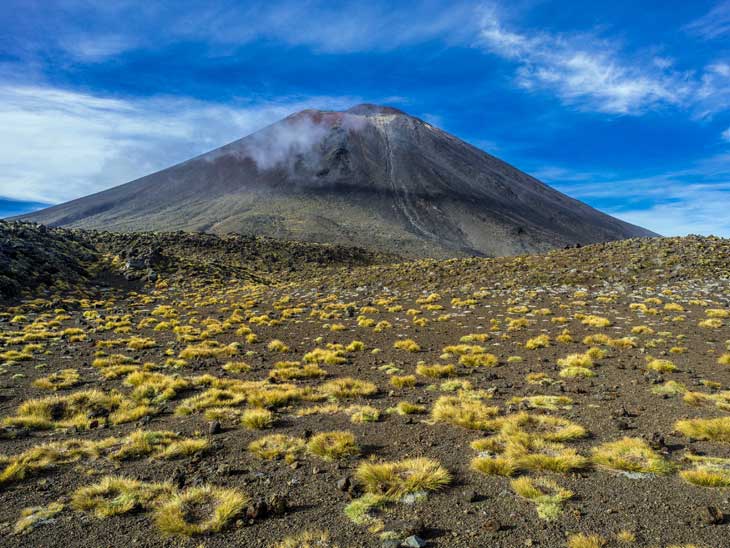 The most popular hiking destinations in NZ include the Tongariro Crossing and National Park, Milford Sound and Wanaka. Peak hiking season generally coincides with local summer months, meaning that exploring the beautiful landscapes from March through October is recommended.
Via a Cruise
While most think of land-based activities when exploring the picturesque vistas of New Zealand, taking to the water provides an entirely new set of opportunities. A variety of one-day and multi-day cruises around New Zealand can be purchased by visitors to the country, allowing guests to take in the beautiful views from the sea.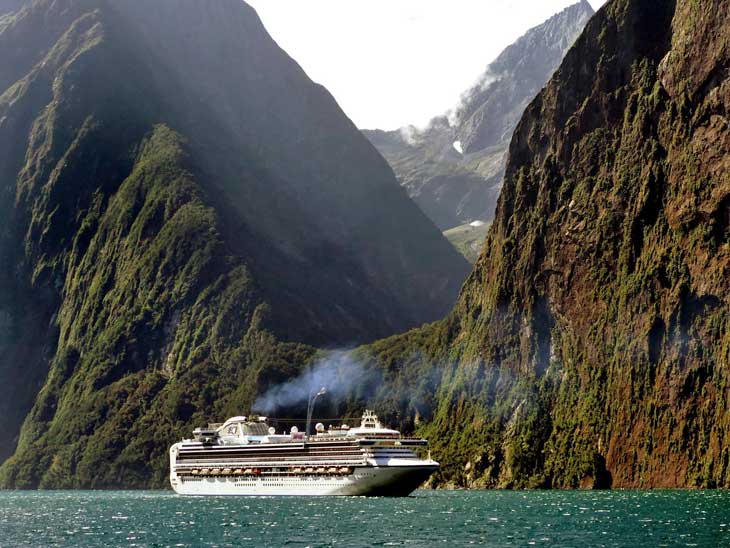 As one specific example, Fiordland Expeditions offers highly-rated overnight cruises and private charter cruises, including one of the top Doubtful Sound cruises running today.
In addition to the beautiful views that cruises provide for visitors, many also offer other activities to enjoy (such as fishing, kayaking and diving).
Cycling
For virtually every ecosystem, elevation and landscape in New Zealand, there are one or more forms of cycling you can utilize to enjoy the view. To make the vistas even better, you can enjoy them on best comfort bikes. Cycle trails dot the countryside, allowing visitors to enjoy gently rolling paths that wind through the interior of the country's farm lands and forests. Mountain biking excursions are quite common in places such as Rotorua, Wanaka and around Christchurch.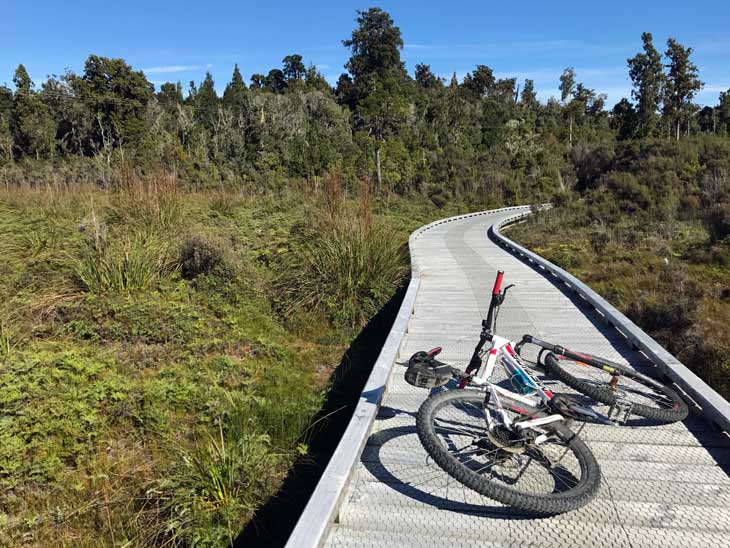 Many avid cyclists take on the extensive New Zealand Cycle Trail: a combination of 22 trails that include easy rides to expert excursions. Guided cycling tours are also offered in many locales, making it simple for visitors to discover new and beautiful landscapes to explore while biking. There are also cycling tours on hybrid bikes for men.
By Canoe or Raft
Traversing the interior of the country can be done by car, by foot or by other means, but many forget how much there is to explore by boat. While cruises are a great way to explore the coasts, rafts and canoes can be an exhilarating option for discovering stunning scenery in the country's interior.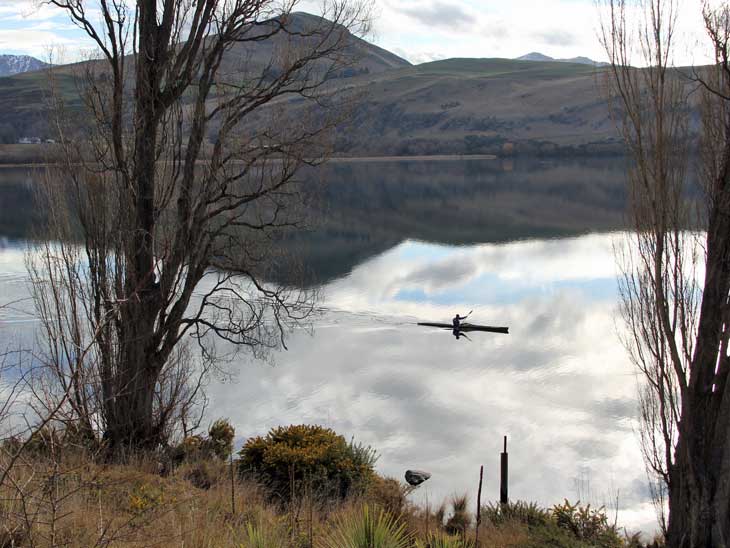 One of the most highly rated natural environments in New Zealand is the Whanganui River (on the North Island), which is explored by countless visitors in canoes and rafts each year. Other beautiful landscapes you can explore by canoe or raft include the Tongario River on the North Island, the Shotover River near Queenstown and the Rangitata Gorge on the South Island.
Scuba Diving
Last but not least, no list of stunning New Zealand landscapes would be complete without diving below the water to explore what lies beneath. Many scuba diving opportunities in New Zealand are available, including some well-known and not-so-well-known options.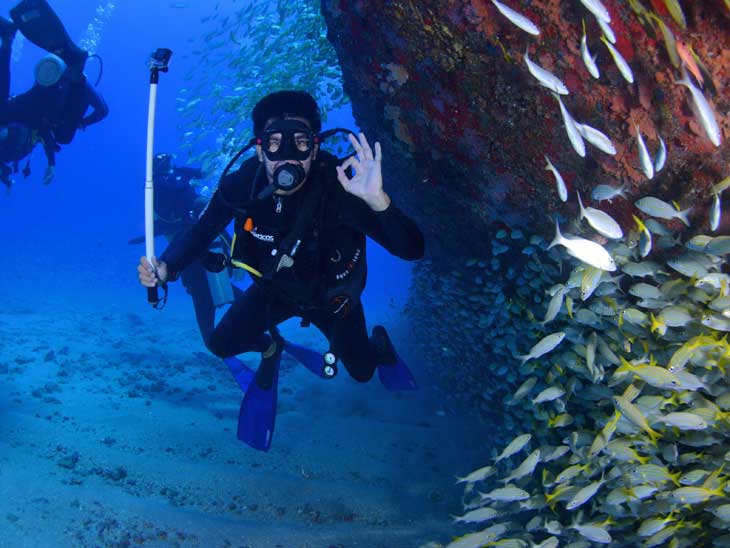 The Poor Knights Islands are by far the most famous, consistently mentioned as one of the best scuba diving sites in the world. In addition, beautiful scenery exists underwater at the Aramoana Mole, Fiordland National Park and White Island diving sites.
Regardless of your preferred method, navigating New Zealand while exploring its gorgeous natural settings presents plenty of possibilities. Whether you prefer the open ocean or the sprawling mountains, consider these options in advance of your visit to this beautiful island nation.
Please share your best tips for New Zealand in the comments below, on Twitter, Facebook  or Instagram.