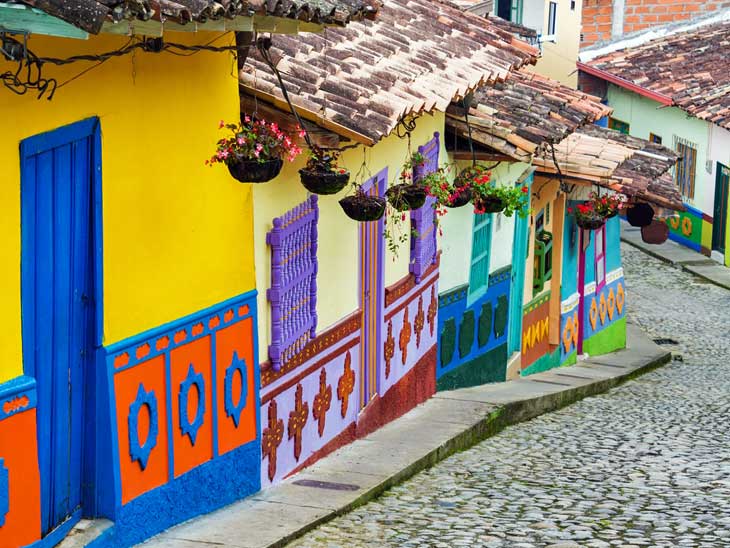 4 Destinations You Wouldn't Think to Go on a Family Holiday
Let's face it, planning a family holiday can be a bit of a headache. You might be yearning for endless hours of relaxation by a sun-drenched pool, but the kids haven't been exposed to the gruelling 9-to-5 and have no concept of rest and recuperation. Likewise, an adventure for you might be travelling somewhere exotic and discovering a new culture, while for your kids adventure might be a date with Mickey Mouse in Florida.
But it really shouldn't be so difficult to keep everyone satisfied. There are plenty of often-overlooked destinations that provide a happy medium. Here are five of our top picks:
Tanzania
It's been well-documented that children are spending less time outside. Youngsters are succumbing to the lure of video games, social media and computer screens, becoming disconnected from the natural world around them as a result. One survey found that three-quarters of children are now spending less time outdoors than prison inmates. So what better way to reintroduce your children to nature than to holiday in Africa, home to the greatest wildlife gatherings on Earth.
For first-time family safaris, Tanzania leaves you spoilt for choice. In the north of the country, the legendary Serengeti National Park provides the stage for the extraordinary Wildebeest migration spectacle. Avoid the crowds by staying in a light tented camp, removing yourself from your daily reality, and spending quality time together as a family while marvelling one of nature's great events.
Further south, Tarangire National Park is a wildlife haven where families can catch great sightings of the big five in pristine wilderness, while Ruaha National Park offers the opportunity to explore the Tanzanian savanna on foot rather than by 4×4. As safari specialists Natural High so eloquently put it, in the surrounds of remote locations, fascinating wildlife and star-filled skies, family safaris allow everyone to unplug and remember what the words "share" and "like" really mean.




Colombia
For many years, Colombia was firmly off the radar for tourists. Torn apart by a violent drug war and widespread corruption, the South American country was famous for all of the wrong reasons. But now it is shedding its old reputation and is emerging as a top holiday destination. Colombia has plenty to offer families by way of diversity, offering relaxing breaks by the beach, adventures in the wilderness of the rainforest or a more urban experience in one of its big cities.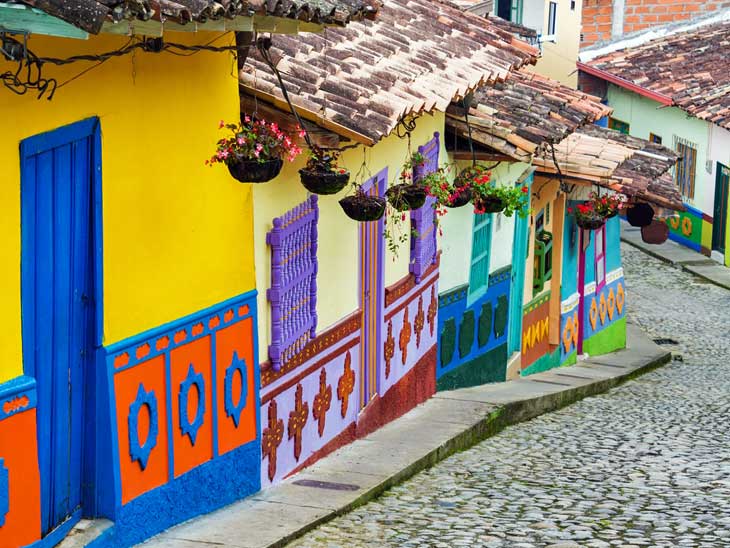 For sun and sea, the lively colonial city of Cartagena is the undisputed queen of the Caribbean coast. Its cobblestoned old town is a world heritage site, while its beaches bask in the year-round tropical climate. To keep the kids entertained, take a boat to the nearby Rosario Islands which offers some of the best snorkelling in the country. Further east along the Caribbean coast, Tayrona National Park is an idyllic slice of Colombian rainforest with golden beaches and extraordinary wildlife. Or, if you're looking for something a little more metropolitan, head to a revitalised Medellín which has undergone a remarkable renaissance to become the envy of cities around the world.
Dubrovnik
Once described by Lord Byron as "the Pearl of the Adriatic", the ancient medieval city of Dubrovnik is one of Europe's most spectacular destinations. It's hard to imagine that anybody could be left uninspired by a walk along the city's history-steeped walls, it's winding limestone streets and the blazingly blue waters of the Adriatic Sea. But children can be hard to please.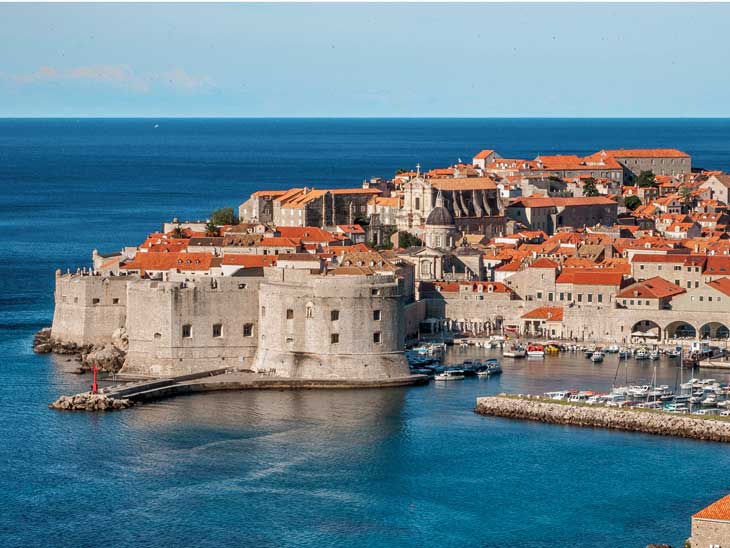 Perhaps the fact that Dubrovnik was a key filming location for Game of Thrones will convince them? In fact, scenes set in the fictional capital of King's Landing were filmed almost entirely in the Croatian city. There are plenty of small-group tours available that take you to the locations of the hit TV show, including Fort Lovrijenac (the Red Keep) and the site where the Battle of Blackwater took place. Other activities to keep the kids entertained include getting a cable car to the top of Mount Srđ for unrestricted views of the old town, sea kayaking around the many nearby islands, and playing a spot of Picigin – a traditional ball game played on the beach.
Las Vegas
Las Vegas is perhaps not the first place you'd think about taking your children. It's an epicentre of hedonism and indulgence, long known as the ultimate playground for adults. Travel writer Aaron Millar described it as a spiritual retreat for the devil on your shoulder. But if you can look past the city's casino culture and reputation for wild partying, you'll realise that Vegas is actually rather a lot of fun for the kids too.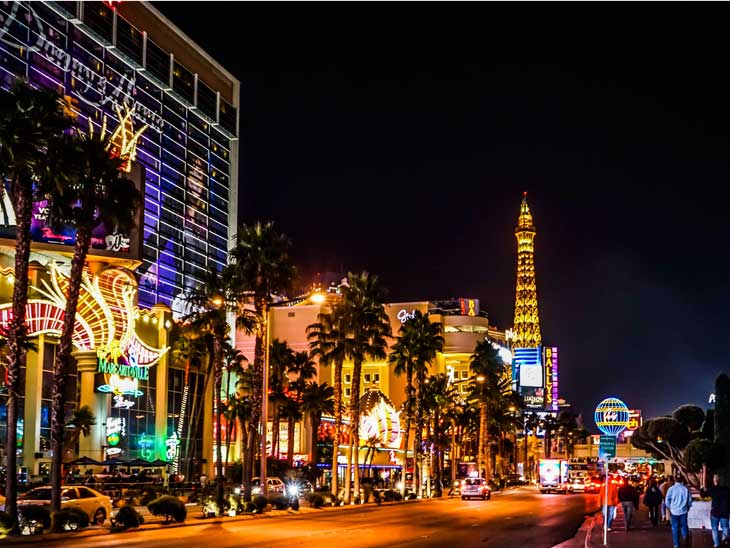 Where else can you ride a rollercoaster around the New York skyline, sail in a Venetian gondola and watch a volcano eruption light up the night sky in a single day? You can get up close and personal with sharks at Mandalay Bay's aquarium, enjoy a free performance at Circus Circus's Carnival Midway, or catch an unforgettable magic show at one of the city's many live venues. If it all gets a bit much, escape to the Arizona wilderness and marvel at the extraordinary Grand Canyon on a guided helicopter tour. Who knew Sin City could be so family-friendly?