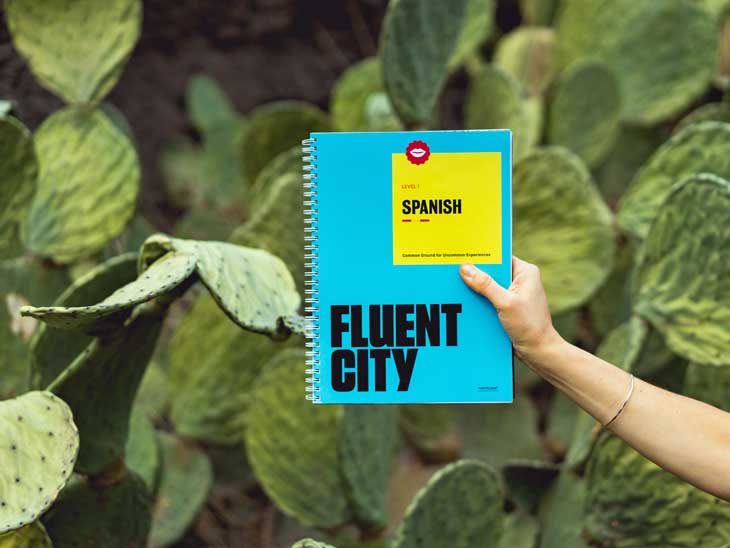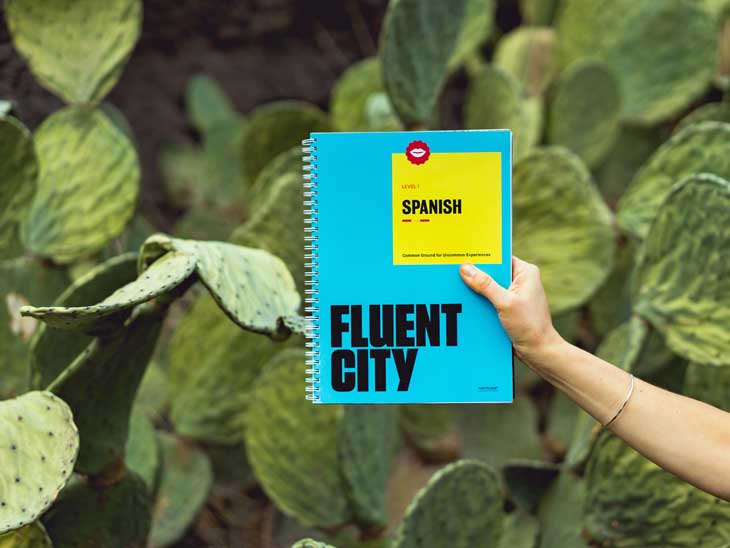 6 Practical Tips for Learning a Language on the Road
Traveling is one of the greatest joys. It can expand your view of the world and inspire you to try things you never imagined. If you really want to change your perspective though, try learning a language while you are on the road. This means that it might be time to stop being a tourist and consider going abroad for a sort of long-term vacation. Spending several months in a foreign country will help you learn faster as you truly immerse yourself into different cultures. Here are some practical tips that will help you get started with this new linguistic adventure.
1. Go Local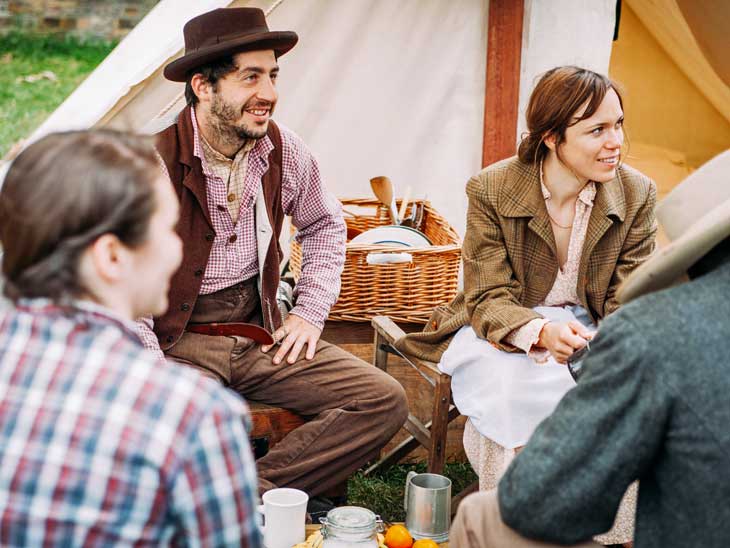 The quickest way to pick up a language is by avoiding touristic spots and going into the small towns and less urban locations. The locals in these places are less likely to strike up a conversation with you in English as some of them might not even speak it, so you will practically be forced to work on your new language skills. By stepping into the local markets or secluded food joints and out of the mainstream restaurants for example, you will give yourself the opportunity to communicate with more native speakers. At first, the amount of time it might take you to order a dish could be stressful, but in the end completely worth it because the food is usually better there than in the established touristic spots. 
2. Stay with a Host
Try to avoid hostels that are swarming with English speakers and consider a homestay. Staying with a local host is a great way to immerse yourself in a language on a daily basis. There are homestays for individuals as well as entire families. You can find hosts that share the same lifestyle and interests as you do, so that on top of learning a language, you could make some amazing friends for life. 
3. Don't Be Afraid to Take Your Kids
In order to achieve your goals, you might want a slightly a longer commitment – like a whole year – which is understandable, especially if you are not on your own. If you are taking your entire family abroad for this long-term trip, you don't need to be nervous because there are countless ways to help your kids adapt. In Australia for example, there are HSP curriculums that are designed to help students prepare and effectively adjust to secondary education in local high-schools which might present a challenge even to those that already come from an English-speaking place, as there are still some differences in the local dialect. Besides teaching essential language skills, these programs can help kids make new friends from numerous other cultures from around the world. 
4. Plug In
When you travel, you spend a lot of time waiting around on buses and planes. That is the perfect time to plug in your earphones and try to learn a some new phrases while watching the world go by through your window. It's also a good idea to have some local music, a song or two that you find catchy, on repeat. Singing the same thing all day long can drill entire new sentences into your head.
5. Plug Out
Listening to music and language lessons is important, but it is also important to take out your headphones and actively listen to what is going on around you. Try to pay attention and then mimic the sentence flow and native pronunciation, it will accelerate your learning process.
6. Join an Exercise Class
Sometimes you need to step out of the classroom environment and learn a language in a non-traditional way. Joining a local exercise class is a great way to do so. It will help you work on your command words when you are getting shouted at by your instructor! A dynamic and hands-on approach is always a plus in linguistics.
Conclusion
When you make an effort to learn a language while you travel, you will no longer be just a tourist. To explore the world this way will enrich your life. You will meet new people, become more flexible to relocate and increase your career prospects with each new language.
What is your best tip to learn a foreign lanaguage on the road? Please share in the comments below, on Twitter, Facebook , Instagram or Google+. I am very much looking forward to hear from you!