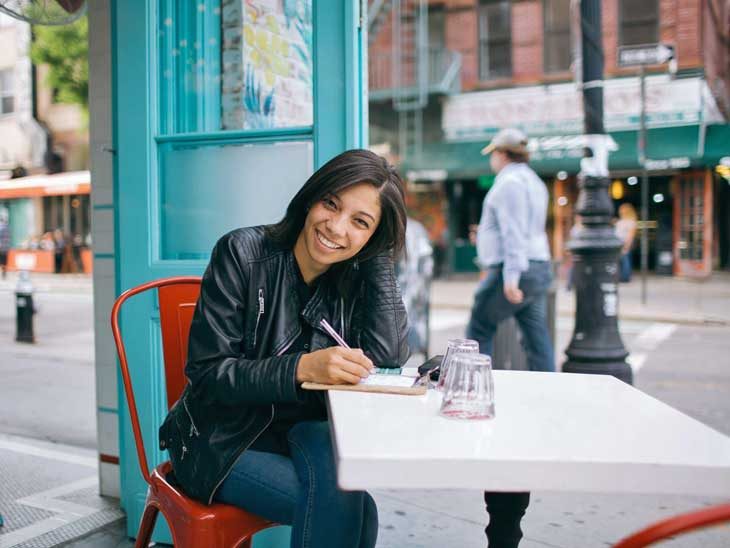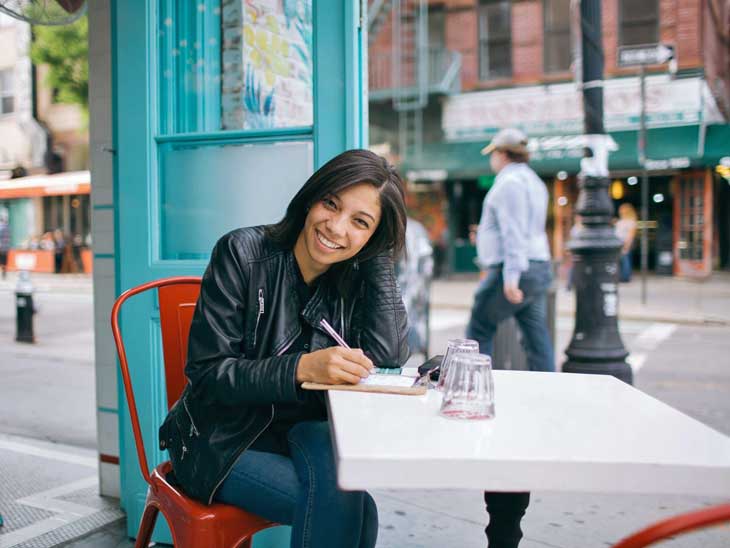 7 Stellar Tips to Write about Travelling Experience
Writing about traveling is popular not only with travel bloggers and those who write in life-style format. It is universal for any blog, the main thing is to present the trip at the right angle. But how to organize the work? Where to find interesting ideas? How to get inspiration? We will answer all these questions right now with the help of highly qualified academic writers from https://smartwritingservice.com considered to be a top-rated writing service on the market!
Do Not Rewrite Wikipedia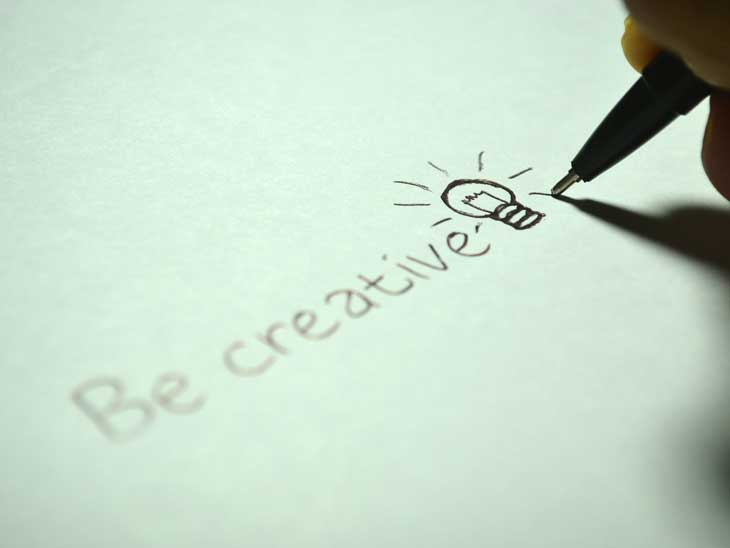 No one is interested to read about a romantic weekend in Paris or how tasty pasta in Italy for a thousandth time. Choosing a topic, go from the particular to the general. Think about the associations you have with the country. For example, Japan is sushi, technology, anime. If you take anime, then why this particular subculture is so popular in the world?
Communicate, Listen, Write Down
Tell about the things no one else, except you, have seen or experienced. Before the trip, look at what has already been written on this topic. You will always find something that no one else has written about. And never delay "for later." Need to work here and now. Record quotes, names, stories of taxi drivers, artisans, any people you meet on a journey.
Forget About the Author – He Is Not Interesting to Anyone
Who are you to make a conclusion about a country after spending five minutes in it? The basic stories, around which you will build the text, will help the stories of local residents. To do this, it is important to communicate with people. Now in travel journalism, such a direction as storytelling is thriving – narration through the prism of the hero of the text got very popular. What is important is not your position, but the position of the hero: real people are the primary trend.
Create an Intrigue
It is essential not only that the reader opens the text by clicking on the title, but also that he reads to the end. There are two ways:
Start with a quote. "Mother said to fill this box with pearls," says our guide. The reader immediately comes up with many questions: why is this necessary? Was the hero able to find pearls? Next comes the story, and intrigue with a box and pearls is revealed only at the very end;
Violate the chronology. For example, the story begins with a description of the situation when the author of the text, a tourist with an expensive camera, is in danger that threatens his life. At a minimum, the robbers will take away expensive equipment from him. And then in the text follows the phrase: "Two hours before these events."
Never Write a Text While Traveling
During the trip, it is better to record the details, but not to write a future post. You will do this when you return. It is necessary that the information gets subsided, and the analytical part of the brain is involved.
Respect the Reader
Add subtitles to the text, do not forget about the introduction, use nice looking fonts. And be sure to check the pos for errors:
No extra adjectives. Wonderful, beautiful, super wonderful – all this doesn't tell the reader about anything and makes your text amateur;
Do not indulge yourself to passive voice: not the house was built, but someone built the house. This brings us back to the hero.
Respect the Structure
Having drafted a plan, it is already possible to understand what your report will be about; now it is time to bring all this mass of information into a clear view.
Split travel-reports into several thematic publications of small size. The report does not have to be chronologically sustained; on the contrary, a rigorous narrative in an attempt to not miss a single gesture will make your story tiresome. It will be better if you make a thematic post: planning and preparation, practical information, sights, ethnographic or culinary observations, etc.
Write a clear, informative, enticing title to your publication.
Do not write too long posts and do not make long paragraphs. People do not like to read a lot, unfortunately. Laconic, essentially short text – the key to success. A little trick: it is easier to read the text if paragraphs are separated by additional intervals (empty line).
Photos and videos. Information is most easily perceived visually. Good photos and videos will decorate any report and make it popular.
If possible, include in each report links to previous parts of the story and announce the next post to captivate readers.
There are thousands of people writing about travelling, and you may think that you can't get more popular than they are. However, it is possible if you find your own way and don't compromise on quality. You don't have to go to the most expensive places to create popular, viral content, you just have to be useful and original.
What is your best tip for travel writing? Please share in the comments below, on Twitter, Facebook , Instagram or Google+. I am very much looking forward to hear from you!