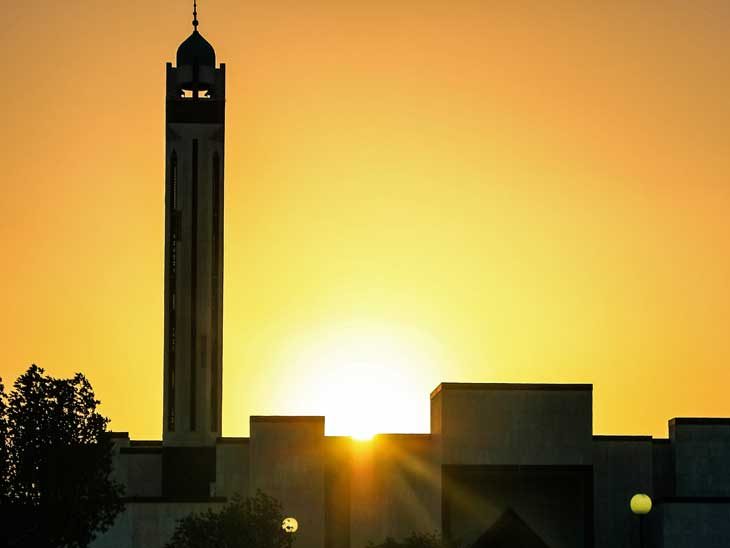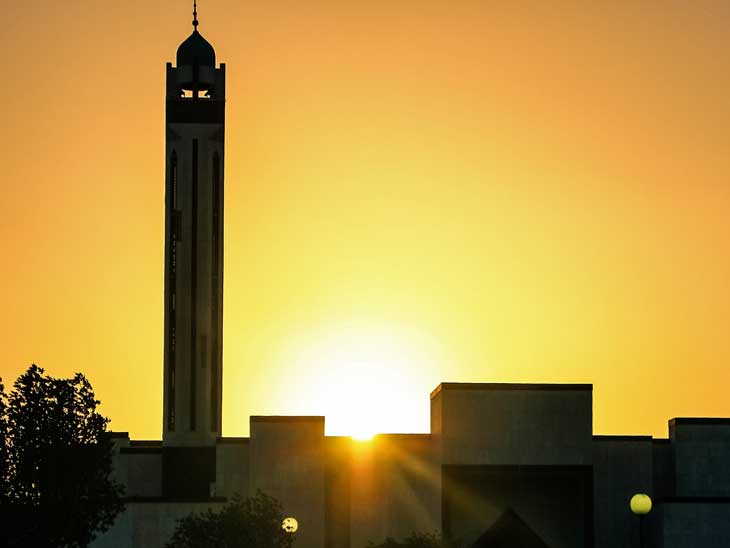 Never To Miss Places When You Are Visiting Saudi Arabia
One of the main perks of visiting a Middle East country and especially Saudi Arabia is that you get plenty of amazing places to explore. Most of the destinations in Saudi Arabia is great and is totally worth visiting. The list of places in the kingdom is actually huge. If you wish to cover all the places in the country, you at least need to visit the place twice. However, for your convenience we have shortlisted some of the best places that you simply cannot afford to miss, and added to this, Saudi Arabian airlines offer great services to its customers, and you can avail some great deals and discounts on your trip to Saudi Arabia if you are booking tickets from a good and reputed website.
Stunning Places To Visit In Saudi Arabia:
The places mentioned below contributes to the beauty of the kingdom and therefore, they are worth visiting. Without exploring these places your visit to Saudi Arabia remains incomplete. Having said that, now let's take a look at the list.
Madain Saleh: This is a place where you can dive into the world-class scenery, rich history, and beautiful nature. This is a destination that is worth visiting in Saudi Arabia. This place contains the tombs of the ancient Nabatean people. However, you can get a lot of other things to explore as well. The place is surrounded by beautiful old mud villages, museums, and oasis along with the tombs of Khuraibah.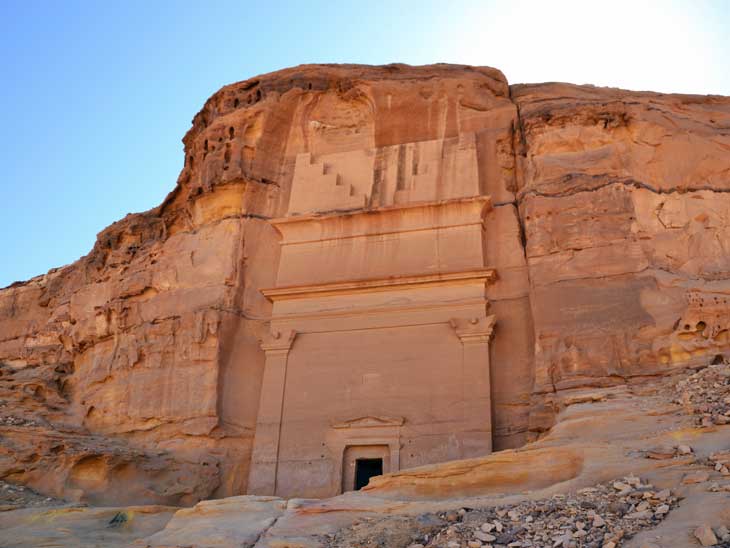 Najran: Located on the border of Yemen, Najran is one of the most colorful and beautiful cities in the kingdom. Travelers can have an unforgettable experience while exploring this place. The unique architecture, rich history and the culture of the place are sure to impress you. The city is also very tourist friendly and is known to satisfy each of its visitors.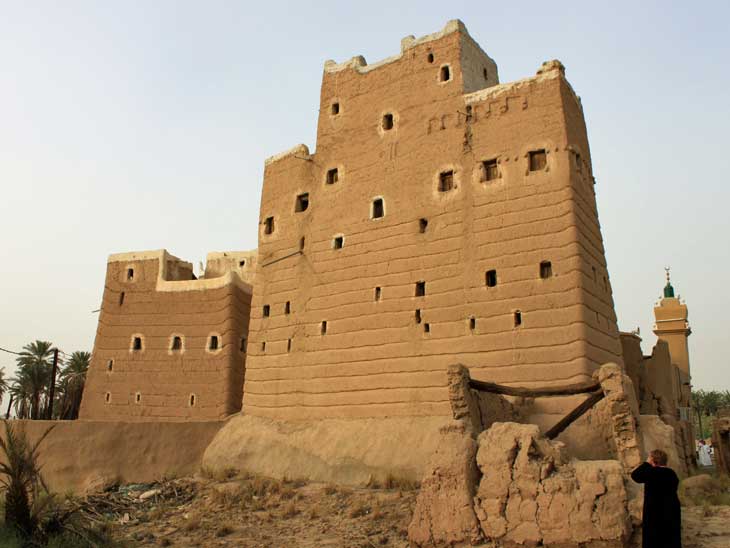 Farasan Islands: This place is mainly known for its private beaches which you can enjoy. You can also have a lovely time while bird watching. Apart from that, the many historical sites on the island are also worth exploring. In short, the place has a lot to offer to its visitors and thus, you cannot afford to miss it.
Al Soudah: The Al Soudah area is a breezy and lush paradise during the hot summers. If you are to visit the place to make sure that you plan your trip during the summer months. You can enjoy a lot of outdoor activities in this place which include cable cars, camping sites, trekking and more. In addition, you can also explore the beautiful architecture of the place as well. The people around here are very friendly and thus, you can have a great time here.
Wahba Crater: Located 700 km away from the Riyadh city, this volcanic crater is a famous tourist spot in Saudi Arabia. The crater is surrounded by beautiful scenery including an oasis, lava fields, and salt pans. You can explore the area on The place is ideal for the camping experience.

These 5 places in Saudi Arabia should be in your must-visit list. Each of the places mentioned has something unique about itself which makes it special.
What are your must see places in Saudi Arabia? Please share in the comments below, on Twitter, Facebook , Instagram or Google+. I am very much looking forward to hear from you!