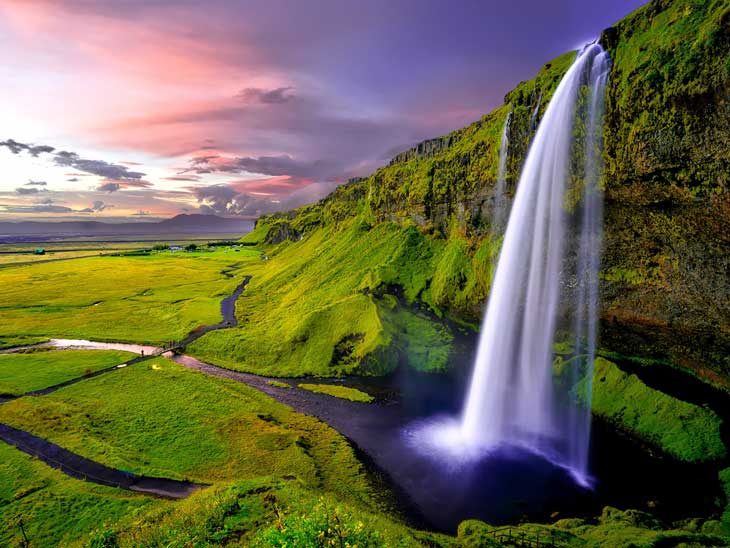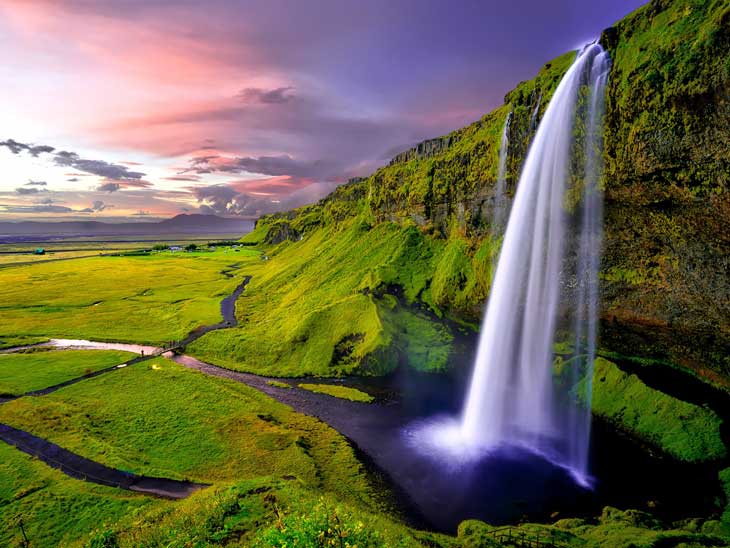 Iceland Guide: 8 Reasons Why You'll Love This Place
Search for epic travel photos, and you'll undoubtedly see the northern lights in all its glory above the Kirkjufell waterfall. It truly looks like a scene from a science fiction movie or a vividly-colored oil painting. But these are photographs. And as you know of photographs, they only show you a fraction of what you'll see in person.
Captivating beauty like this is one reason why Iceland is at the top of everyone's travel list. But it's not the only reason.
Add Iceland to your itinerary, and you'll fall in love too. Here are 8 reasons why.
1. Northern Lights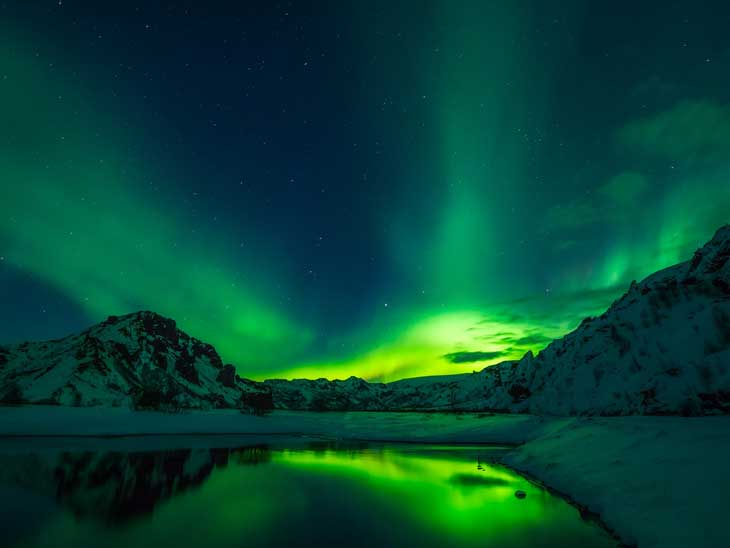 Iceland is one of the best places on earth to see the northern lights, and this can best be explained as an out-of-body experience. Here, the lights are visible for 8 months out of the year, from early September to late April. You get such a great view that you're also likely to see some solar activity, but this depends a lot on the weather and your luck.
The northern lights are a visual representation of solar particles entering the earth's magnetic field at high atmosphere and ionizing.
2. Glaciers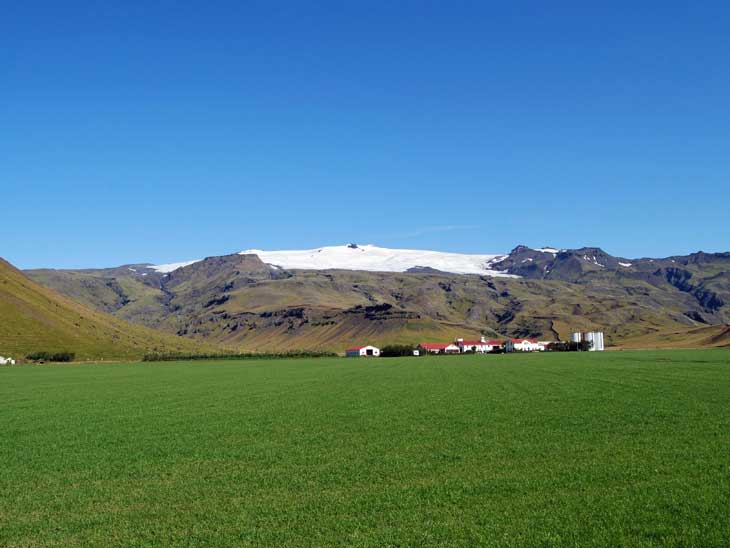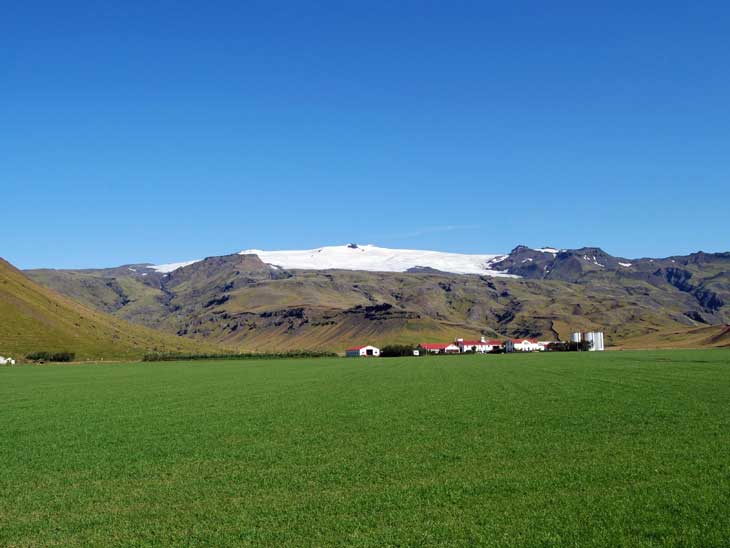 As you might expect of a place called Iceland, some glaciers offer spectacular views. Actually, 11 percent of Iceland is covered in glaciers. So, if you're looking for the perfect blue-ice Instagram shot, this is the place to be. Glaciers are so amazing for more reasons than their beauty. They actually can take centuries to form and can span hundreds or thousands of meters. You'll want to visit the largest glacier in Iceland, for sure. That would be Vatnajökull, the water glacier.
3. Icelanders
When you start exploring Iceland, with its massive glaciers and stunning view of aurora borealis, you might start feeling like you've entered another planet. You'll be set at ease a bit when you meet the friendly people of Iceland, but you may notice some stark differences between them and the people of your homeland. For one, although this is a bit cliché, many Icelanders really do believe in elves (huldufólk). Icelanders also don't have typical last names as you know them. They've also elected a comedian and punk rocker as the mayor of their capital city, and beer was banned entirely here until 1989. You could spend the entire trip learning about the people of Iceland, and you wouldn't be a bit disappointed.
4. Blue Lagoon Spa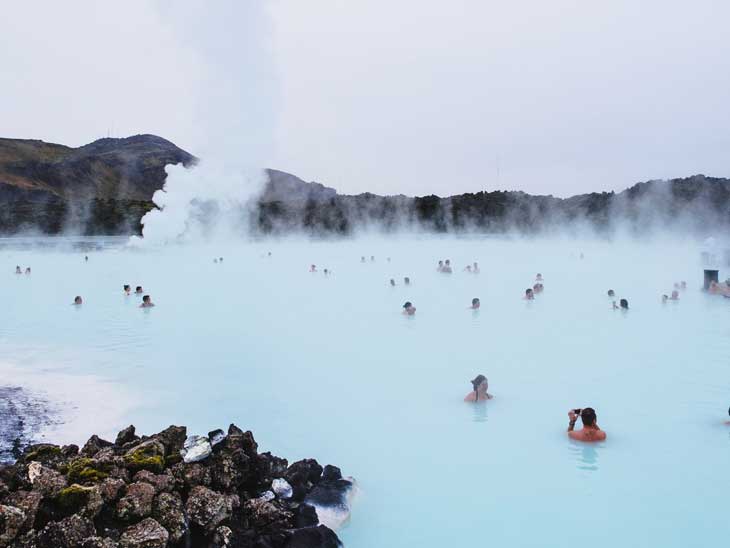 Many people put Iceland on their bucket list for this reason alone: A visit to the Blue Lagoon Spa. This spa boasts crystal-blue geothermal water that remains between 98 and 102-degrees year-round. The water is rich in sulfur and silica, and it's believed to have healing and anti-aging properties. From your relaxing spot in the water, you can enjoy panoramic views of snow-covered lava rocks.
5. The food
Iceland isn't a country that's particularly well-known for its food, but it has made great strides towards culinary greatness in the past few decades. If your experience with Scandinavian food has been limited to Ikea's Swedish meatballs, you'll be blown away by the top-rated restaurants in Iceland.
6. Icelandic horses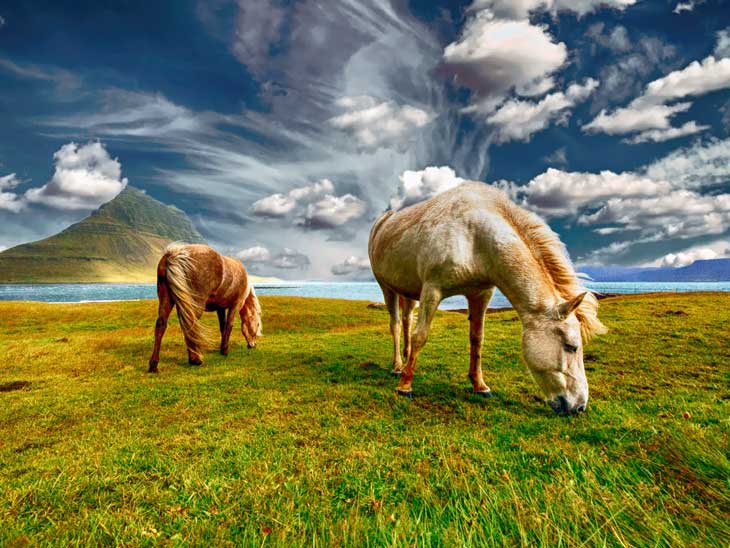 If you're a fan of all things equestrian, you may want to visit the land that birthed Icelandic horses. To us, these horses may seem more like ponies, but they are legit horses that have been bred in isolation for over 1,000 years. These horses are known to be sure-footed and able to handle rough terrain. They are also well-known for their explosive speed and acceleration.
7. Reykjavik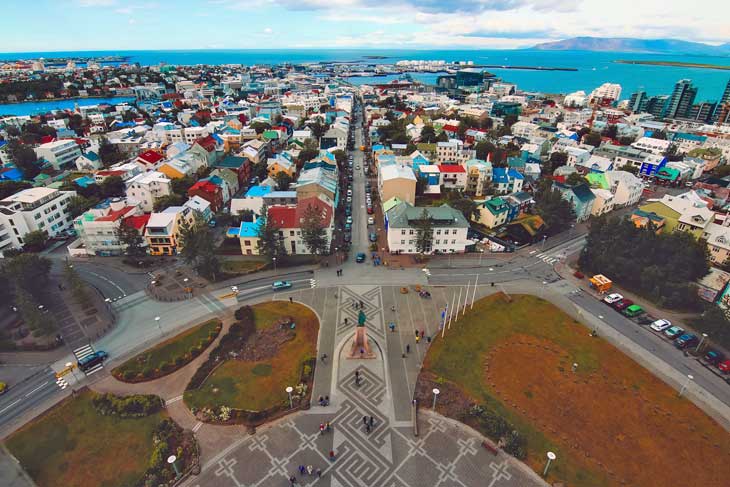 As you might have guessed from its punk rocking mayor, Reykjavik is a very hip city. It offers another side to your visit than just amazing views. Here, you can experience the culture, get to know the locals, enjoy fine dining, and have some fun with the nightlife. Basically, you can expect the complete metropolitan experience when you visit Reykjavik.
8. Easy to get to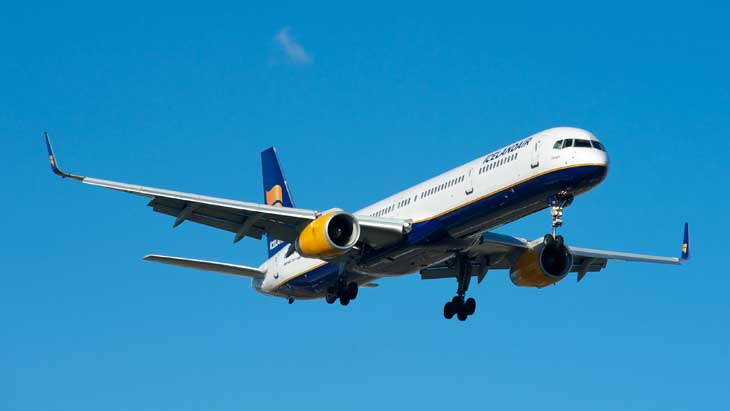 Iceland is probably a whole lot easier to get to than you think. In fact, it's only a 5-hour flight from Boston, Washington D.C. or New York City. You can even catch a direct flight on Icelandair. There's really no reason to put this one off any longer. So, start reviewing flights and book your trip.
There are so many more reasons to love Iceland than those listed here, but if you really want to make the most of your trip, you'll need a vehicle. If you're going to be visiting for 3 weeks or more, you may want to invest in a car. For shorter trips, investigate rentals. There's a lot to see and do in Iceland, and you don't want to be tied down by the country's limited transportation options.
I am sure you have more reasons to visit Iceland. Please keep them coming in the comments below, on Twitter, Facebook , Instagram or Google+. I am very much looking forward to hear from you!