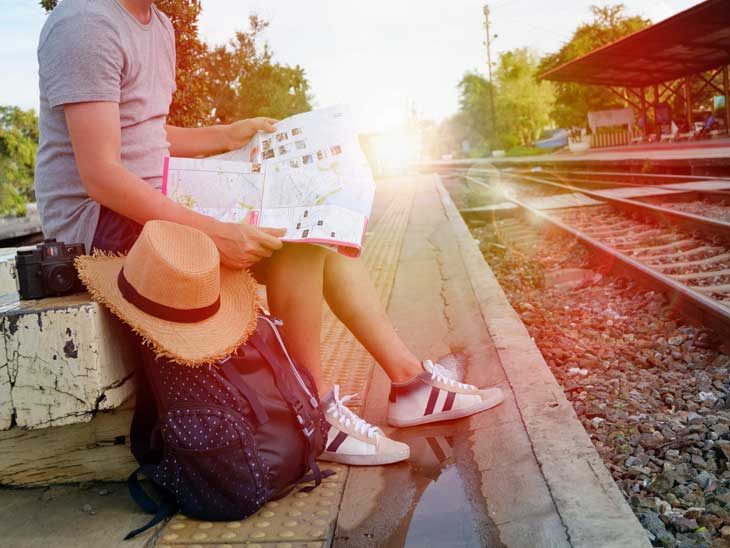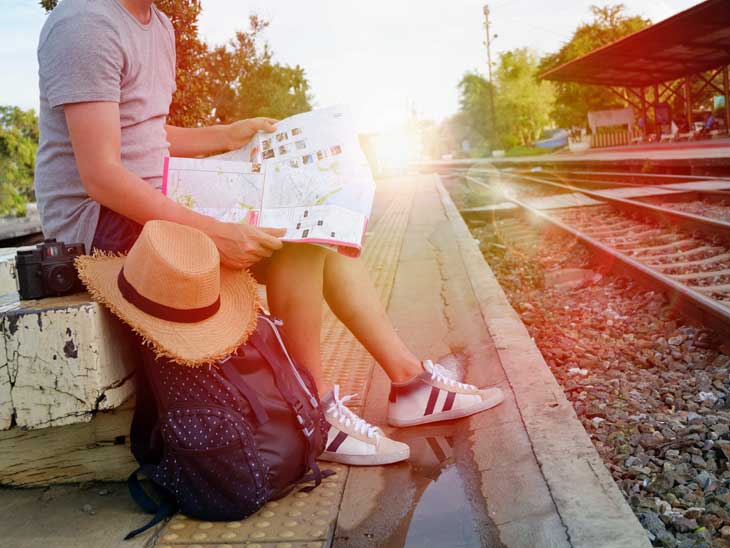 The Importance of Traveling Like a Local, Not a Tourist Guide
Have you ever felt a little uncomfortable doing touristy things? Even when you actually are a tourist, something feels off about it. It's almost like you feel out of place. By definition, that's kind of what a tourist is. It's someone who is away from home and exploring someone else's land.
And there's certainly nothing wrong with that. But what if you could explore a new land while living like a local? You wouldn't feel out of place or get funny looks. There are very good reasons why you should live like a local and not a tourist. Let's explore.




Avoid the crowds
No matter when you go, there always seems to be crowds in the most popular tourist destinations. And if you go at peak time, it's even worse. But when you skip the tourist traps and head to the local haunts, you can also skip the tourist traps.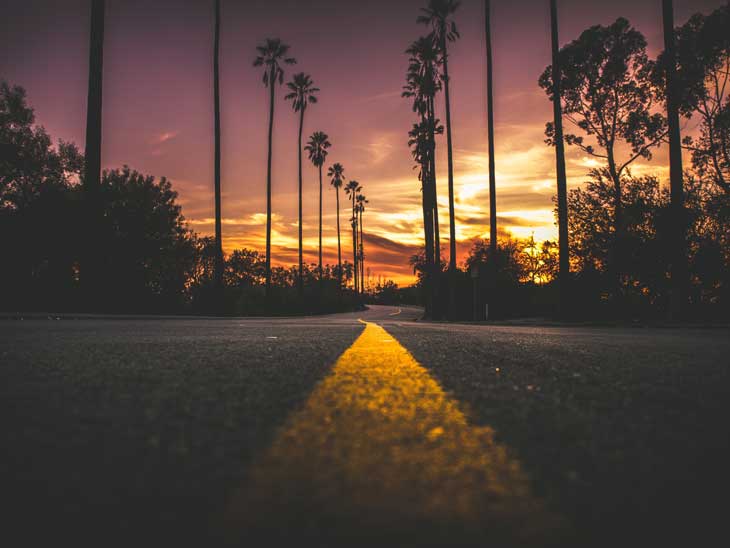 And here's a bonus tip. If you're skipping the touristy stuff, you may be able to get away with an off-season trip (depending on the location). This means that not only will you get better deals but you'll also avoid crowds in the major cities and transportation spots. Basically, you'll have the entire place to yourself. Well, you and the locals.
Save money
It's no secret that everything that's designed for tourists comes with an upcharge. Visit the Statue of Liberty, and not only will you pay for the ticket, but you'll pay an arm and a leg for a bottle of water on the island. If you want food, you may not have enough limbs left.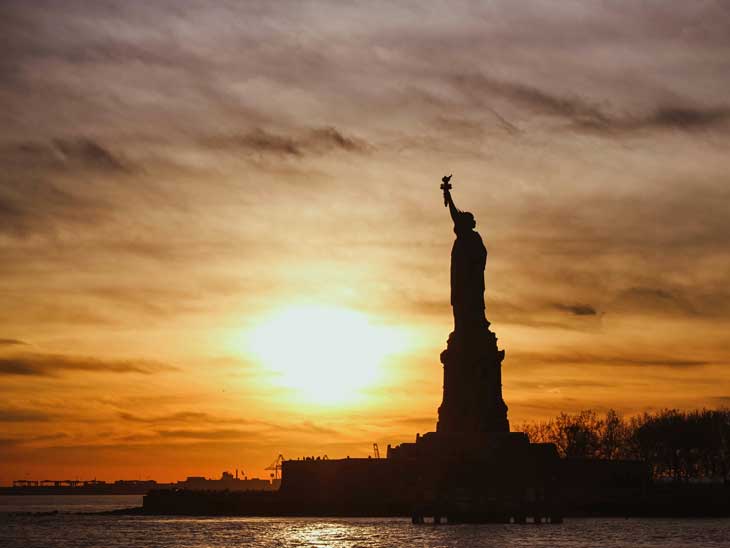 Sometimes, you want to brave the crowds and high prices to see things like this, but they should be calculated decisions. You can get a much different (and less expensive) tour of any city by visiting the local favorites, from parks to restaurants.
Meet cool people
Depending on where you are, people may or may not be eager to strike up conversations with an obvious tourist. But if you're hanging out at the local bar, everyone will just assume you're one of them. This way, you can talk to the people you meet and find out about their favorite places in the city to visit.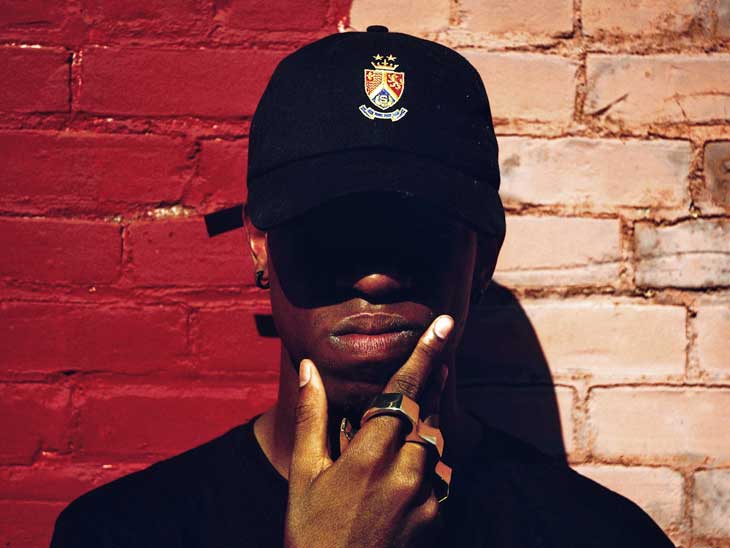 You don't actually have to pretend to be a local to befriend a local; you just have to be in the right place at a less-crowded time.
Experience the true nature of a city
Think about the last time you traveled like a tourist. What do you really know about that city? Do you have a feel for what it might be like to live there? Probably not. You see, when you visit a place like a tourist, your days and nights are filled with your jammed itinerary, and you quickly move from one place to another. But here's the thing about these touristy places: They usually aren't a good representation of any city. They may be historical or otherwise interesting, but they're nothing like the rest of the city. So, you just spent your entire trip seeing places, but not really getting to know a place. It can be fun to be a tourist sometimes, but if you want to get to know the heart of a city and its people, travel like a local.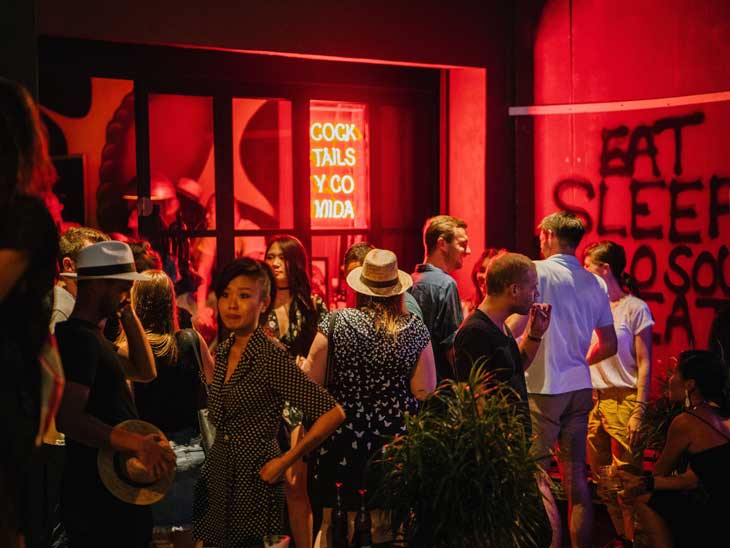 There are many ways you can travel like a local, but there are two tips that seem to work well in most places.
Talk to locals – If possible, talk to people before you visit to help plan your trip. Find out where they like to eat and play within their own city. Even if they don't think it's worth as a tourist spot, add it to your list. After all, that's the point of all this.
Rent a car – In most cities, in the U.S. or abroad, you'll need a car to live like a local. When you get a car, you'll be able to get around without having to worry about public transportation. And that can make a big difference to your trip.
With all this said, it's okay to be a tourist sometimes. Don't hold back because you think it's uncool. But there are also many benefits to traveling like a local. And you don't want to miss out on those either.
I am sure you have more tips on how to avoid the touristy crowds. Please keep them coming in the comments below, on Twitter, Facebook , Instagram or Google+. I am very much looking forward to hear from you!