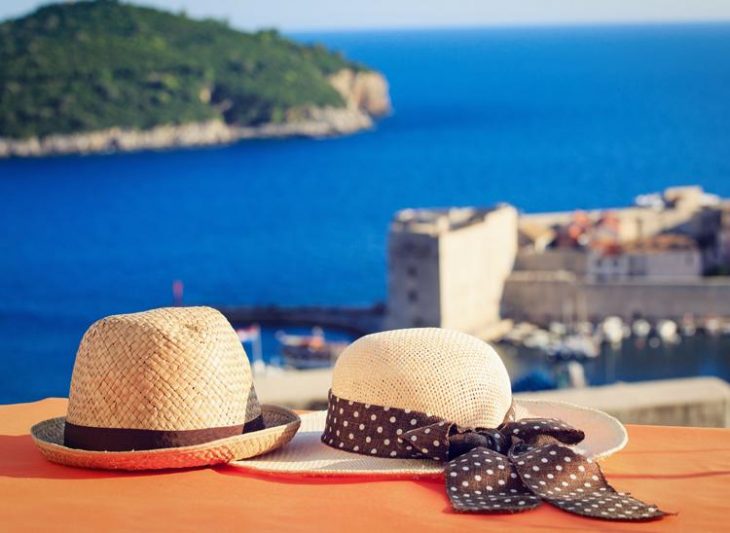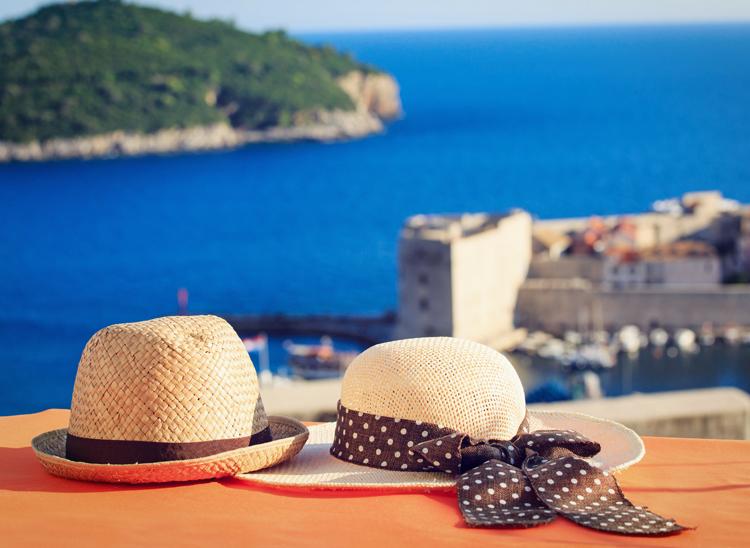 7 Unusual Honeymoon Trip Ideas: A Perfect Way to Start Your New Life
Everyone wants to get whisked away to Maui for their honeymoon… but you're definitely not everyone.
You want a honeymoon experience that bucks societal norms and solidifies your union as a couple. After all, you're a unique pair. Why settle for the same old honeymoon?
Now, there's absolutely nothing wrong with a getaway to Maui. But for the honeymoon, it seems a bit cliché in 2019. Maybe that'll be your fifth-anniversary locale, but for now, you're setting your sights on some one-of-a-kind fun and excitement.
Here are 7 unusual honeymoon trip ideas
From small towns to bustling hubs, these seven destinations offer an experience you won't soon forget. What an ideal way to start your new life together.
1.      Road trip through northern California
If you really want to stray from tradition, why not take a road trip? Your parents definitely won't expect this one. And it'll likely save you a lot of money (did someone say first home down payment?). Camp at Yellowstone and take a hot air balloon ride through Napa. The experience can be exhilarating and about as luxurious as you'd like. The best part about this idea is that you can make it your own – and customize it as you go.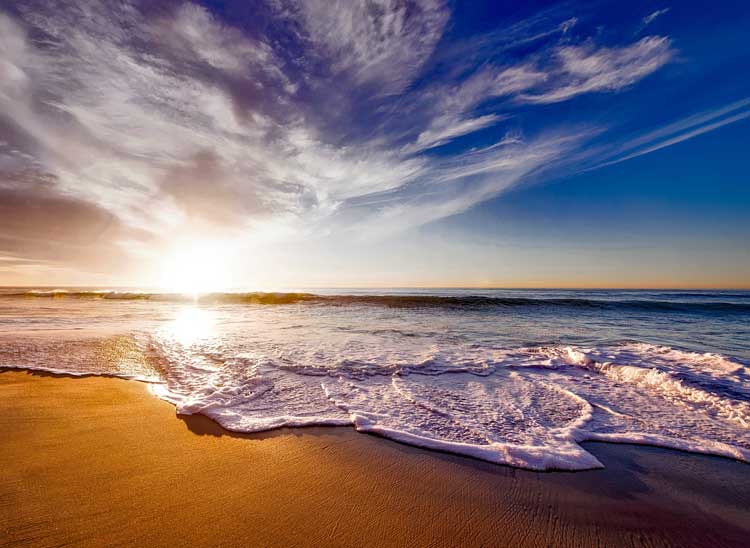 2.      Dubrovnik, Croatia
This is the place to go if you're looking for the European honeymoon vibe and want to avoid all the tourists. There's an intimate charm about Croatia that makes it ideal for a romantic getaway. Take a walking tour of the city before you kayak in and out of the caves that surround it. You can even sip wine and tour the real location of Westeros from Game of Thrones.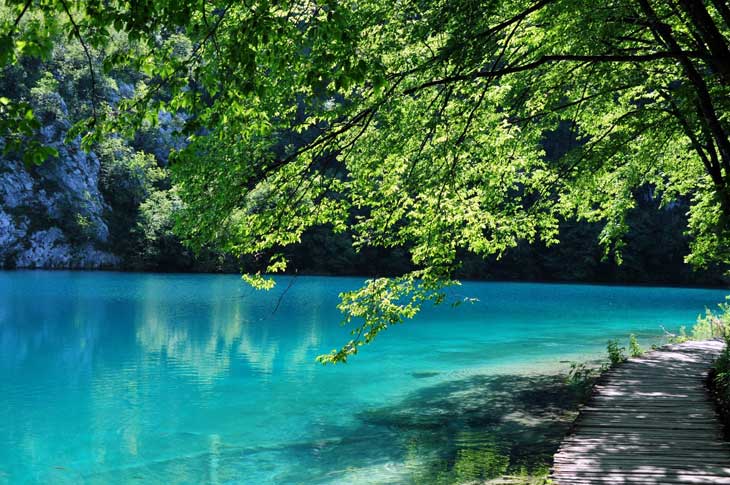 3.      Ireland
Wherever you go in this country, you're in for a treat. This is far from your white-sand beach vacation, but you will most definitely have the time of your life exploring Ireland's big cities and little villages. From Dublin to Galway, you'll taste whiskey and tour famous castles as you imagine one day relocating to this majestic place. To help with the fantasy part, you can even stay in a real castle. Ireland has more than one castle to choose from, and you definitely won't be disappointed.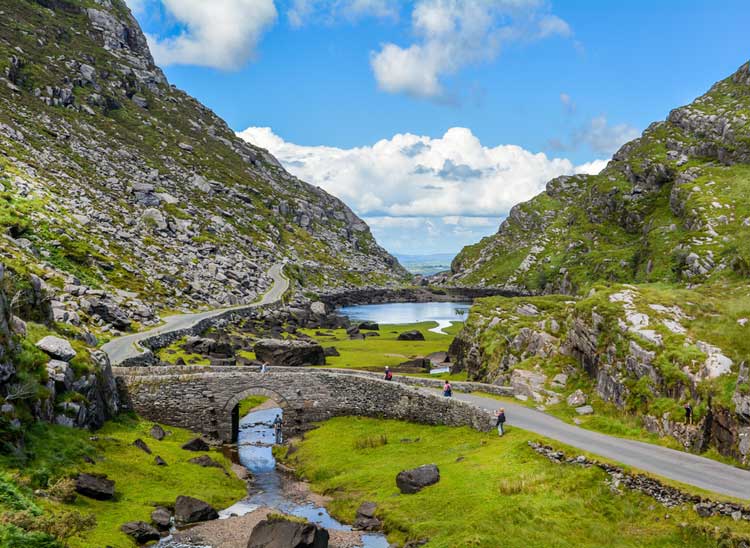 4.      New Zealand
If you're looking to take your road trip up a notch, consider a honeymoon to New Zealand. This country is best experienced through a scenic drive where you can stop and go whenever you please. One thing is certain about this destination, and it will most definitely exceed your expectations. Nothing can prepare you for the natural beauty you will see on your New Zealand honeymoon. Just think about popping onto the set of the Lord of the Rings – because the most breathtaking scenes were filmed in various locations within New Zealand.




5.      South Africa
You'll adore the vibe in Cape Town where you can experience the chic culture of the city, sip world-class wine and taste incredible cuisine. And if you happen to have more time, consider exploring further into this continent and going on a safari. This is a bucket list trip for so many people, and it's the perfect way to start your life together. It's only up from here!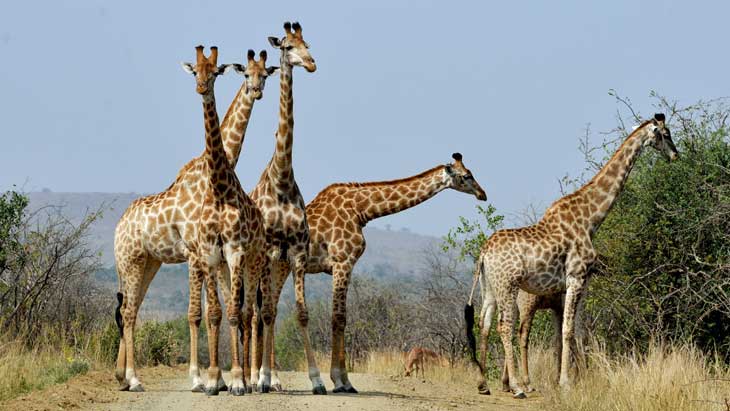 6.      Colombia
Unless you've been buzzing around trendy travel blogs, you probably haven't even considered a honeymoon to Columbia. But if you choose this destination, you're in for a treat. Colombia has an amazing mix of beautiful architecture, captivating nightlife, and fresh, authentic Colombian food. Is that reason enough to visit?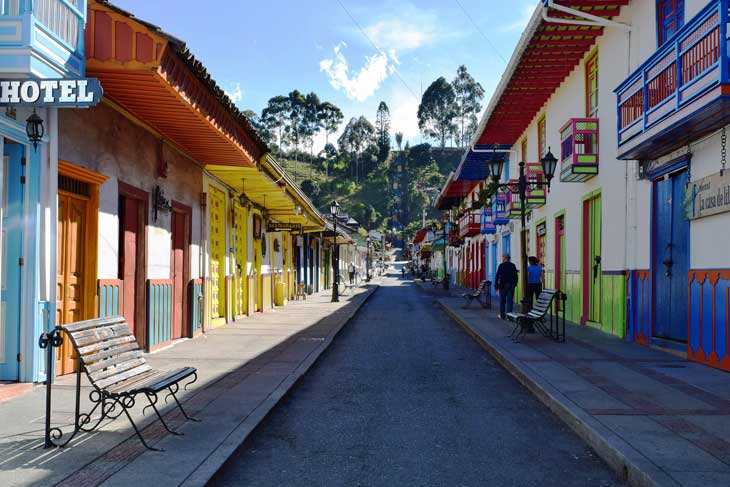 7.      Puglia, Italy
Everyone else is going to Venice and Positano. Let them! While they're rubbing elbows with all the other tourists, you can be enjoying a more authentic Italian experience in Puglia. This is the perfect destination regardless of the time of year, and you'll fall in love with the elegance and beauty of this Italian city. From stunning beaches to natural olive groves and wild-growing jasmine, you won't want this vacation to end.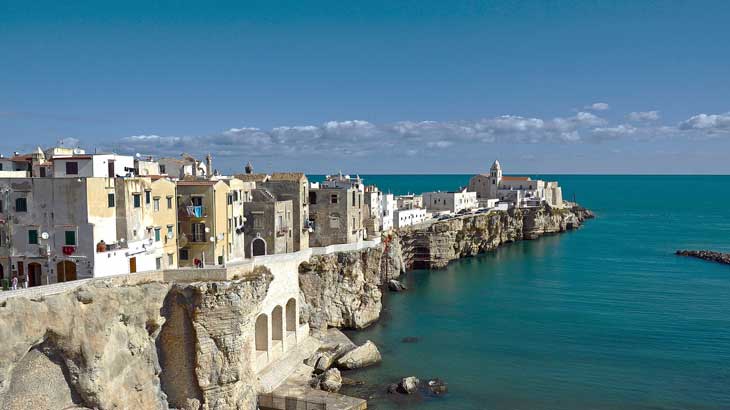 Are you considering an unusual honeymoon destination? Remember that the sky is the limit. Don't let anyone tell you that a honeymoon must be one thing or another. If you want to drive two hours or fly for two days, you should be able to get the experience you want. After all, it's a once-in-a-lifetime trip!
Please share your best honey moon tips in the comments below, on Twitter, Facebook  or Instagram.